Starmark pays tribute to author Nabendu Ghosh on his 102nd birth anniversary
NITN | @notintownlive | 18 Apr 2019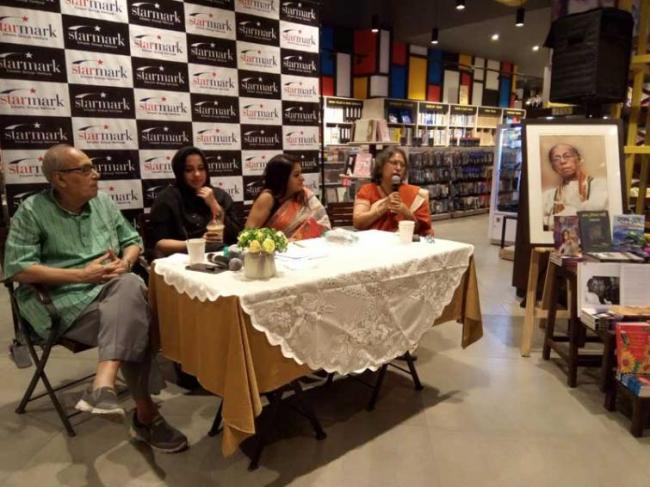 Kolkata, Apr 9 (NITN): Bookstore chain Starmark last month paid tribute to late Indian author Nabendu Ghosh on the his 102nd birth anniversary.
To pay tribute, an event titled as Nabendu Ghosh: A Tribute was hosted at Starmark's South City mall outlet was hosted on Apr 27.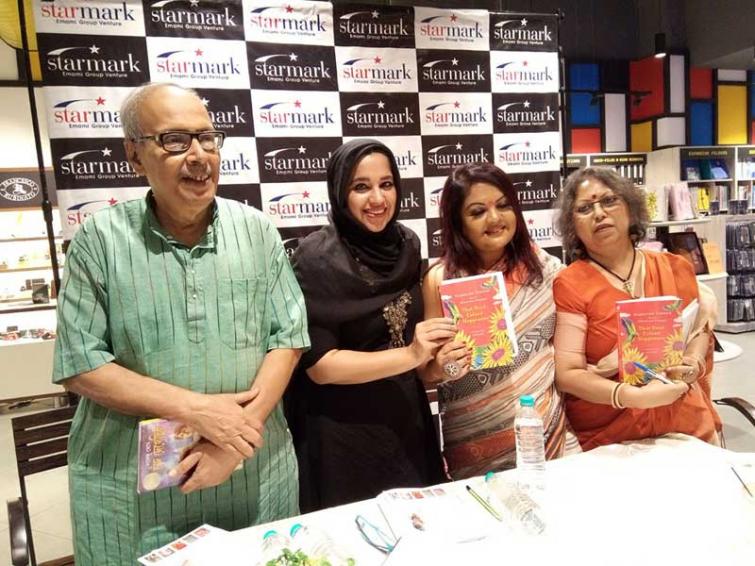 It was an evening of reliving memories, with readings from Ghosh's works, and the participation of Sirshendu Mukhopadhyay, Ratnottama Sengupta, Ramanjit Kaur and Sreemoyee Piu Kundu.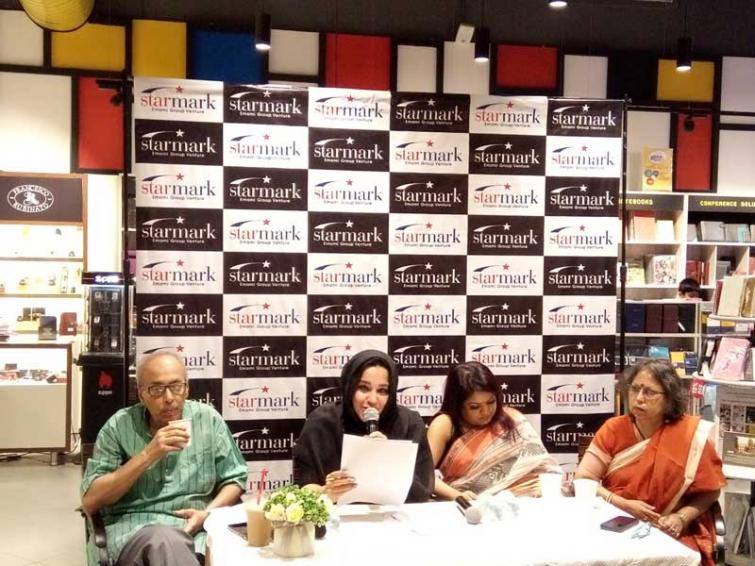 With 30 novels, 15 short story collections, and 70 scripts to his credit, Nabendu Ghosh was "a Man of Literature in Cinema and a Man of Cinema in Literature," says actor-director Nitish Bharadwaj, who debuted on the national screen with Trishagni, a National Award winning film directed by Nabendu Ghosh. He was also the screenplay writer of this film based on a Saradindu Bandyopadhyay's story Moru O Sangho.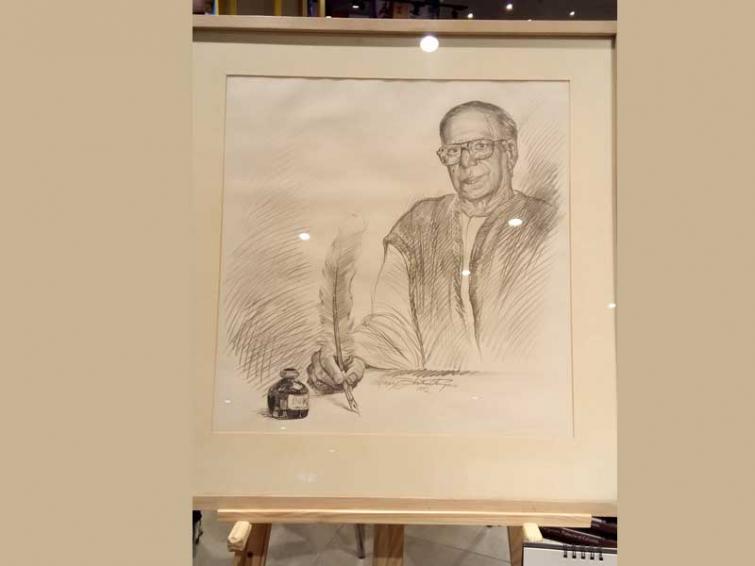 Born in 1917 in Dhaka, Nabendu Ghosh was a multi-faceted personality—he was writer, director, painter and a dancer.
His stories range from love found and lost to tales of the supernatural. Ghosh traced the inscrutable ways of the human heart.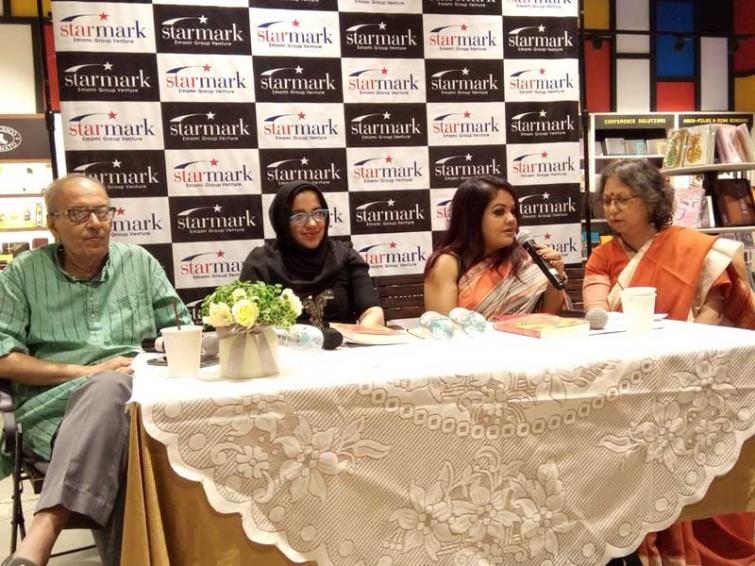 Nabendu Ghosh shot into literary eminence with Daak Diye Jai, on the Quit India movement. Bimal Roy, an avid reader, saw in the visual quality of his writings the makings of a screen playwright. In the post-Partition years, when Urdu was declared the state language of east Pakistan, although 95 percent of the populace spoke Bengali, the Kolkata-based books and films market too suffered a setback. The director invited the writer to join his team when he set out for Bombay, which was drawing people from Lahore and Lucknow too.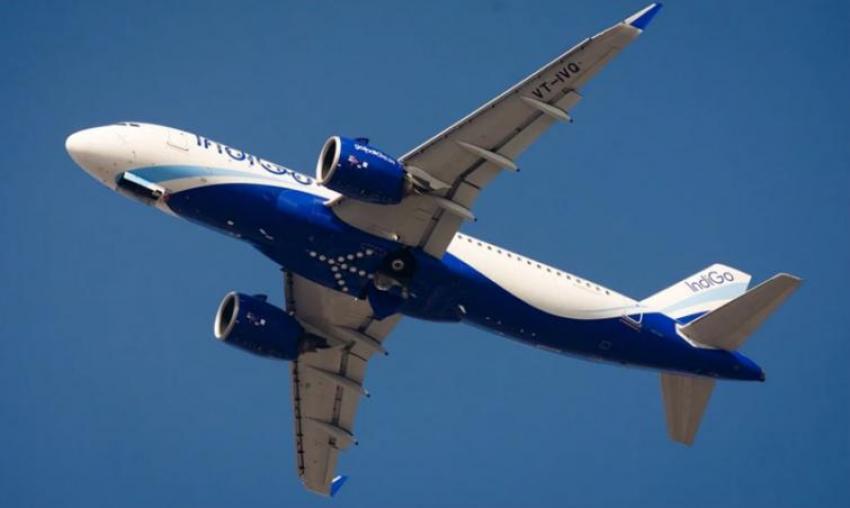 IndiGo supports IMD with cr ...
New Delhi/NITN: In its endeavour to provide support to the nation, leading carrier IndiGo is collaborating with the Indian Meteorological Department by providing crucial aircraft data on wind, humidity and temperature relayed by the aircraft sensors.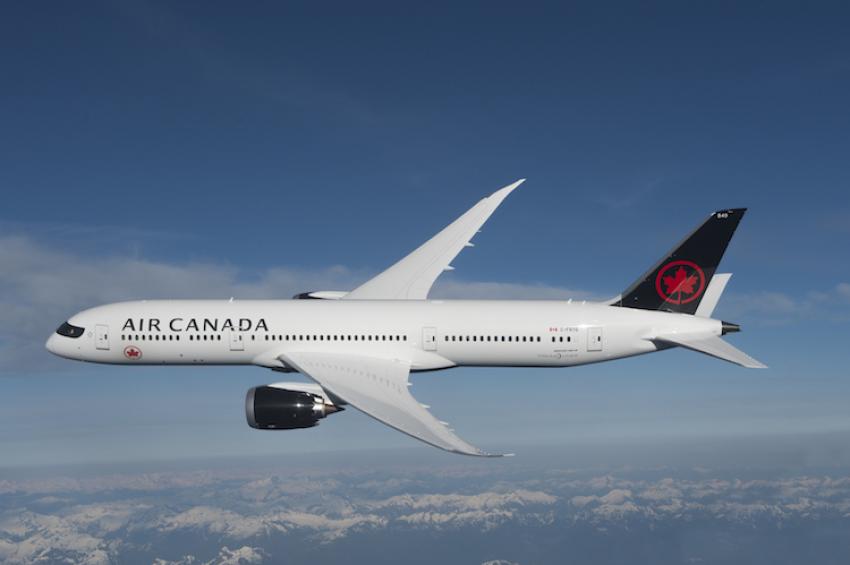 Air Canada to lay off more ...
Ottawa/NITN: Collapsing of the aviation industry, due to the coronavirus outbreak, forced Air Canada to slash its workforce by 50 to 60 per cent effective June 7, a memo by the company sent to all its employees said.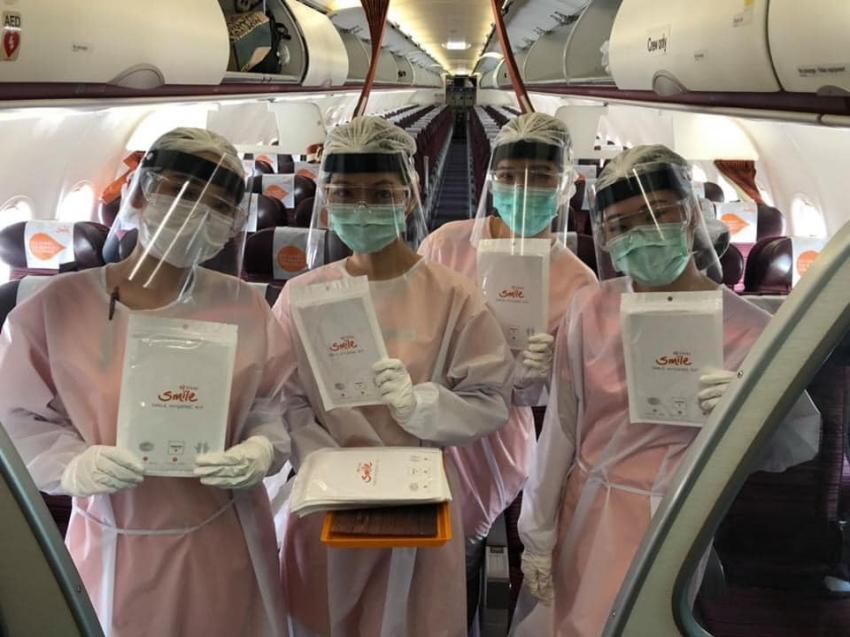 THAI Smile Airways flies 12 ...
Gaya: THAI Smile Airways, a Thai low-cost regional airline, on Saturday (May 13) flew 129 people, including 82 Buddhist monks, from the Buddhist holy site of Gaya in eastern India's Bihar to Bangkok in Thailand.