West Bengal excels in Tenpin Bowling Championship 2019
India Blooms News Service | @indiablooms | 06 Sep 2019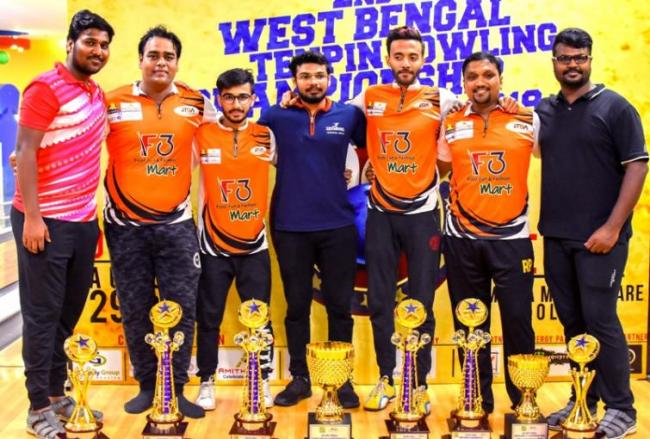 Kolkata, Sept 4: The second West Bengal Tenpin Bowling Championship 2019 concluded recently with West Bengal emerging as the Team winners in 4-member category and runners up in singles and doubles category.
Tamil Nadu and Telangana won the singles and doubles category respectively.
Apart from West Bengal, players from Tamil Nadu, Maharashtra, Telangana, Andhra Pradesh and Odisha participated in the three-day tournament held in Kolkata.
The tournament was organized by Bengal Tenpin Bowling Association (BTBA).
"This is the second year of the tournament in Kolkata and we are glad that Bengal has performed well. A bigger tournament is slated for November in Kolkata and the competition is expected to be very tough. This performance would go a long way to bolster our spirits," said Beni Gopal Lahoti, Assistant Secretary, BTBA.
Results
1. Category - Singles
Winners: Abhishek Dhudasiya from Tamil Nadu - Score: 167, 181
Runners Up: Roshan Goenka from West Bengal - Score: 169, 166
2. Category - Doubles /Duos
Winner team: Telangana Warriors from Telangana. Players (1) Kiran Kumar (2) G Lalit Kumar - SCORE: 180, 201
Runners Up: Bengal Super Hero from West Bengal. Players (1) Navneet Lahoti (2) Kunal Dujari – Score: 179, 156
3. Category – Team of 4
Winner: Bengal Strike Gang from West Bengal. Team players (1) Roshan Goenka (2) Beni Gopal Lahoti (3) Abhijit Das (4) Sharad Sarda – Score 205, 181
Runners Up: Chennai Strike King from Tamil Nadu. Team Players (1) Abhishek Dudhasiya (2) Gurunathan M (3) Mohammad Ziauddin (4) Susil Adam – Score: 136, 152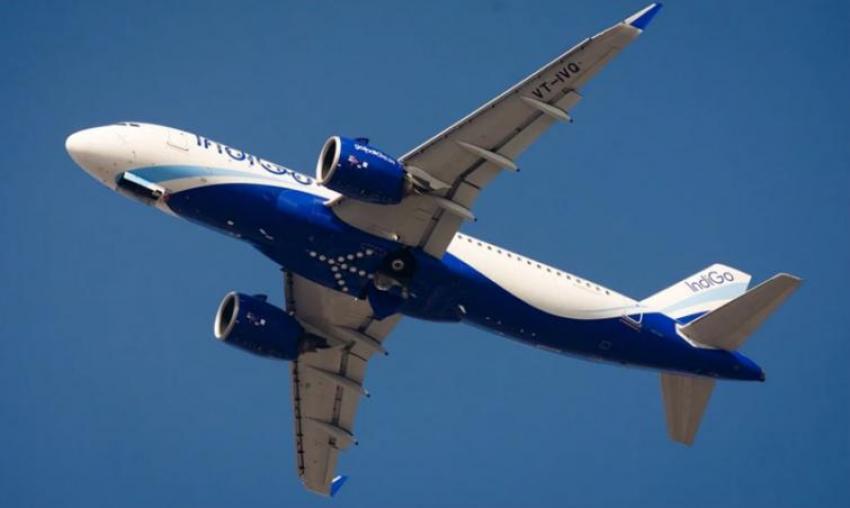 IndiGo supports IMD with cr ...
New Delhi/NITN: In its endeavour to provide support to the nation, leading carrier IndiGo is collaborating with the Indian Meteorological Department by providing crucial aircraft data on wind, humidity and temperature relayed by the aircraft sensors.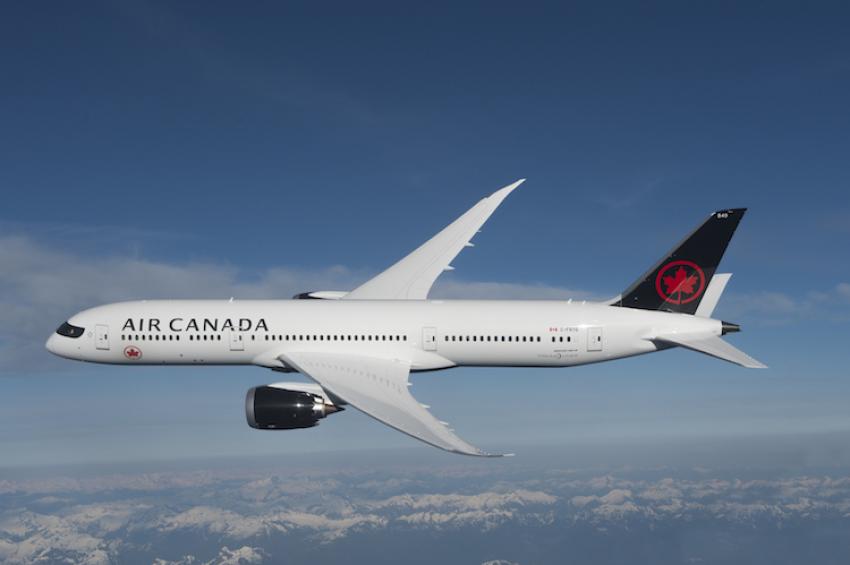 Air Canada to lay off more ...
Ottawa/NITN: Collapsing of the aviation industry, due to the coronavirus outbreak, forced Air Canada to slash its workforce by 50 to 60 per cent effective June 7, a memo by the company sent to all its employees said.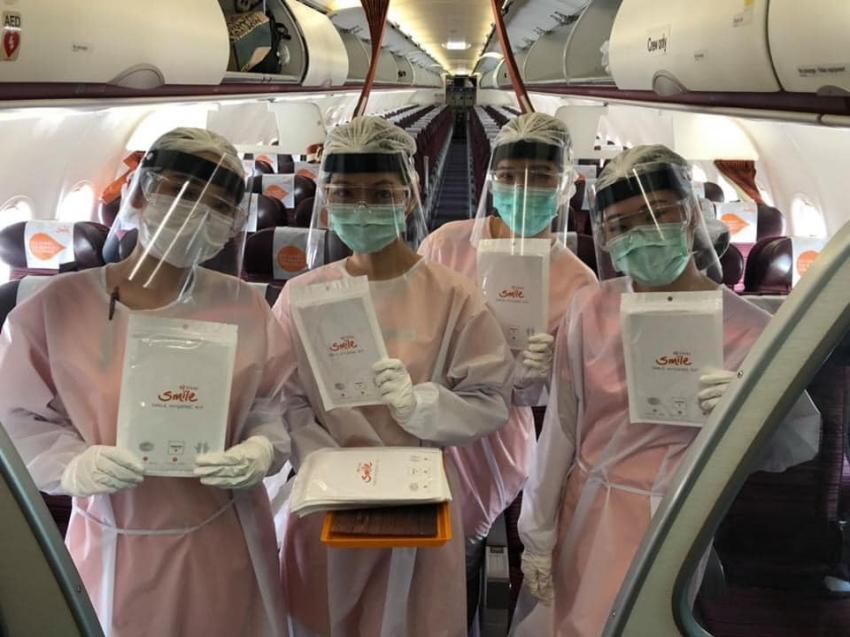 THAI Smile Airways flies 12 ...
Gaya: THAI Smile Airways, a Thai low-cost regional airline, on Saturday (May 13) flew 129 people, including 82 Buddhist monks, from the Buddhist holy site of Gaya in eastern India's Bihar to Bangkok in Thailand.