One Indian parliamentary seat should be reserved for deaf person: Entrepreneur Vaibhav Kothari
NITN | @notintownlive | 15 Aug 2020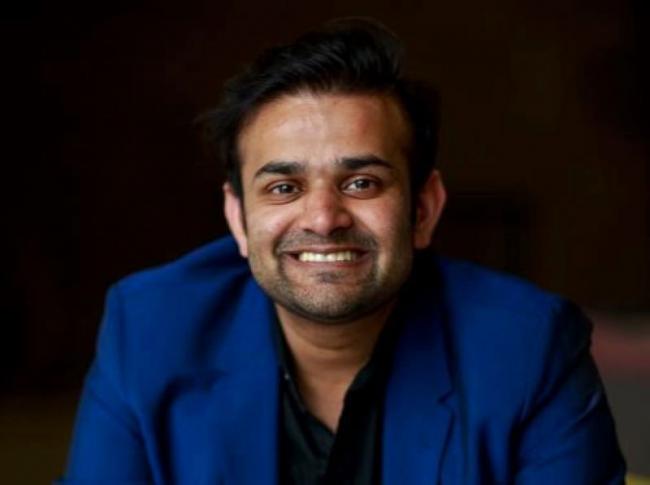 Kolkata: Deaf and mute entrepreneur and engineer, Vaibhav Kothari, has said one seat in the Indian parliament should be reserved for a deaf person to represent their world.
Speaking at a webinar- Winning Challenges- hosted by Kolkata-based social and cultural activist Sundeep Bhutoria, Kothari also said India must make sign language one of the official languages of the diverse country of 1.3 billion people.
Vaibhav said, "Just as India promotes and preserves our ancient Sanskrit language, which is one of the 22 scheduled languages under the Indian Constitution, there is a need to incorporate the newly-evolved Indian Sign Language (ISL) into the list of scheduled languages.
"This would immensely empower millions of Indians suffering from hearing impairment to achieve higher education and catch up on missed opportunities."
Lauding the New Education Policy for taking cognizance of the sign language, Vaibhav said that individuals and organisations have been fighting for this for over thirty years.
Kothari, who has expressed his wish to meet Prime Minister Narendra Modi one day during the webinar, learned the American Sign Language (ASL) and got his MBA and engineering degrees from the United States.
He is a successful entrepreneur spearheading his family business Om Metals Infra Projects and Om International LLC. He hosts a talk show OMVAI and is a motivational speaker who inspires millions to overcome their physical disabilities to strive to become achievers.
The entrepreneur has also directed a short film highlighting the plight of the deaf.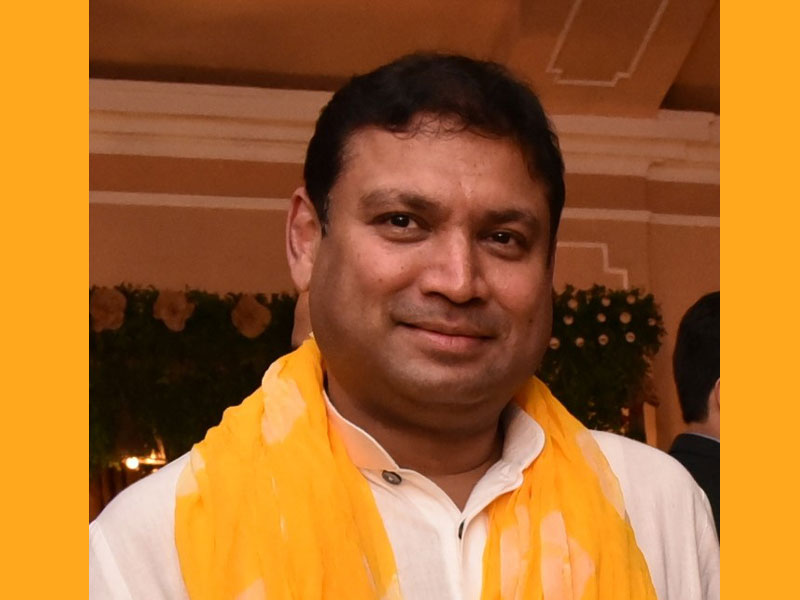 Bhutoria, who has successfully campaigned with the government to rectify social issues of national importance, praised Kothari saying, "The New Education Policy must educate Indians on ISL and make it an official language. We are living in an unprecedented time, but in uncertainty lies the power to influence the future, and Vaibhav Kothari is the perfect example.
I decided to have this intimate conversation personally with Vaibhav to highlight an important issue pertaining to the cause of the deaf and mute that is under reported and under served in India."
(Reporting by Souvik Ghosh/IBNS)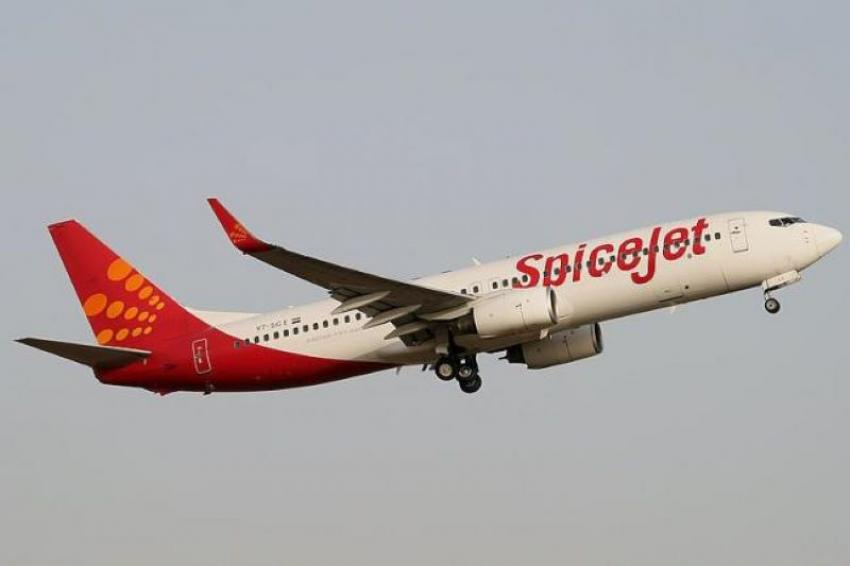 SpiceJet to connect Darbhan ...
Gurugram/NITN: India's private airline SpiceJet on Monday announced the launch of daily flight services connecting Darbhanga with key metros of Delhi, Mumbai and Bengaluru.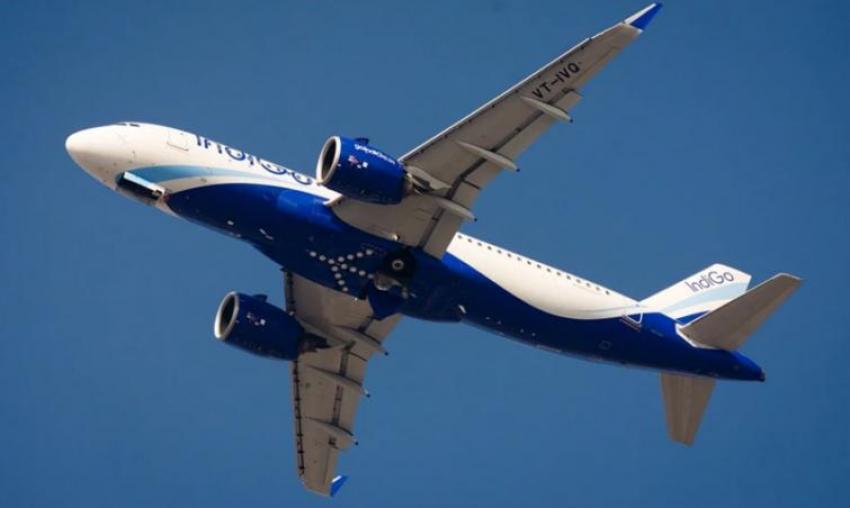 IndiGo commences flights be ...
Kochi/NITN: India's private airline IndiGo commenced two weekly flights between India and Maldives under air bubble from Friday.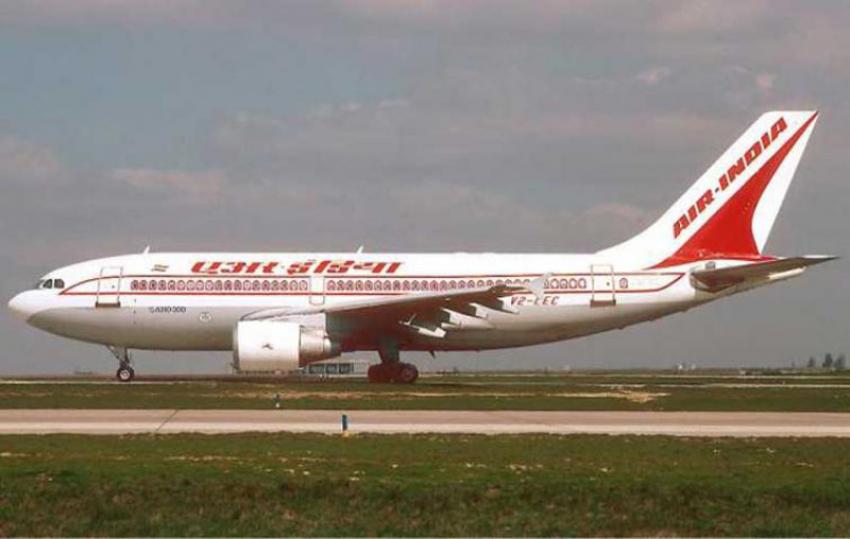 Air India actively consider ...
Kolkata/UNI/NITN: Air India, the Asian country's national airline, is actively considering reintroduction of its Kolkata-London-Kolkata direct flight soon after getting nod from the Aviation Ministry and Airport Authority of India (AAI) and clearance of other technicalities.