Sign language should become one of India's scheduled languages: Entrepreneur Vaibhav Kothari
NITN | @notintownlive | 31 Aug 2020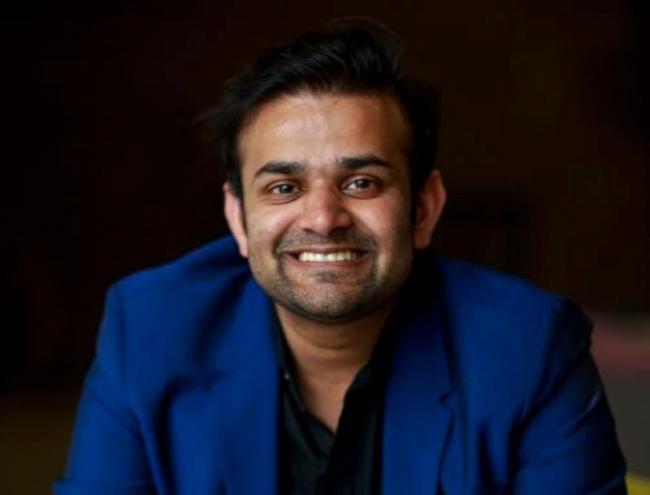 Deaf and mute entrepreneur and engineer Vaibhav Kothari was present at a webinar- Winning Challenges- hosted by Kolkata-based social and cultural activist Sundeep Bhutoria earlier in August. In the course of his interaction with Bhutoria, Vaibhav spoke about his journey in life, why India should have sign language as a scheduled language, and more. India Blooms correspondent Souvik Ghosh brings excerpts
What is life to you as of today?
I had started in Kota. I was very fortunate that we moved to Delhi at the age of three. I met a teacher at that age who taught me speech therapy and exposed me to sign language early in life. I had access to education from the age of three. I completed my 12th standard and after that, I was exposed to many different things. My elder brother, who is also deaf, broke ground for me by going to school in the US. When he came back from India, he taught me finger-spelling. My whole family had learnt the finger-spelling in American sign language.
I had attended a New York school which had incredible support systems including interpreters, note-takers, for the university education. From there, I was open to the world of possibilities. Previous to that, I didn't realise that I had missed out on social life which people take for granted. During the four years of my university life, I came in touch with deaf folks and started to develop an identity and discovered my true self, accepting my deafness and being introduced to sign language.
When was the first time you had realised that you are different from others?
I feel like I grew up naturally. I always knew that I was different. I saw my brother, siblings and cousins were different. So I recognised the difference early by seeing people talking at the dinner table or meetings or laughing. By realising the fact that I was not laughing while others were laughing, I had recognised that I was different from others.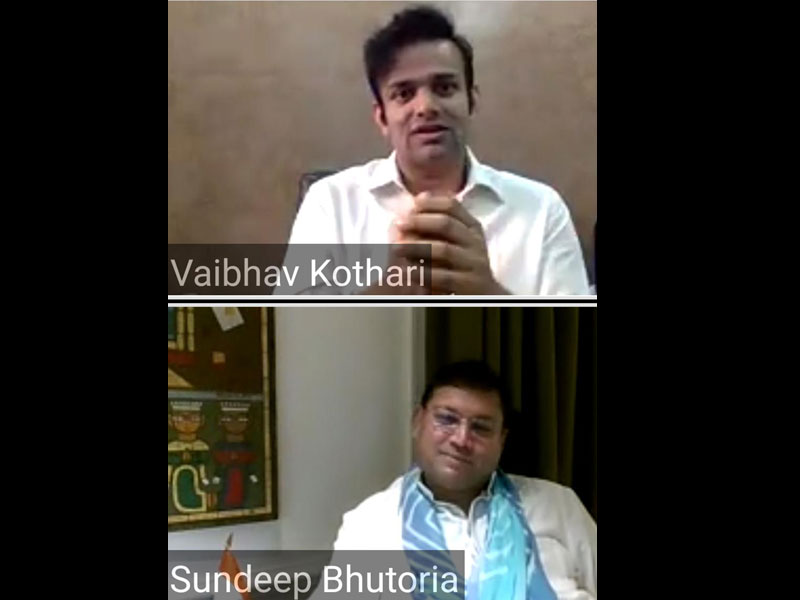 Have you ever realised the difference between sympathy and concern of people towards you?
Oh, of course! I certainly recognised the difference in many people. I met many people who were very sympathetic. When I say I am a deaf at the airport, they offer me a wheelchair! Then there are people who are concerned and worried about my safety and make me sure of what's going on in the environment. I can do everything except hearing.
Do you realise a difference between India and other parts of the world in people's response towards deaf people?
The sympathy factor is the same worldwide. But in other countries which are more developed, there is an additional support system and concerns as you put it and it helps people to grow and develop their confidence quickly. There are laws in those countries for people to develop and thrive. Here in India, there is a deaf community which continues to fight for their rights and lives. However, India does not have the same resources which the developed countries have for their deaf community.
Do you think India should make sign language one of the 22 scheduled languages?
Just as India promotes and preserves our ancient Sanskrit language, which is one of the 22 scheduled languages under the Indian Constitution, there is a need to incorporate the newly-evolved Indian Sign Language (ISL) into the list of scheduled languages. This would immensely empower millions of Indians suffering from hearing impairment to achieve higher education and catch up on missed opportunities.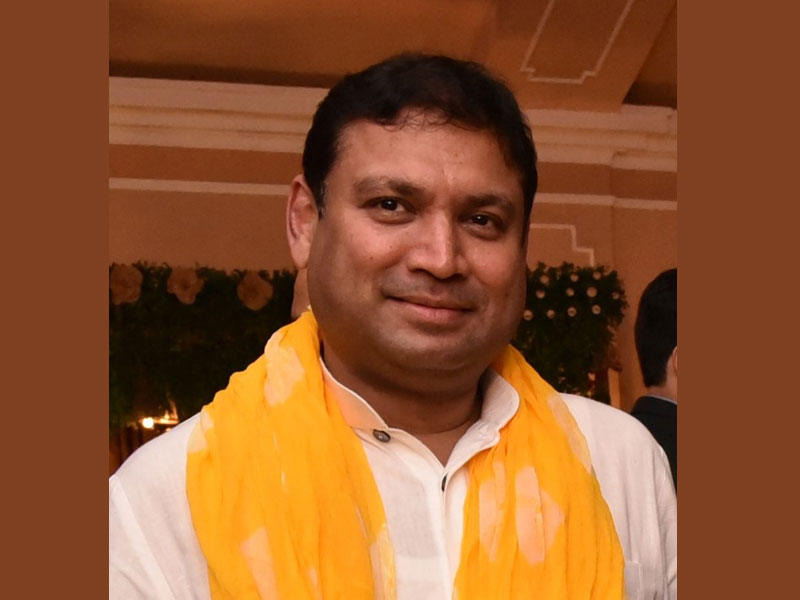 As we are going through a pandemic, we have certain restrictions in our lives. How do you see these restrictions in life?
I just look at restrictions as opportunities being limited. So with the things happening in Covid, people have developed more patience. I have noticed people, who have been restricted as a result of Covid, are allowing them to really understand what restrictions are. It allows them to start getting concerned about their health and people around them. So that kind of restrictions are very different from the one deaf people do experience. Restrictions for deaf people is a limitation in all participations and exclusion. But I have noticed that people have accepted the restrictions.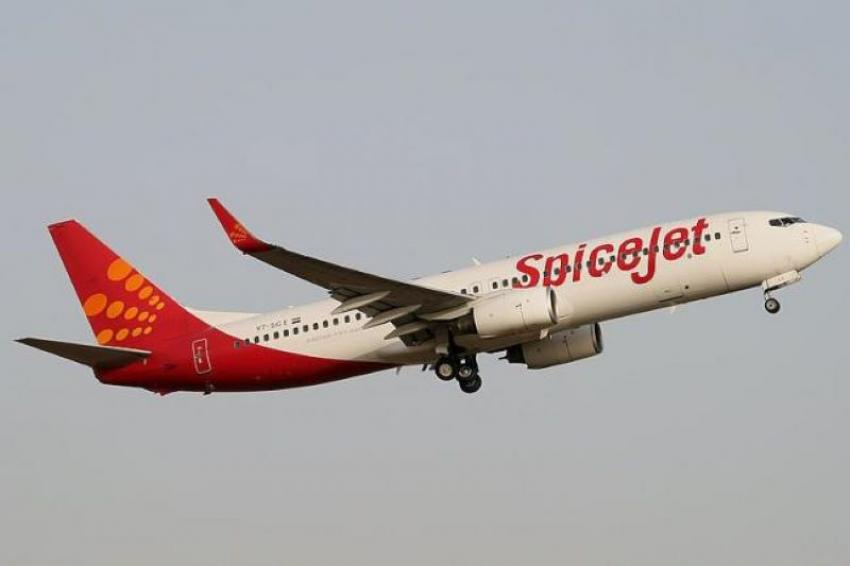 SpiceJet to connect Darbhan ...
Gurugram/NITN: India's private airline SpiceJet on Monday announced the launch of daily flight services connecting Darbhanga with key metros of Delhi, Mumbai and Bengaluru.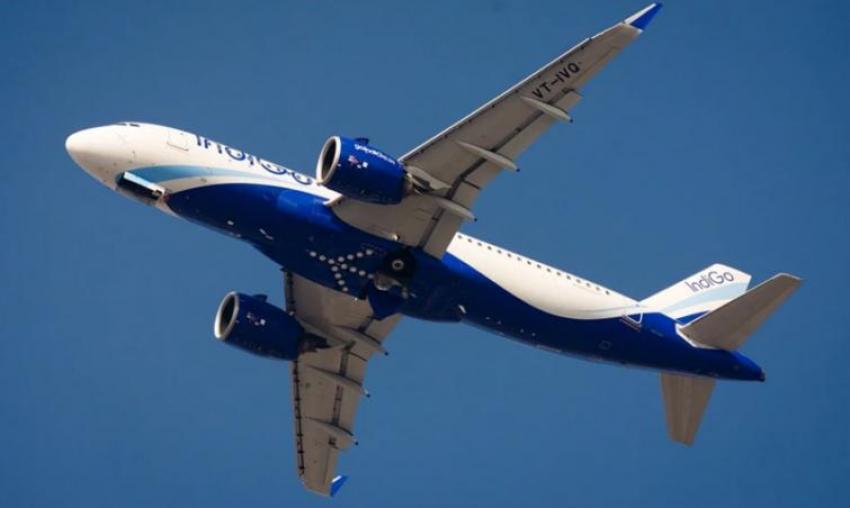 IndiGo commences flights be ...
Kochi/NITN: India's private airline IndiGo commenced two weekly flights between India and Maldives under air bubble from Friday.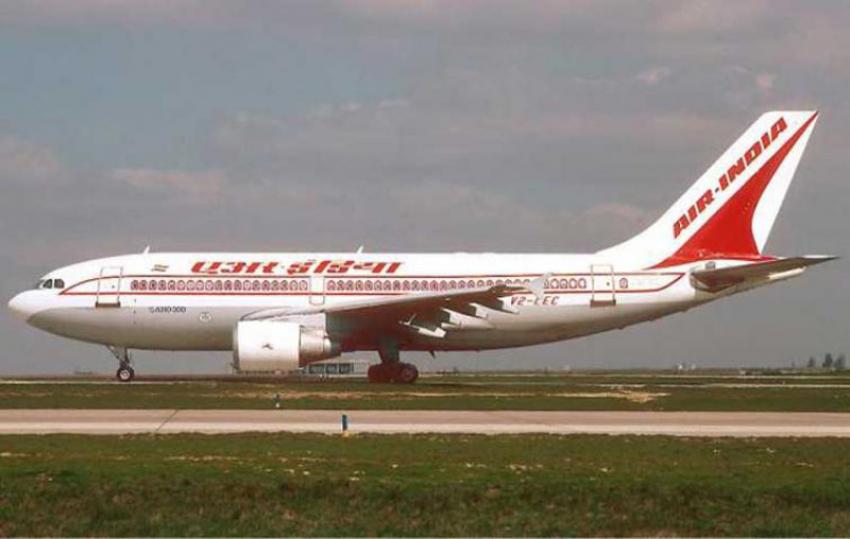 Air India actively consider ...
Kolkata/UNI/NITN: Air India, the Asian country's national airline, is actively considering reintroduction of its Kolkata-London-Kolkata direct flight soon after getting nod from the Aviation Ministry and Airport Authority of India (AAI) and clearance of other technicalities.