An artist tends to flow with art: Jackie Shroff
NITN | @notintownlive | 21 Sep 2021, 05:55 am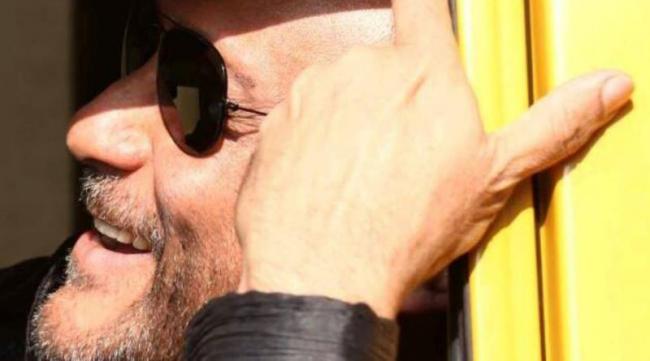 Jackie Shroff
Veteran actor Jackie Shroff, who was last seen in the web series OK Computer, was the guest at Ek Mulakat organised by Prabha Khaitan Foundation and presented by Shree Cement. In the course of an interaction from his farm house with Ehsaas woman of Noida, Shinjini Kulkarni, Shroff spoke at length about his films and the journey besides ducking the question of joining politics. IBNS correspondent Souvik Ghosh brings excerpts
You are a person who is very easy going. You came to the industry without any film background. When did you first realise that you will have to become serious about the craft to survive in the film industry?
The big stars are still going strong. I am following them. This is actually the time to learn. During the time of acting, I had no time to learn the craft because of 12-hour long shooting everyday.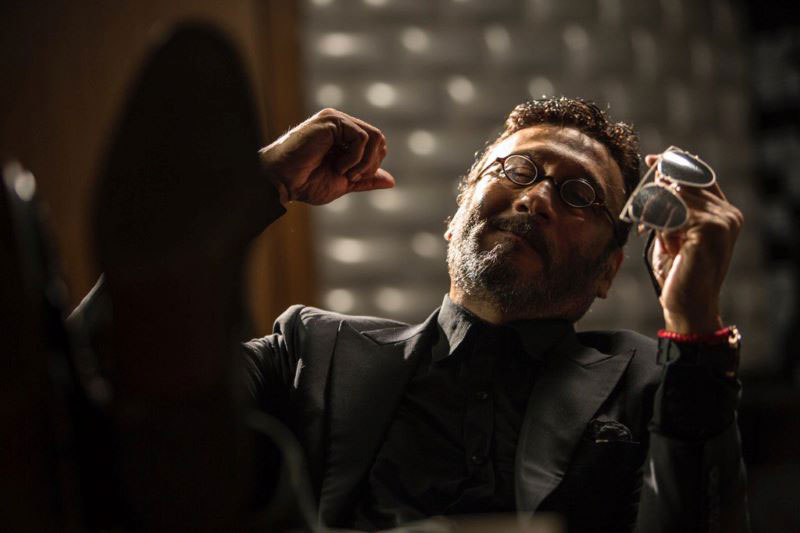 Your mother has an origin of central Asia while your wife is half-Belgian. You have learnt your dressing style from Clint Eastwood. But when it comes to music, you love Indian, rustic, semi-classical songs of Lata Mangeshkar, Asha Bhosle. How did you develop this combination?
I am a Hindustani. The mixed culture is good. My children ask what our religion is. But what is religion? First one should touch his mother's feet. We have taught our children that mother is the only religion. But when it comes to music, I have learnt the songs during bedtime in my subconscious mind when my mother used to tune in to Vividh Bharti. So many wonderful songs used to be played in the radio channel back then.

You love music a lot. Are you involved with all aspects of film making in the same way or music holds a special place in your heart?
I get carried away by art. An artist tends to flow with art like water flows into the sea. One should keep flowing.
You worked with Dev Anand and Subhash Ghai in the early part of your career. Were they both alike or different?
Dev Anand used to treat junior artists very well even if one struggles to perform. Subhash Ghai used to make actors easy like he did in my first film with him. An artist needs to absorb these characteristics by watching, listening without uttering a word.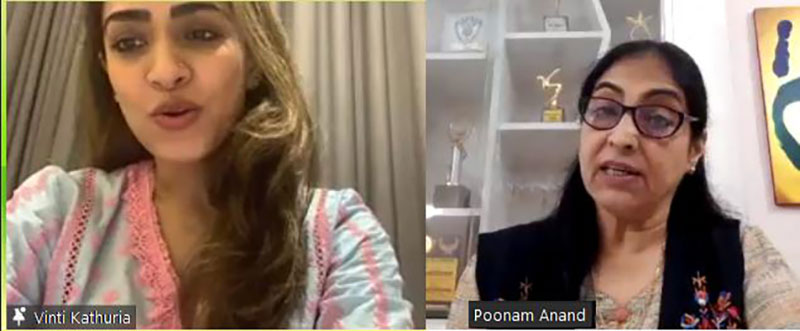 You are not after money and fame. What excites you to go to work?
It is important to keep moving. Acting is an art of expression. We get opportunities to essay so many different roles. As a child, I wanted to become a pilot. Then I got an opportunity to become a pilot in a film. As an actor, one gets to do a lot of things that one desires. People in the industry, where I have been working for more than 30 years, are my friends that are a part of my family. So skipping work means denying myself an opportunity to meet a part of my family.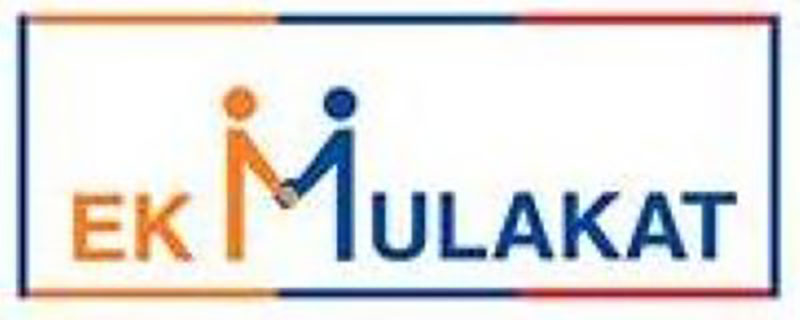 Even after earning recognition and marrying the daughter of an Air Marshall, you preferred to live in a colony.
It was a matter of community. I lived there since childhood and I didn't want to change it. It was wonderful living in one-room house. Moreover we all knew each other there. Later, I felt bad when producers were waiting inside my house while I was waiting to go to the bathroom holding a bucket. So it was then when my wife asked me to shift (smiles). I stayed in the colony for five years after becoming the hero.
You were always vocal about social issues including the environment. Did you ever feel like joining politics to assume power to work for the issues?
I feel working together is a better option where all will be helping me.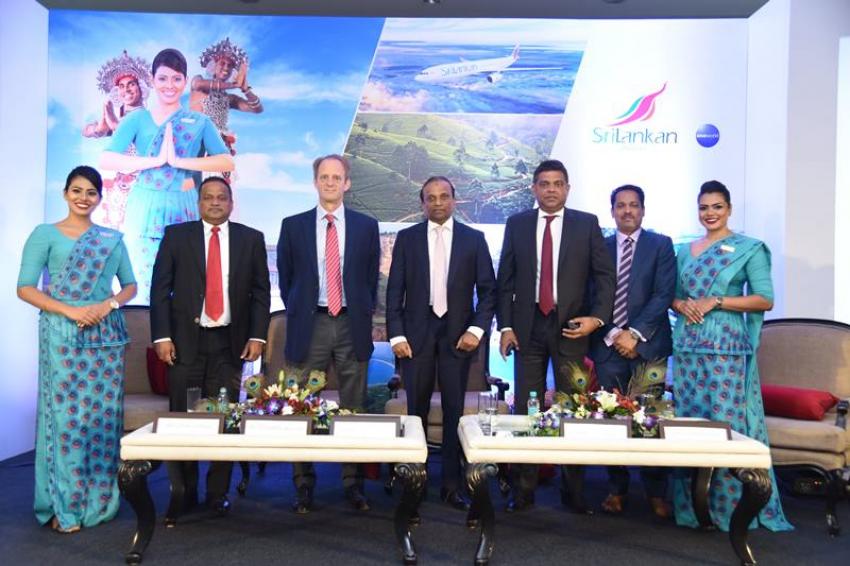 SriLankan Airlines continue ...
New Delhi: SriLankan Airlines has assured Indian travellers that the airline is committed to increase the flights to destinations that were temporarily halted due to the pandemic, restore operations to pre-COVID-19 levels, and offer Indian travelers a wide range of connections to Sri Lanka.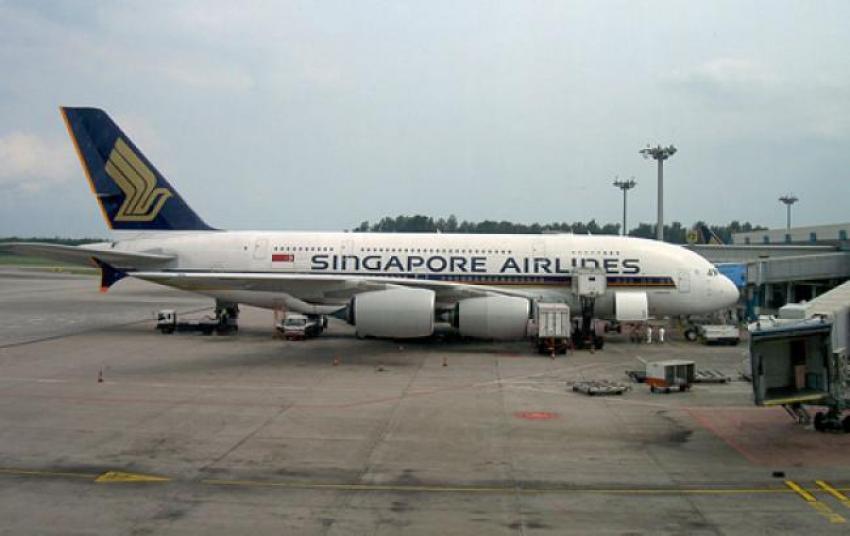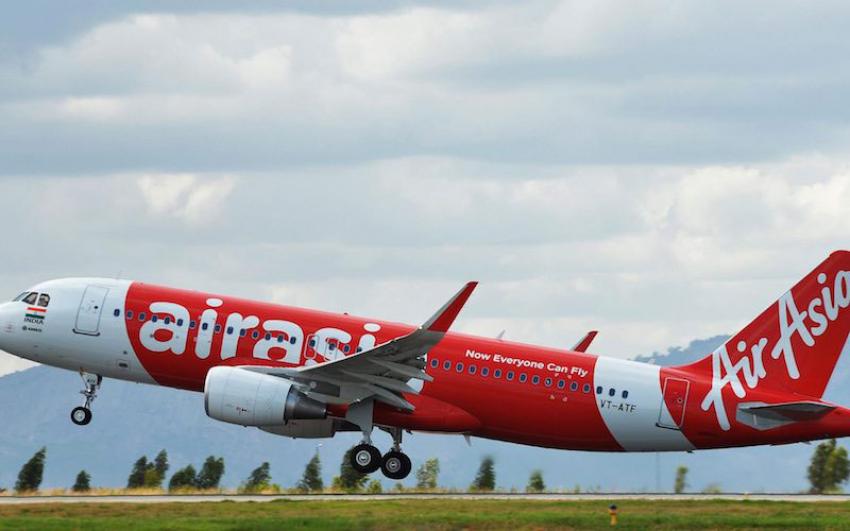 AirAsia India resumes infli ...
Mumbai: AirAsia India is resuming inflight food and beverage service across all its routes as of Friday in line with relaxations in the Covid19 regulatory guidelines issued by the government on Nov 16, which had earlier restricted meal service on flights less than 2 hours.