Studying Abroad: GoToUniversity reflects on post-pandemic concerns and choices
NITN | @notintownlive | 27 Oct 2021, 06:50 am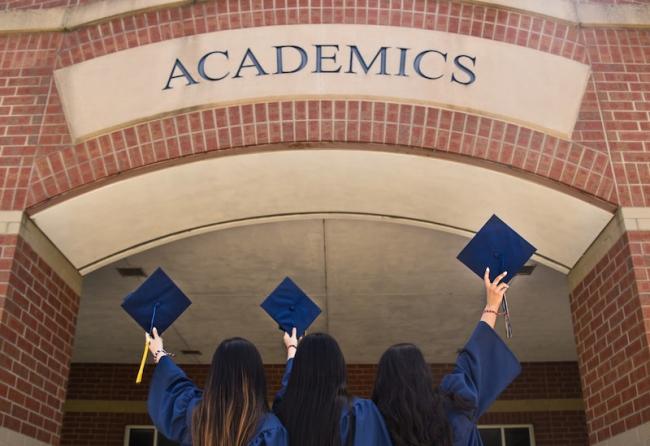 GoToUniversity
In a candid chat with IBNS Correspondent Nitin Waghela, senior education consultant for GoToUniversity Varun Iyer addressed the concerns of parents and students regarding education abroad, especially in the post-pandemic scenario.
Post pandemic, what are the rules and regulations that nations might implement regarding travelling for international studies?
During the pandemic, the visa regulations were a major issue as visa approvals were getting delayed. If we look at the UNESCO statistics, 91 percent of students showed interest in studying abroad in the later stages of the pandemic.
Though the applications decreased, the aspiration increased because countries like the USA gave waivers to students during the 2020 and 2021 fall intake for SAT and GRE scores. Canada and the UK are also wide open for international students and some universities are even providing in-house quarantine facilities.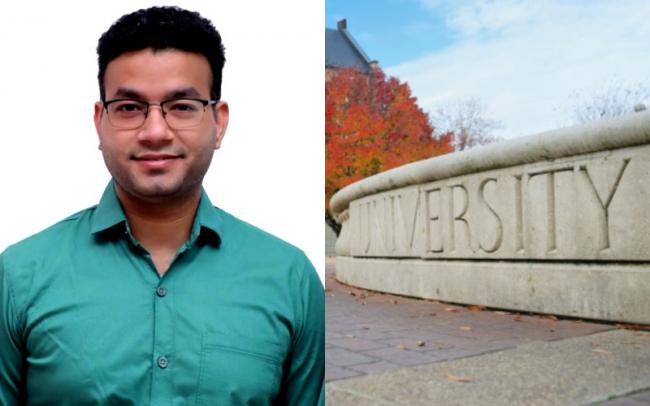 How does GoToUniversity fit in the dynamic of education abroad and what would you identify as their USP?
GoToUniversity, a portal with 3,000 listed universities, allows you to compare among varying varsities under categories like destination preference, tuition cost, entry and deadline requirements.This allows the student to be certain where they stand.
When it comes to selecting the right varsity, what role does global ranking play?
Rankings vary from global to regional and some are even programme specific.
For instance, Stanford University is a top school that could be good at a business programme but not in a liberal arts course.The ranking is usually provided by Times, QS ranking and a couple of other standard-setters from whom we take the information and provide all of it on our site.
How has the presence of fake consultants impacted the education sector?
Parents do come up with experiences of receiving misleading information and at times have had their documents fabricated that leads to getting blacklisted in high commissions and embassies causing rejection of admission.
These are also reasons in disguise for making the best of technology by indulging in self-research.
What do you believe people might find different about GoToUniversity compared to the plethora of educational consultancies present?
We have a history of 15 years during which 20,000 students have benefited from our services. There are also consultants who have been working for over a decade, and we provide specialization in fields like MBBS to send students to UK and European Union countries amongst other options.
What has your perception been on students who take educational loans to study and have they always been able to pay it back?
With overseas education, apart from focusing on getting funds approved, how you will pay back your student loans is pertinent. The financial institutions usually provide a six month to a year-long period post completion of education to start paying back and get a job.
Repaying the loan is obligatory as the institutions ask you for your financial guarantee, that brings responsibility on one's shoulders to work hard.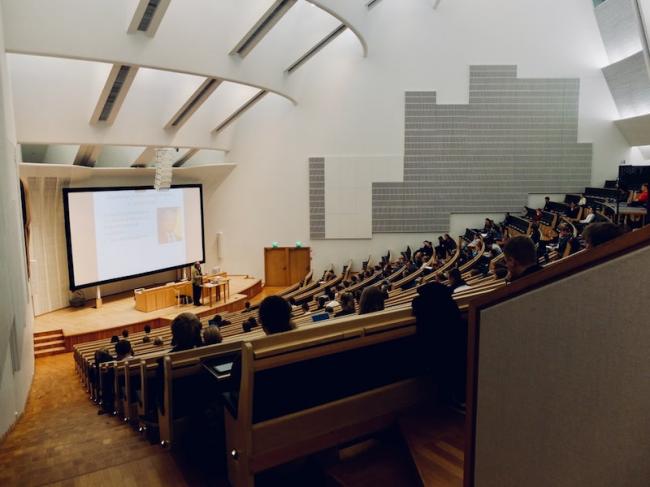 Do foreign students look at India as a global education destination or as an opportunity for exposure in a developing country?
I have not seen a huge number of students showing interest from overseas, but students are keen to study allopathy, and yoga among other health related courses. For people abroad, India becomes an attractive education destination due to lesser educational expenses and the multicultural experience one gets to relish.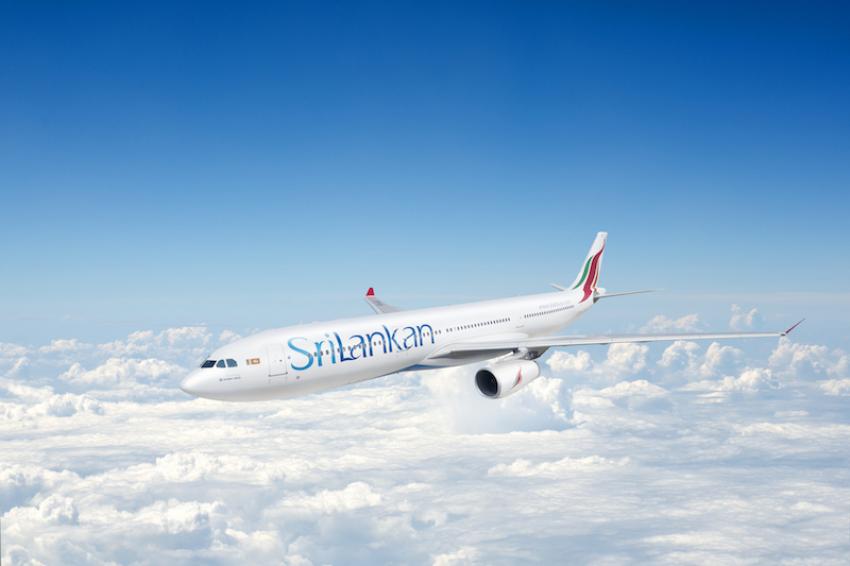 SriLankan Airlines, America ...
Colombo: SriLankan Airlines has announced the reinstatement of its codeshare arrangement with American Airlines made in December, to proliferate connectivity and travel destinations across North America and Europe.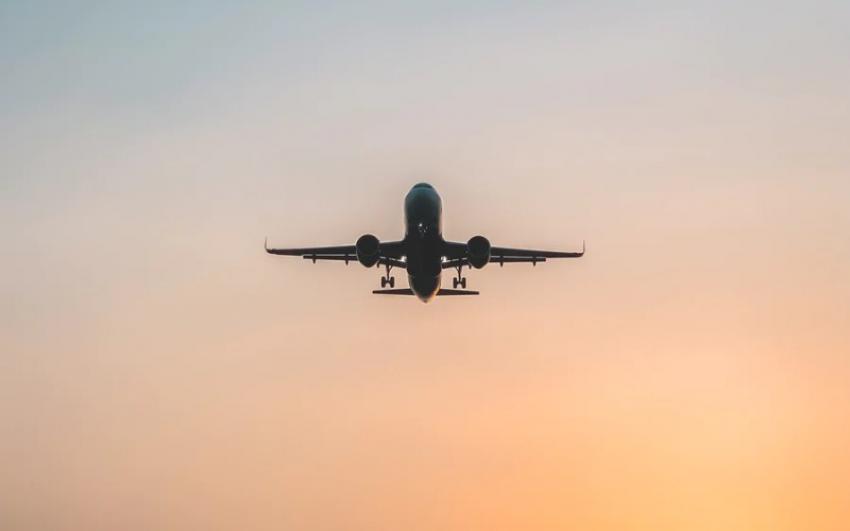 India: Airlines provide cha ...
New Delhi: Airlines operating in India have started offering free of charge change in travel dates and flight numbers for domestic travel due to the high rise in covid cases across the nation.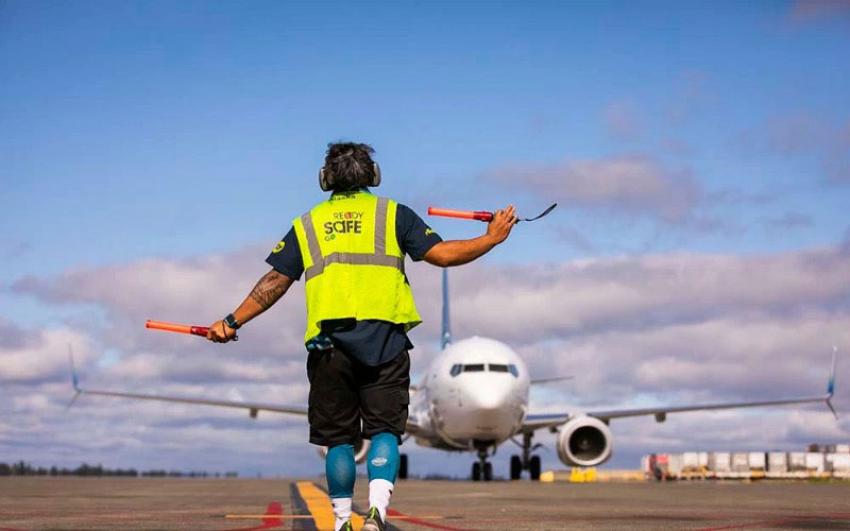 Alaska Air reduces flights ...
Washington D.C: Alaska Airlines, the fifth largest airline in the US, Thursday announced that it will reduce flights scheduled for the remainder of Jan. by 10 percent.