The Bengal pays tribute to Netaji Subhas Chandra Bose on Republic Day
NITN | @notintownlive | 01 Feb 2022, 10:10 pm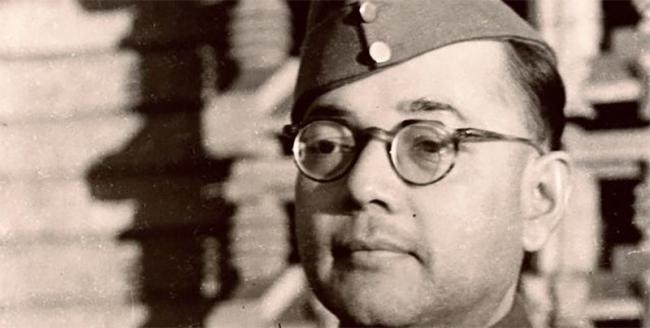 Netaji Subhas Chandra Bose
Kolkata: The Bengal, a Kolkata-based NGO comprising eminent people, in association with Shree Cement paid tribute to India's freedom fighter and icon, Netaji Subhas Chandra Bose, on the occasion of the country's 73rd Republic Day on Jan 26.
In 2022, the Narendra Modi government, which is ruling the country, began the Republic Day celebrations from Jan 23, the birth anniversary of Netaji.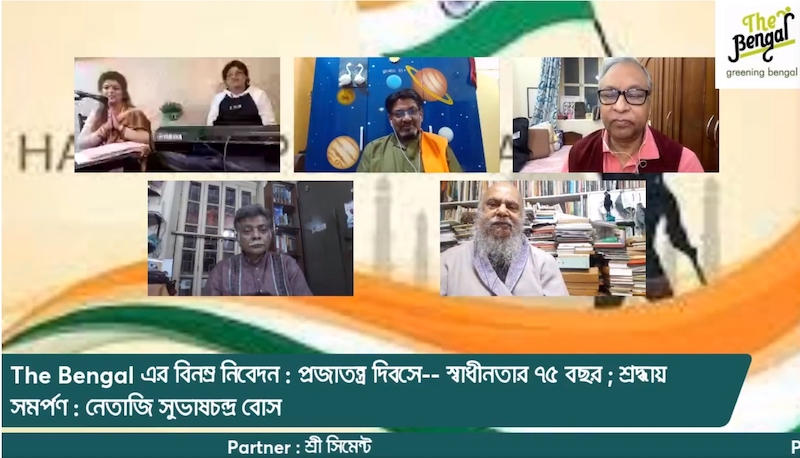 The initiative was taken to pay tribute to Netaji on the occasion of his 125th birth anniversary.
Celebrating the national icon, The Bengal held an hour-long programme in presence of Trinamool Congress MP Jawhar Sircar, eminent painter Subhaprasanna, professor Aveek Majumdar and singer Chandrabali Rudra Dutta.
The programme was conducted by Satinath Bhaduri.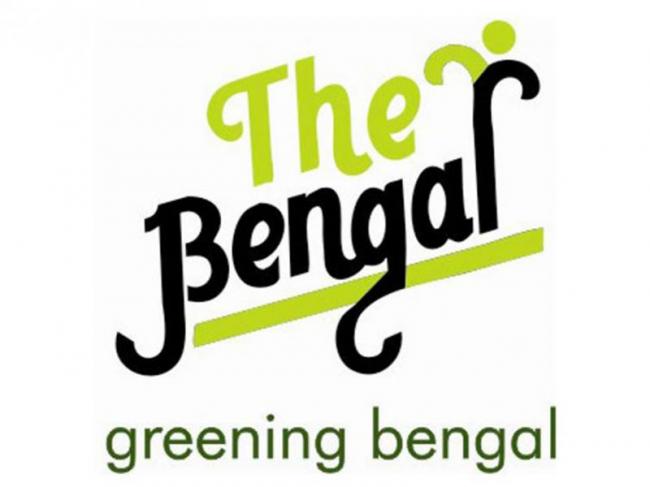 Sircar, who is now a staunch critic of the Modi government, highlighted the dilemma within the Congress over the path taken by Netaji in the freedom movement against the British.
"The Congress was not sure whether the path taken by Netaji (in triumphing over the British) was right. In one word, a lot of Congress people had fear over the armed movement," said Sircar.
"... If the Congress had listened to Netaji's proposition of armed movement, the Britishers would have been dethroned easily considering their small strength," he added.
Lauding Netaji, Subhaprasanna said, "The idea of independence and India developed by Swami Vivekananda was later seen in Rabindranath Tagore and Netaji Subhas Chandra Bose."
"They fought with these ideas as their own," he added.
Aveek Majumdar said: "When the tricolour fluttered in 1947 Subhas Chandra Bose was not there but our indebtedness to Netaji turned him into an icon. Without being present he made his presence felt. Even the statues of Netaji at Shyambazar five point crossing and Red Road gives a feeling of being in action."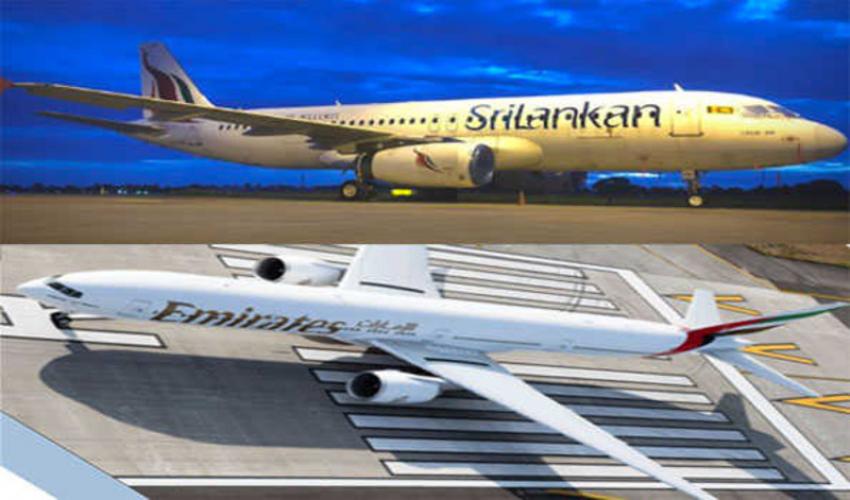 SriLankan Airlines, Emirate ...
Colombo/UNI: SriLankan Airlines and Emirates have entered into a reciprocal interline agreement aimed at bolstering connectivity for travelers.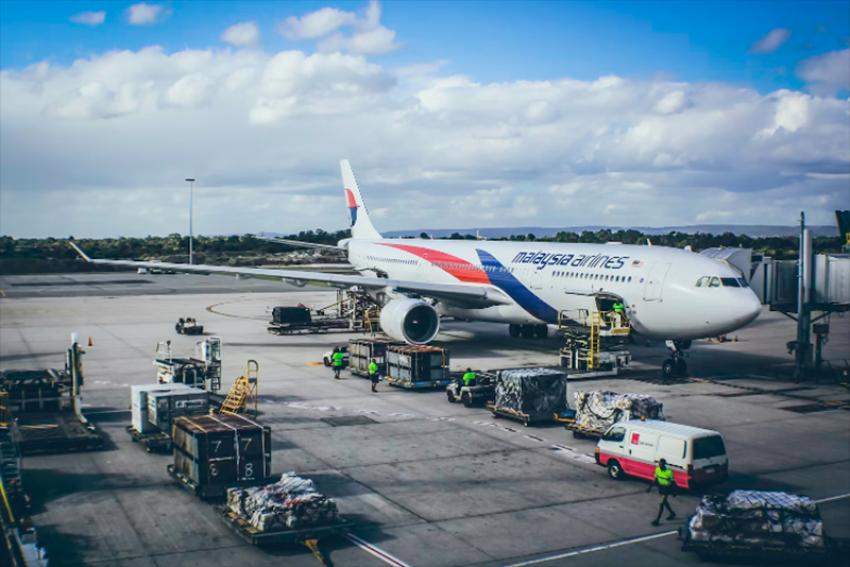 Malaysia Airlines introduce ...
Kuala Lumpur/NITN: Malaysia Airlines is offering introductory fares on their three new services between Kuala Lumpur and the Indian cities of Amritsar, Thiruvananthapuram and Ahmedabad.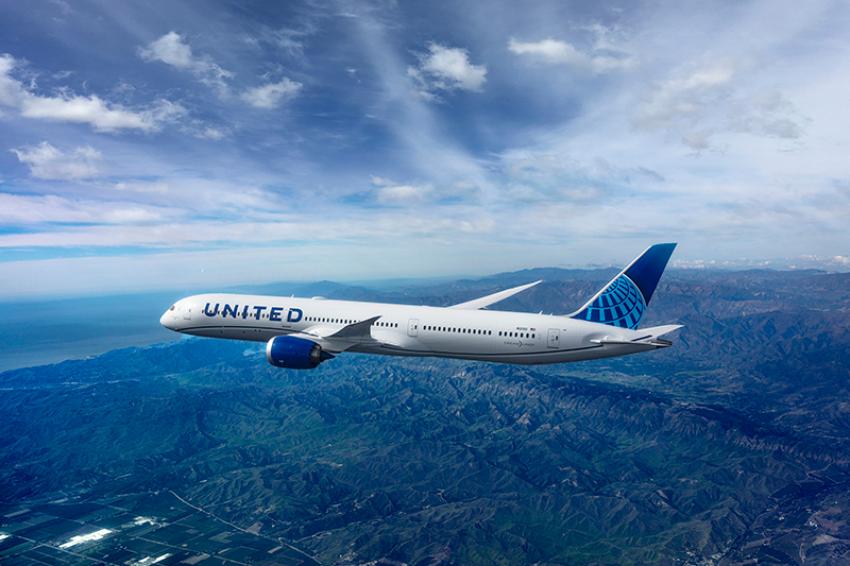 United Airlines increases n ...
New Delhi: United Airlines has announced an increase in service between New Delhi and New York/Newark, with a doubling of flights from once to twice daily during the winter season 2023/24.