Excessive concretization has caused uprooting of trees in Delhi: WWF Official
NITN | @notintownlive | 13 Jun 2022, 12:09 am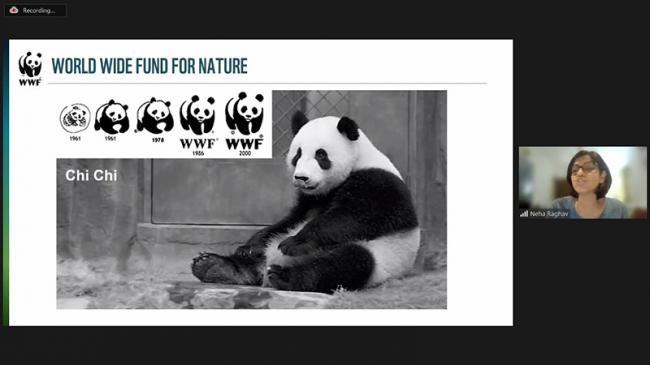 World Environment Day
On the occasion of World Environment Day recently, World Wide Fund for Nature's (WWF's) Neha Raghav took school children of classes 6-8 on a virtual nature trail to spread the love and boundless joy of comprehending nature during an online Prabha Khaitan Foundation (PKF) event titled Muskaan, presented by Shree Cement. Nitin Waghela brings you the excerpts of the conversation
Could you shed light on the functioning of the Word Wide Fund for Nature in India?
WWF set foot in India in 1969. It has field officers in 75 locations who work to protect various habitats and landscapes.
The organisation majorly looks at stopping forest degradation, protecting species from being illegally traded, ensuring clean energy for villagers and enlightening the future of India.

What should the younger minds be aware of when it comes to the importance of trees?
Trees stand for biodiversity acting as shades for both animals and birds, while capturing carbon and adding to the beauty of its immediate environment.
The protection that trees offer from soil erosion by stabilizing it and the oxygen that sustains life itself is something every child should know of.
How can future generations contribute to the conservation of trees?
The youngsters can take steps regularly by being selective in what to print, avoiding any waste of paper and can also look around for sustainable paper. Most importantly, all of them should start planting trees.

What are the major problems connected with nature which we face today?
The need for food has enhanced and therefore the need of land for agricultural produce has also risen which results in major food related issues. Man made forest burning activities and timber logging are also a serious problem that should be dealt with.
The excessive concretization in cities like Delhi has led to uprooting of trees because it leaves no growth space for the roots. Nailing signboards are also a sign of lack of awareness and ironically you will find 'Dont Nail On Trees' signs which are themselves nailed on the bark of trees.
What can children learn by consciously interacting with nature?
Through a nature trail, kids can identify trees based on the surface of the bark, fruits that they bear, and the structure of their leaves - compound or simple.
For instance, the neem leaf is a compound one while the leaves of a mango tree are simple. The little ones can pick up on such indicators to help them develop a relationship with nature.
How can the kids begin to cultivate a bond with the environment?
Parents can play an important role by taking them to green spots or even stand with them in the balcony and help them understand about the various birds or animals they don't know about.
This helps in connecting with nature on a daily basis. Children themselves can also take steps to interact with nature by hugging a tree next time they spot one. More importantly, they should have a sharp set of ears, be curious, patient and enthusiastic to know more about the different birds and animals that live with us.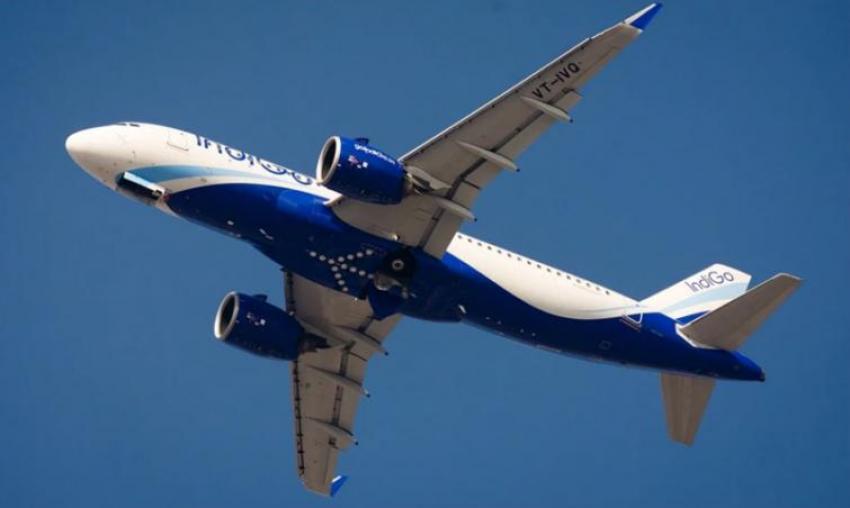 IndiGo introduces exclusive ...
Indian carrier IndiGo has announced exclusive flights between Bengaluru to Kolhapur, and connecting flights via Bengaluru from Coimbatore to Kolhapur, effective Jan 13, 2023.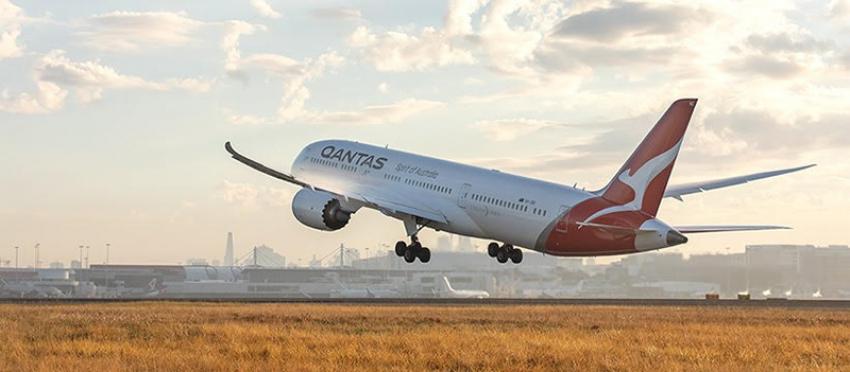 Qantas connects Australia w ...
Qantas, the national airline of Australia, created history on Sep 14 when QF 67 took off from Sydney's Kingsford International Airport to touch Bengaluru, the southern Indian city famously known as 'The Silicon Valley of The East', completing the non-stop flight in less than twelve hours.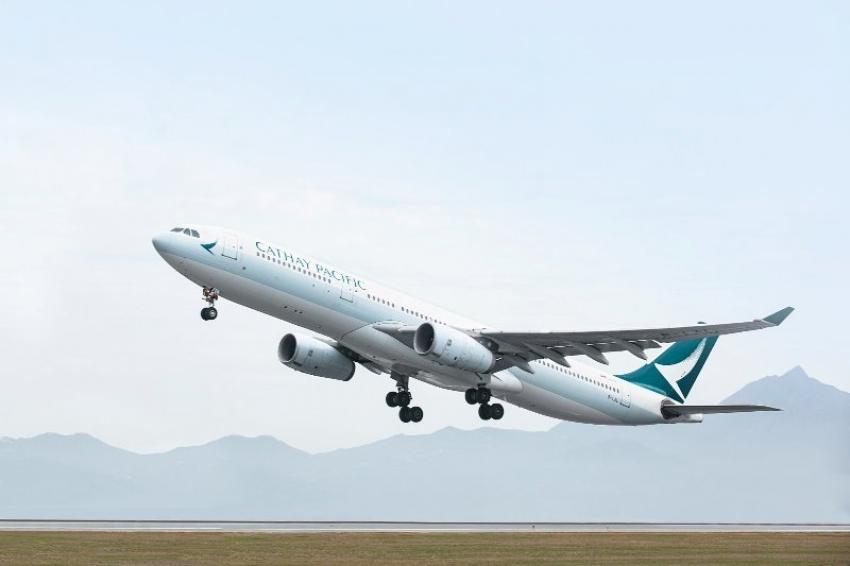 Cathay Pacific to commence ...
Bengaluru: Hong Kong's home airline will start twice-a-week direct flights from Bengaluru to Hong Kong and beyond from Oct. 11.