HireMee announces Employability Test for graduates for edge in job market
NITN | @notintownlive | 25 Mar 2023, 03:20 am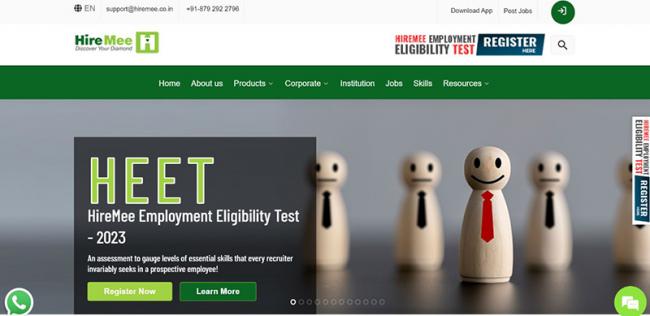 HireMee
Bengaluru: Talent acquisition and talent management platform HireMee has announced an employability test for graduates to gain an edge with prospective employers.
The HireMee's 100-minute online test is a proven diagnostic assessment to calibrate employability skills of youth.
Engineering graduates of the 2023 batch and earlier can take the test from the comfort of their home or college on a computer or a mobile phone through a downloadable app.

The employability test, tailored for a test taker's area of engineering specialisation, is backed by artificial intelligence to check impersonation and to prevent test takers seeking external help.
The HireMee employability score generated after a scientific assessment on nine different parameters--including verbal, logic, and quantitative aptitude, personality traits, communication, computer skills, and core technical competencies–helps identify improvement areas to work on.
After completing the assessment, offered at no cost, the test takers can upload three 20-second videos to cover "About Me", "My Skills" and "Area of Interest" that demonstrate a candidate's aspirations and communication skills. A hiring company's recruiting teams can filter candidates with scorecards matching their requirements and video profiles.

"The test is a great opportunity for job aspirants to get differentiated based on their employability scores and stand out when shared with hundreds of employers who honour the HireMee scores," said Venkatraman Umakanth, Sr. Vice President & Head, HireMee.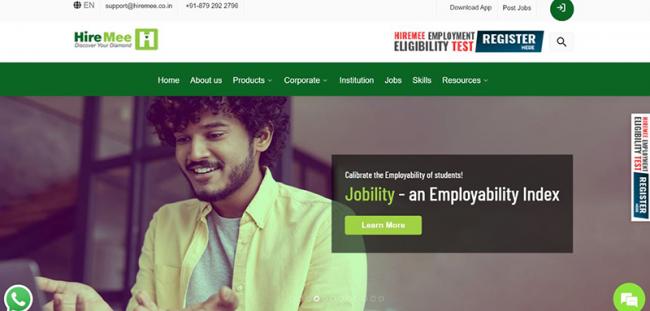 "The scientifically comprehensive assessment helps companies to identify the most suitable candidates based on their specified psychometric or personality cut off scores and put them through the next steps of recruitment process thereby reducing their recruitment cycle time and associated cost," added Venkatraman.

HireMee's assessment of candidates and access to a vast pool of pre-qualified talent comes at no cost to the hiring companies in order to democratize the freshers' recruitment process.
Companies such as BOSCH, Essar Oil & Gas, IndiaMART, Instakart, MRF, PlanetSpark and Vee Technologies have partnered with HireMee to assess engineering graduates before hiring them for the company's operations.
In addition, nearly 500 companies use the HireMee platform for talent acquisition. HireMee was recently acknowledged as the most promising assessment firm that helps employers discover potential talent.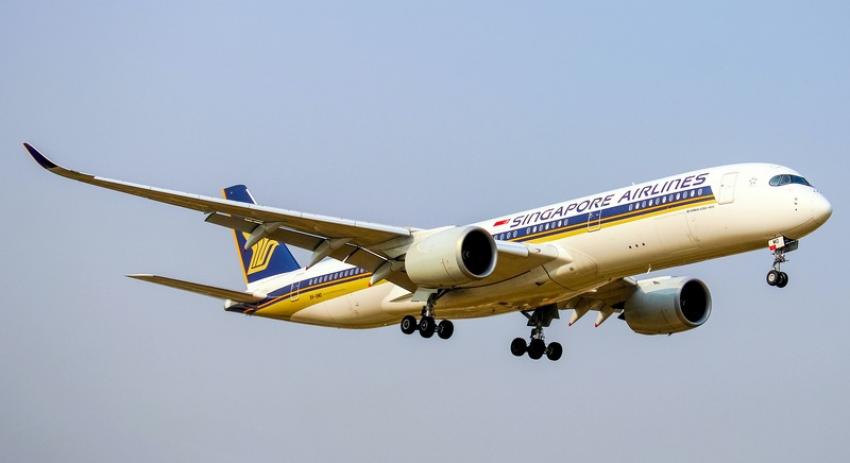 Garuda Indonesia and Singap ...
Garuda Indonesia (GA) and Singapore Airlines (SIA) have announced their plans to establish a joint venture arrangement, aimed at strengthening their cooperation, expanding passenger capacity between Singapore and Indonesia, and offering customers more travel options between the two countries.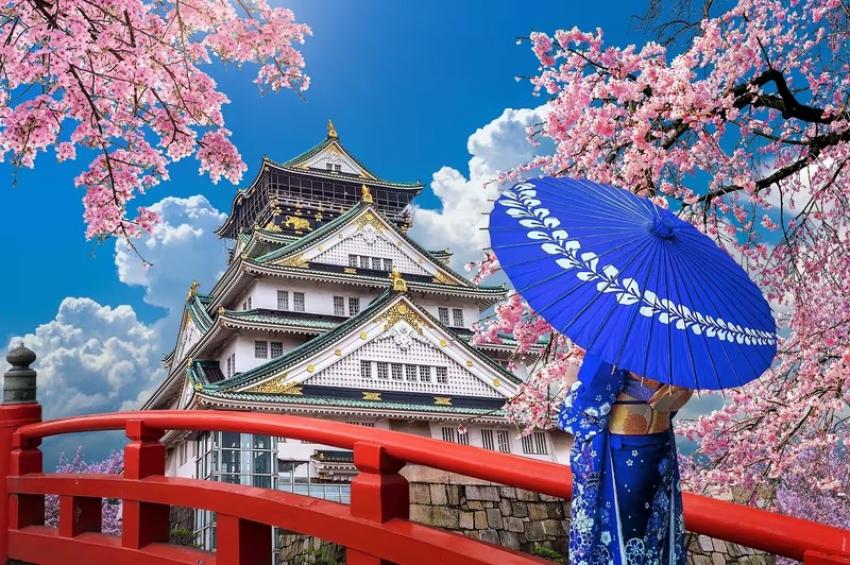 Etihad Airways to launch Os ...
Abu Dhabi/UAE: Etihad Airways announced its plans to launch five weekly flights to Osaka, Japan, starting from October 1, 2023. This move will establish a vital link between one of the world's most culturally vibrant cities and Etihad's extensive global network.