Grammy-winning Ricky Kej curates unique Music of the Month themes for Kolkata-based Prabha Khaitan Foundation
NITN | @notintownlive | 03 May 2023, 02:48 am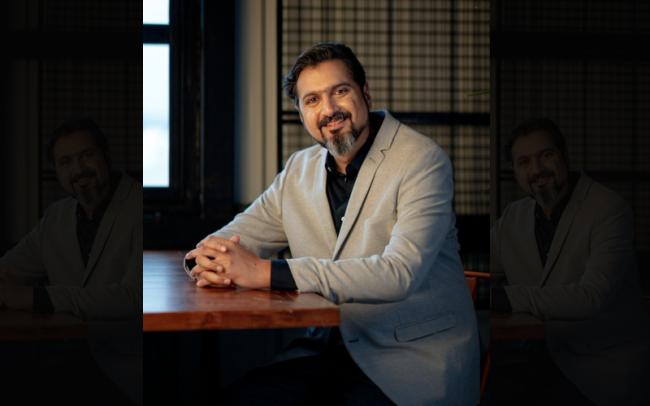 Ricky Kej
Ricky Kej, three-time Grammy award winning music composer, has composed 12 unique musical themes for Prabha Khaitan Foundation
Kolkata/NITN: Ricky Kej, India's three-time Grammy award winning music composer and the man behind the signature caller tune of Prabha Khaitan Foundation(PKF), has once again curated twelve unique pieces of music to be used by the Foundation as its `Music of the Month' across all the events, social media platforms and as communications pan-India and overseas.
It has always been an honoured association for PKF with the three-time Grammy Award winner whose passion for music and environmental consciousness inspires millions and brings happiness to countless aficionados.
The cherished association - that started with the signature caller tune followed Prabha Khaitan Foundation's joint initiative for the ReWear4Earth campaign - has gone up a notch higher with his magical compositions based on Nature, Earth, Environment, World and its People, and Spiritual Consciousness.
Ricky Kej said, "I am very proud of this latest collaboration with Prabha Khaitan Foundation. It is always an honor to associate with such a great organization which has culture, art, artists and India at its core. All communications and video invites of the Prabha Khaitan Foundation are innovative and I love receiving them. So it is great to have my music associated with it for next year."
Prabha Khaitan Foundation has used classical musical pieces or Indian ragas – like Bagheshri, Brindabani Sarang, to name a couple -as background to all video invites. It's a welcome change for us to incorporate Ricky Kej's brilliant musical pieces across social media platforms and in video invites for events.
Each piece of music is a gem created by a man whose music speaks about nature and environmental consciousness. His music raises awareness for climate change and the urgency to step up in sustainability measures in every sphere of our lives.
The range of his 12 songs is kaleidoscopic. His pure music encompasses River Ganga, River Cauvery, the mighty Himalayas, Mother Earth, Mahatma Gandhi, the official Land Anthem of United Nations Convention to Combat Desertification, spirituality, and the golden philosophy of co-existence- 'Vasudhaiva Kutumbakam' which means 'The World is One Family'. All his songs are a celebration of our Nature, our planet, pure unadulterated love in a land that is untouched by time, and our uniqueness, diversity, and differences.
"Ricky Kej's music is like a breath of fresh air which is sure to add an edge to our social media activities and video invites created for literary and cultural events in India and abroad. It will help us weave the spirit of universal environmental consciousness in all our endeavours," said Manisha Jain, Branding & Communication Chief, Prabha Khaitan Foundation.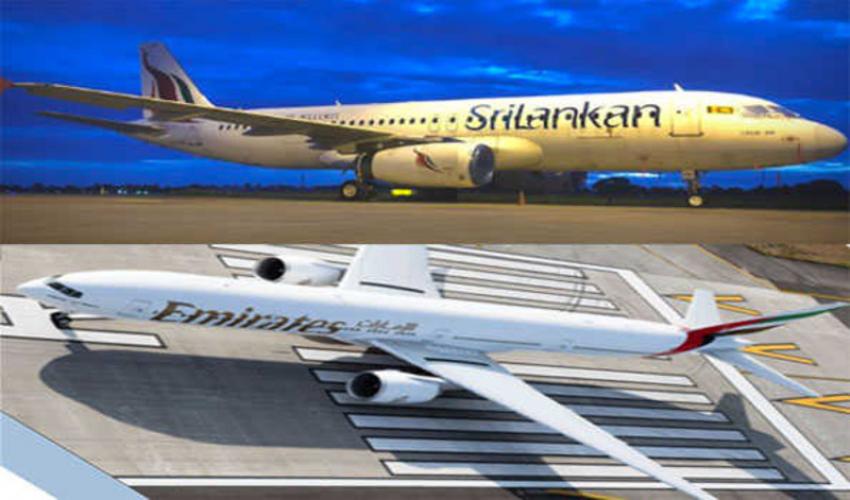 SriLankan Airlines, Emirate ...
Colombo/UNI: SriLankan Airlines and Emirates have entered into a reciprocal interline agreement aimed at bolstering connectivity for travelers.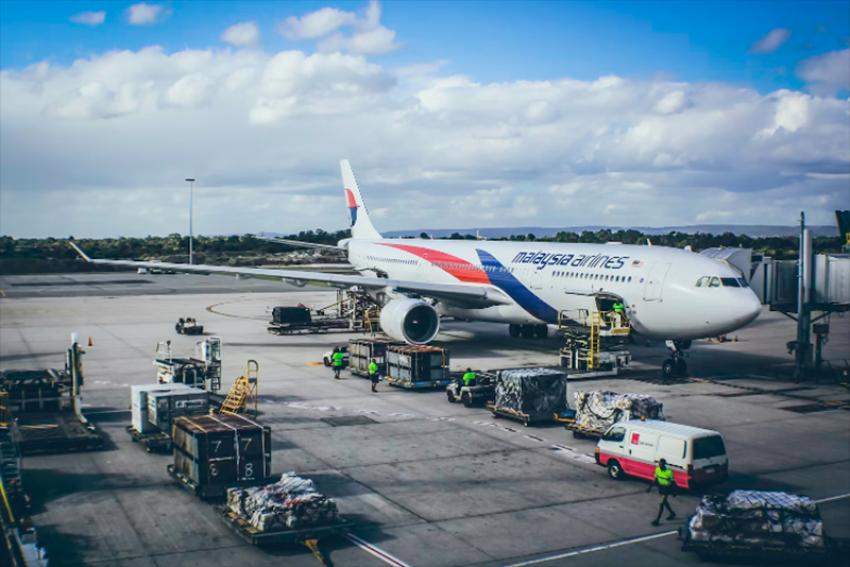 Malaysia Airlines introduce ...
Kuala Lumpur/NITN: Malaysia Airlines is offering introductory fares on their three new services between Kuala Lumpur and the Indian cities of Amritsar, Thiruvananthapuram and Ahmedabad.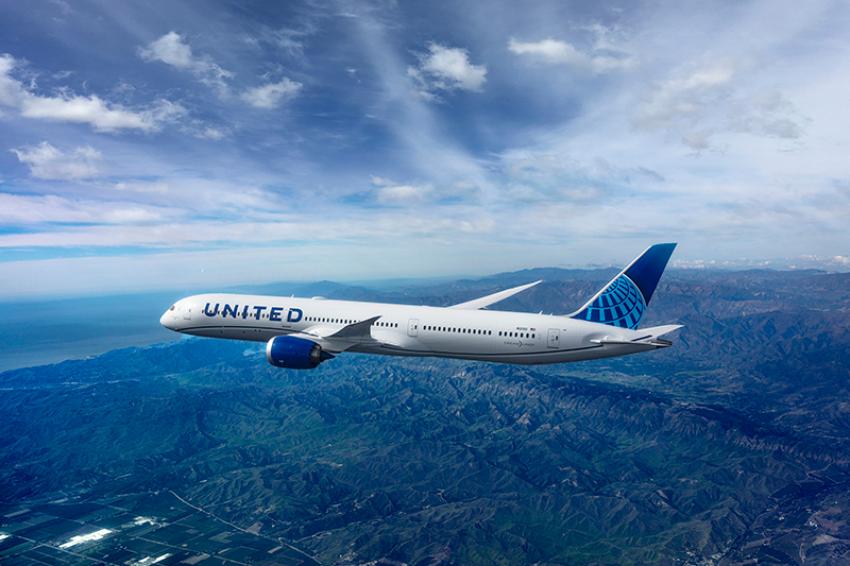 United Airlines increases n ...
New Delhi: United Airlines has announced an increase in service between New Delhi and New York/Newark, with a doubling of flights from once to twice daily during the winter season 2023/24.