Vattikuti Foundation announces global Robotic Surgery competition
NITN | @notintownlive | 26 Apr 2023, 03:08 am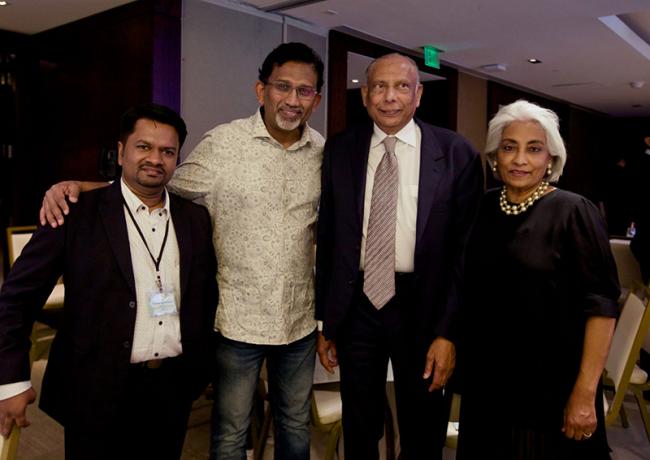 Robotics Surgery
New Delhi/NITN: The Vattikuti Foundation, known for preparing a pool of over 500 specialist surgeons from India to become accomplished robotic surgeons, has opened entries to the 2023 edition of a global competition: The KS International Innovation Robotic Surgery Awards.
The competition has been organised to honour the memory of Mr Krishnaswami Subramaniam (KS), the CEO of Vattikuti Technologies, who was responsible for growing the installed base of surgical robots from five to 25 in less than five years across 15 Indian cities when he passed away in 2015.
"K Subramanian's work helped usher in an era in the Indian healthcare sector in which surgical robots became the best tool in the hands of surgeons, resulting in better outcomes and faster recoveries in surgeries from multiple specialities," said Dr Mahendra Bhandari, CEO, Vattikuti Foundation and Director Robotic Research and Education, Vattikuti Urology Institute, Henry Ford Hospital, Michigan, USA.
The innovation awards program has helped discover and recognise new surgical talent, uncover cutting-edge procedures through instructional robotic surgery videos that are available to a growing generation of surgeons all with the goal of improving patient outcomes.
The competition is judged by an international jury of robotic surgeons as well as crowd voting by thousands of surgeons globally.
The instructional video entries for 2023 competition can be submitted on Vattikuti Foundation website until June 15, 2023.

The prize-winning surgeons will receive USD 10,000, USD 3,000, and USD 2,000 as first, second and third cash prize as also an invitation to present at the 'Humans at the Cutting Edge of Robotic surgery' symposium by the Vattikuti Foundation and Orsi Academy, in Ghent, Belgium on 7-8 October 2023.
In addition, surgeons demonstrating superior surgical outcomes through their entries will be invited to academic symposiums.
Vattikuti Foundation, set up by an Indian American entrepreneur and philanthropist Raj Vattikuti serves communities in Michigan, USA and India. The Foundation established the Vattikuti Urology Institute at Henry Ford Health in Detroit, Michigan in 1997 and has grown to become an international organisation supporting excellence in robotic surgery through multiple channels.
The foundation's prestigious international Fellowship program facilitates young surgeons becoming accomplished robotic surgeons by being matched with experienced mentors. The Vattikuti Foundation also awards surgeons who develop innovative procedures which improve patient outcomes using surgical robots.
The Orsi Academy (OLV Robotic Surgery Institute, originally) is an independent institution for passing on knowledge, expertise and evidence-based training in this promising field. The academy has evolved into a melting pot where industry, academics and clinicians collaborate in improving the best practices in minimally invasive surgery through training, R&D and data management. Since 2016, the Belgian Universities of Ghent and Leuven serve as 'parent' Orsi Academy.
Three Indian Americans Mr Raj Vattikuti, Dr Mahendra Bhandari and Dr Mani Menon have featured in Many Voices, One Nation exhibit at the Smithsonian National Museum of American History for their contribution to the world of Robotic Surgery through Vattikuti Foundation. The Many Voices, One Nation exhibit shows how the many voices of the American people have contributed to and continue to shape the nation.
Competition entries close: 15 June 2023
For more details, visit www.vattikutifoundation.com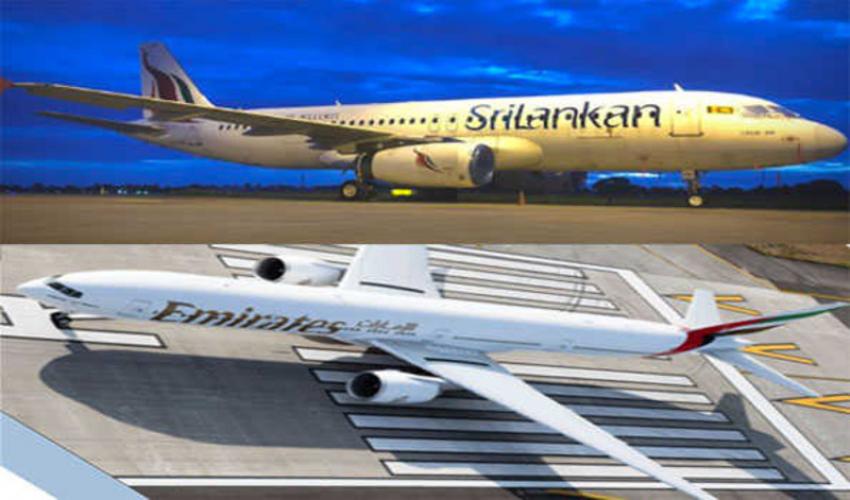 SriLankan Airlines, Emirate ...
Colombo/UNI: SriLankan Airlines and Emirates have entered into a reciprocal interline agreement aimed at bolstering connectivity for travelers.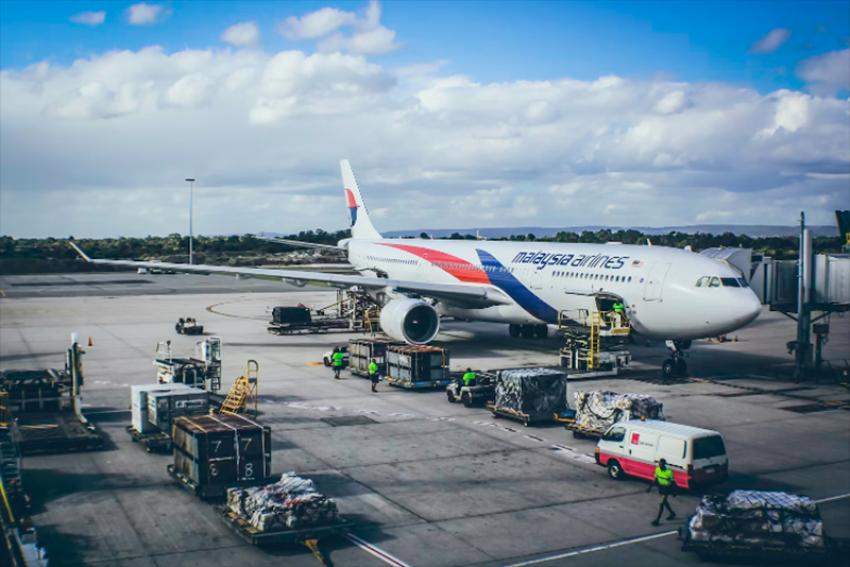 Malaysia Airlines introduce ...
Kuala Lumpur/NITN: Malaysia Airlines is offering introductory fares on their three new services between Kuala Lumpur and the Indian cities of Amritsar, Thiruvananthapuram and Ahmedabad.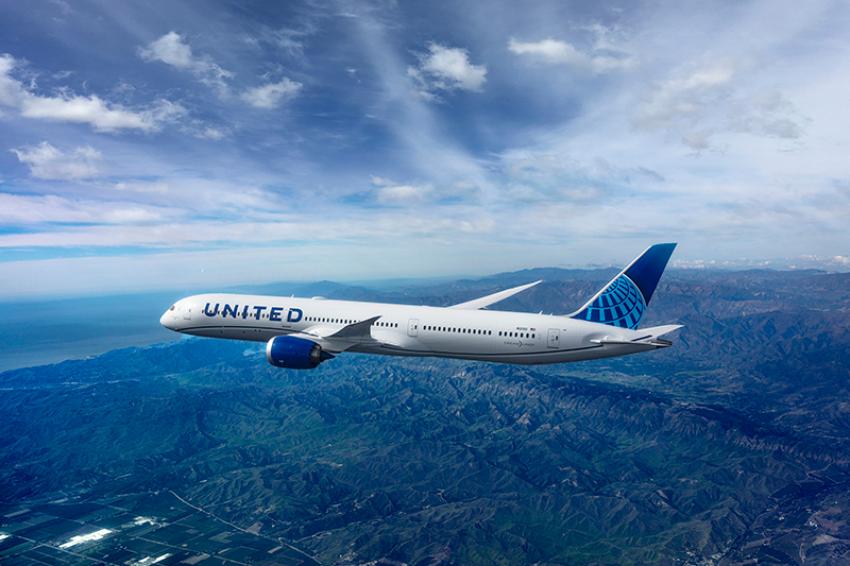 United Airlines increases n ...
New Delhi: United Airlines has announced an increase in service between New Delhi and New York/Newark, with a doubling of flights from once to twice daily during the winter season 2023/24.