Ruskin Bond unveils creative diary designed by 6-year-old Aavya
NITN | @notintownlive | 26 May 2023, 12:23 am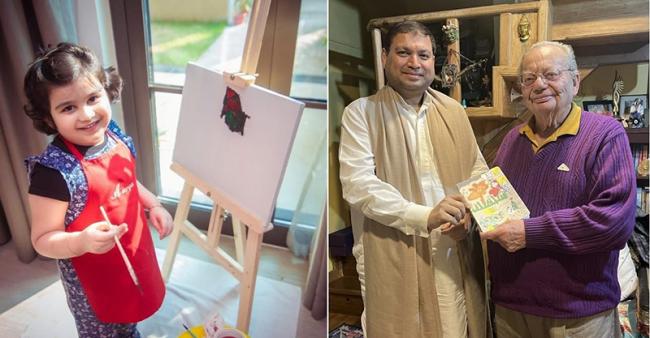 Ruskin Bond
Ruskin Bond unveiled a diary designed by 6-year-old Aavya M Bhutoria of Kolkata. The diary was unveiled in Mussoorie in the presence of her father Sundeep Bhutoria.
The cover of the diary features her painting which she did during anti-Covid lockdown depicting her experience of finding solace in art during the difficult time.
The cover design was conceived by Swarup Dutta to bring out the essence of the diary. The diary has different variations of pages inside from plain, ruled and squared.
The acclaimed author Ruskin Bond, Padma Bhushan, was delighted to see the diary and praised Aavya's creativity and perceptiveness in chronicling her lock down days through images in this diary.
"I am honoured to unveil this charming notebook, whose cover has been printed by the talented young artist Aavya M Bhutoria, aged 6. The artwork is simple yet beautiful. While the world around us has been in lockdown, little Aavya's creativity has been set free. Her parents tell me that she spent many hours during the lockdown painting.
"This notebook cover is just one of many colourful creations that emerged from her vivid imagination. Aavya's cheerful painting reminds me of the joy and magic of childhood when the world is full of wonder and possibility. It reminds me that even during times of trial, we can find hope and beauty in small things if we keep our hearts and minds open," said Ruskin Bond.
He also added that he would be chronicling his next story in Aavya's diary.
"We really enjoyed Aavya's art, so we put her best creations together as a digital collage for everyone to enjoy!" said Swarup Dutta.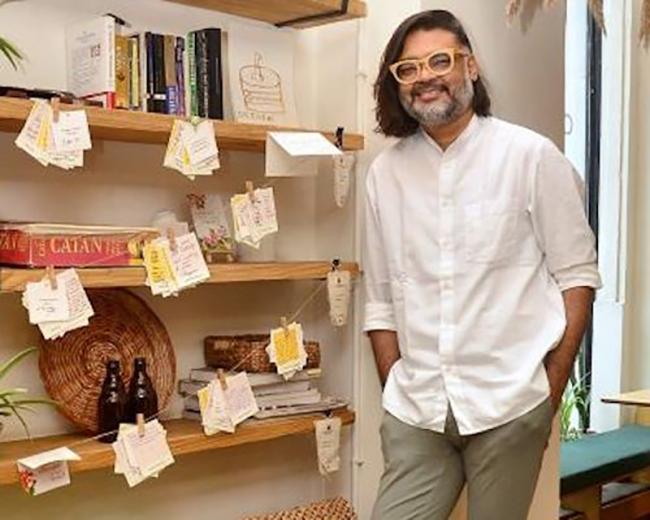 Swarup Dutta conceived the cover design of the diary
Aavya's creative journey actually began during the standstill months of the pandemic. She was barely three, making doodles relentlessly on notepads and conference pads and her family of three —with Mumma, Papa and herself — often ends up being her favourite subject for doodles.
From birds and flowers to her favourite spots in and around her apartment terrace garden, diverse worlds find expression in her art.
The crows in her paintings are her own, with yellow beaks after having feasted on ripe mangoes! Afternoons are when Aavya can be mostly found immersed in her creative process at a sunny little desk by a French window.
Aavya nurtures a passion for art from a tender age. She expresses her love for painting through dynamic colours, compositions and text.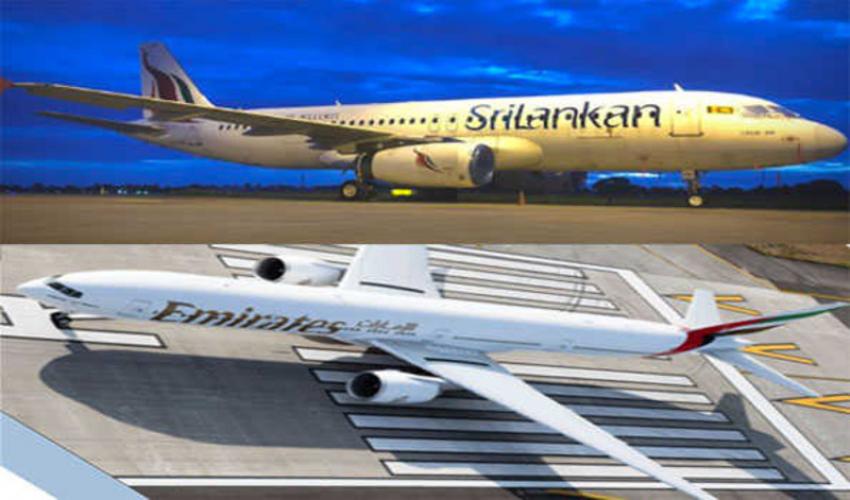 SriLankan Airlines, Emirate ...
Colombo/UNI: SriLankan Airlines and Emirates have entered into a reciprocal interline agreement aimed at bolstering connectivity for travelers.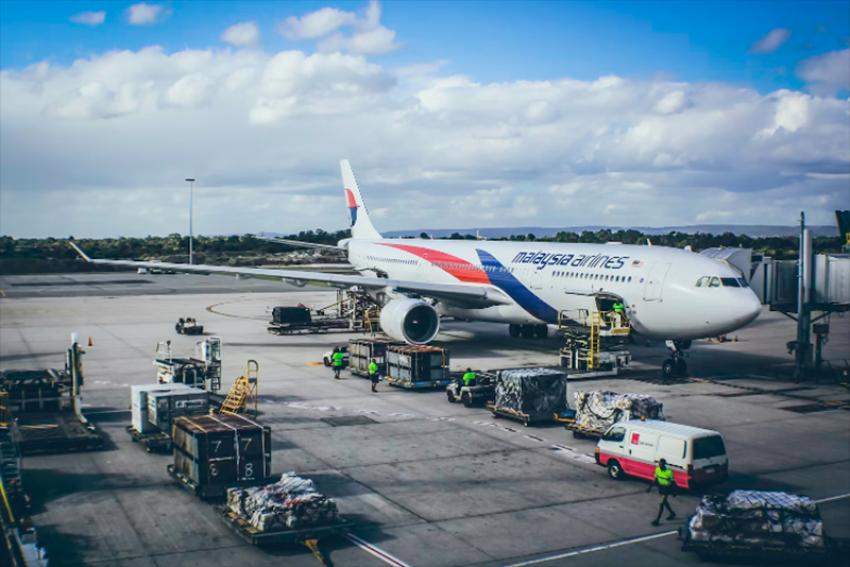 Malaysia Airlines introduce ...
Kuala Lumpur/NITN: Malaysia Airlines is offering introductory fares on their three new services between Kuala Lumpur and the Indian cities of Amritsar, Thiruvananthapuram and Ahmedabad.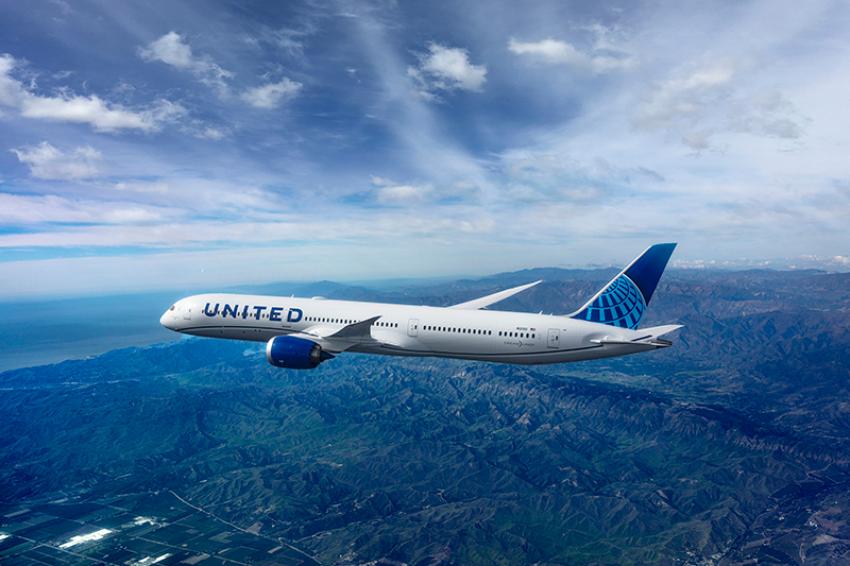 United Airlines increases n ...
New Delhi: United Airlines has announced an increase in service between New Delhi and New York/Newark, with a doubling of flights from once to twice daily during the winter season 2023/24.