Critical motor for ISRO's Chandrayaan-3 moonshot by Sona College of Technology researchers
NITN | @notintownlive | 14 Jul 2023, 06:53 am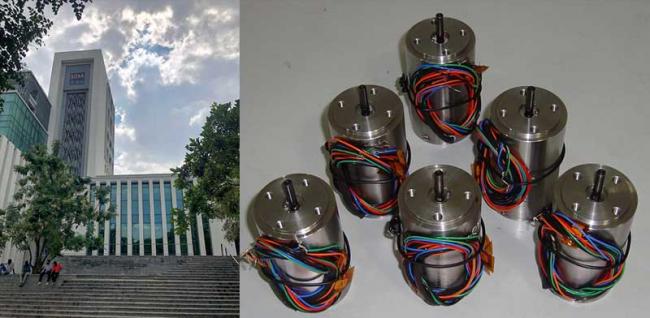 Chandrayaan-3
Bengaluru: As the world's eyes are glued to the launch of Indian Space Research Organisation's (ISRO) indigenous spacecraft to the moon, Chandrayaan-3, at the Satish Dhawan Space Centre at Sriharikota, researchers at Sona College of Technology, Salem will follow the event with bated breath.
ISRO, which entrusted the creation of a variety of motors for its space mission to the Sona College of Technology's SonaSPEED team in the past, has picked up a stepper motor created for use in the Launch Vehicle Mark-III (LVM 3) to launch Chandrayaan-3.
For travel into space, Chandrayaan-3 launch vehicle, the LVM 3, was successfully integrated with Chandrayaan-3 last week.
The SonaSPEED's simplex permanent magnet stepper motor is used in the actuator assembly of the LVM 3 for controlling the rocket engine's liquid fuel and oxidizer mixture ratio.
"We are privileged to contribute to ISRO's moon mission through R&D work at the Sona College of Technology. The research team is committed to supporting ISRO's future space missions too," said Prof N Kannan, Head, SonaSPEED.
"Successful integration of SonaSPEED's simplex stepper motor in the Chandrayaan-3 launch vehicle is a tribute to the supremacy of India's engineering talent in indigenising ISRO's pathbreaking missions," said Chocko Valliappa, CEO, Vee Technologies – the technology firm that was entrusted with manufacturing and quality assurance of the motors by SonaSPEED.
Access to this homegrown technology spurs Vee Technologies' motor division to participate in India's strategic space and defence sector with confidence.
The division undertakes precision engineering, addressing requirements for high-quality products required for defence, space and automotive markets.
SonaSPEED research team that specialises in electrical machines celebrates 20th year of its founding this year.
SonaSPEED has been a reliable partner for developing indigenous technology products like rocket motors for mission critical applications of ISRO. The pioneering R&D efforts of researchers and faculty at SonaSPEED have led them to supply ISRO special purpose BLDC (Brushless DC) motors for satellites and rockets as well as lunar robot for previous space missions.
Sona College of Technology students, along with students from 5 other colleges, launched a student PICO satellite from ISRO facilities in September 2017.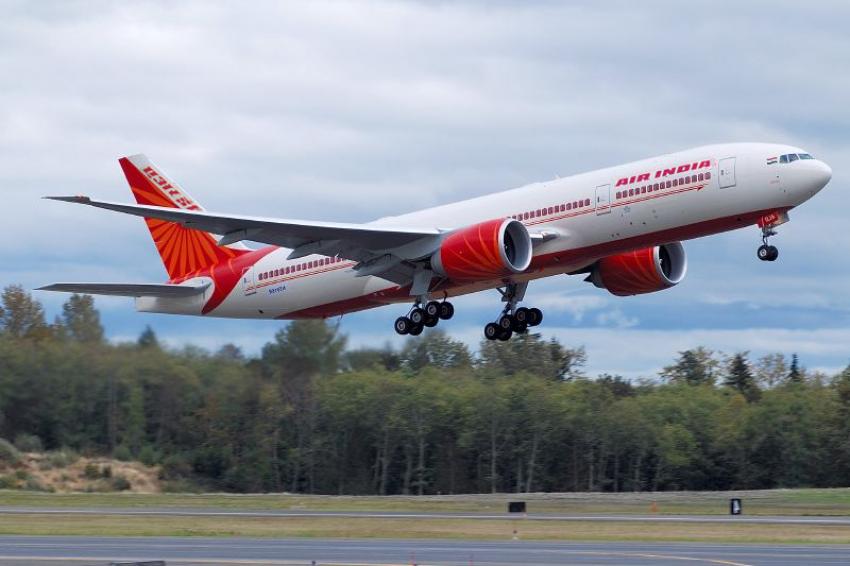 Air India deploys newly ind ...
Gurugram: Air India, a global airline in India, has initiated the deployment of its recently acquired Boeing 777 aircraft to serve all three non-stop routes from Mumbai to the United States.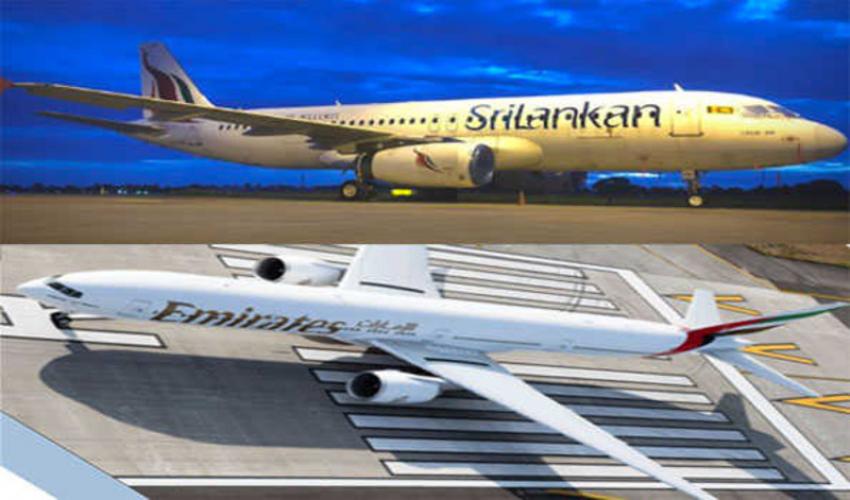 SriLankan Airlines, Emirate ...
Colombo/UNI: SriLankan Airlines and Emirates have entered into a reciprocal interline agreement aimed at bolstering connectivity for travelers.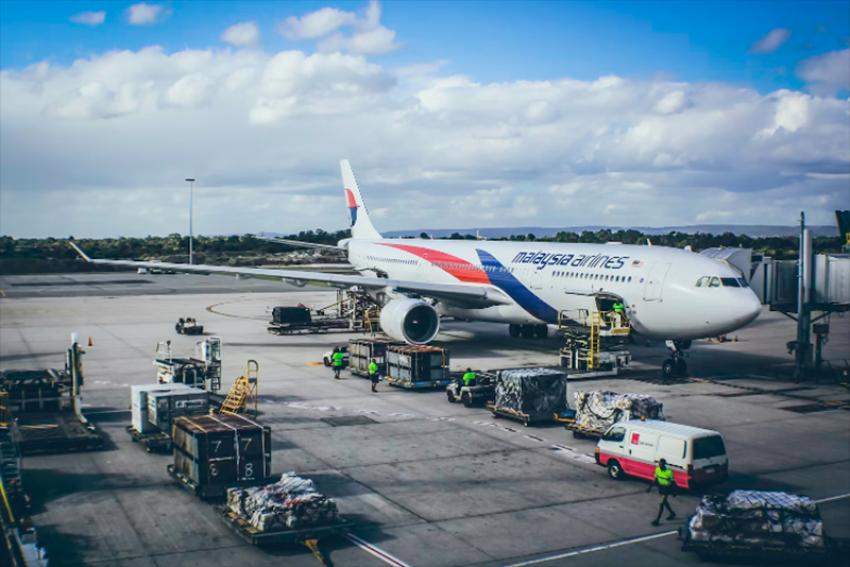 Malaysia Airlines introduce ...
Kuala Lumpur/NITN: Malaysia Airlines is offering introductory fares on their three new services between Kuala Lumpur and the Indian cities of Amritsar, Thiruvananthapuram and Ahmedabad.