Karnataka skilling, digital economy bodies partner HireMee for assessment, skill-building
NITN | @notintownlive | 21 Aug 2023, 09:07 am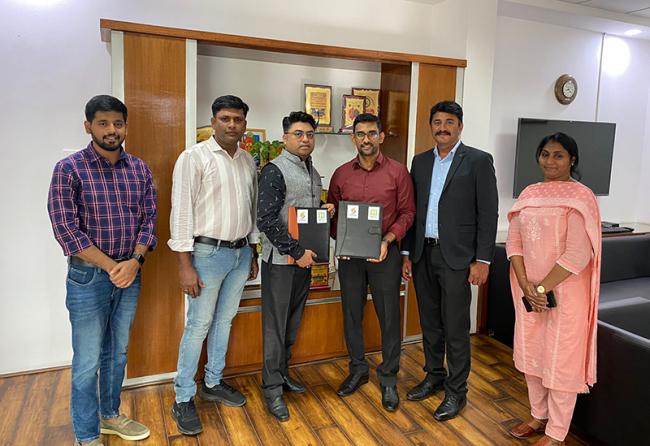 HireMee
Bengaluru: Two Karnataka State bodies charged with skill development and digital economy--Karnataka Skill Development Corporation (KSDC) and the Karnataka Digital Economy Mission (KDEM) -- have partnered with SaaS-based skilling platform HireMee to help identify hidden talent in the state with a view to enhance their employability.
As part of its MoU with KSDC, signed in presence of KSDC MD Mr Aswin Gowda and Executive Director Krishna Kumar, HireMee will conduct a 100-minute assessment of all candidates registering on the Karnataka Skill Connect portal.
The assessment test for the registered job aspirants will cover seven parameters – Verbal, Logic, Quantitative, Personality, Communication, Computers, and a Core technical subject.
As part of the 'Future Digital Jobs' initiative of Karnataka Digital Economy Mission (KDEM) 1,000 candidates will get assessed on the HireMee platform, according to Mr Sanjeev Gupta, CEO, KDEM.
A Karnataka Government initiative, KDEM, acts as the knowledge bridge between the State Government and the industry to accelerate growth and investments in the Information Technology, Biotechnology and the Science & Technology sectors.
The assessment test is made available on HireMee's AI-enabled mobile application at no cost to the candidates.
The assessment score of test takers will be shared with companies looking to hire skilled candidates. Each assessment test taker will also receive her assessment score to work on improvement areas.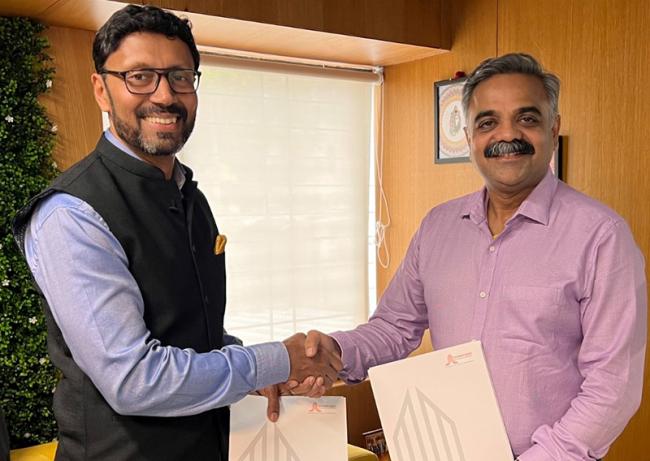 HireMee platform's unique video resume feature lets career aspirants upload three 20-second videos to articulate their technical skills, career aspirations and demonstrate communication skills.
The aspirants also get to scan through suitable job openings on the HireMee platform.
"HireMee's association with the digital bellwether state of Karnataka acknowledges the value that the new age digital platform brings in. The HireMee team is proud to deploy its capability to offer assessments and insights to enhance the employability of the youth in the State," says Venkatraman Umakanth, Business Head and Sr Vice President, HireMee.
"HireMee is driven by its mission to enhance employability using technology and help companies discover hidden diamonds from all corners of the country. We continue to partner with forward-looking states to help youth enhance their skills using HireMee's platform and AI-based insights," says Chocko Valliappa, Founder of HireMee.
The assessments include cognitive, behavioural and chosen domain areas in the traditional as well as emerging areas. The students will be able to build digital skills using HireMee's micro-learning modules.
HireMee will also collaborate with KDEM to organize job fairs in various clusters.
HireMee has an ongoing partnership with the states of Telangana, Tamil Nadu and Madhya Pradesh to offer assessment of youth at no cost.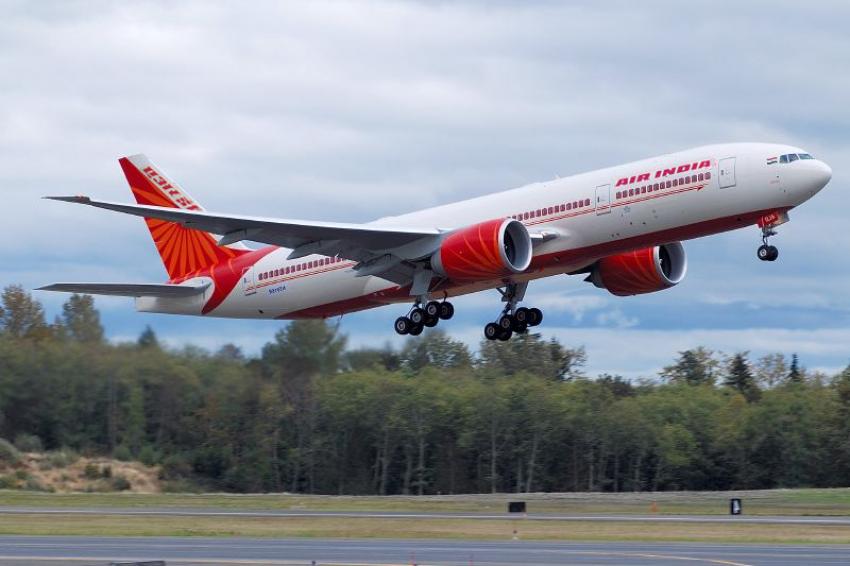 Air India deploys newly ind ...
Gurugram: Air India, a global airline in India, has initiated the deployment of its recently acquired Boeing 777 aircraft to serve all three non-stop routes from Mumbai to the United States.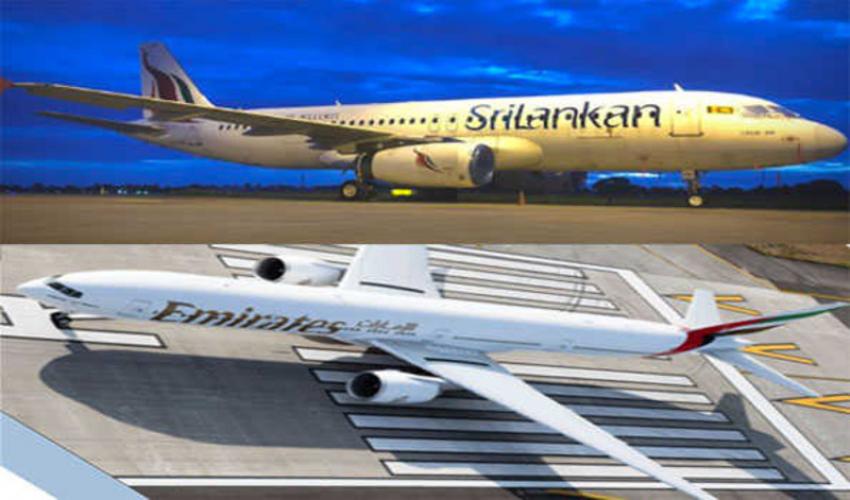 SriLankan Airlines, Emirate ...
Colombo/UNI: SriLankan Airlines and Emirates have entered into a reciprocal interline agreement aimed at bolstering connectivity for travelers.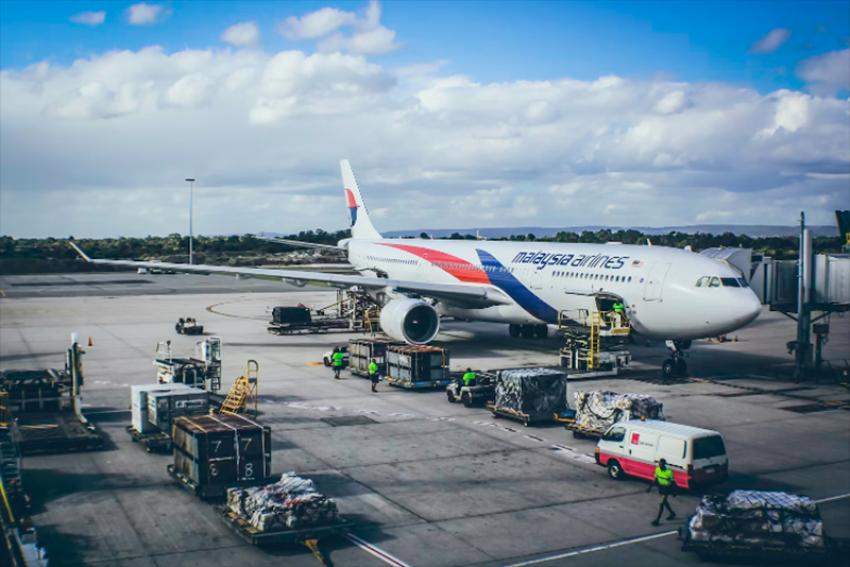 Malaysia Airlines introduce ...
Kuala Lumpur/NITN: Malaysia Airlines is offering introductory fares on their three new services between Kuala Lumpur and the Indian cities of Amritsar, Thiruvananthapuram and Ahmedabad.