The Union Budget 2017 -18 is an expected exercise in moderation: The Bengal Chamber
01 Feb 2017, 12:51 pm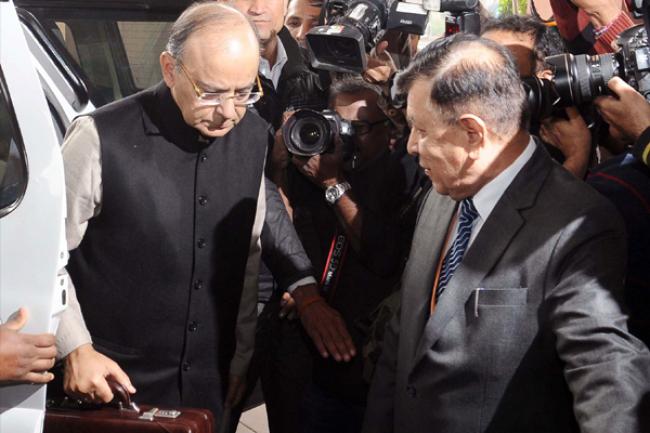 New Delhi, Feb 1 (NITN): The Bengal Chamber's on Wednesday welcomed the Union Budget presented by Finane Minister Arun Jaitley and called it an expected exercise in moderation.
"The Union Budget 2017 -18 is an expected exercise in moderation," said The Bengal Chamber President Sutanu Ghosh in a statement.

"The Budget, which aims to enable the funds to be deployed for a full financial year has quite expectedly allocated record spends for the Rural Sector, including MGNREGA, PMGSY, 100% rural electrification, Pradhan Mantri Awaas Yojana etc. and also raised capital expenditure by 25.4%, apart from according Infrastructure status to affordable housing and allotting a high Rs. 55,000 crores for Indian Railways. The capital expenditure for Railways is pegged at Rs. 1.31 lakh crores. Overall, the total allocation for the Transport Sector, in which Railways play a major part and which has been brought under the ambit of the Union Budget for the very first time, is a record Rs. 2.41 lakh crores. The total outlay for Infrastructure spending is Rs. 3.96 lakh crore," he said.

"Based on a 10 point theme, the Budget focuses on fiscal discipline and consolidation by pegging a fiscal deficit target of 3.2% as against the current 3.5% and Revenue Deficit targets of 2.1% for FY 17-18 and 1.9 % for FY 18-19 against a 2% target in FRBM. Providing a 5% corporate tax relief, by reducing the rate from 30% to 25%, to MSMEs with a turnover of less than Rs. 50 crores and also abolishing FIPB to boost investor sentiment are measures, which coupled with reduction of the rate of personal income tax to 5% for the income group Rs. 2.5-5 lac and a surcharge of 10% for income group Rs. 50 lakh -1 crore are part of some of the announcements focused on widening the ambit of taxation," he said.

"Listing for CPSEs, promotion of digital transactions through the Aadhar route and expectations of increased lendings by banks, agriculture credit push of Rs. 10 lakh crore to galvanize rural purchasing power, investments on youth and skills are the noticeable areas in the Budget," he said.
Union Finance Minister Arun Jaitley presented the budget on Wednesday.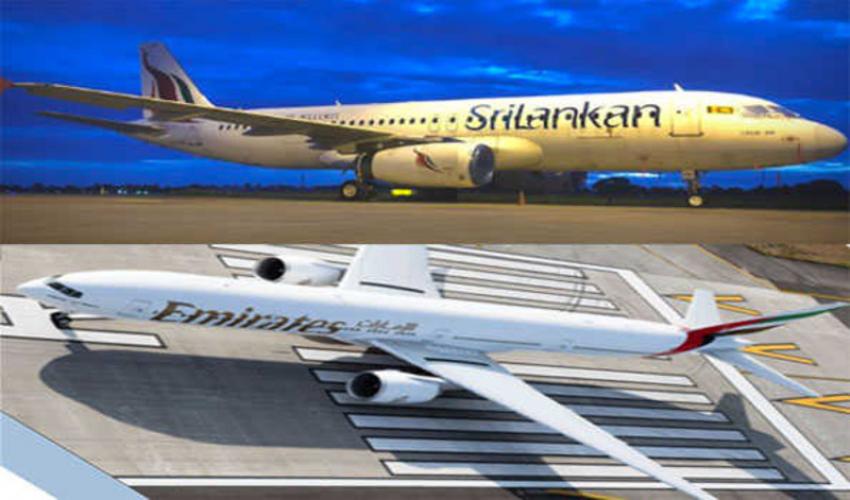 SriLankan Airlines, Emirate ...
Colombo/UNI: SriLankan Airlines and Emirates have entered into a reciprocal interline agreement aimed at bolstering connectivity for travelers.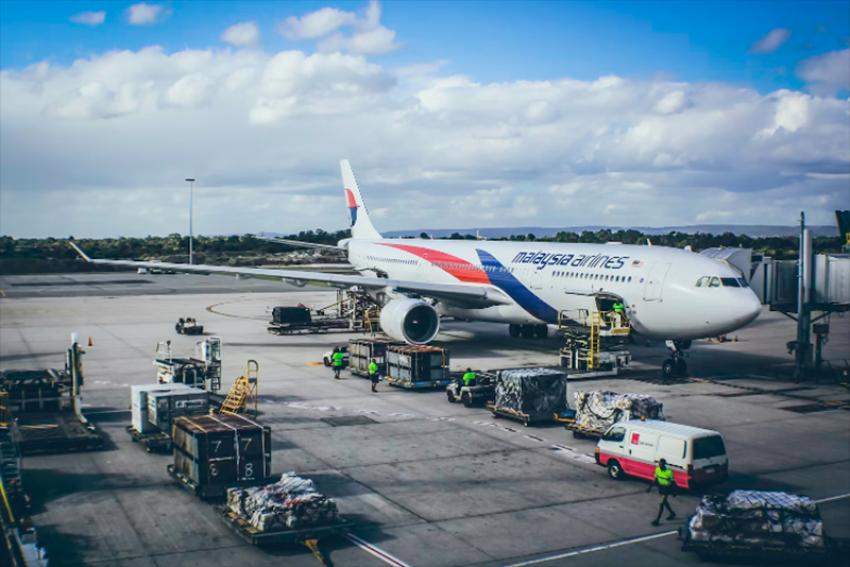 Malaysia Airlines introduce ...
Kuala Lumpur/NITN: Malaysia Airlines is offering introductory fares on their three new services between Kuala Lumpur and the Indian cities of Amritsar, Thiruvananthapuram and Ahmedabad.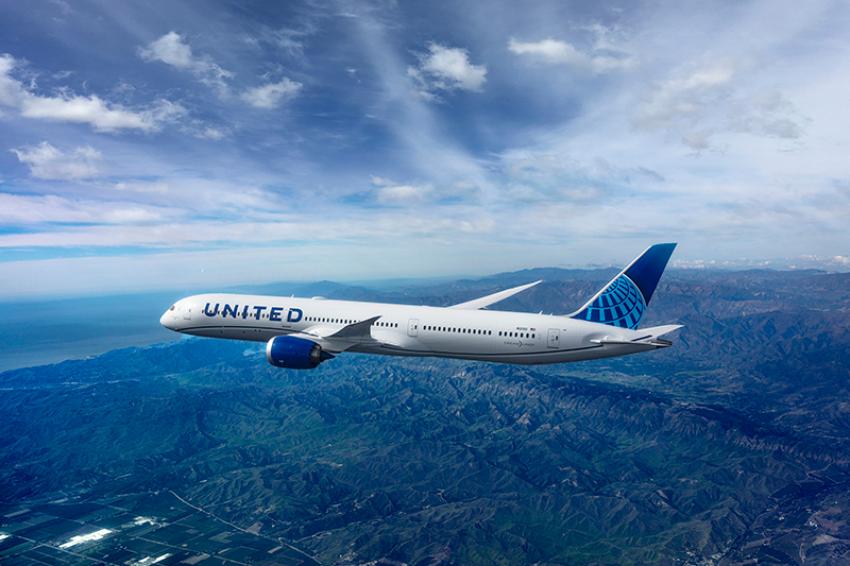 United Airlines increases n ...
New Delhi: United Airlines has announced an increase in service between New Delhi and New York/Newark, with a doubling of flights from once to twice daily during the winter season 2023/24.