Kolkata: Tollywood film Sin Sister to hit the theaters soon
15 May 2017, 08:59 am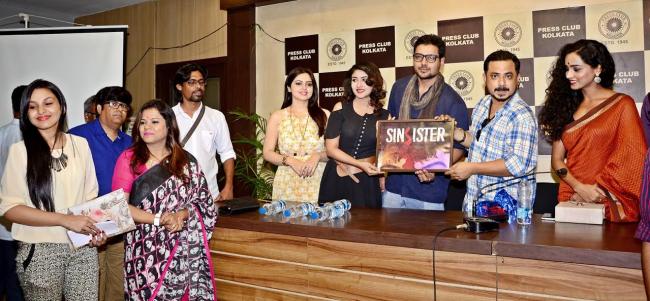 Kolkata, May 15 (NITN): Upcoming Bengali movie Sin Sister will hit the theaters by June, announced Power Publishers and Motion Picture recently in Kolkata.
The event was attended by the film's director Shubhabrata Chatterjee, the leading pair of Debleena Dutt Mukherjee and Tathagata Mukherjee, producer Pinaki Ghosh, Anirban Ghosh and other members of the cast.
The film is a psychological thriller based on the novel "Sin Sister" by Australian novelist, Geri Hemer.
The film is being produced by Hemer and Pinaki Ghosh under the Power Publishers and Motion Picture banner.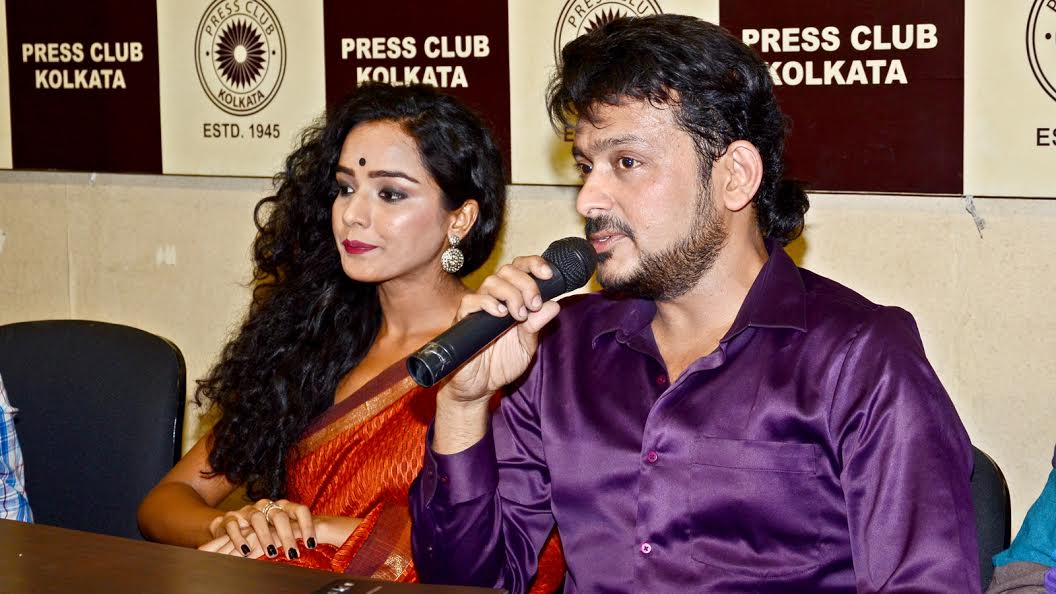 Producer Pinaki Ghosh said: "The novel Sin Sister was launched last October at Oxford. We decided to make a film based on this novel after realising the dramatic flow."
The movie revolves around two identical twin sisters, Piyu and Kuhu, who work under best selling author and youth icon Durjay Mitra as his assistants.
Durjay and his fiancée Tanusree are getting ready for their imminent marriage, when something unexpected happens to Tanushree.
Shrewd police detective Agnibesh Chatterjee swings into action and is determined to solve the puzzle.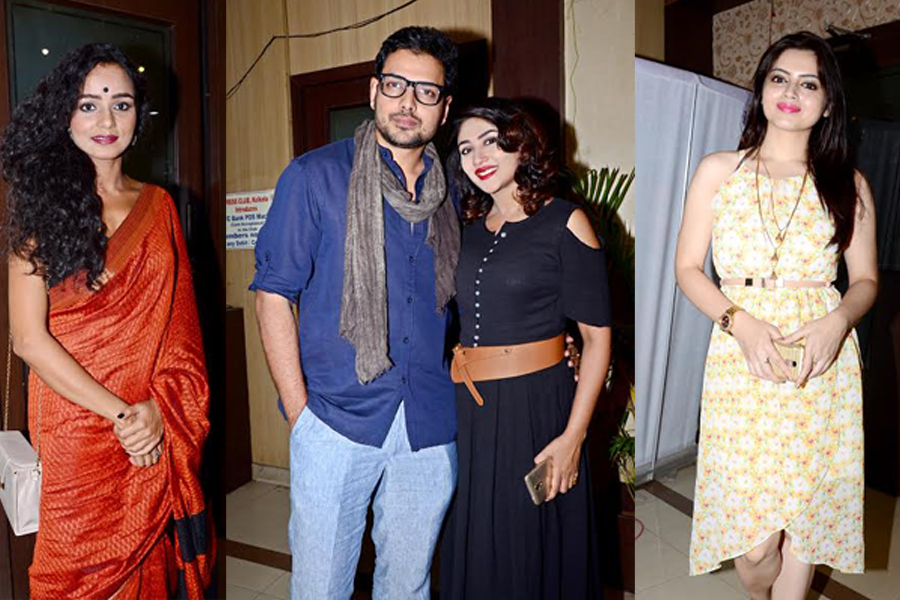 Director Subbhabrata Chatterjee said: "The film has plenty of twists and turns, and good songs."
Lead cast, Debleena Dutt Mukherjee said, "I, along with my team, promise that we have thrown enough confusion into the plot so that no one will be able to predict the outcome until the end."
(Reporting by Sanchari Chatterjee, Images by Avishek Mitra/IBNS)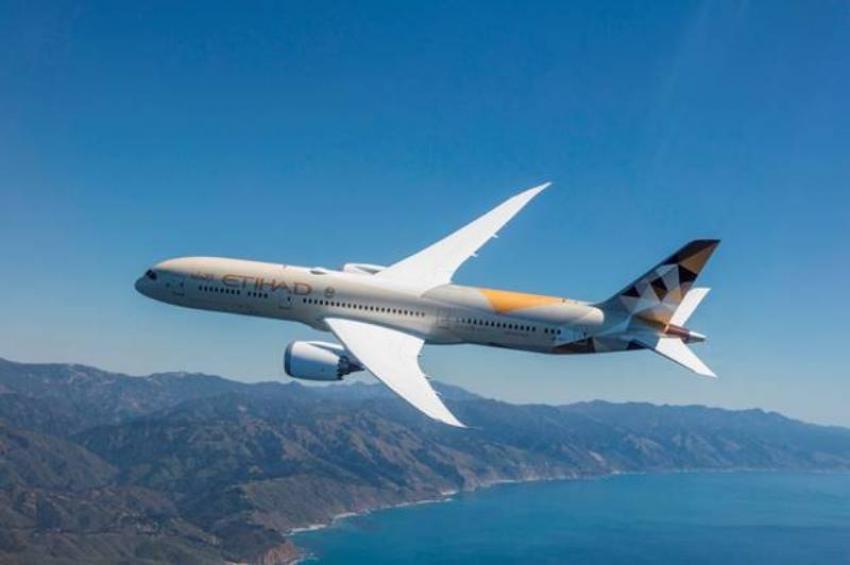 Etihad Airways introduces V ...
Abu Dhabi: From 12 May 2021, travellers flying from Abu Dhabi with Etihad Airways, the national airline of the United Arab Emirates, will be able to validate their Covid-19 travel documents before arriving at the airport. Guests can arrive at the airport with confidence and with peace of mind, knowing they have met all essential requirements before their flight.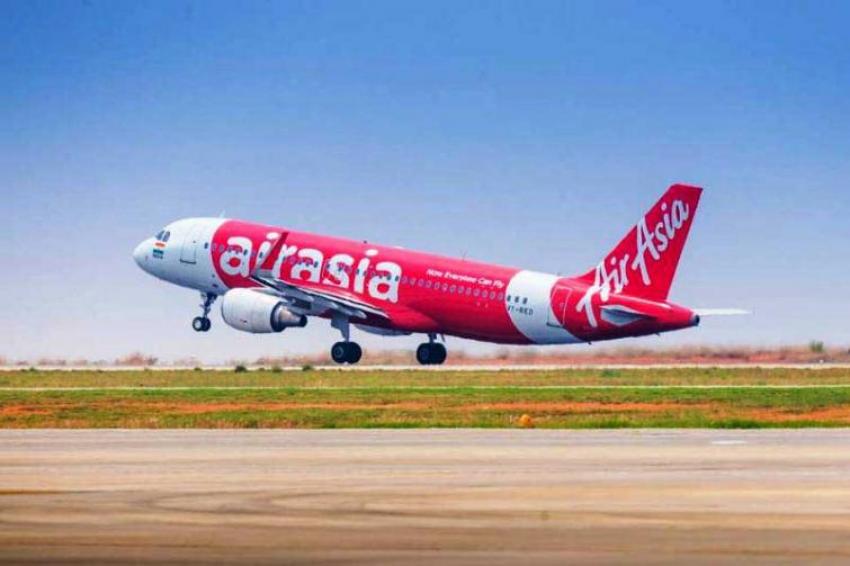 AirAsia India offers free r ...
Mumbai/NITN: Passengers on AirAsia India can now make free unlimited changes for all bookings and changes made till May 15, 2021, according to the airlines.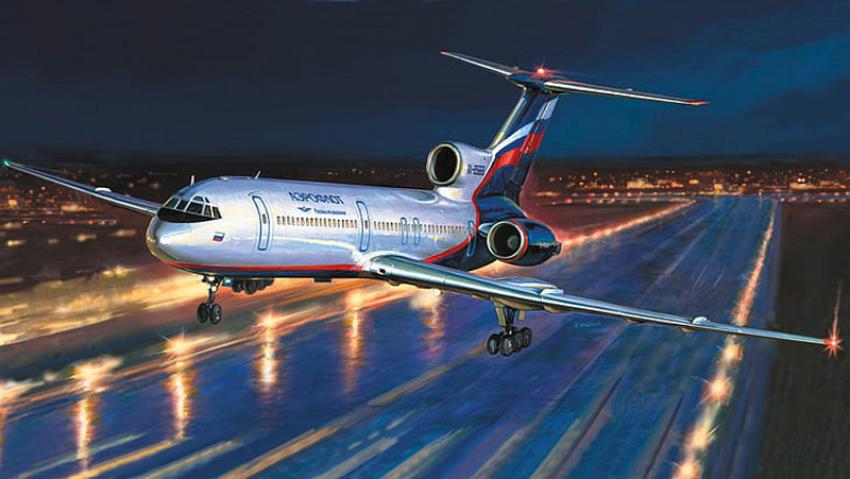 Russia's Aeroflot resumes r ...
New Delhi: Russia's flagship airline Aeroflot on Friday resumed flights enrouted Moscow-New Delhi and New Delhi-Moscow under the air bubble agreement, officials said.