Kolkata: Tollywood film Sin Sister to hit the theaters soon
15 May 2017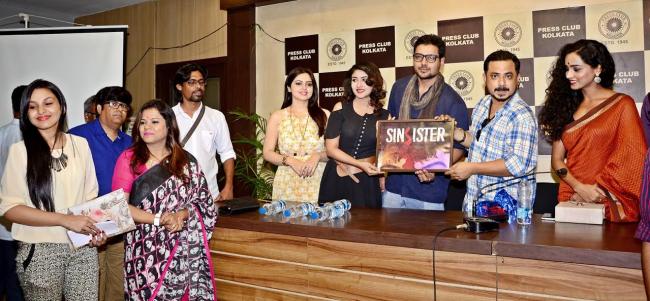 Kolkata, May 15 (NITN): Upcoming Bengali movie Sin Sister will hit the theaters by June, announced Power Publishers and Motion Picture recently in Kolkata.
The event was attended by the film's director Shubhabrata Chatterjee, the leading pair of Debleena Dutt Mukherjee and Tathagata Mukherjee, producer Pinaki Ghosh, Anirban Ghosh and other members of the cast.
The film is a psychological thriller based on the novel "Sin Sister" by Australian novelist, Geri Hemer.
The film is being produced by Hemer and Pinaki Ghosh under the Power Publishers and Motion Picture banner.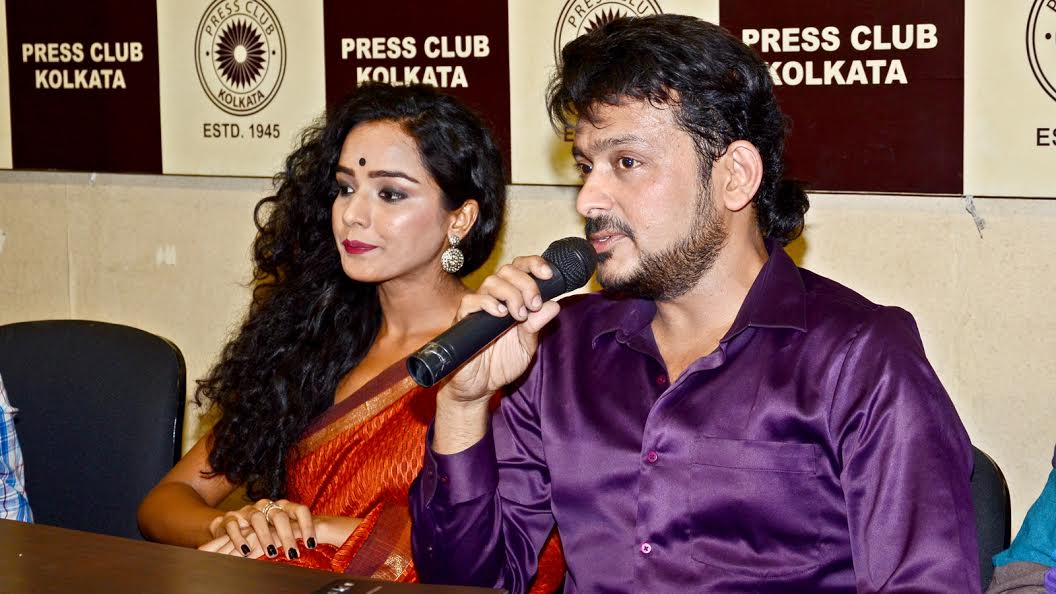 Producer Pinaki Ghosh said: "The novel Sin Sister was launched last October at Oxford. We decided to make a film based on this novel after realising the dramatic flow."
The movie revolves around two identical twin sisters, Piyu and Kuhu, who work under best selling author and youth icon Durjay Mitra as his assistants.
Durjay and his fiancée Tanusree are getting ready for their imminent marriage, when something unexpected happens to Tanushree.
Shrewd police detective Agnibesh Chatterjee swings into action and is determined to solve the puzzle.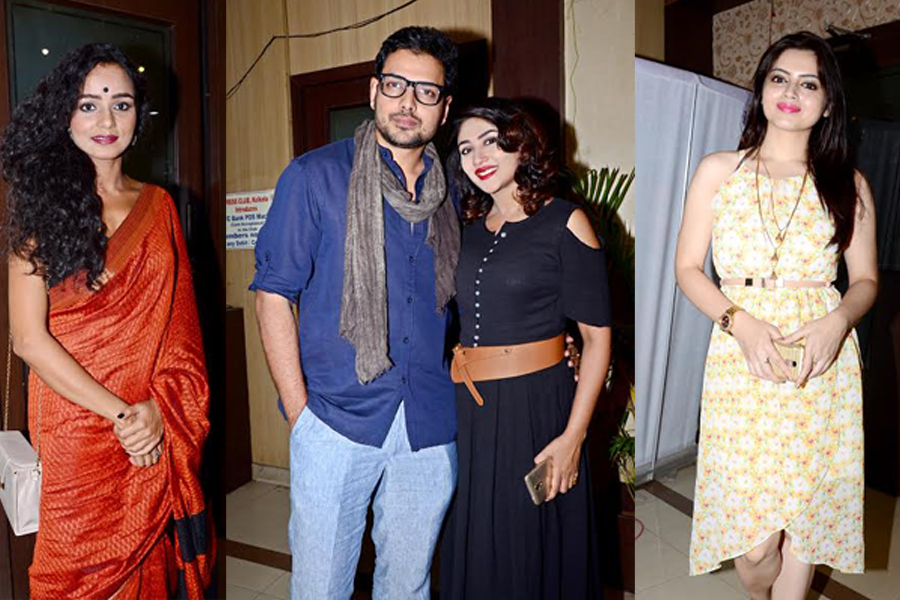 Director Subbhabrata Chatterjee said: "The film has plenty of twists and turns, and good songs."
Lead cast, Debleena Dutt Mukherjee said, "I, along with my team, promise that we have thrown enough confusion into the plot so that no one will be able to predict the outcome until the end."
(Reporting by Sanchari Chatterjee, Images by Avishek Mitra/IBNS)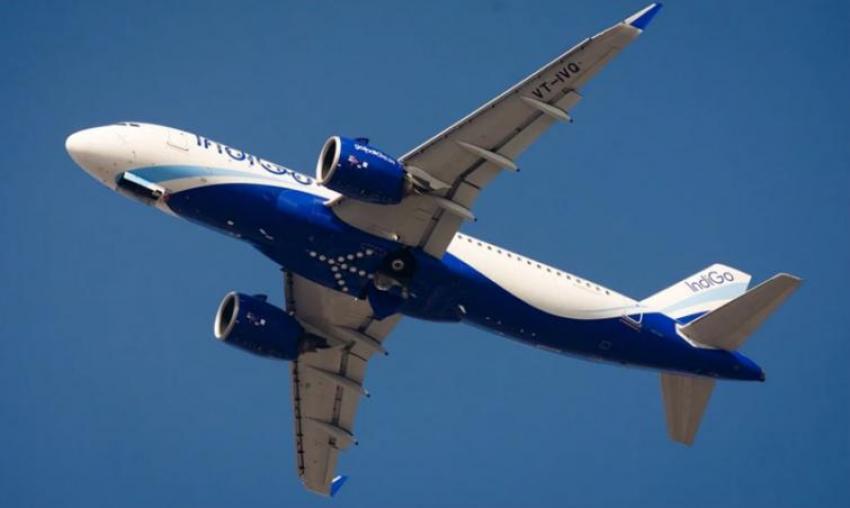 IndiGo supports IMD with cr ...
New Delhi/NITN: In its endeavour to provide support to the nation, leading carrier IndiGo is collaborating with the Indian Meteorological Department by providing crucial aircraft data on wind, humidity and temperature relayed by the aircraft sensors.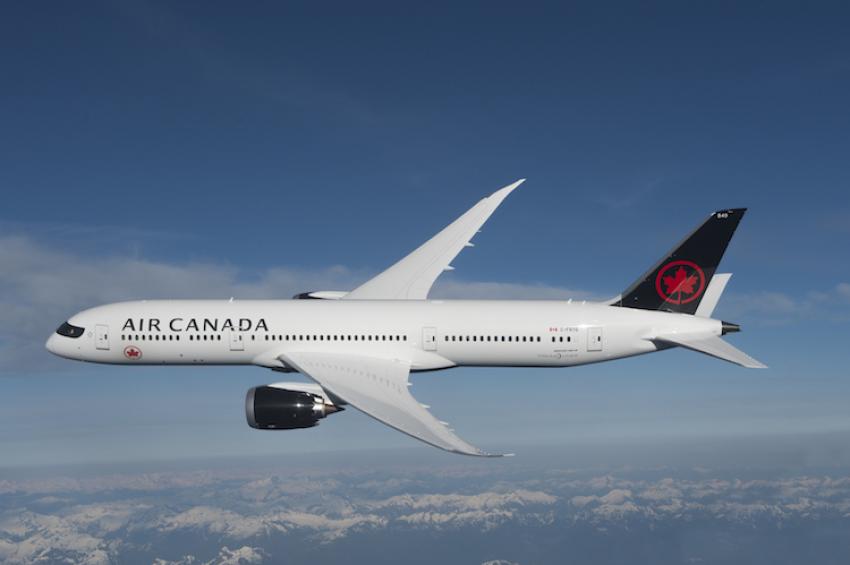 Air Canada to lay off more ...
Ottawa/NITN: Collapsing of the aviation industry, due to the coronavirus outbreak, forced Air Canada to slash its workforce by 50 to 60 per cent effective June 7, a memo by the company sent to all its employees said.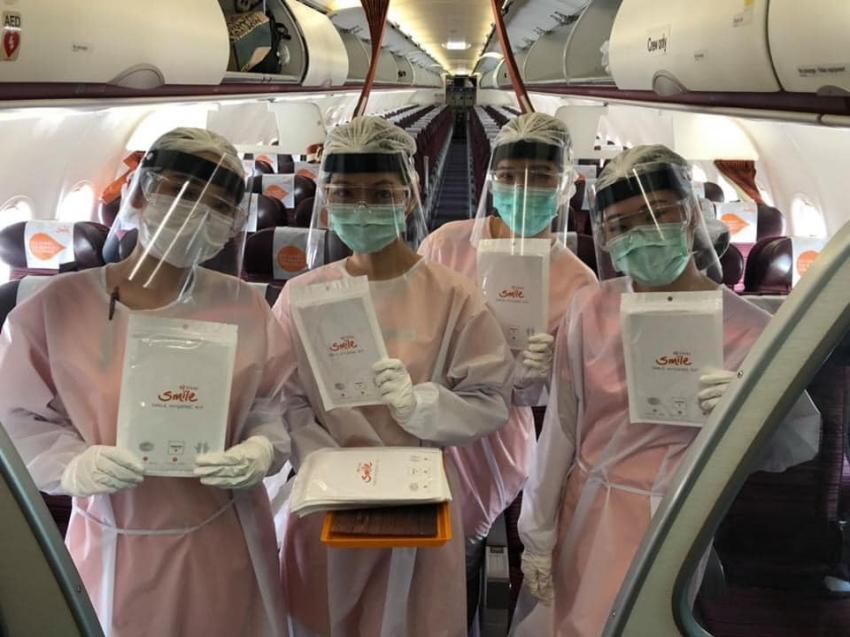 THAI Smile Airways flies 12 ...
Gaya: THAI Smile Airways, a Thai low-cost regional airline, on Saturday (May 13) flew 129 people, including 82 Buddhist monks, from the Buddhist holy site of Gaya in eastern India's Bihar to Bangkok in Thailand.