Globsyn Skills undertakes CSR initiatives
20 Jul 2015, 05:01 pm
Kolkata, July 19 (NITN) Taking up a CSR initiative, Globsyn Skills, which is a joint venture of the Globsyn Group in equity partnership with the National Skill Development Corporation, is training underprivileged students in computer programming at its Amtala campus near Kolkata.
More than 50 students, mostly from local government-run high schools, are being tutored in computer programming as per the NSQF framework.

Speaking to media, Rahul Dasgupta, Managing Director, Globsyn Skills, said: "We are going to provide training to these students in different sectors ranging from IT, retail, hospitality and tourism among others."

Dasgupta said he is planing to extend the programme across more than 450 partner networks in India next year.

"We want this course to have an impact on children who are currently undergoing through their training here," he said.

Speaking on the impact of the programme on the current batch of students, he said: "I can share with you all that currently all the classes conducted here have been completely filled up with students. So, I feel you can understand the impact by this percentage of attendance."

The four-week course will end on July 24.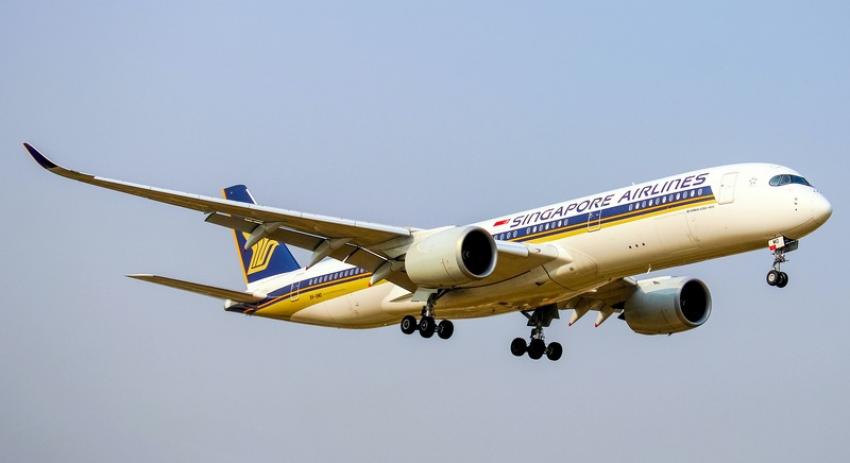 Garuda Indonesia and Singap ...
Garuda Indonesia (GA) and Singapore Airlines (SIA) have announced their plans to establish a joint venture arrangement, aimed at strengthening their cooperation, expanding passenger capacity between Singapore and Indonesia, and offering customers more travel options between the two countries.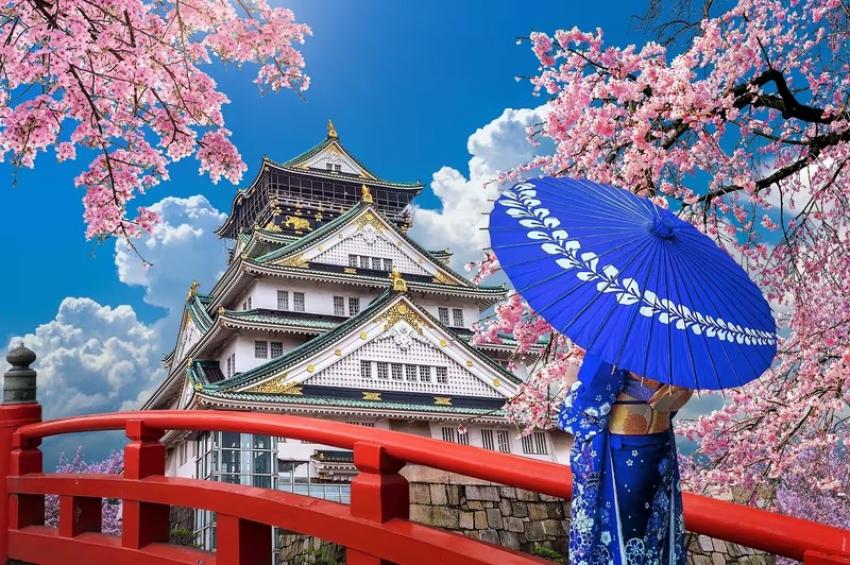 Etihad Airways to launch Os ...
Abu Dhabi/UAE: Etihad Airways announced its plans to launch five weekly flights to Osaka, Japan, starting from October 1, 2023. This move will establish a vital link between one of the world's most culturally vibrant cities and Etihad's extensive global network.