Iran reports 127 more deaths in single day, death toll touches 1812
NITN | @notintownlive | 23 Mar 2020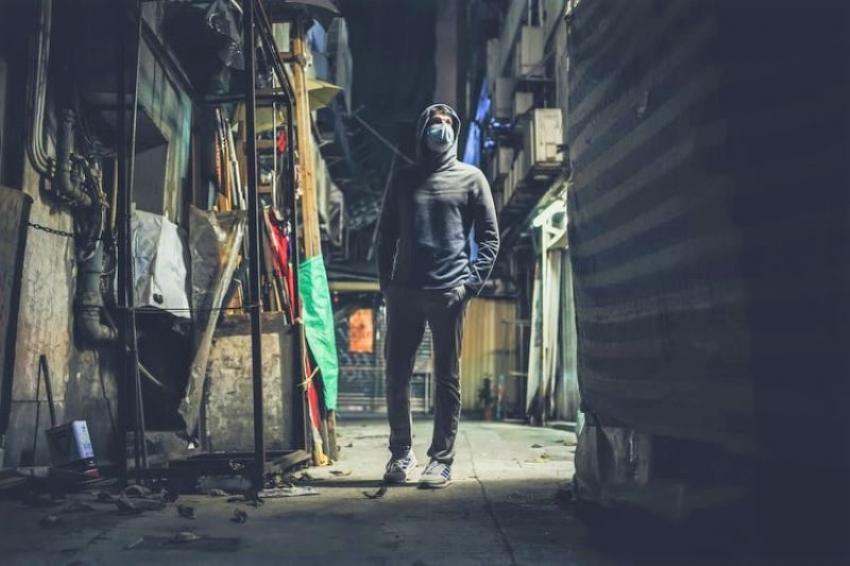 Tehran/UNI: Iran on Monday confirmed 127 fresh deaths in the past 24 hours, taking the toll to 1812 due to the outbreak of Novel Coronavirus, a senior official said.
According to Health Ministry official Kianoush Jahanpour, 1,411 new affected cases have been detected since Sunday.
Over 36 million people have been screened with regards to the COVID-19 infection, a report published in IRNA quoted Jahanpour as saying.
Iran is among the worst-hit countries, which are reeling under the wrath of the deadly virus. COVID-19 has so far claimed around 15,000 lives worldwide and infected around 3.5 lakh people globally. However, close to one lakh people have received treatment and are completely cured.
(Image Credit: Unsplash)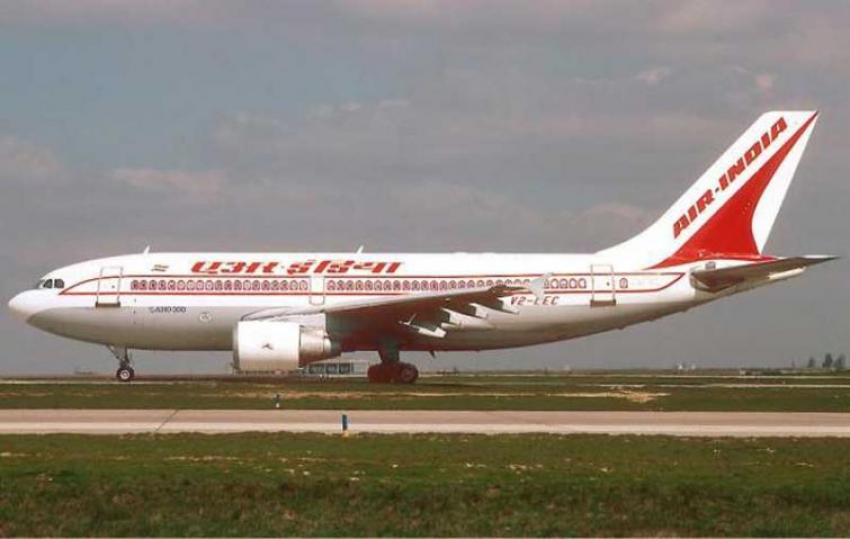 COVID-19: Govt ensures Carg ...
New Delhi/UNI: The Ministry of Civil Aviation (MoCA) is coordinating with state governments for the supply of medical equipment and related essential items needed for protection against and testing of COVID-19.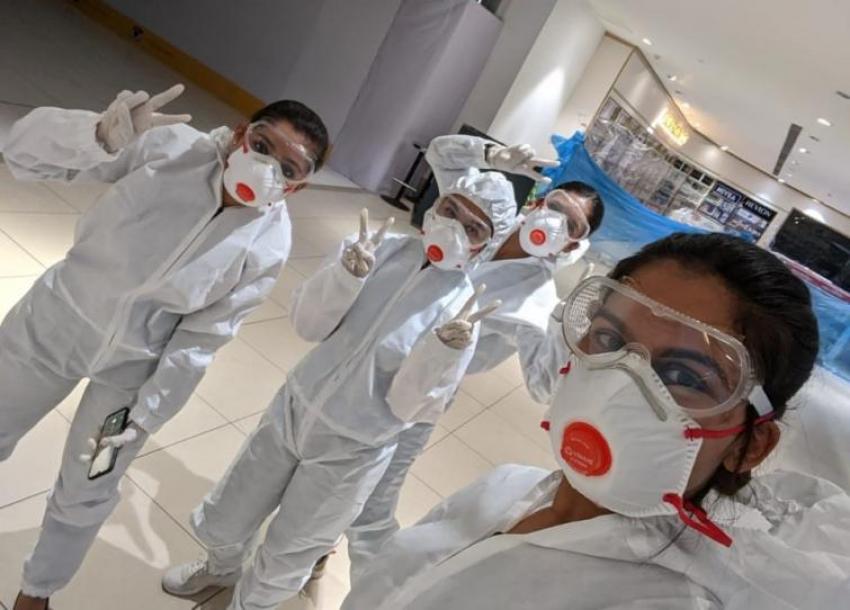 IndiGo operates relief flig ...
New Delhi/NITN: In-line with its commitment to provide support to the nation in the current scenario, IndiGo operated a relief flight from Delhi to Jodhpur on Mar 29, 2020.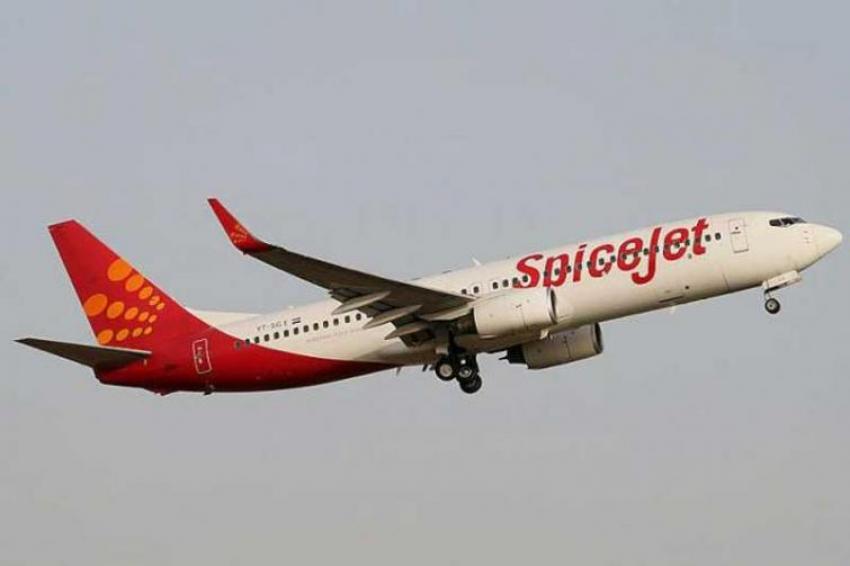 Amid lockdown over COVID-19 ...
New Delhi/NITN: Amid the nationwide lockdown called by the government to stop the spread of COVID-19, airline SpiceJet has offered to fly migrant workers from Delhi and Mumbai to the eastern state of Bihar, media reports said.