Nigeria reports first COVID-19 death
NITN | @notintownlive | 23 Mar 2020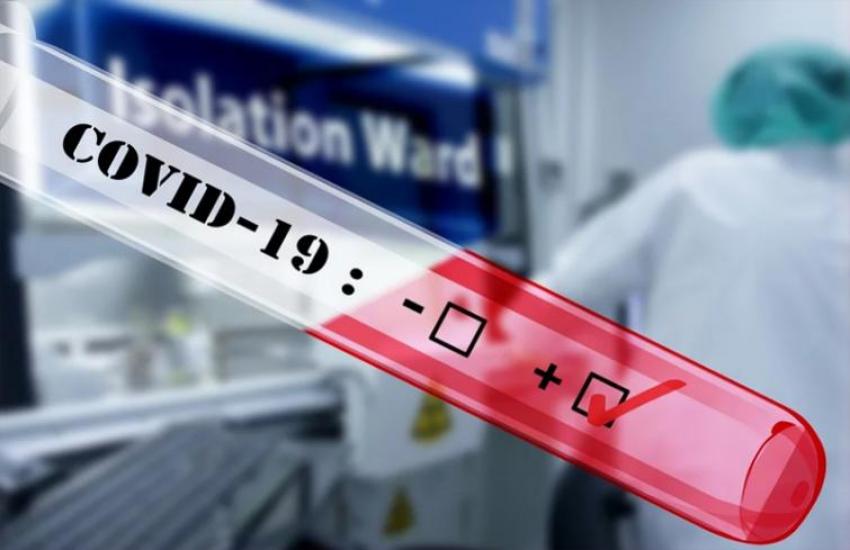 Lagos/Xinhua/UNI: Health authorities in Nigeria on Monday said the first COVID-19 death has been recorded in the west African nation.
According to the Nigeria Center for Disease Control (NCDC), the victim was a 67-year-old Nigerian male who returned after a medical procedure in Britain.
He had multiple myeloma and diabetes and was undergoing chemotherapy, the NCDC said in a statement.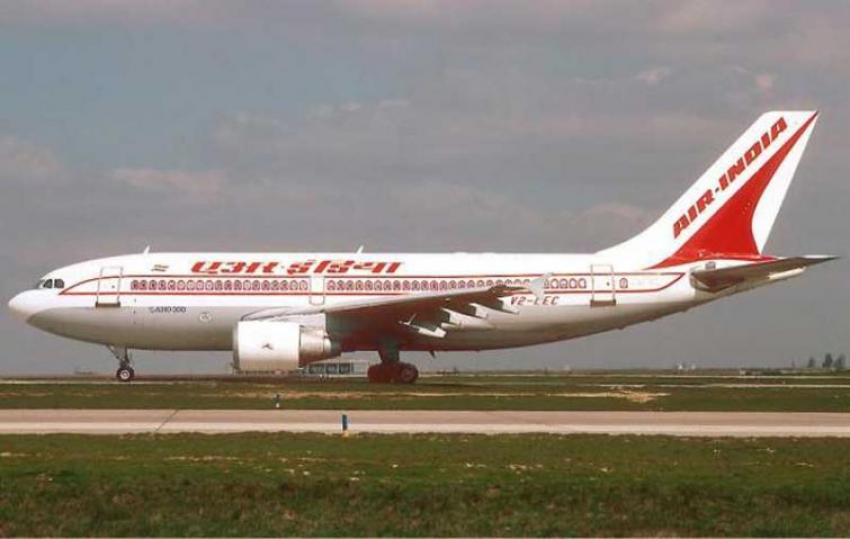 COVID-19: Govt ensures Carg ...
New Delhi/UNI: The Ministry of Civil Aviation (MoCA) is coordinating with state governments for the supply of medical equipment and related essential items needed for protection against and testing of COVID-19.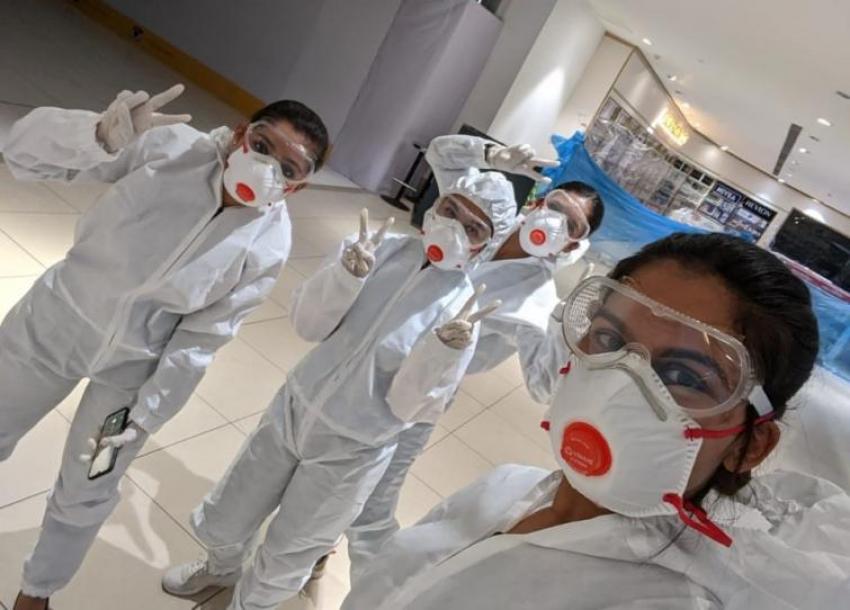 IndiGo operates relief flig ...
New Delhi/NITN: In-line with its commitment to provide support to the nation in the current scenario, IndiGo operated a relief flight from Delhi to Jodhpur on Mar 29, 2020.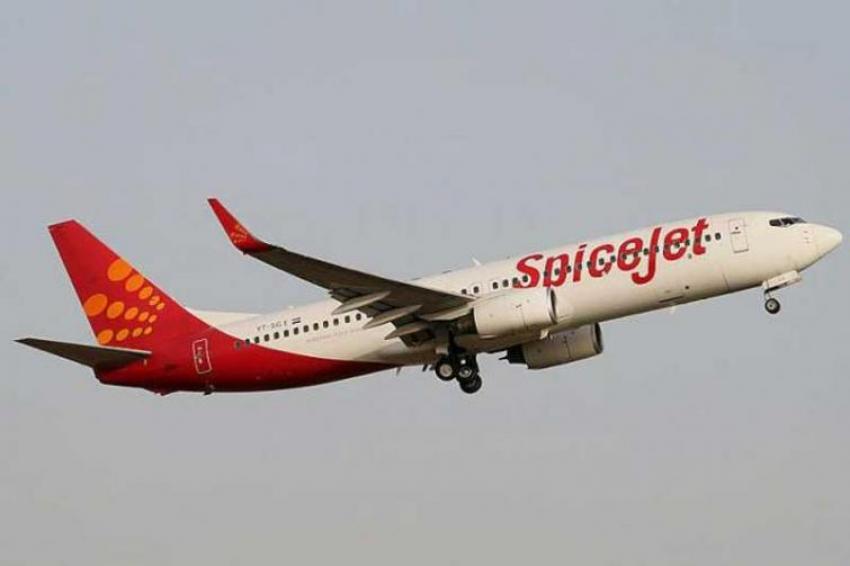 Amid lockdown over COVID-19 ...
New Delhi/NITN: Amid the nationwide lockdown called by the government to stop the spread of COVID-19, airline SpiceJet has offered to fly migrant workers from Delhi and Mumbai to the eastern state of Bihar, media reports said.