Fiji confirms third case of COVID-19
NITN | @notintownlive | 23 Mar 2020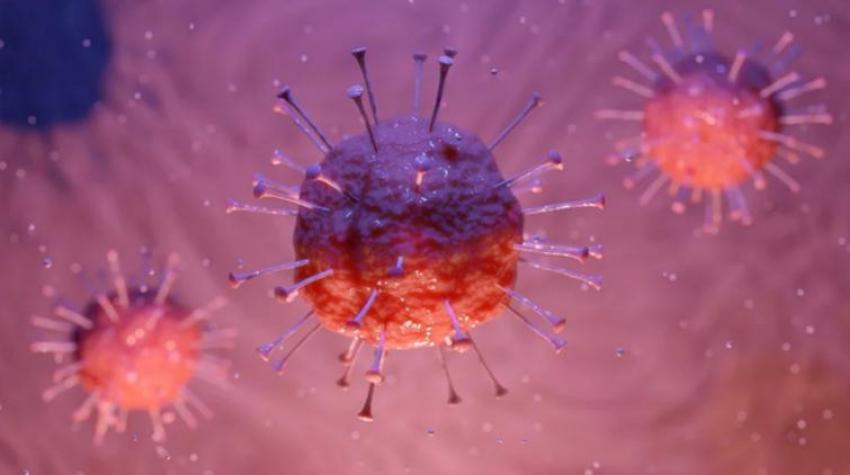 Suva/Xinhua/UNI: Fiji on Monday confirmed its third case of COVID-19 when a 27-year-old Fiji Airways attendant tested positive last Thursday.
Fiji's Prime Minister Voreqe Bainimarama said in a statement on Monday that the flight attendant's 14-month-old nephew, also tested positive for COVID-19 on Monday.
Bainimarama stressed that while Monday's case is heartbreaking, what is truly frightening is the scenario that could have unfolded if the situation had been handled differently, and the first patient's entire household of 11 members wasn't immediately put into isolation as soon as he tested positive.
Out of the eleven that have been isolated at Nadi Hospital, they have so far tested six of them. These six people out of the eleven family members had developed symptoms as the mother of the first case tested positive last Saturday and now this little baby. The medical team will continue to keep this family under isolation and observation and carry out tests as needed.
The flight attendant and his mother remain in isolation and both are in a stable condition.
The flight attendant had returned to Fiji from Auckland, New Zealand last Tuesday. His travel history included visits to San Francisco, in the United States in the last 14 days. When he tested positive for the coronavirus he was immediately isolated at Lautoka Hospital.
To curb the spread of the virus, Fiji has taken a number of strict measures, including the lockdown of Lautoka, the second largest city of the country.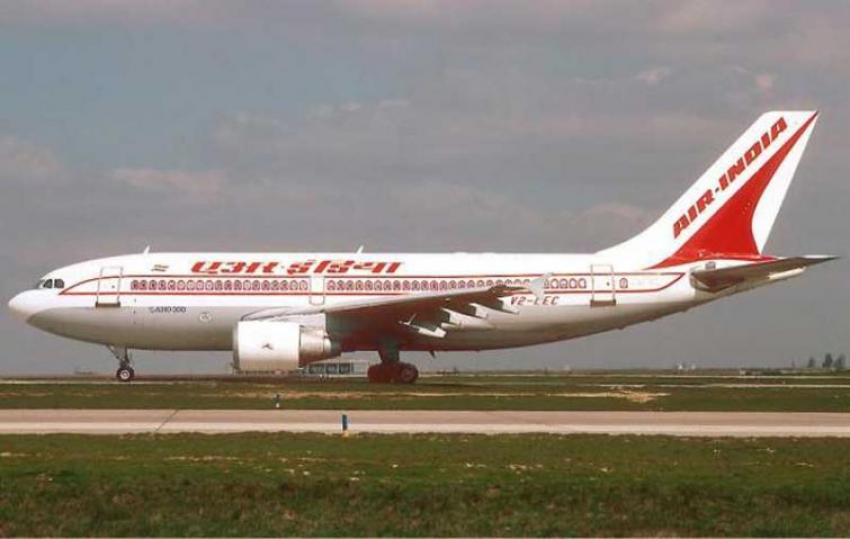 COVID-19: Govt ensures Carg ...
New Delhi/UNI: The Ministry of Civil Aviation (MoCA) is coordinating with state governments for the supply of medical equipment and related essential items needed for protection against and testing of COVID-19.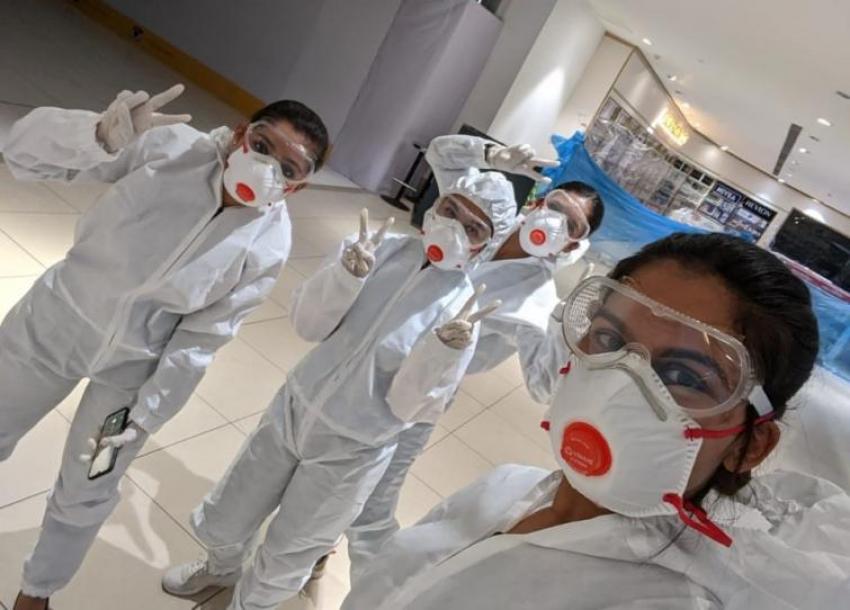 IndiGo operates relief flig ...
New Delhi/NITN: In-line with its commitment to provide support to the nation in the current scenario, IndiGo operated a relief flight from Delhi to Jodhpur on Mar 29, 2020.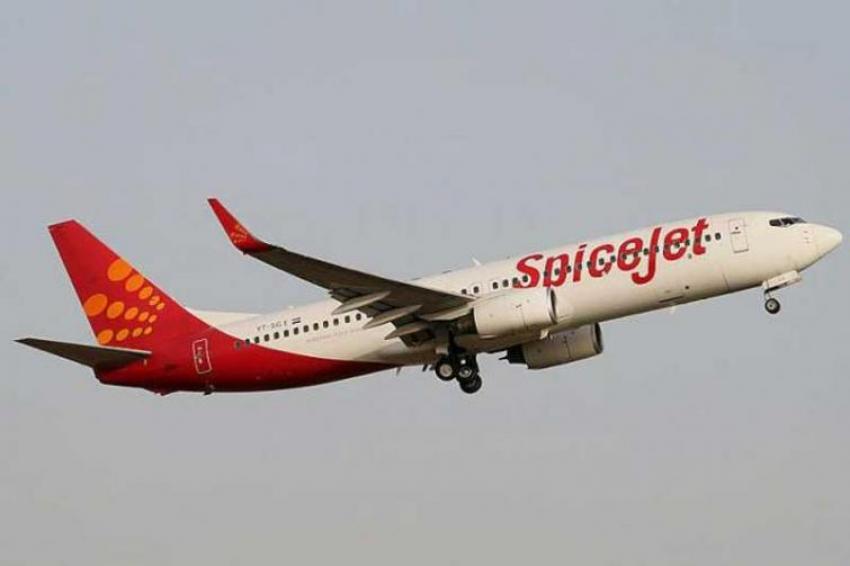 Amid lockdown over COVID-19 ...
New Delhi/NITN: Amid the nationwide lockdown called by the government to stop the spread of COVID-19, airline SpiceJet has offered to fly migrant workers from Delhi and Mumbai to the eastern state of Bihar, media reports said.