Australian COVID-19 cases soar to 1,709
NITN | @notintownlive | 23 Mar 2020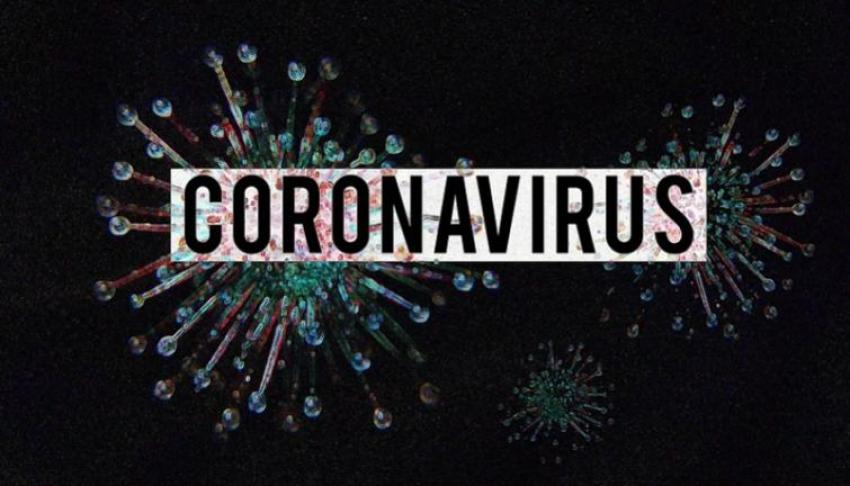 Canberra/Xinhua/UNI: The number of confirmed cases of COVID-19 in Australia soared in the past 24 hours from 1,098 on Sunday morning to 1,479 on Monday morning and then to 1,709 by afternoon.
In a rare practice, the Australian Health Department updated the number twice Monday.
Speaking at a press conference on Monday afternoon, Chief Medical Officer Brendan Murphy stressed the importance of social distancing to slow the spread of the virus, calling on Australians to "come down hard" on colleagues and friends who ignore self-isolation measures.
"This is the world of social distancing. This is a new way of us interacting with each other all of the time," Murphy told reporters in Canberra.
"Every single Australian who lands on our shore, whether it's from a cruise ship or a plane, or any other means of transportation needs to undergo rigorous quarantine for 14 days now."
As of Monday morning there had been 135,000 tests for COVID-19 undertaken in Australia.
In a post on social media on Monday, Nick Talley, the editor-in-chief of the Medical Journal of Australia, announced that a further 500,000 testing kits that deliver results within fifteen minutes would arrive in Australia within a week.
According to an analysis of Department of Health data conducted by News Corp Australia on Monday, almost half of confirmed cases in Australia are people under the age of 49.
The two groups with the most number of confirmed infections were 25 to 29 and 30 to 34.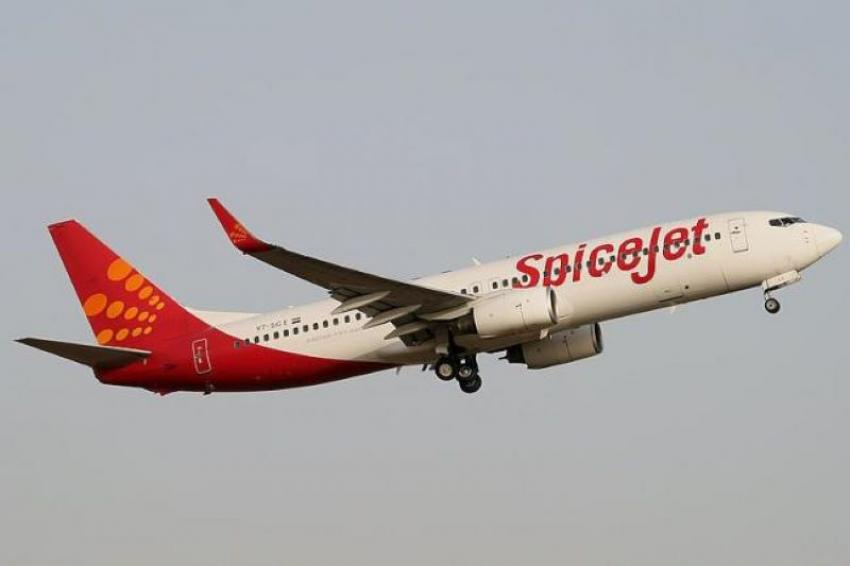 SpiceJet to connect Darbhan ...
Gurugram/NITN: India's private airline SpiceJet on Monday announced the launch of daily flight services connecting Darbhanga with key metros of Delhi, Mumbai and Bengaluru.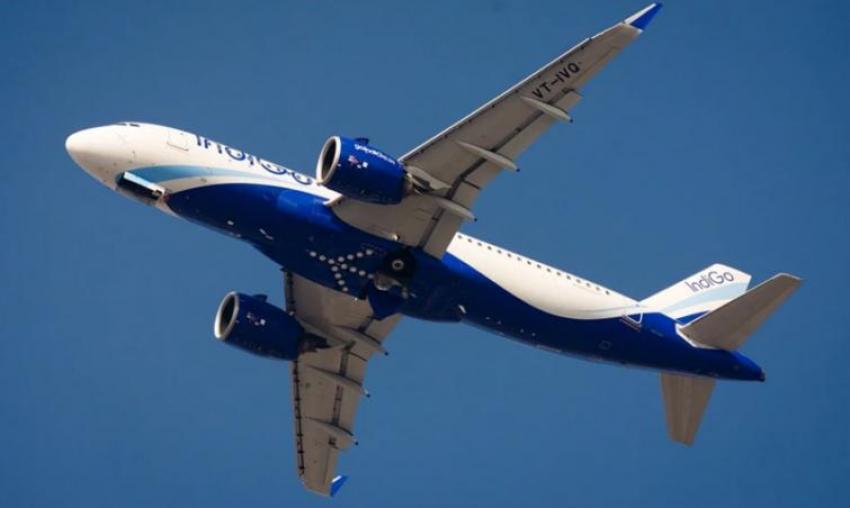 IndiGo commences flights be ...
Kochi/NITN: India's private airline IndiGo commenced two weekly flights between India and Maldives under air bubble from Friday.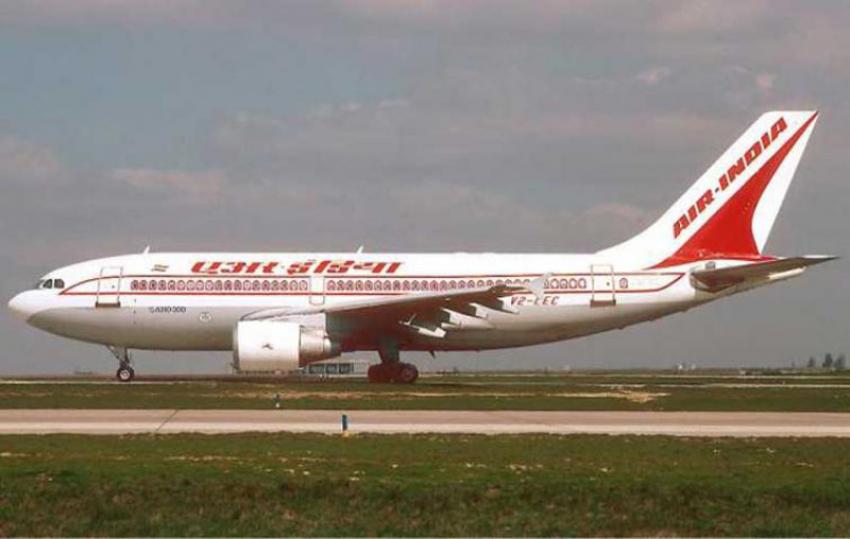 Air India actively consider ...
Kolkata/UNI/NITN: Air India, the Asian country's national airline, is actively considering reintroduction of its Kolkata-London-Kolkata direct flight soon after getting nod from the Aviation Ministry and Airport Authority of India (AAI) and clearance of other technicalities.