South Korea reports 64 new COVID-19 cases in past 24 hours, total death toll at 111 - KCDC
NITN | @notintownlive | 23 Mar 2020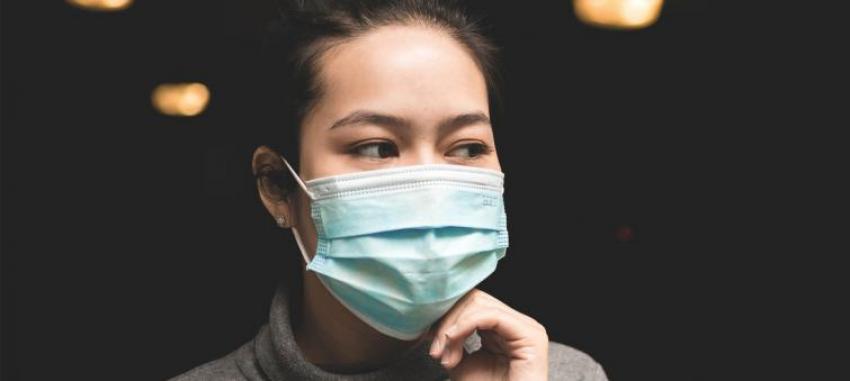 Seoul/Sputnik/UNI: South Korea registered 64 new COVID-19 cases in the past 24 hours; 250 people have recovered in the same period, according to the Korea Centers for Disease Control and Prevention (KCDC).
The day before, 98 new coronavirus cases were registered in the country. There are now 8,961 confirmed coronavirus cases in South Korea, according to KCDC; 111 people have died from the disease. The day before the death toll was 104.
The total number of recovered individuals in South Korea now stands at 3,166.
The World Health Organization (WHO) declared the coronavirus (COVID-19) outbreak a pandemic on March 11. Over 330,000 coronavirus cases and more than 14,600 deaths from COVID-19 have been confirmed globally, according to the Johns Hopkins count.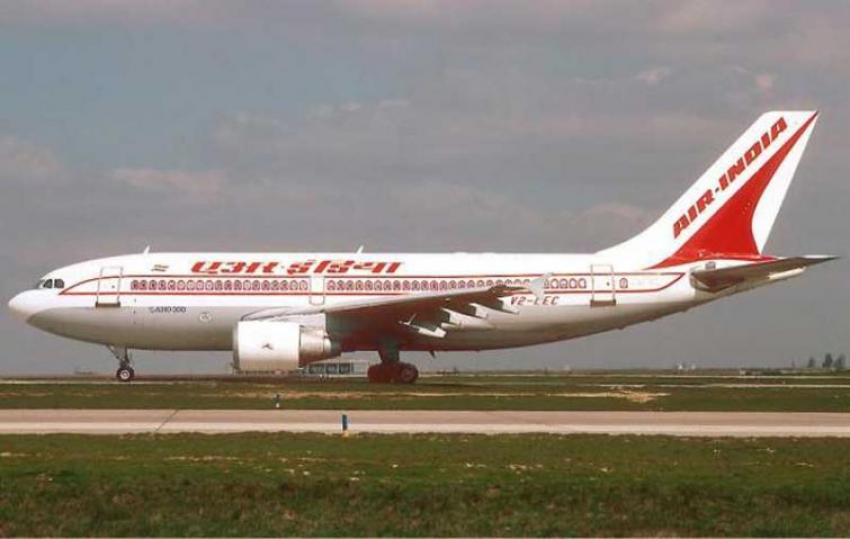 COVID-19: Govt ensures Carg ...
New Delhi/UNI: The Ministry of Civil Aviation (MoCA) is coordinating with state governments for the supply of medical equipment and related essential items needed for protection against and testing of COVID-19.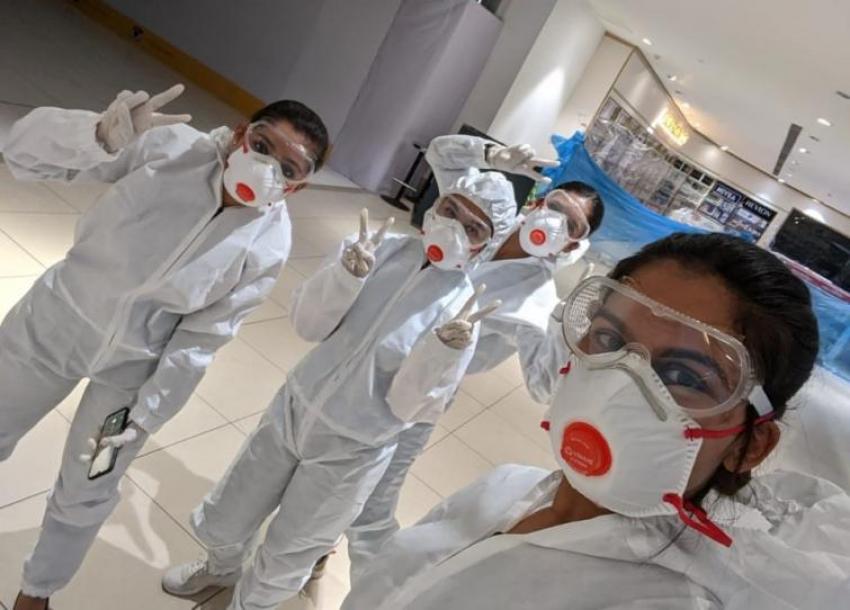 IndiGo operates relief flig ...
New Delhi/NITN: In-line with its commitment to provide support to the nation in the current scenario, IndiGo operated a relief flight from Delhi to Jodhpur on Mar 29, 2020.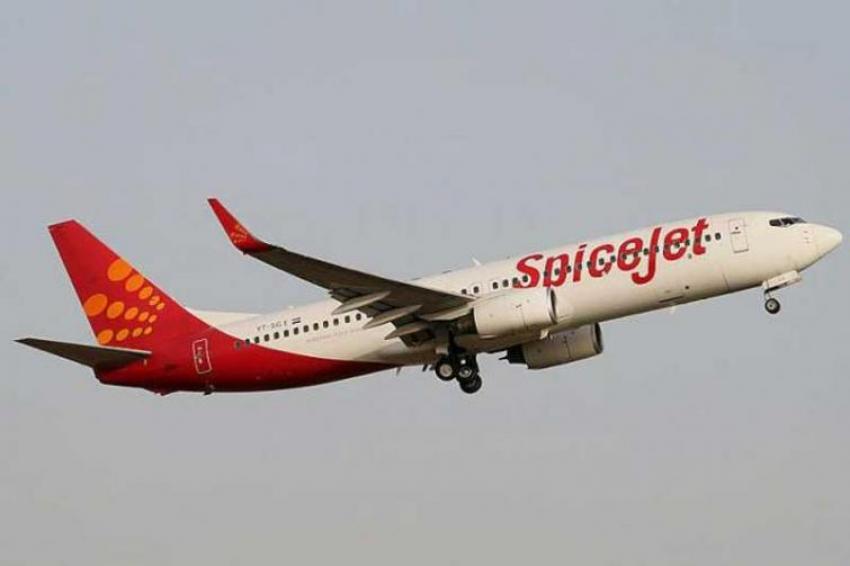 Amid lockdown over COVID-19 ...
New Delhi/NITN: Amid the nationwide lockdown called by the government to stop the spread of COVID-19, airline SpiceJet has offered to fly migrant workers from Delhi and Mumbai to the eastern state of Bihar, media reports said.