Coronavirus: No domestic flights to operate from Tuesday midnight, announces Indian government
NITN | @notintownlive | 23 Mar 2020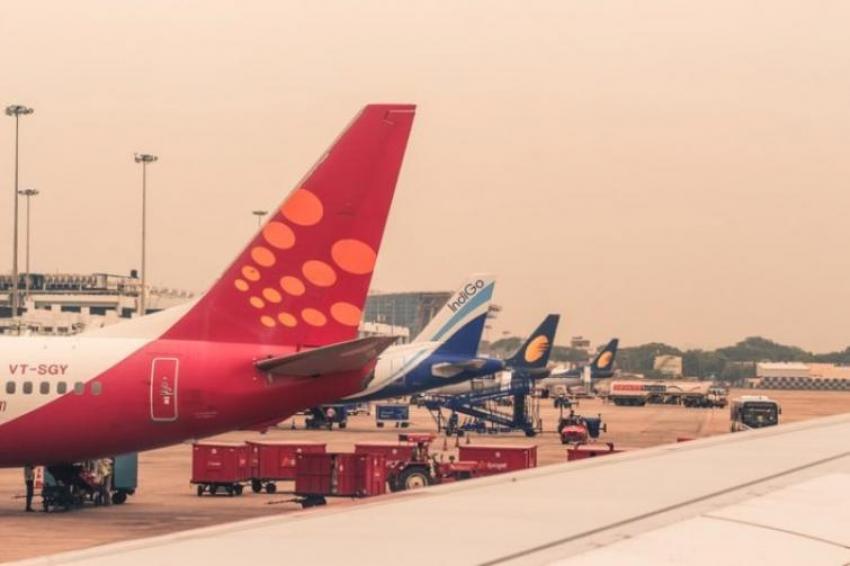 New Delhi/NITN: In a bid to restrict the surge of COVID 19 in the country, the Indian government on Monday announced all domestic flights will stop operating in the country from Tuesday midnight.
It is yet another step taken by the government to check Coronavirus outbreak in the nation.
Cargo flights will remain operational, officials said.
"Domestic schedule commercial airlines shall cease operations from the mid night 23.59 IST hours on 24/3/2020. Restrictions shall not apply to solely cargo carrying flights," Indian government said in a tweet via Press Information Bureau page.
"Airlines have to plan operations so as to land at their destination before 2359 hours on 24/3/2020," read the statement.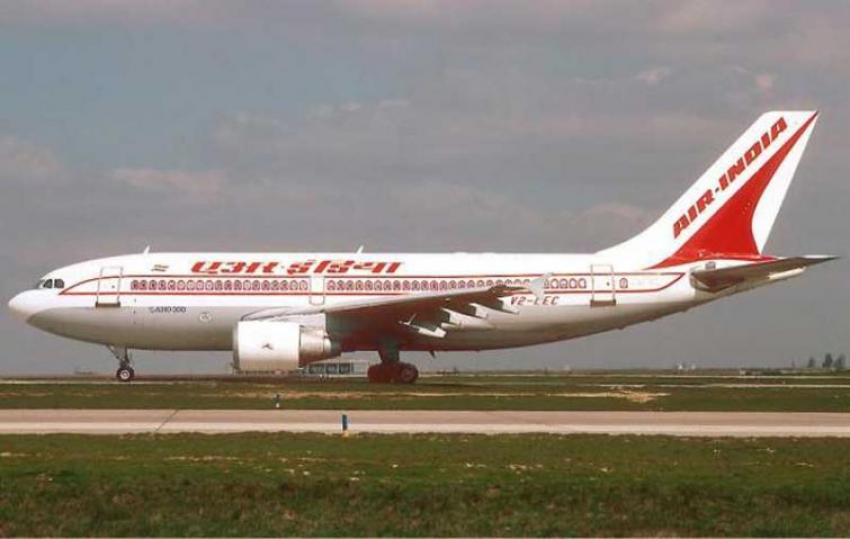 COVID-19: Govt ensures Carg ...
New Delhi/UNI: The Ministry of Civil Aviation (MoCA) is coordinating with state governments for the supply of medical equipment and related essential items needed for protection against and testing of COVID-19.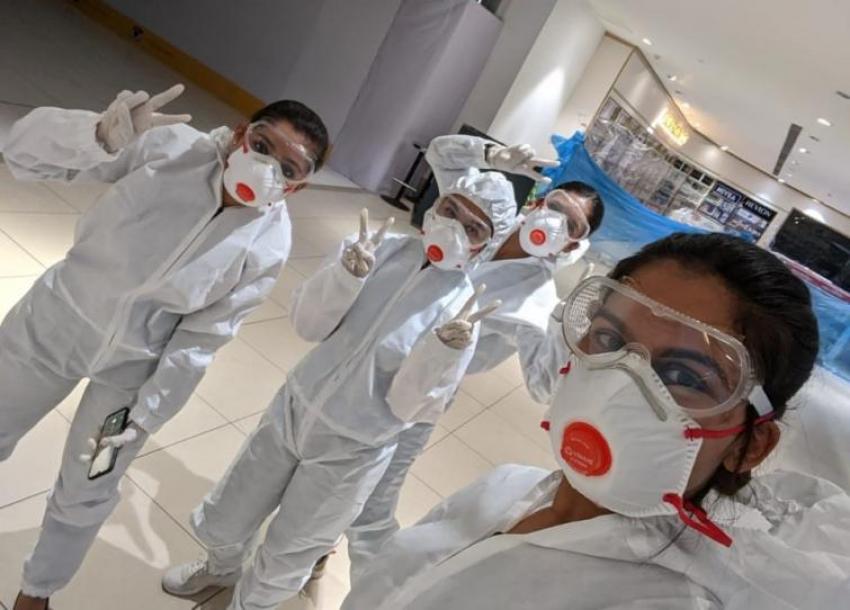 IndiGo operates relief flig ...
New Delhi/NITN: In-line with its commitment to provide support to the nation in the current scenario, IndiGo operated a relief flight from Delhi to Jodhpur on Mar 29, 2020.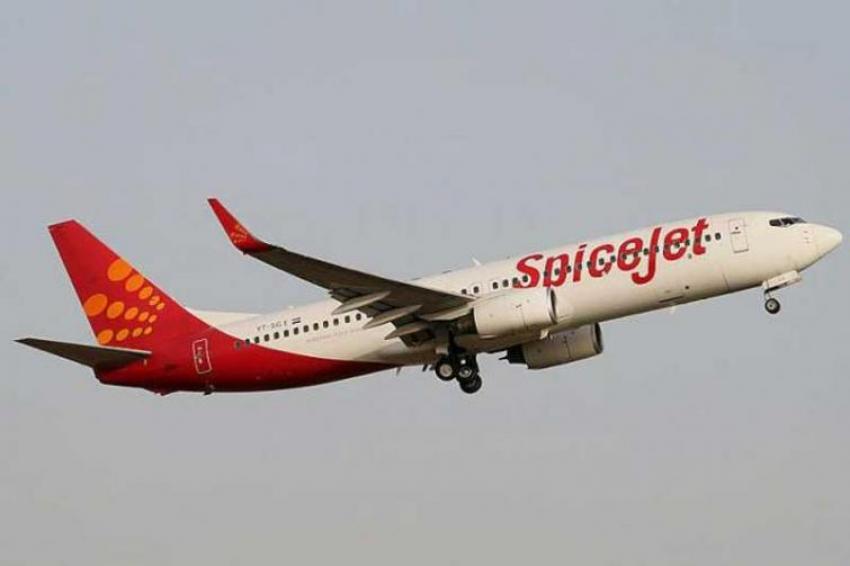 Amid lockdown over COVID-19 ...
New Delhi/NITN: Amid the nationwide lockdown called by the government to stop the spread of COVID-19, airline SpiceJet has offered to fly migrant workers from Delhi and Mumbai to the eastern state of Bihar, media reports said.