India registers 12th COVID 19 death
NITN | @notintownlive | 25 Mar 2020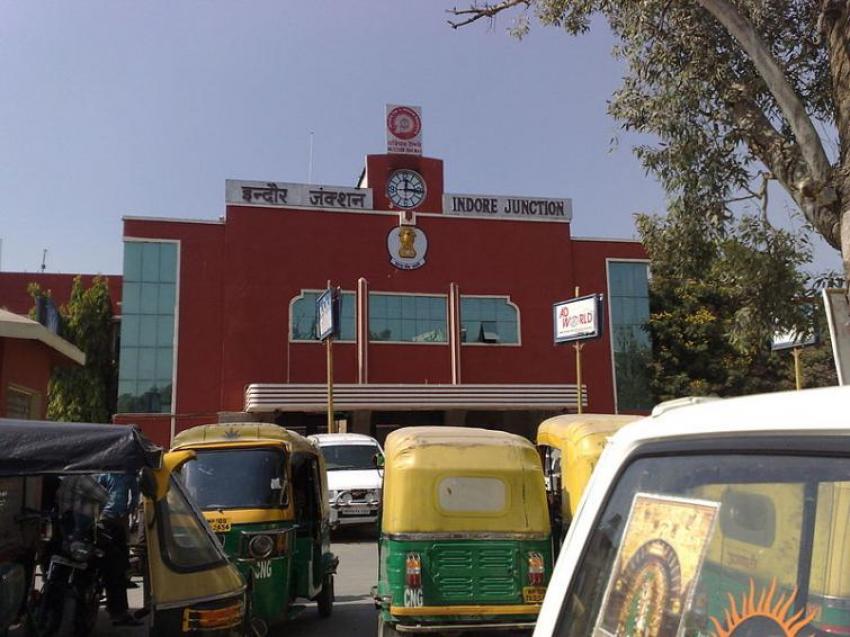 Indore/NITN: India registered its 12th COVID 19 death as an infected person died in Madhya Pradesh on Wednesday, media reports said.
This is the first death due to the infection in the state.
More details are awaited.
The death was reported on a day when India is observing its first day of complete lock down.
Indian PM Naredra Modi on Tuesday announced complete lock down in the country during his 8 pm address to the nation.
The COVID 19 outbreak, which is assumed to have started from China's Wuhan region, has now reached across the world.
In India, over 550 people are infected by the disease while 12 person have died so far.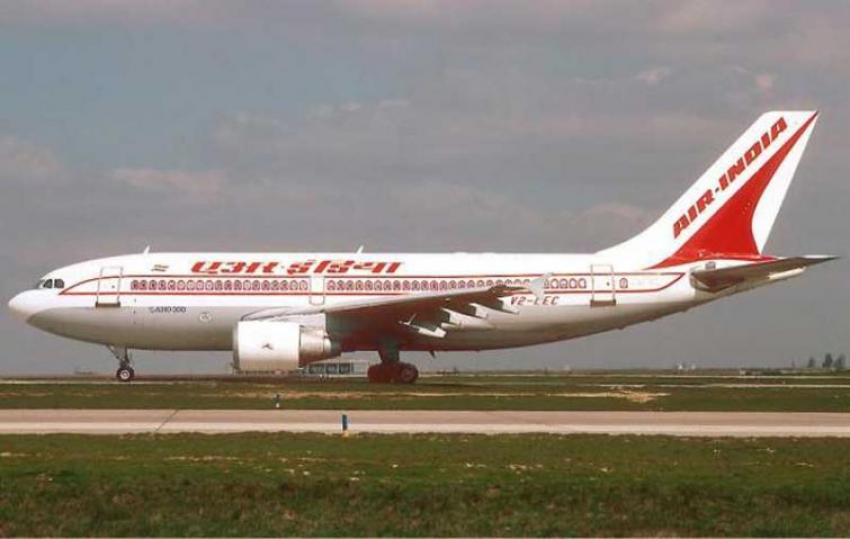 COVID-19: Govt ensures Carg ...
New Delhi/UNI: The Ministry of Civil Aviation (MoCA) is coordinating with state governments for the supply of medical equipment and related essential items needed for protection against and testing of COVID-19.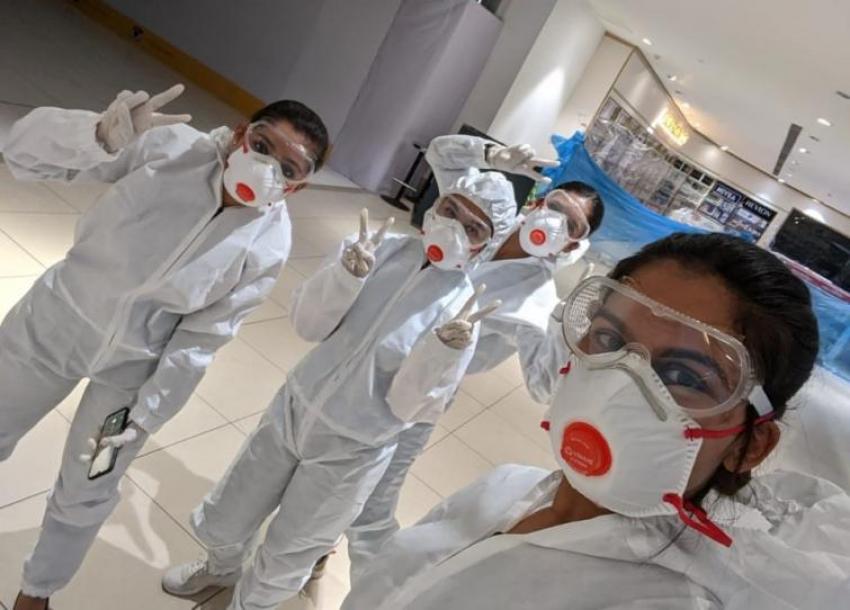 IndiGo operates relief flig ...
New Delhi/NITN: In-line with its commitment to provide support to the nation in the current scenario, IndiGo operated a relief flight from Delhi to Jodhpur on Mar 29, 2020.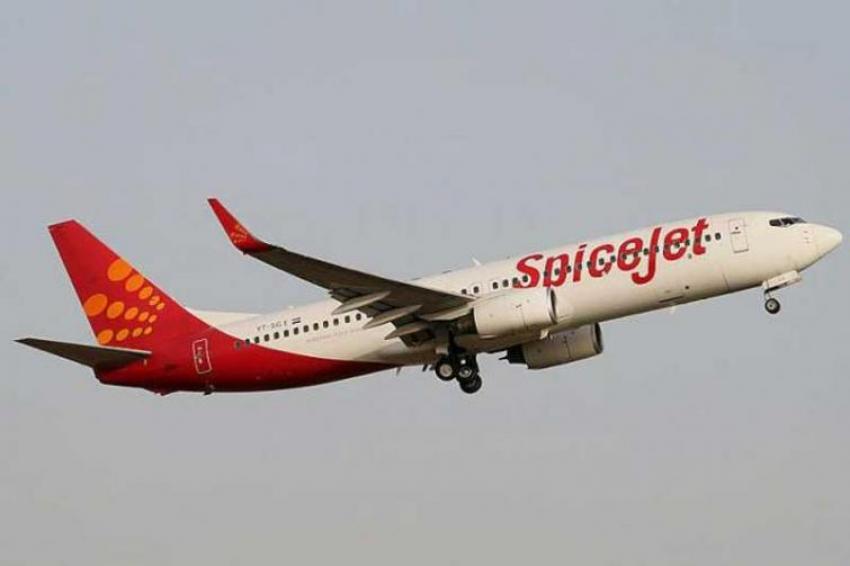 Amid lockdown over COVID-19 ...
New Delhi/NITN: Amid the nationwide lockdown called by the government to stop the spread of COVID-19, airline SpiceJet has offered to fly migrant workers from Delhi and Mumbai to the eastern state of Bihar, media reports said.