Iran reports 2,294 new COVID-19 cases, 122,492 in total
NITN | @notintownlive | 18 May 2020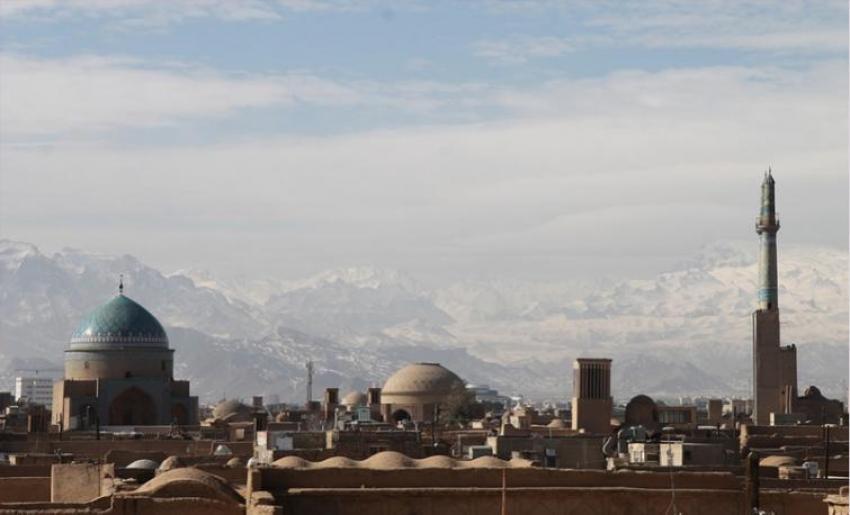 Tehran/Xinhua/UNI: The Iranian health ministry on Monday reported 2,294 new cases of the novel coronavirus, bringing the total number in the country to 122,492 since the outbreak in late February, state TV reported.
Kianush Jahanpur, head of Public Relations and Information Center of the Ministry of Health and Medical Education, said 69 patients died over the past 24 hours, taking the death toll to 7,057.
Jahanpur updated the number of recovered people to 95,661, adding that 2,712 are still in critical condition and under treatment in hospitals.
The number of lab tests conducted across the country stands at 701,640 by Monday.
Iran announced its first cases of COVID-19 on Feb. 19.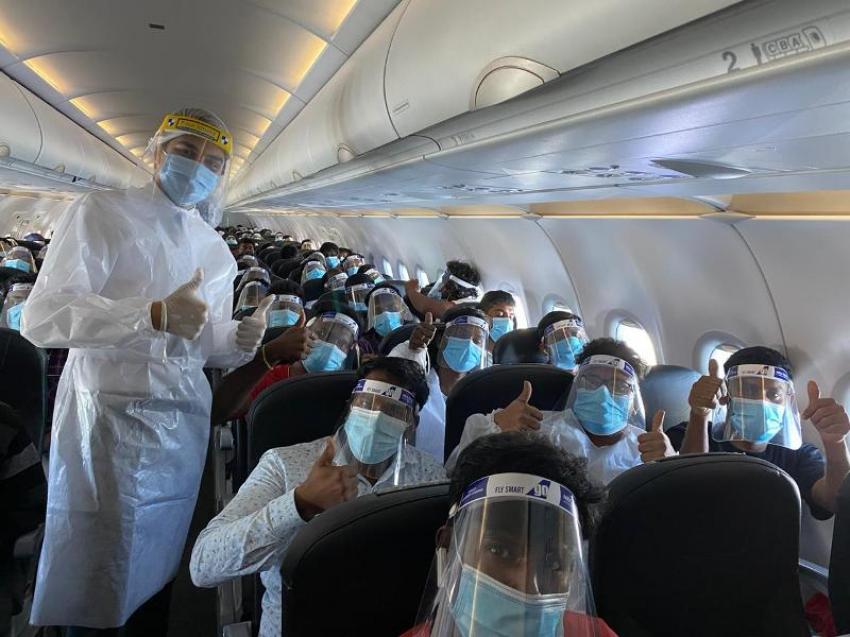 GoAir repatriates 37,990 st ...
New Delhi: Private carrier GoAir has repatriated 37,990 stranded Indians and clocked more than 200 international charter flights till date.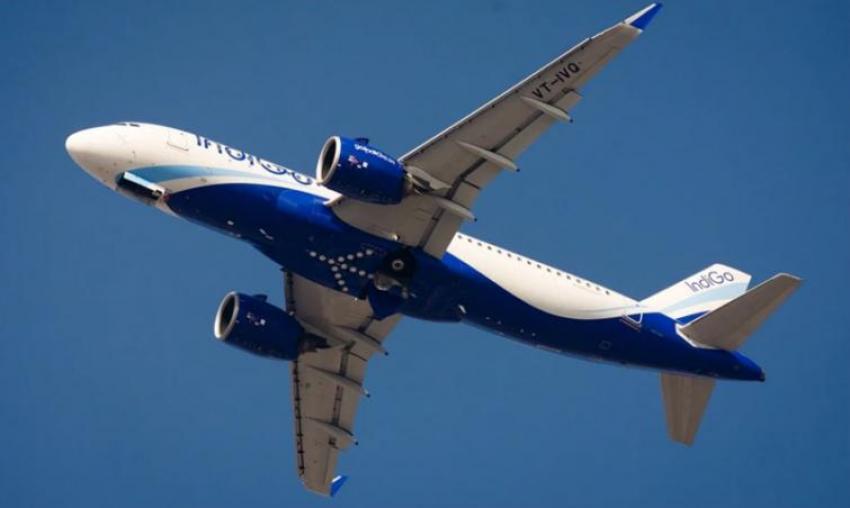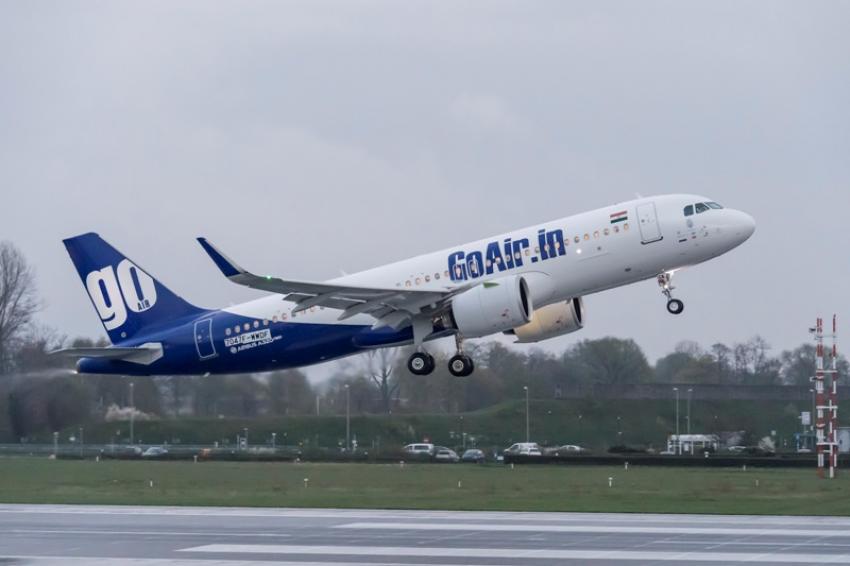 GoAir clocks more than 100 ...
New Delhi/NITN: Indian airline GoAir has clocked more than 100 international charter flights and repatriated 18,195 stranded Indians.