Iran reports 2,294 new COVID-19 cases, 122,492 in total
NITN | @notintownlive | 18 May 2020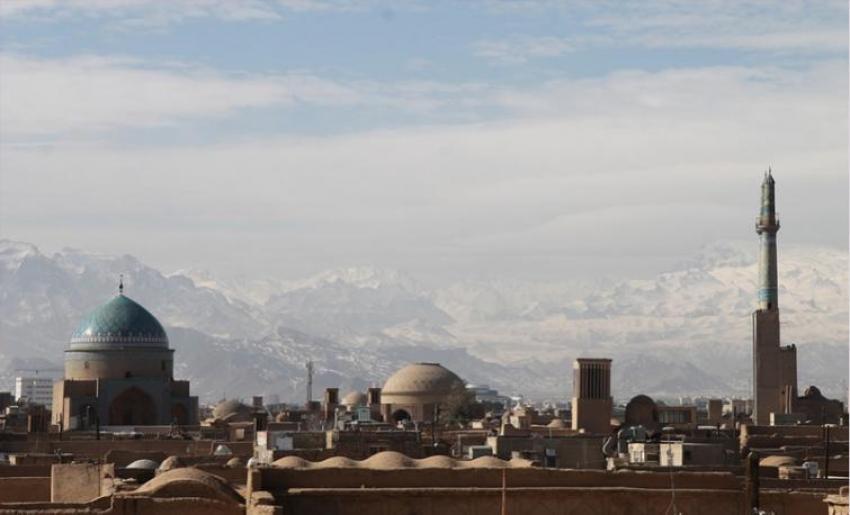 Tehran/Xinhua/UNI: The Iranian health ministry on Monday reported 2,294 new cases of the novel coronavirus, bringing the total number in the country to 122,492 since the outbreak in late February, state TV reported.
Kianush Jahanpur, head of Public Relations and Information Center of the Ministry of Health and Medical Education, said 69 patients died over the past 24 hours, taking the death toll to 7,057.
Jahanpur updated the number of recovered people to 95,661, adding that 2,712 are still in critical condition and under treatment in hospitals.
The number of lab tests conducted across the country stands at 701,640 by Monday.
Iran announced its first cases of COVID-19 on Feb. 19.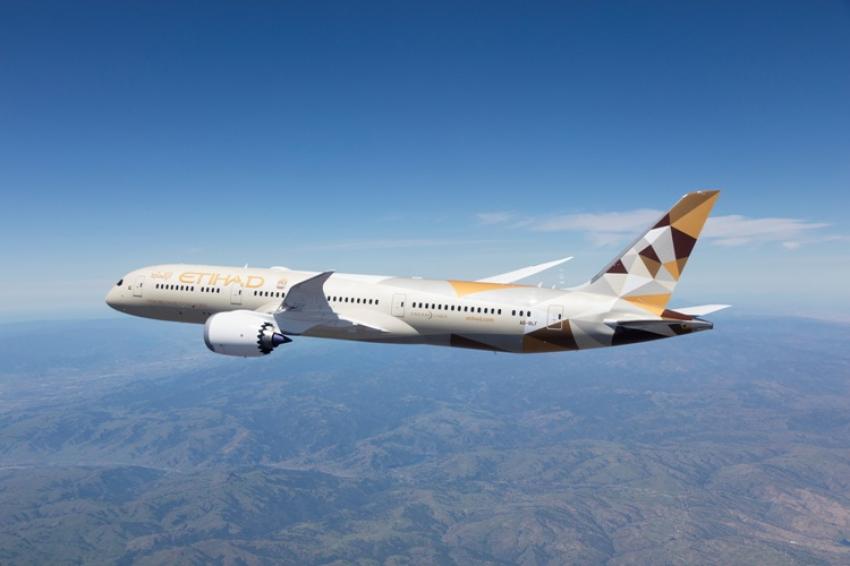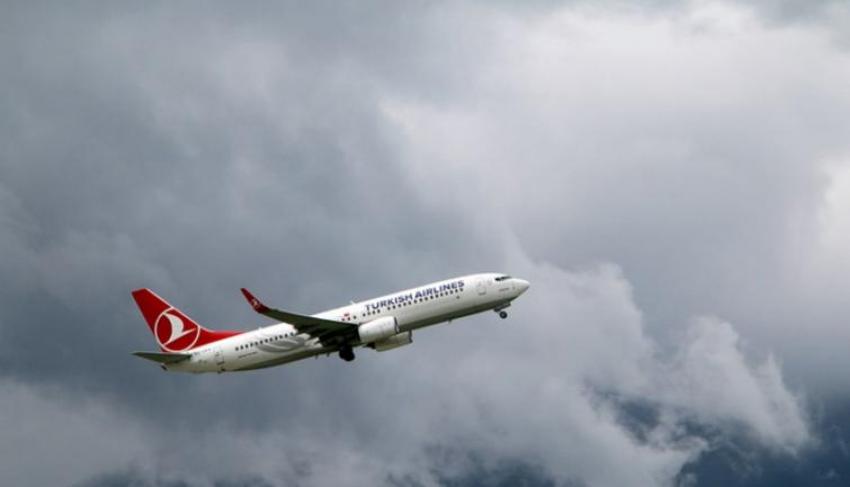 Turkish airline companies p ...
Istanbul/Xinhua/UNI: Turkey's airline companies resumed their domestic operations on Monday with a limited number of flights after two months of closure over the COVID-19 pandemic.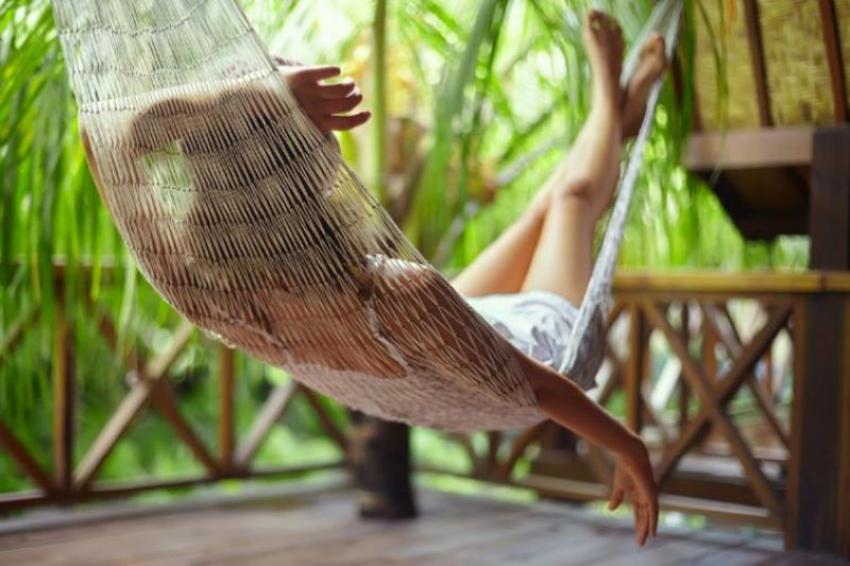 Grab the chance to avail di ...
Kolkata/NITN: Marriott International, as part of its initiative to encourage people to travel in the post-pandemic revival phase, has announced a limited time offer curated specially for their hotels across South Asia.