Enjoy the summer outdoors, boost local economy, Montréal urges its residents
NITN | @notintownlive | 02 Aug 2020, 06:47 am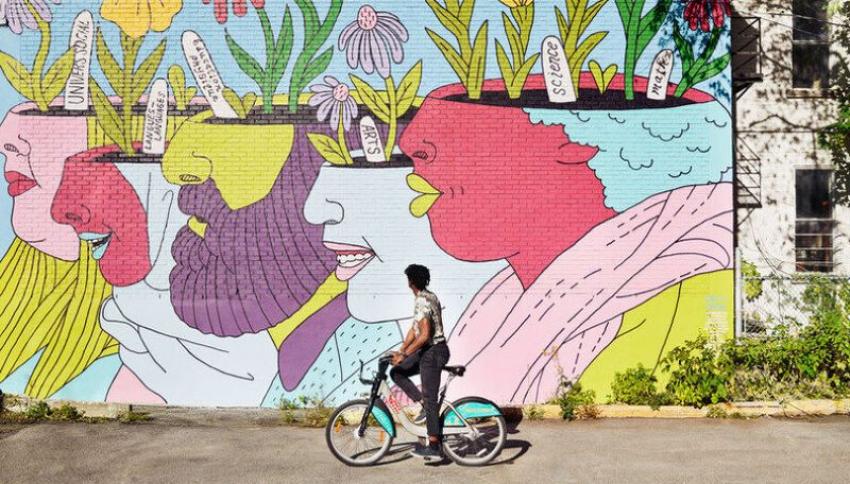 'Summer is in full swing in Montréal. Let's play!' screamed the banner campaign of Tourisme Montréal, telling people that this vibrant Canadian city is ready to welcome travellers in the new normal phase.
Known for its easy lifestyle, open culture and gastronomy, Montréal was on the bucket list of most travellers until the COVID-19 virus struck.
Even though travellers are still wary of travelling, the local tourism board has planned a step by step confidence building campaign, which encourages Montrealers to come out and enjoy their own city.
'Rediscover the places and people that make Montréal the amazing playground we all love by jump starting your summer with a mini vacation right in your own city,' advises the campaign.
The pandemic has already taken a heavy toll of commerce and it is believed that tourism is one of the quickest ways to rebuild the economy.
Montrealers can help support local restaurants, shops, hotels, artists and creators by getting out, exploring the city and encouraging local businesses.
Containment measures not only stalled all kinds of travel and entertainment activities, it even forced neighbours to build invisible walls between themselves.
So what can be better than starting to explore the neighbourhoods as the city opens up from downtown to Old Port, with required health measures in place.
Grab your bike (or rent one) and explore a new neighbourhood on two wheels, preferably on a guided tour.
Follow the guides on foot, by bike or even on an electric scooter as you discover the history, culture, food and architecture unique to each district.
If you are fond of nature, enjoy some quiet time at one of Montréal's many beautiful parks and greenspaces.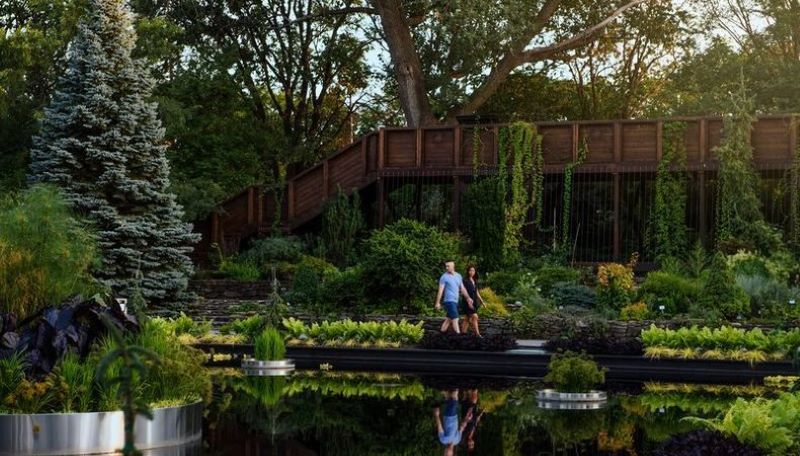 Take some time to smell the roses at the Botanical Garden.
Head west for a day trip to the Morgan Arboretum or the Ecomuseum Zoo.
Or simply stroll the shady paths of Mount Royal and enjoy stunning views of the city.
A culture freak? Nothing to worry.
Check out everything from Post-Impressionist art to haute-couture fashion at this summer's many must-see museum exhibitions.
Soak up a colourful mix of outdoor urban art and virtual events all summer long with MURAL or take a self-guided tour of Montréal's many stunning works of public art.
And if all these activities make you feel hungry, you have plenty of choices, from food trucks in parks to gourmet culinary experiences.
When temperatures heat up, cool off with ice cream, ice coffee or an ice-cold locally brewed beer, or grab some take-out and chill in the shade in your favourite park.
Being cooped up at home has busted your beauty regimen?
Now that shopping centres, boutiques, spas and other personal services are reopening, you can refresh your wardrobe with local fashions or get that mani-pedi you've been craving.
Guys can treat themselves to an old fashioned shave and a haircut at a local barber shop.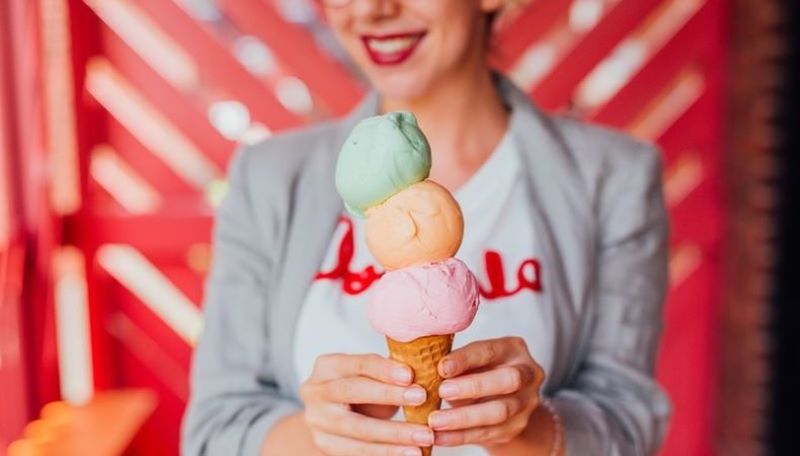 Or pack your sunscreen and a beach towel and go for a swim.
Feel the wind on your face on a river cruise, play a round of golf or fly over the Old Port on the MTL Zipline.
There is no reason why you have to give up on your summer fun as we all enter the new normal phase.
Just remember, it is prudent to stay safe and follow the rules, such as wearing masks or face coverings, maintain distancing protocols, and adhering to public health measures.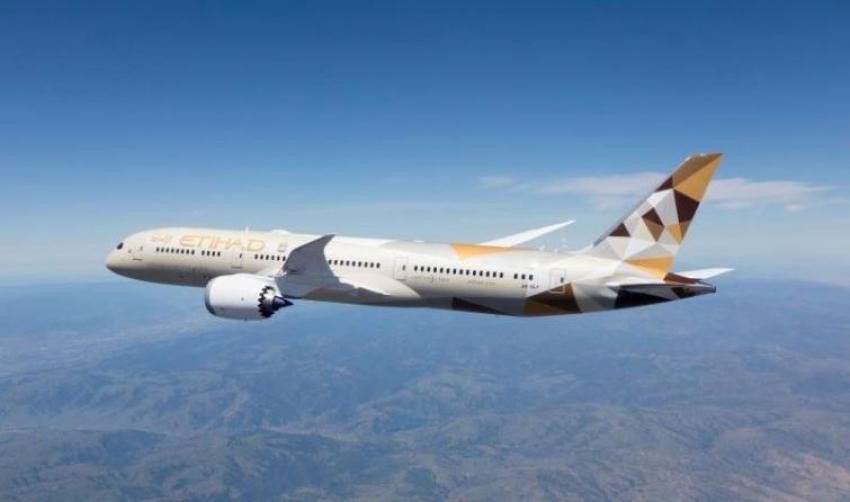 Global student offer launch ...
Abu Dhabi, UAE: Etihad Airways, the national carrier for the UAE, is making it easier for students to travel between university and home or to discover new horizons and cultures, with the launch of its Global Student offer.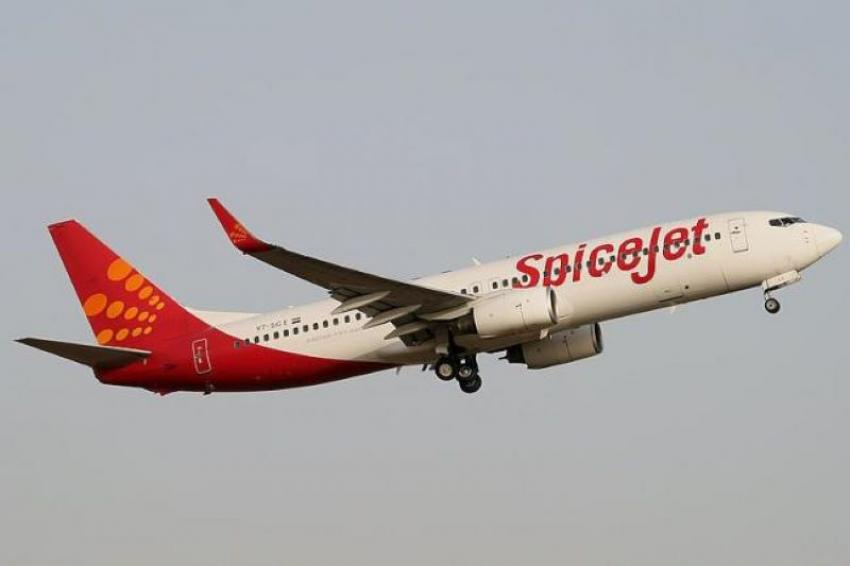 SpiceJet to connect Darbhan ...
Gurugram/NITN: India's private airline SpiceJet on Monday announced the launch of daily flight services connecting Darbhanga with key metros of Delhi, Mumbai and Bengaluru.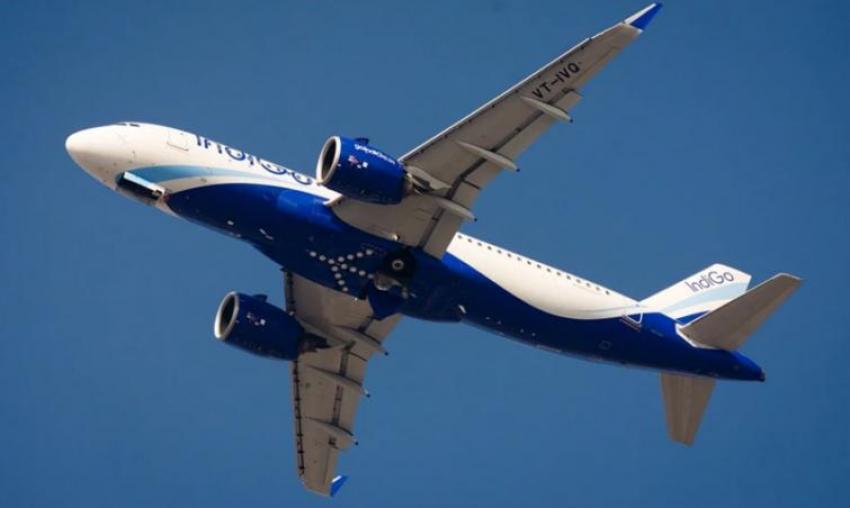 IndiGo commences flights be ...
Kochi/NITN: India's private airline IndiGo commenced two weekly flights between India and Maldives under air bubble from Friday.