Help communities in need and feed wanderlust through volunteer tourism, says Travel4Change
NITN | @notintownlive | 09 Nov 2020, 02:40 am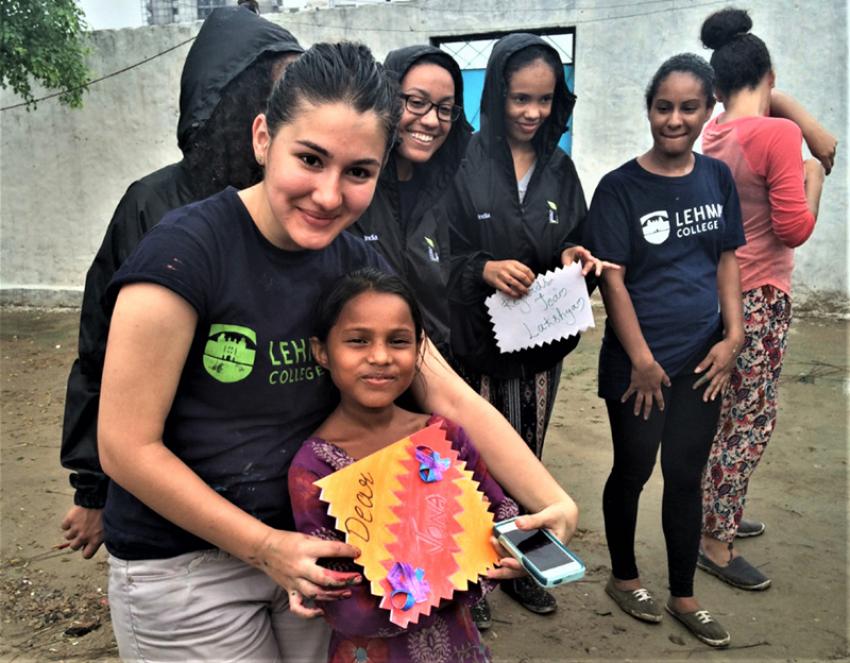 Fond of travelling and also want to help the pandemic ravaged communities in this time of crisis? Well, you should consider volunteer tourism.
It aims to foster volunteer based travel experiences where travellers gain insights into the life of the people, their art, skills, their culture, while also catering to their growth and developmental needs.
To build awareness about volunteer tourism and enable more people to adopt this travel style, Travel4change, a social enterprise, has started various volunteer programs for benefiting the communities in need.
Under this venture, any traveller gets an opportunity to explore the culture in-depth while creating a meaningful and sustainable impact on a local level, the company said in a release.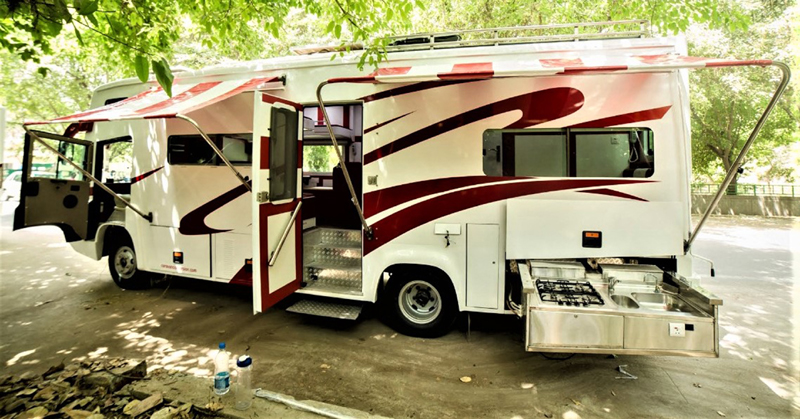 These volunteer programs, or abroad volunteer programs, are open to all, with or without qualifications, and the motives of volunteers vary according to their age and background, according to the organisation.
According to the enterprise, the programs are fully customizable, one can freely choose the duration, the date of departure, and the type of mission.
Moreover, one can curate bike or caravan trips from their point of arrival to their destination so that they can experience the major attractions, the local food and the native people, etc. on the way to volunteering.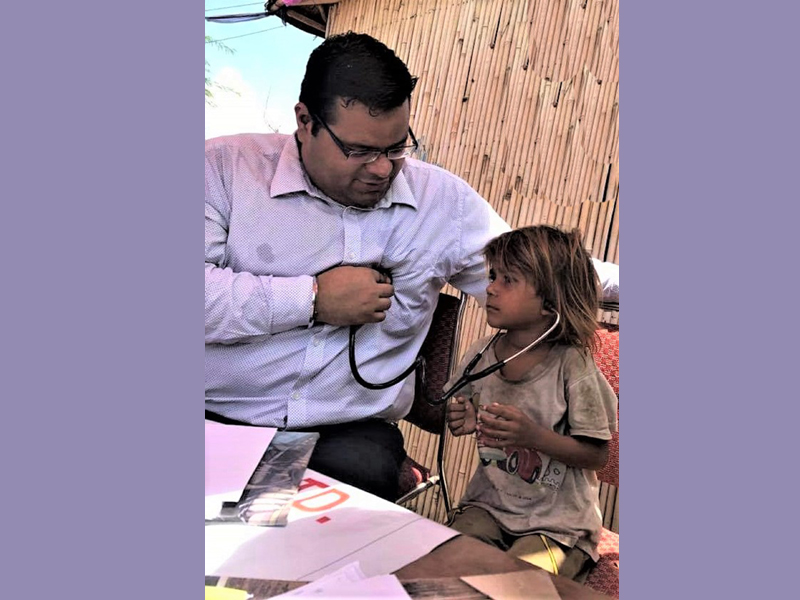 Lakshyam is the NGO partner for these programs whose purpose of existence is to enhance the lives of disadvantaged children and women and to offer a positive direction and a healthier approach towards their life, it said.
In India, Travel4change is largely operational in Delhi, Uttar Pradesh, Jharkhand, Madhya Pradesh and Uttarakhand.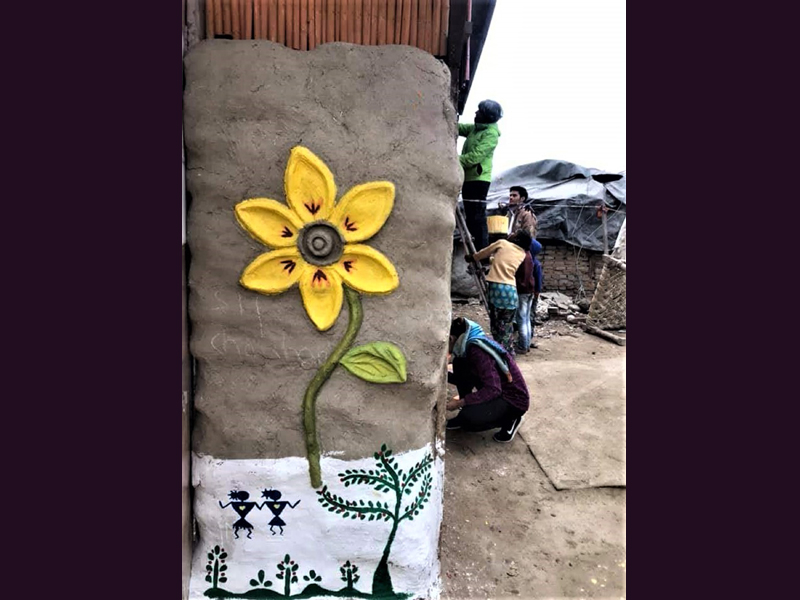 Said Raashi Anand, Founder of Travel4Change, "Many volunteer agencies charge projects at a high price, but in the end only a tiny fraction of this money benefits local people and this is what we want to change at Travel4change to make it an affordable and meaningful experience for everyone in giving one of the finest abroad volunteer opportunities to various travellers globally."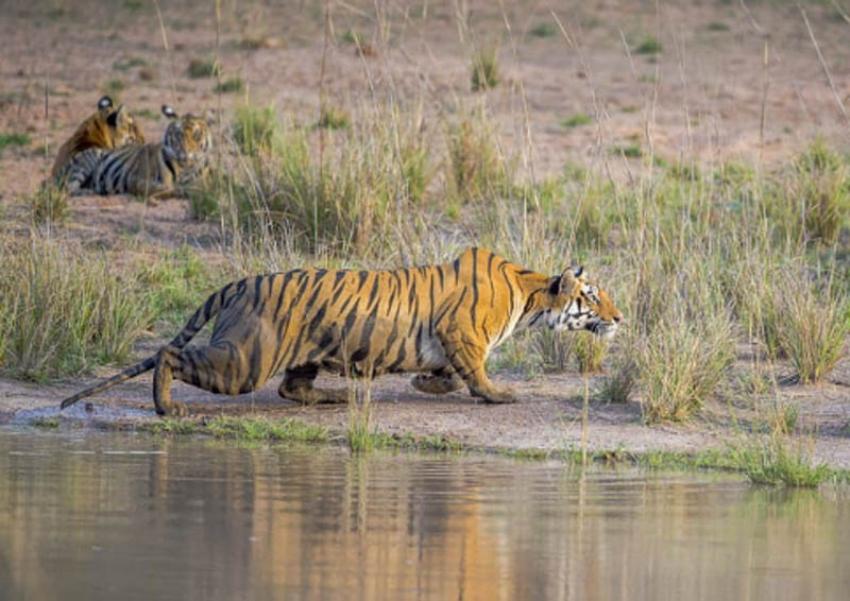 Discounted Monsoon Vacation ...
Kolkata/NITN: Madhya Pradesh State Tourism Development Corporation (MPSTDC) has announced that it is opening its properties for the upcoming monsoon season.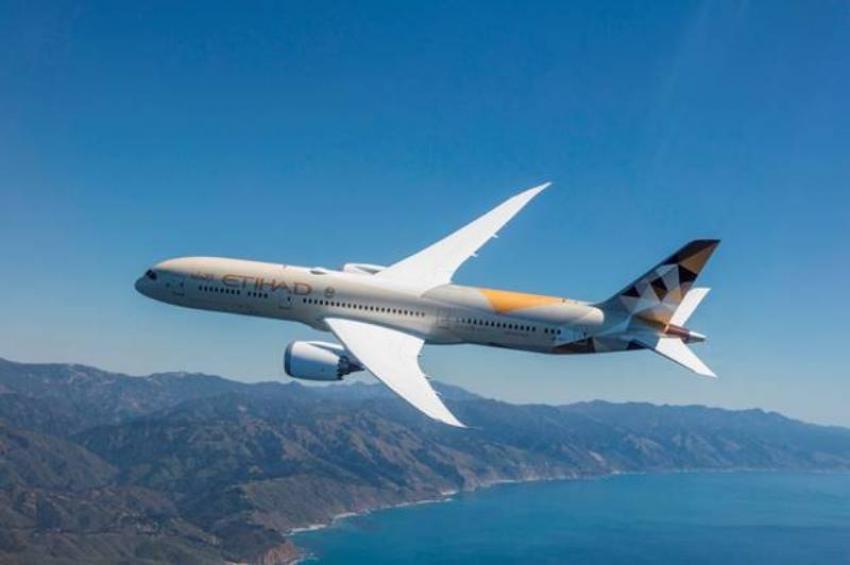 Etihad Airways introduces V ...
Abu Dhabi: From 12 May 2021, travellers flying from Abu Dhabi with Etihad Airways, the national airline of the United Arab Emirates, will be able to validate their Covid-19 travel documents before arriving at the airport. Guests can arrive at the airport with confidence and with peace of mind, knowing they have met all essential requirements before their flight.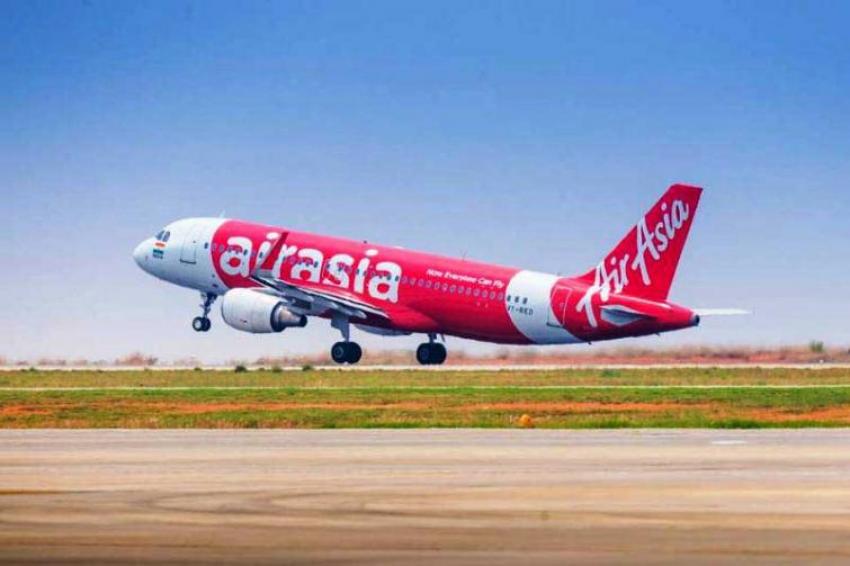 AirAsia India offers free r ...
Mumbai/NITN: Passengers on AirAsia India can now make free unlimited changes for all bookings and changes made till May 15, 2021, according to the airlines.