Help communities in need and feed wanderlust through volunteer tourism, says Travel4Change
NITN | @notintownlive | 09 Nov 2020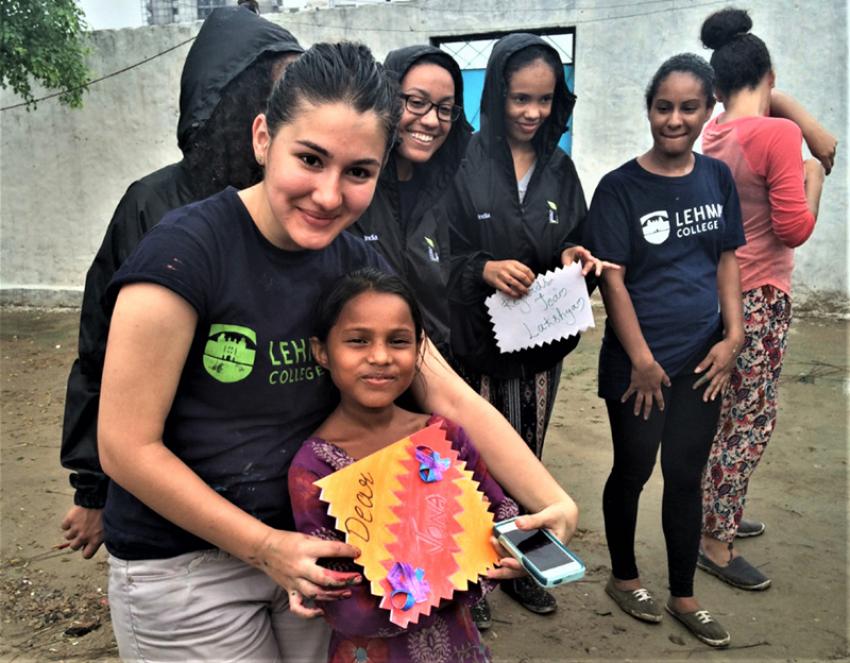 Fond of travelling and also want to help the pandemic ravaged communities in this time of crisis? Well, you should consider volunteer tourism.
It aims to foster volunteer based travel experiences where travellers gain insights into the life of the people, their art, skills, their culture, while also catering to their growth and developmental needs.
To build awareness about volunteer tourism and enable more people to adopt this travel style, Travel4change, a social enterprise, has started various volunteer programs for benefiting the communities in need.
Under this venture, any traveller gets an opportunity to explore the culture in-depth while creating a meaningful and sustainable impact on a local level, the company said in a release.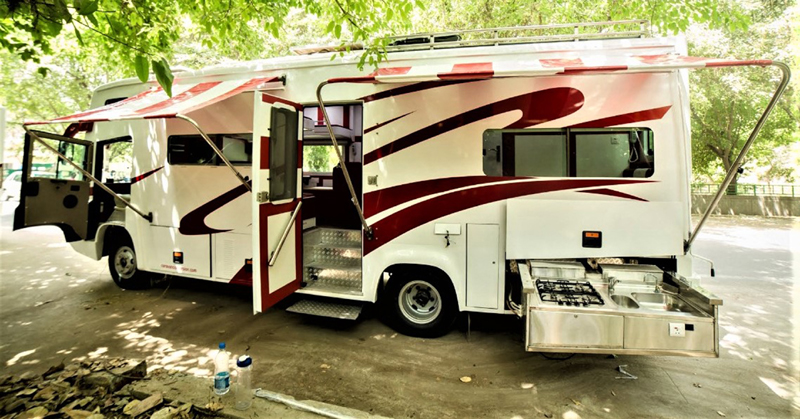 These volunteer programs, or abroad volunteer programs, are open to all, with or without qualifications, and the motives of volunteers vary according to their age and background, according to the organisation.
According to the enterprise, the programs are fully customizable, one can freely choose the duration, the date of departure, and the type of mission.
Moreover, one can curate bike or caravan trips from their point of arrival to their destination so that they can experience the major attractions, the local food and the native people, etc. on the way to volunteering.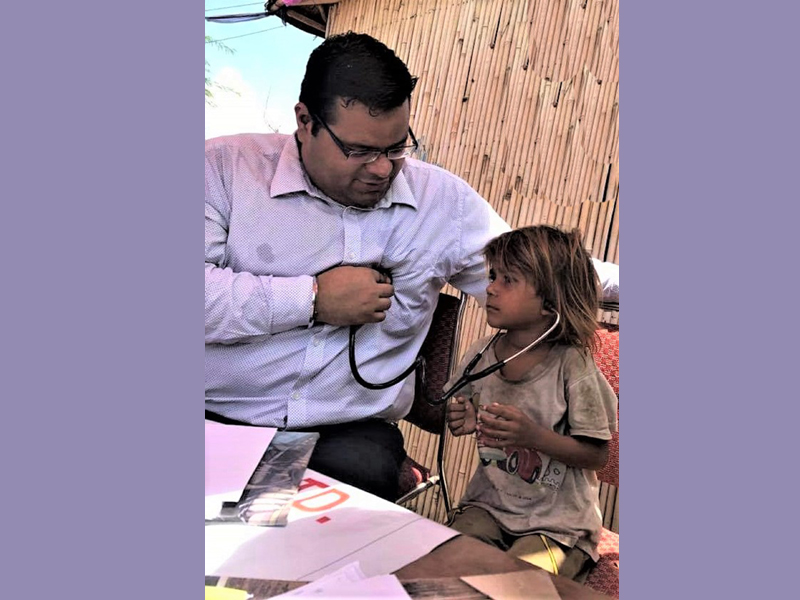 Lakshyam is the NGO partner for these programs whose purpose of existence is to enhance the lives of disadvantaged children and women and to offer a positive direction and a healthier approach towards their life, it said.
In India, Travel4change is largely operational in Delhi, Uttar Pradesh, Jharkhand, Madhya Pradesh and Uttarakhand.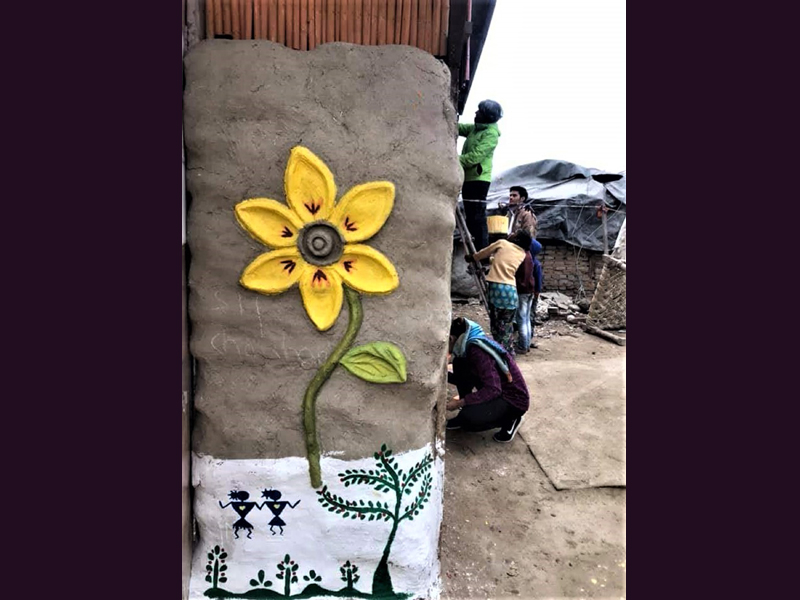 Said Raashi Anand, Founder of Travel4Change, "Many volunteer agencies charge projects at a high price, but in the end only a tiny fraction of this money benefits local people and this is what we want to change at Travel4change to make it an affordable and meaningful experience for everyone in giving one of the finest abroad volunteer opportunities to various travellers globally."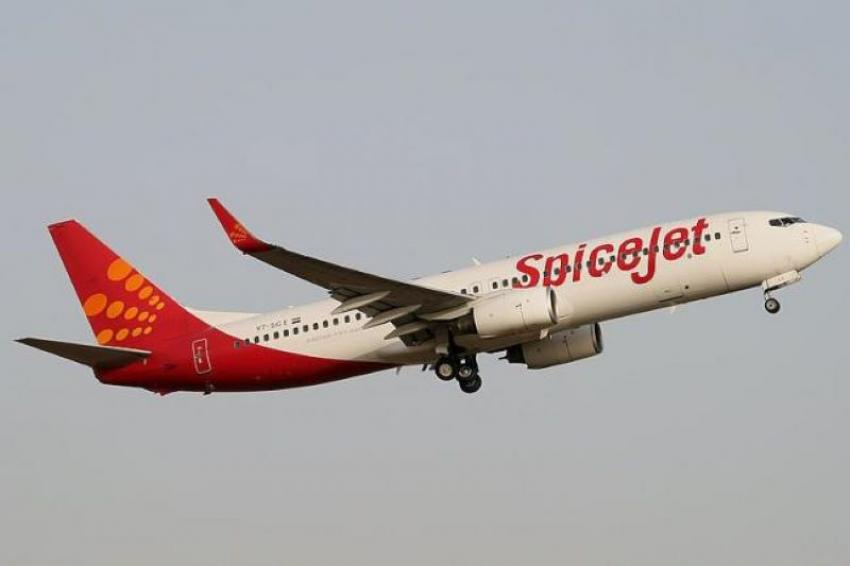 SpiceJet to connect Darbhan ...
Gurugram/NITN: India's private airline SpiceJet on Monday announced the launch of daily flight services connecting Darbhanga with key metros of Delhi, Mumbai and Bengaluru.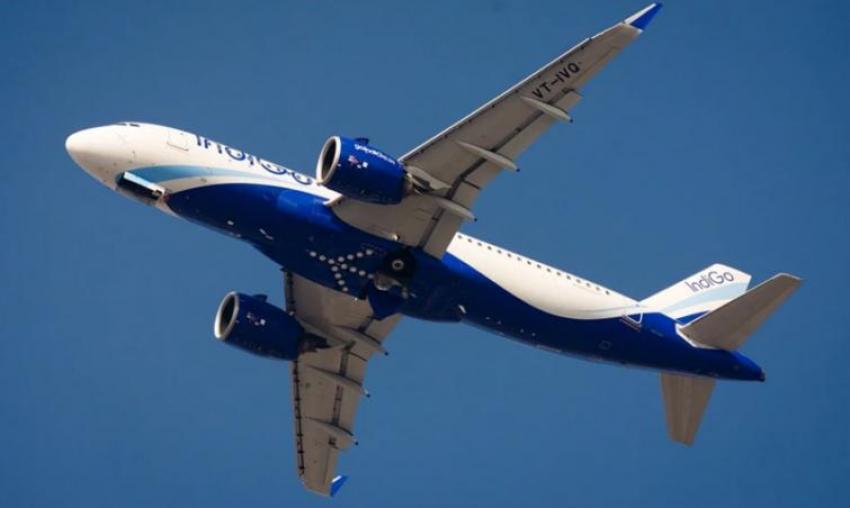 IndiGo commences flights be ...
Kochi/NITN: India's private airline IndiGo commenced two weekly flights between India and Maldives under air bubble from Friday.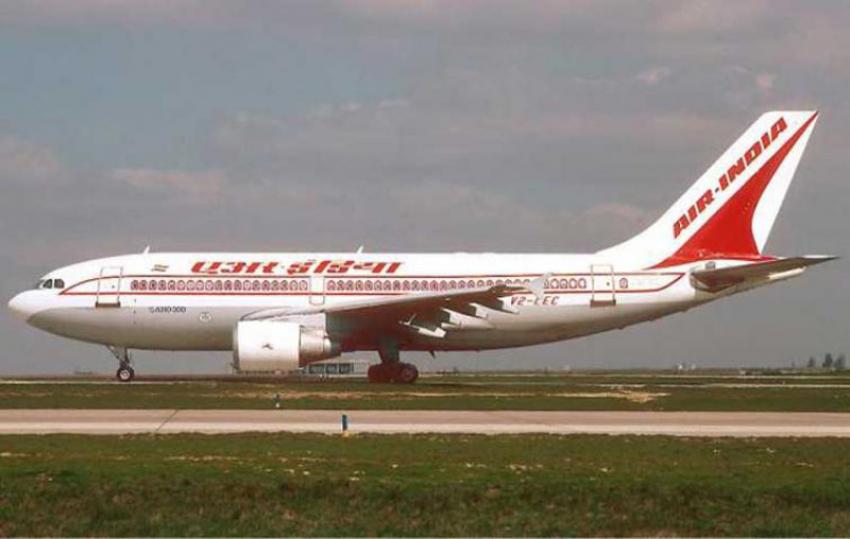 Air India actively consider ...
Kolkata/UNI/NITN: Air India, the Asian country's national airline, is actively considering reintroduction of its Kolkata-London-Kolkata direct flight soon after getting nod from the Aviation Ministry and Airport Authority of India (AAI) and clearance of other technicalities.