The Lords and Barons enriches Park Street's breakfast scene
NITN | @notintownlive | 11 Nov 2020, 01:48 am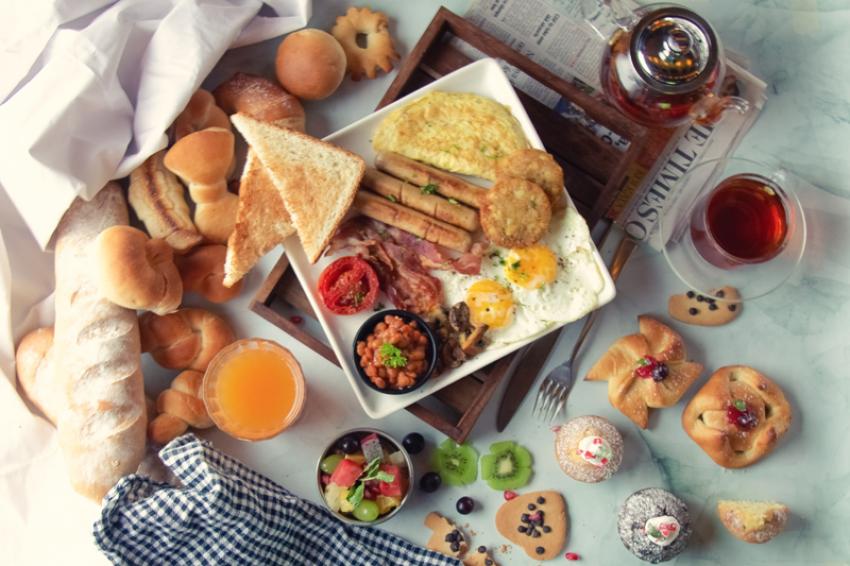 Big English Breakfast Platter
Kolkata/NITN: Are you curious about what a full English breakfast may look like? Then head to The Lords and Barons, the popular Brit style pub on Park Street, which has now decided to expand its offerings by opening for breakfast.
According to food experts, a traditional full English breakfast is often considered as a dish and not as a meal.
The Lords and Barons appear to have heeded this and their Big English Breakfast Platter consists of crispy bacon strips, sizzling sausages, fried eggs, hash browns, beans, mushrooms, tomato, and toast, along with a glass of juice.
And if you are not a large eater yet looking for a solid breakfast to start the day with, you may opt for their Healthy Breakfast Platter or the Continental Breakfast Platter or the Cheesy Platter.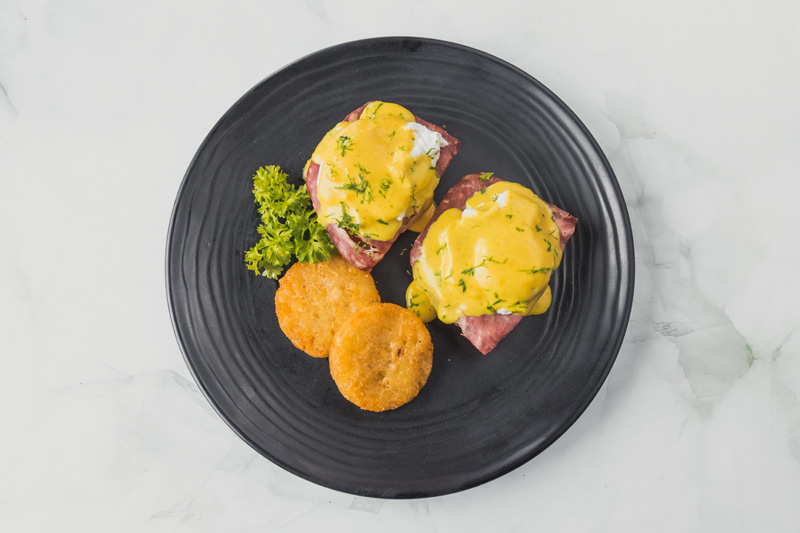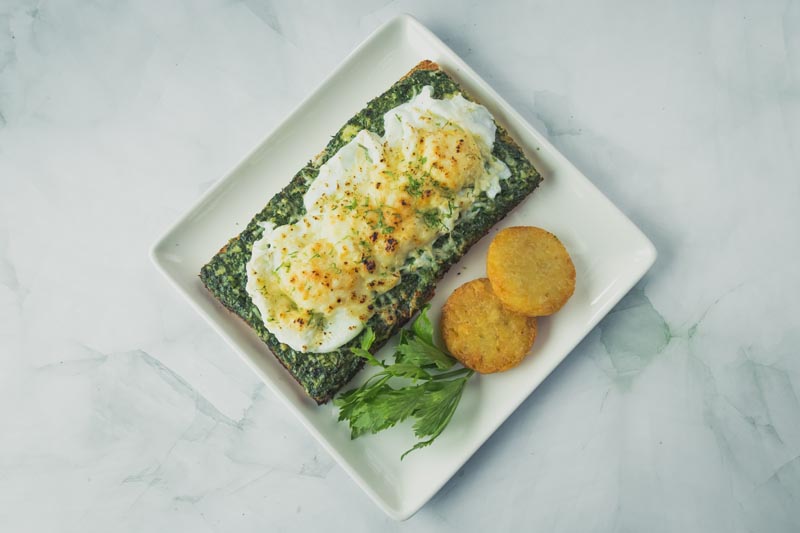 According to a few guests who have already been there, the Eggs Benedict and Eggs Florentine deserve special mention.
Guests with a sweet tooth can also have a gala time indulging in The Lords and Barons Dessert Platter, which consists of Crème Brulee, Chocolate Brownie, Red Velvet Swiss Roll, Lemon Tart, and Doughnut.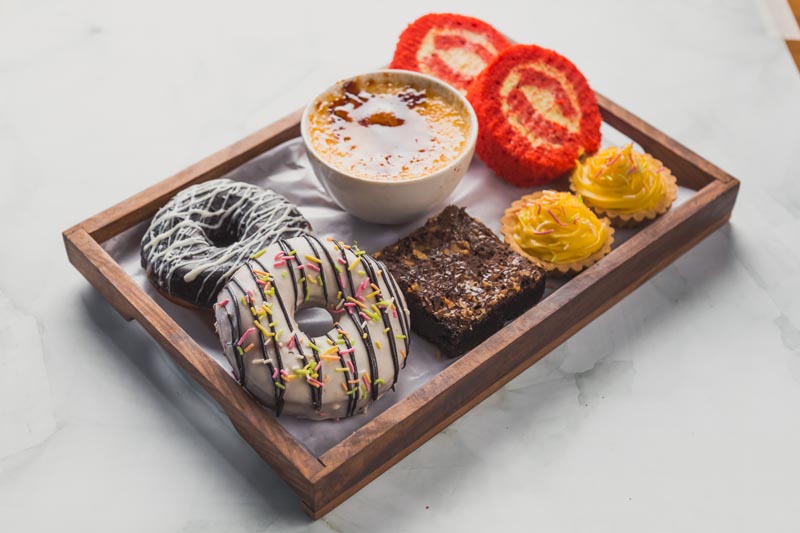 Or maybe indulge in their Cookie Platter consisting of homemade cookies served with vanilla ice cream?
They also serve a wide range of freshly brewed tea and coffee.
The Lords and Barons is open for breakfast between 7am and 11am, all days.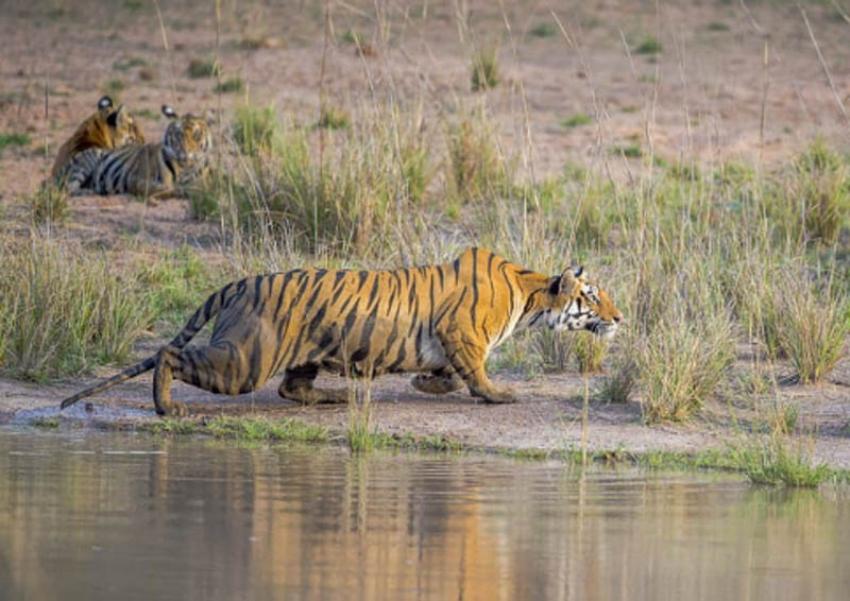 Discounted Monsoon Vacation ...
Kolkata/NITN: Madhya Pradesh State Tourism Development Corporation (MPSTDC) has announced that it is opening its properties for the upcoming monsoon season.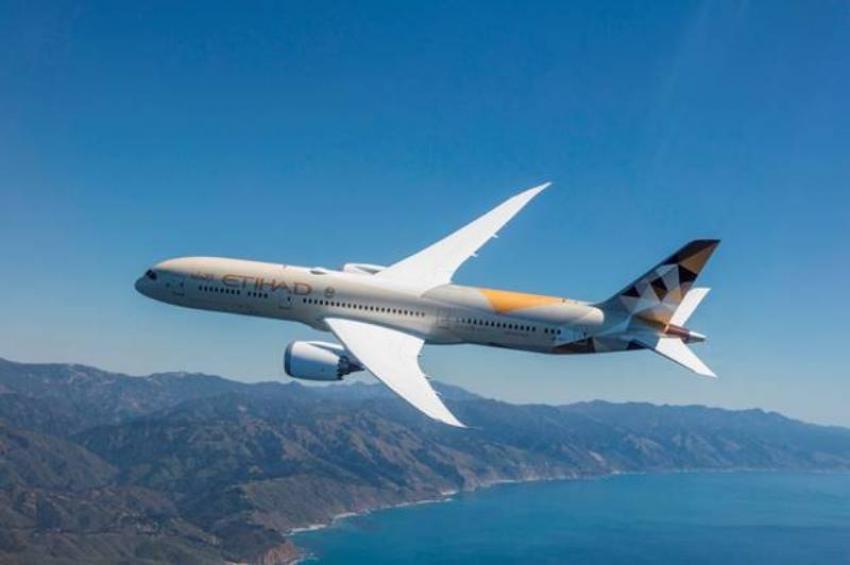 Etihad Airways introduces V ...
Abu Dhabi: From 12 May 2021, travellers flying from Abu Dhabi with Etihad Airways, the national airline of the United Arab Emirates, will be able to validate their Covid-19 travel documents before arriving at the airport. Guests can arrive at the airport with confidence and with peace of mind, knowing they have met all essential requirements before their flight.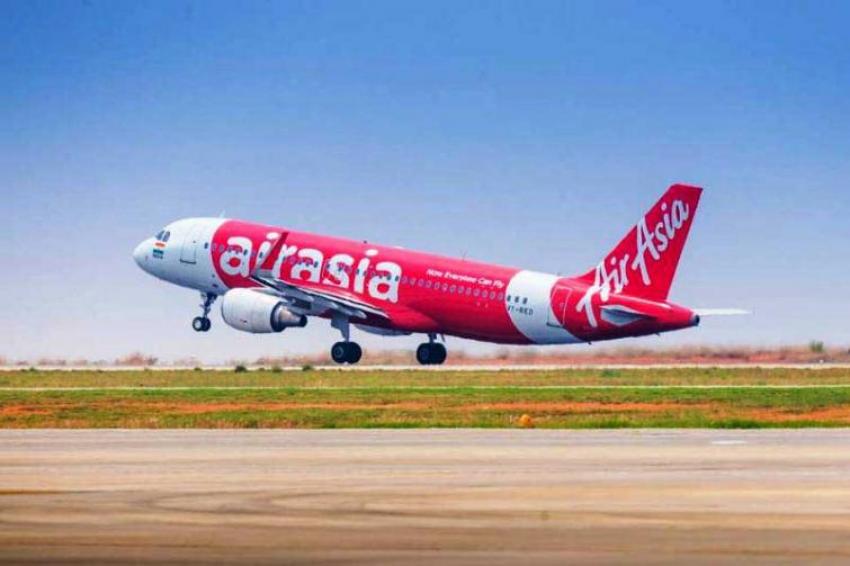 AirAsia India offers free r ...
Mumbai/NITN: Passengers on AirAsia India can now make free unlimited changes for all bookings and changes made till May 15, 2021, according to the airlines.