Jammu and Kashmir: Tourism department to provide free accommodation to stranded tourists
NITN | @notintownlive | 05 Jan 2021, 04:51 am
Kashmir Tourism
Srinagar/UNI: The Tourism Department Kashmir (TDK) has decided to provide free accommodation to tourists stranded in the Kashmir valley due to closure of the Srinagar-Jammu national highway and cancellation of Air traffic at Srinagar International Airport.
An official of the TDK told UNI that due to closure of the national highway, the only road connecting Kashmir valley with the rest of the country, and cancellation of all incoming and outgoing flights due to snow for the past three days, it has been decided to provide free accommodation to tourists stranded here.
'We will provide accommodation to tourists who need it, he said adding there are reports that some tourists are not in a position to pay rent. We have some accommodation in Srinagar where the tourists would be accommodated', he said.
He said, 'We have received calls from eight tourists from Uttar Pradesh (UP) who wanted to avail the service since they are facing financial problem after their flight on Monday has been cancelled due snowfall.
We just want to help our guests on the direction of our Director, he said adding tourists who are in distress can contact Tourism Department Kashmir office for any help'.
After about two years, this winter witnessed heavy rush of tourists from different parts of the country. Hundreds of tourists were arriving here from across the country before the closure of highway and suspension of air traffic due to snowfall.
However, tourists complained that air fare from Srinagar to other parts of the country has witnessed many fold increase during the past three days.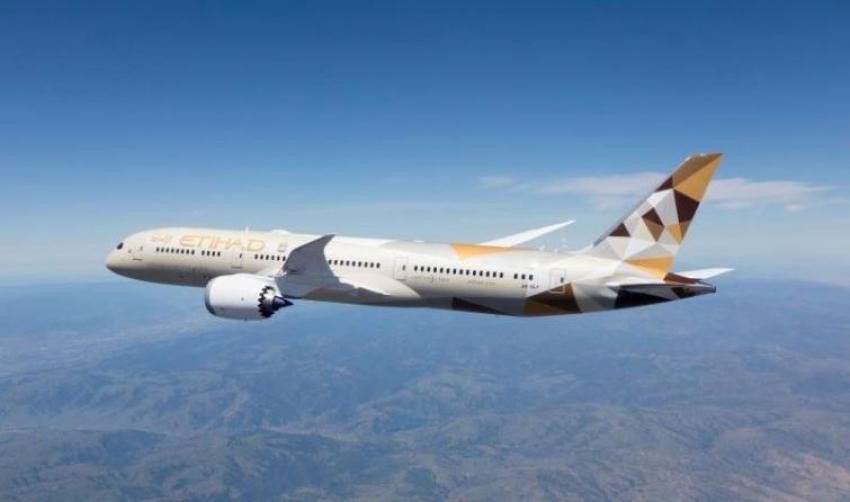 Global student offer launch ...
Abu Dhabi, UAE: Etihad Airways, the national carrier for the UAE, is making it easier for students to travel between university and home or to discover new horizons and cultures, with the launch of its Global Student offer.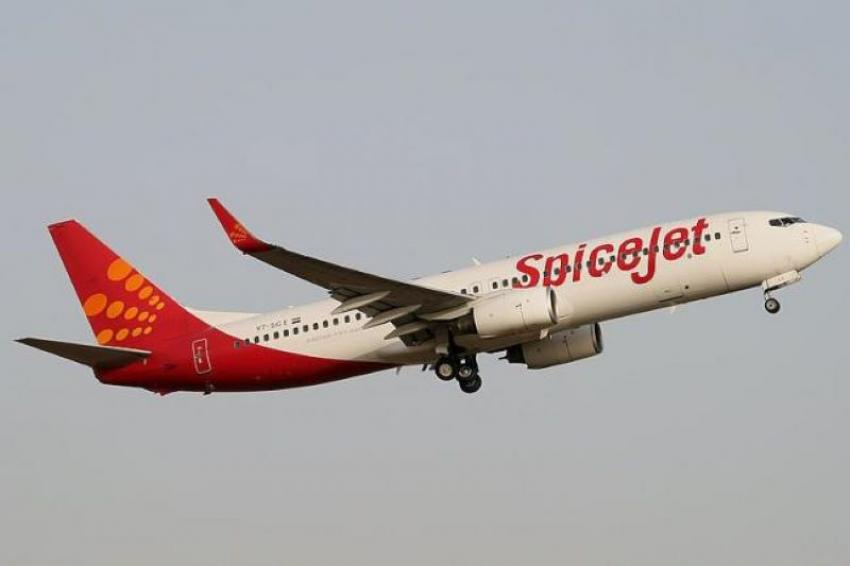 SpiceJet to connect Darbhan ...
Gurugram/NITN: India's private airline SpiceJet on Monday announced the launch of daily flight services connecting Darbhanga with key metros of Delhi, Mumbai and Bengaluru.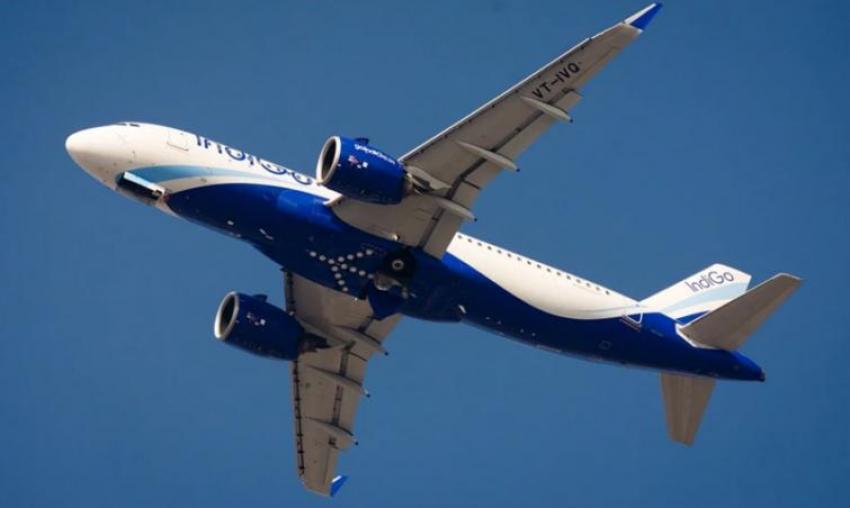 IndiGo commences flights be ...
Kochi/NITN: India's private airline IndiGo commenced two weekly flights between India and Maldives under air bubble from Friday.