India's DGCA reminds airports to strictly implement COVID-19 containment protocols
NITN | @notintownlive | 03 Apr 2021, 11:48 am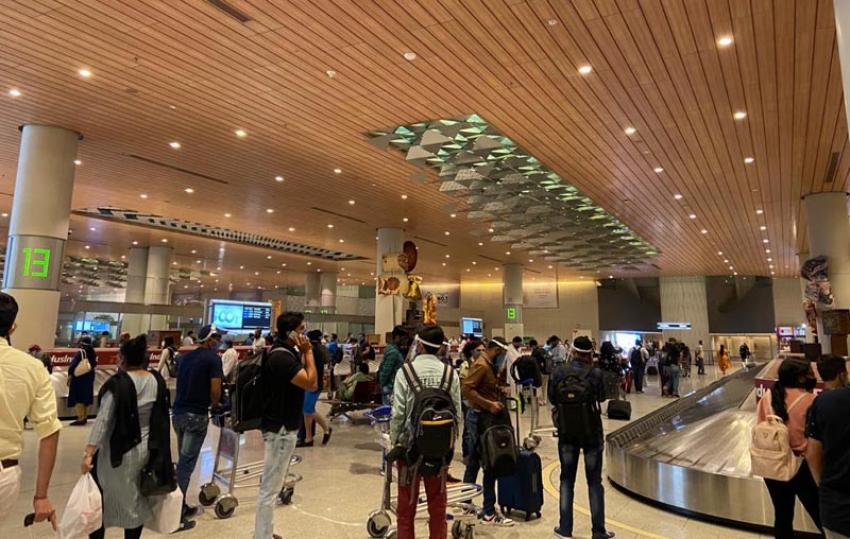 Airports
New Delhi/NITN: With a spike in COVID-19 infections across the country, the Indian regulatory body Directorate General of Civil Aviation (DGCA), has notified all airports in the country for strict maintenance of COVID-19 protocols.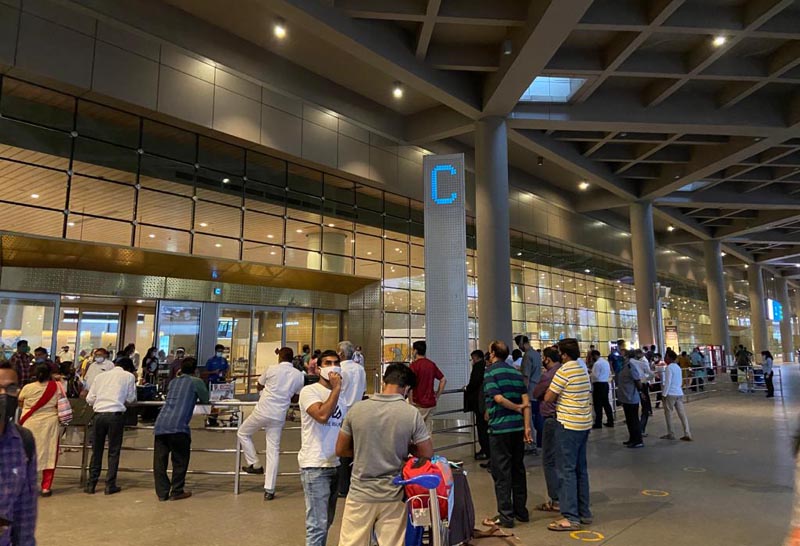 The body recently noted that some airports have not been implementing the basic protocols seriously.
Our fight against COVID continues.
Advisory issued to all airports to ensure compliance of COVID19 Protocol. People must wear face masks (covering nose & mouth)& maintain social distance. We are moving in direction of punitive action by police against passengers who don't comply.

— Hardeep Singh Puri (@HardeepSPuri) March 30, 2021
Airport authorities and other relevant stakeholders have to ensure that everyone is following the pandemic containment protocols, including wearing masks properly – covering nose and mouth, and maintaining the required distancing norms within the airport premises, etc.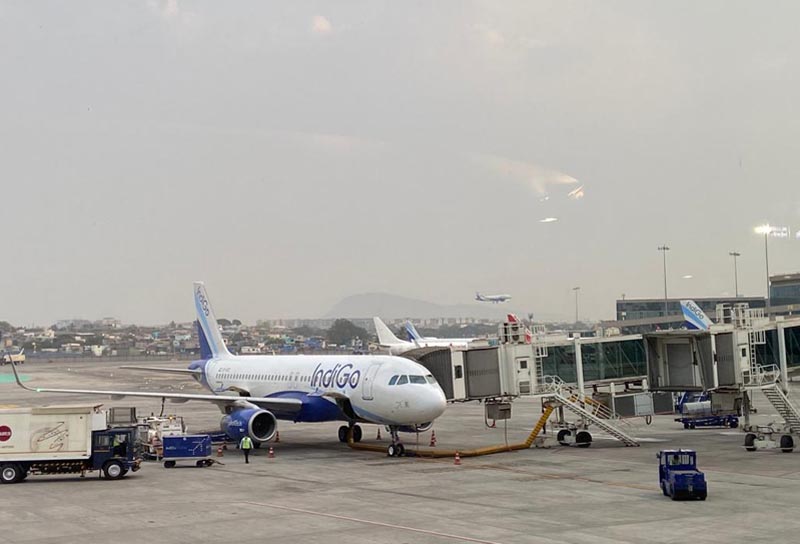 Civil aviation minister, Hardeep Singh Puri, also warned in a Twitter message that police may take punitive action against those who fail to comply with the rules.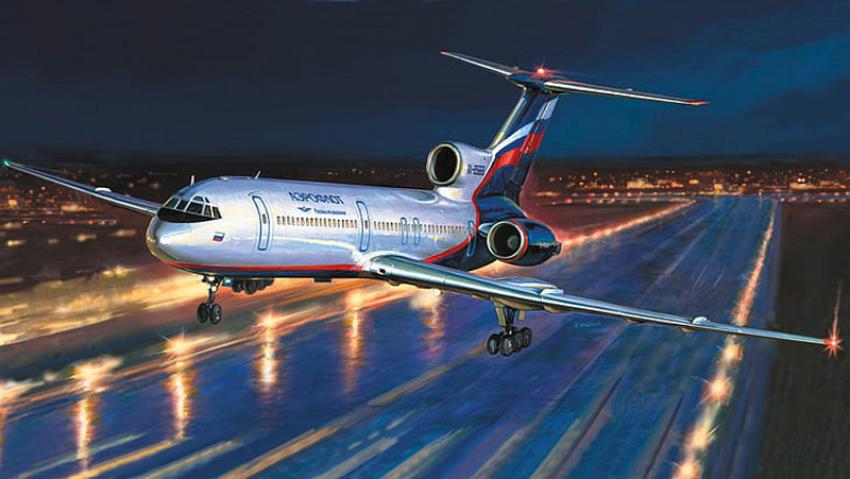 Russia's Aeroflot resumes r ...
New Delhi: Russia's flagship airline Aeroflot on Friday resumed flights enrouted Moscow-New Delhi and New Delhi-Moscow under the air bubble agreement, officials said.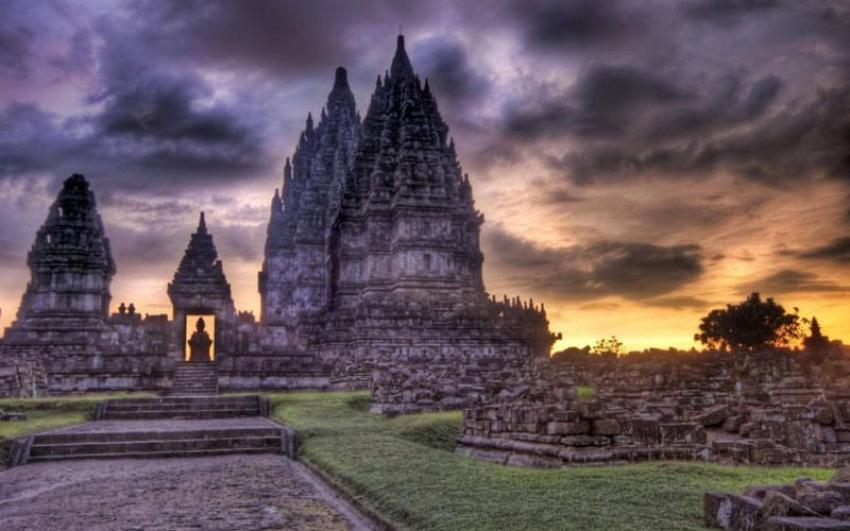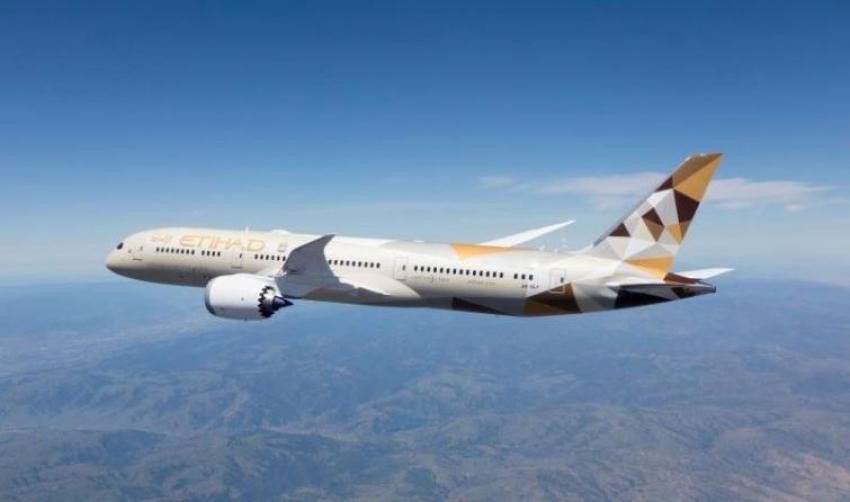 Global student offer launch ...
Abu Dhabi, UAE: Etihad Airways, the national carrier for the UAE, is making it easier for students to travel between university and home or to discover new horizons and cultures, with the launch of its Global Student offer.