Seychelles to allow entry to vaccinated visitors from India, Pakistan and Bangladesh
NITN | @notintownlive | 29 Apr 2021, 12:08 am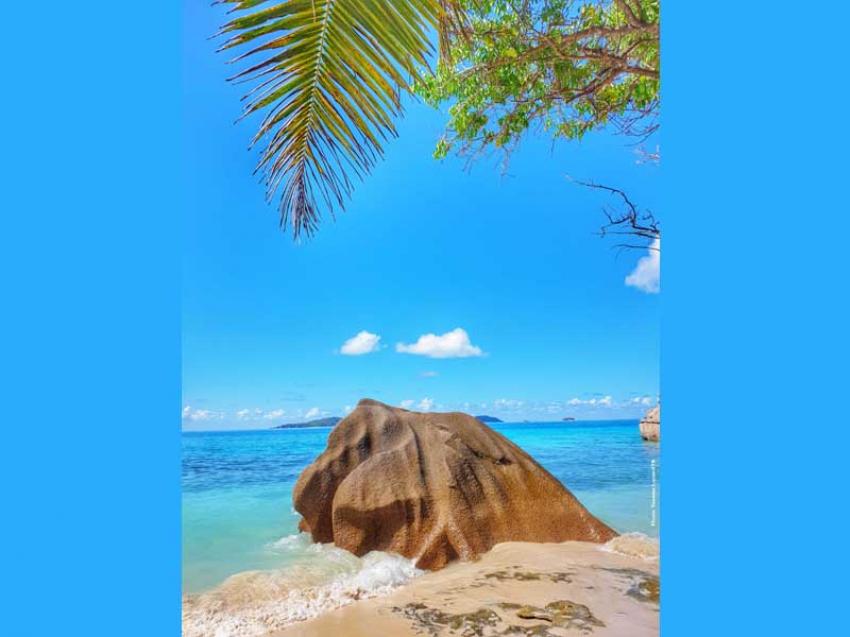 Seychelles
Victoria: In the wake of the ongoing rise of COVID-19 outbreak in the Asian Subcontinent, Seychelles has issued new travel measures for Indian visitors in a press conference held recently in the island nation.
Effective immediately, the Public Health Commissioner has announced that only vaccinated visitors from India, Pakistan and Bangladesh who have completed two weeks after their second dose are permitted to travel to and enter Seychelles with proof of COVID-19 vaccination.
This should be submitted at the time of application for Health Travel Authorization on https://seychelles.govtas.com/ and are subject to verification and approval of the Public Health Authority.
All travellers will be required to present a negative PCR test taken maximum 72 hours prior to departure. There will be no quarantine requirement, minimum stay nor restriction on movement for them upon entry into Seychelles.
It is not mandatory for children under 18 years of age to be vaccinated and can enter the country after presenting a negative PCR test taken maximum 72 hours prior to departure.
However, all visitors will still be required to adhere to other public health measures put in place in view of the pandemic which will include wearing of face masks, social distancing, regular sanitisation and washing of hands.
Seychelles had opened its borders for tourists around the world from March 25, 2021 in light of the success registered in the aggressive vaccination campaign that the country embarked on earlier in the year.
The small island nation off the east coast of Africa whose economy is based primarily on tourism was the first country in the Indian Ocean region to launch a bold, comprehensive and effective Covid-19 immunisation campaign, in January 2021.
More details are available through the updated travel advisory on www.tourism.gov.sc.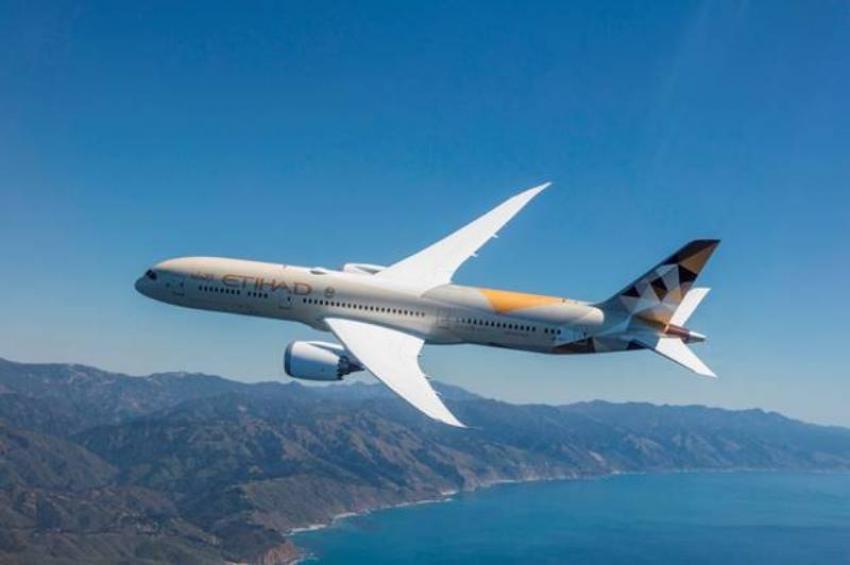 Etihad Airways introduces V ...
Abu Dhabi: From 12 May 2021, travellers flying from Abu Dhabi with Etihad Airways, the national airline of the United Arab Emirates, will be able to validate their Covid-19 travel documents before arriving at the airport. Guests can arrive at the airport with confidence and with peace of mind, knowing they have met all essential requirements before their flight.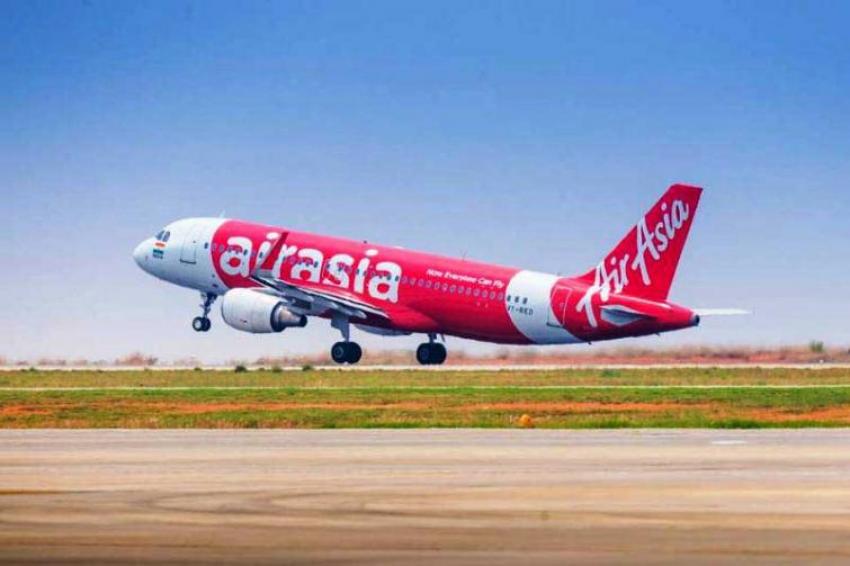 AirAsia India offers free r ...
Mumbai/NITN: Passengers on AirAsia India can now make free unlimited changes for all bookings and changes made till May 15, 2021, according to the airlines.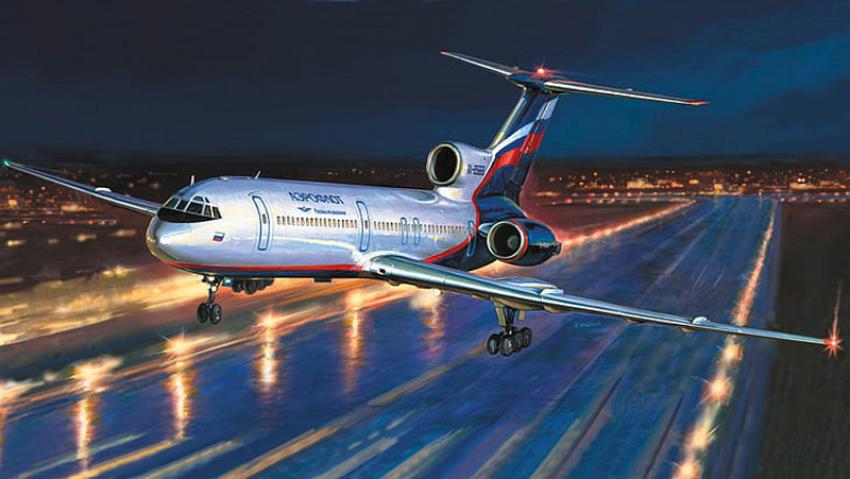 Russia's Aeroflot resumes r ...
New Delhi: Russia's flagship airline Aeroflot on Friday resumed flights enrouted Moscow-New Delhi and New Delhi-Moscow under the air bubble agreement, officials said.