Brussels Airlines' first Belgian Icon aircraft to get a fresh paint and more Tintin illustrations
NITN | @notintownlive | 26 May 2021, 03:37 am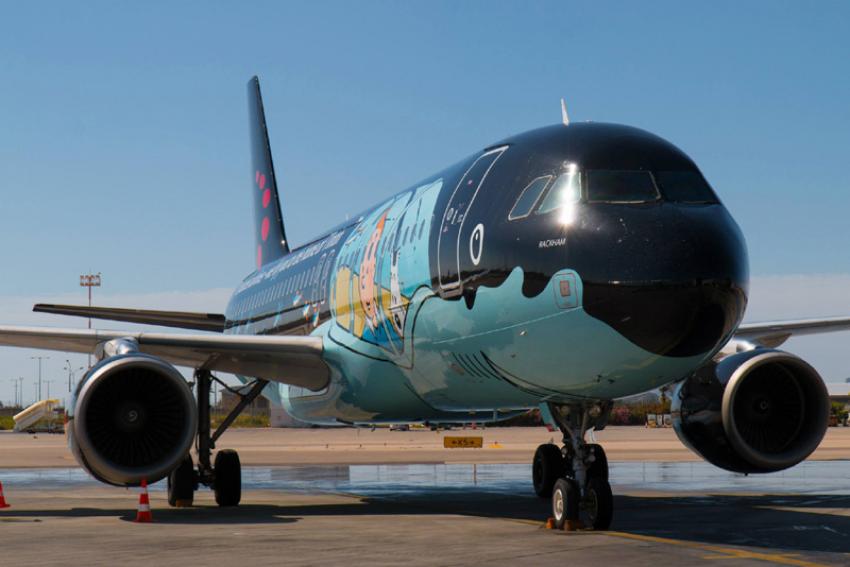 Tintin
Brussels: If all goes according to plan, Rackham, an aircraft with livery dedicated to the world famous Belgian cartoon character Tintin, will emerge in its repainted avatar in June.
Six years ago, Brussels Airlines launched its first Belgian Icon with a single hand-painted aircraft, in collaboration with Moulinsart studio, which owns the rights to the works of Hergé, the pen name of writer Georges Remi, the creator of Tintin.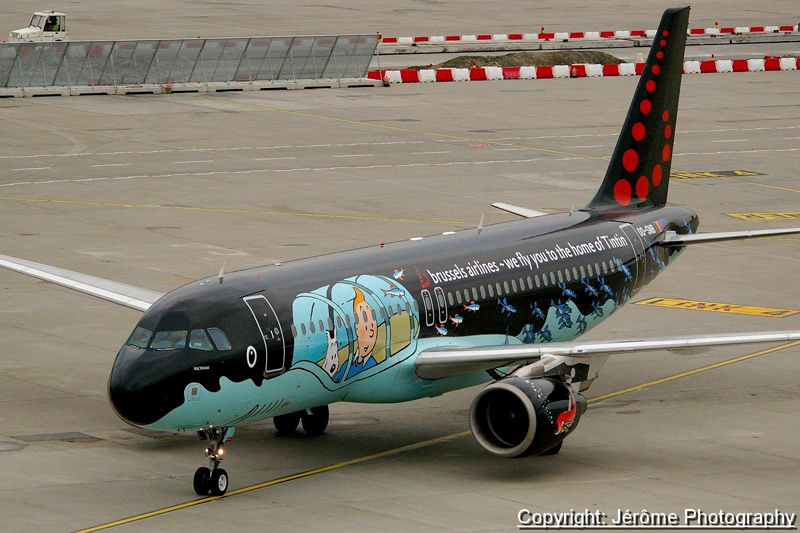 The aircraft was covered in a 37m long black shark based on the original drawing by Hergé.
According to the airline, the Belgian Icon series is one of many ways the airline wants to show ambassadorship for its country.
As Rackham – which is still one of the most photographed planes in the world – has reached its repainting deadline, Moulinsart and Brussels Airlines agreed to prolong their partnership and restore the aircraft painting in its original state.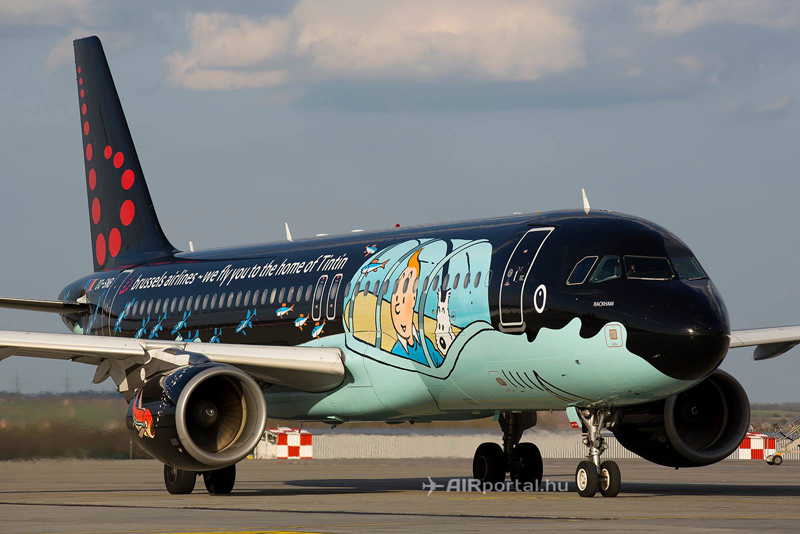 The airline said in a release that while the painting on the outside will remain almost identical, the interior of the aircraft will be upgraded with more Tintin illustrations by the hand of Hergé.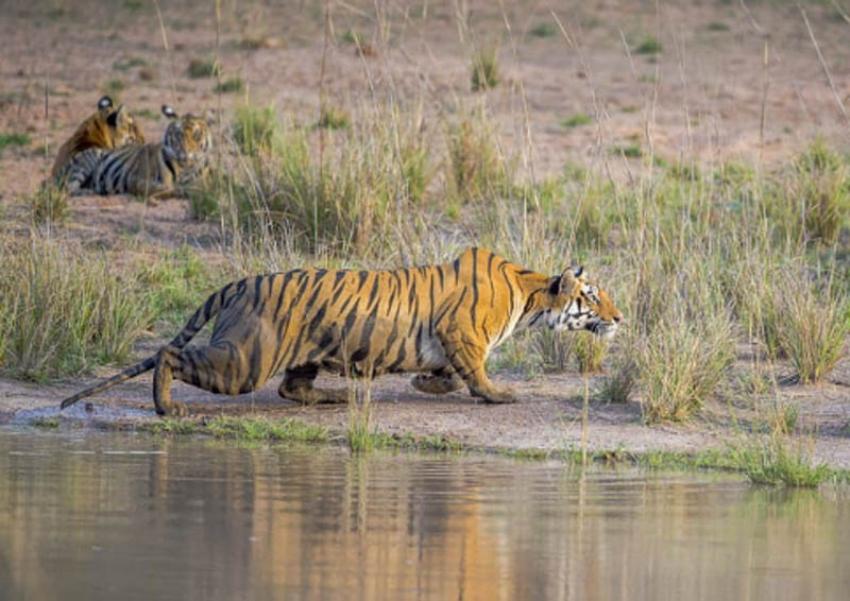 Discounted Monsoon Vacation ...
Kolkata/NITN: Madhya Pradesh State Tourism Development Corporation (MPSTDC) has announced that it is opening its properties for the upcoming monsoon season.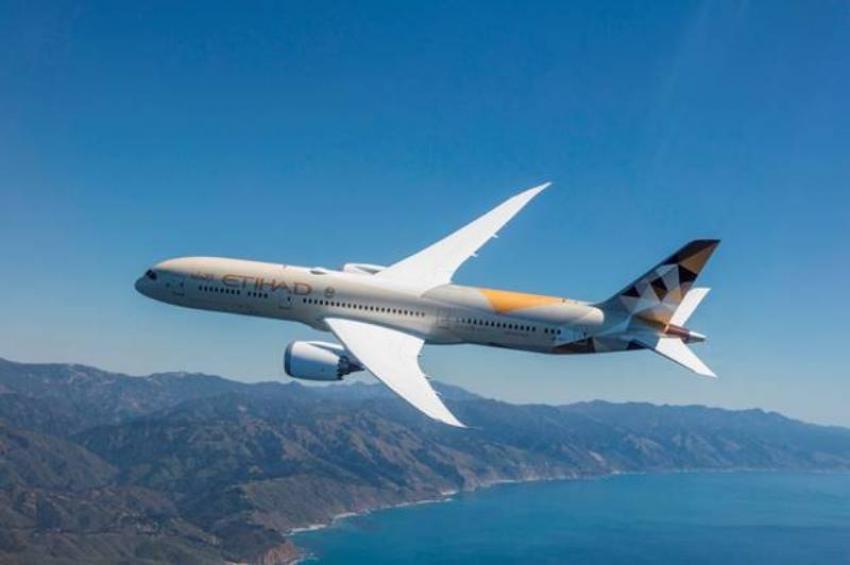 Etihad Airways introduces V ...
Abu Dhabi: From 12 May 2021, travellers flying from Abu Dhabi with Etihad Airways, the national airline of the United Arab Emirates, will be able to validate their Covid-19 travel documents before arriving at the airport. Guests can arrive at the airport with confidence and with peace of mind, knowing they have met all essential requirements before their flight.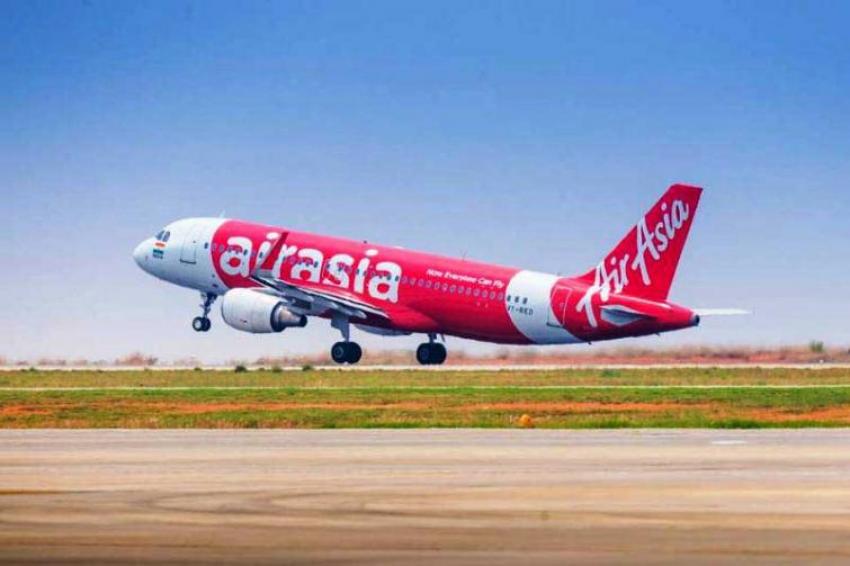 AirAsia India offers free r ...
Mumbai/NITN: Passengers on AirAsia India can now make free unlimited changes for all bookings and changes made till May 15, 2021, according to the airlines.