Indigo adds Darbhanga to domestic network, flights to Kolkata and Hyderabad from July
NITN | @notintownlive | 10 Jun 2021, 12:40 am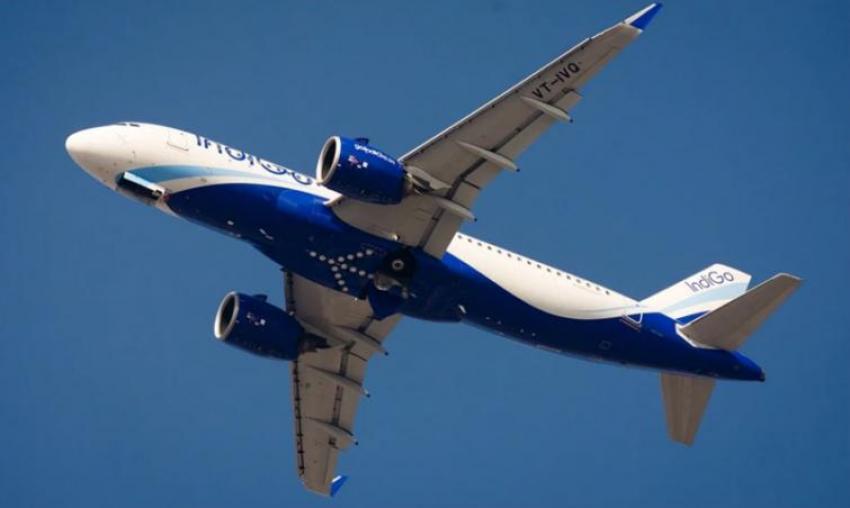 Aviation News
Kolkata/NITN: Airline company Indigo has added a new destination, Darbhanga (Bihar) to their domestic network.
Starting July 5 this year, the airline has announced that it will operate daily direct flights from Darbhnaga to Kolkata and Hyderabad.
The Kolkata-Darbhanga flight will leave Kolkata at 1.10pm and reach Darbhanga at 2.25pm. On the return leg, it will leave Darbhanga at 2.55pm and reach Kolkata at 4.10pm.
The Hyderabad-Darbhanga flight will leave Hyderabad at 1015am and reach Darbhanga at 12.15pm. On the return leg, it will leave Darbhanga at 12.45 pm and reach Hyderabad at 2.45pm.
Once known for its cultural and educational initiatives, Darbhanga today is a manufacturing and trading centre.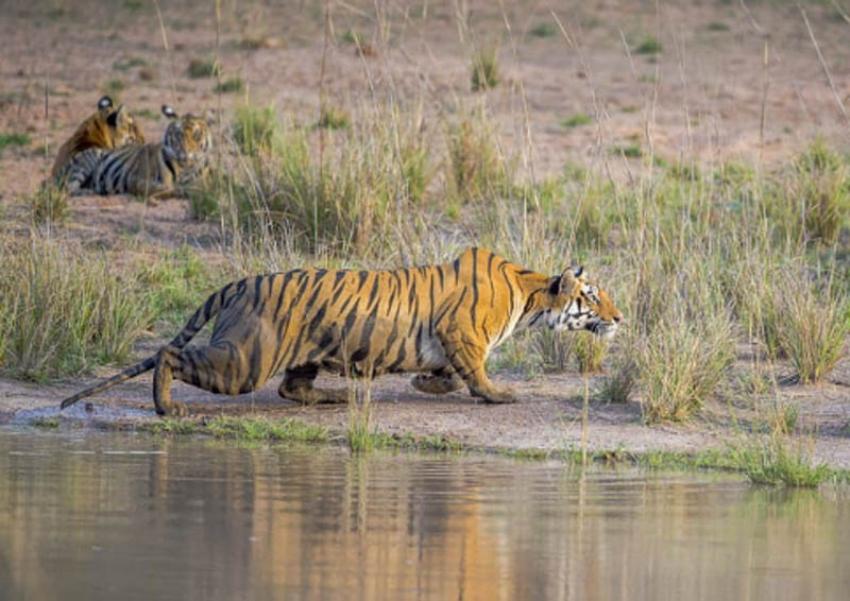 Discounted Monsoon Vacation ...
Kolkata/NITN: Madhya Pradesh State Tourism Development Corporation (MPSTDC) has announced that it is opening its properties for the upcoming monsoon season.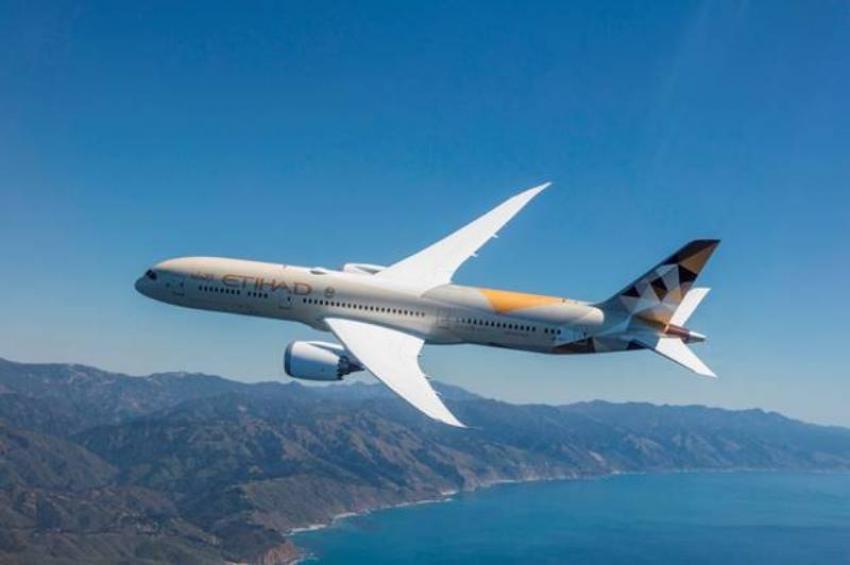 Etihad Airways introduces V ...
Abu Dhabi: From 12 May 2021, travellers flying from Abu Dhabi with Etihad Airways, the national airline of the United Arab Emirates, will be able to validate their Covid-19 travel documents before arriving at the airport. Guests can arrive at the airport with confidence and with peace of mind, knowing they have met all essential requirements before their flight.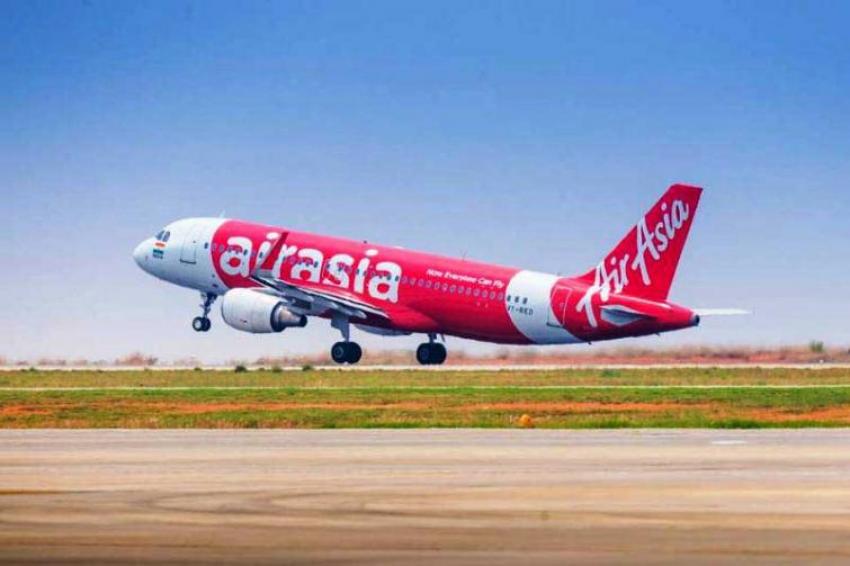 AirAsia India offers free r ...
Mumbai/NITN: Passengers on AirAsia India can now make free unlimited changes for all bookings and changes made till May 15, 2021, according to the airlines.