Turkey has its 19th UNESCO Cultural Heritage Site with Arslantepe Mound
Just Earth News | @justearthnews | 02 Aug 2021, 01:10 am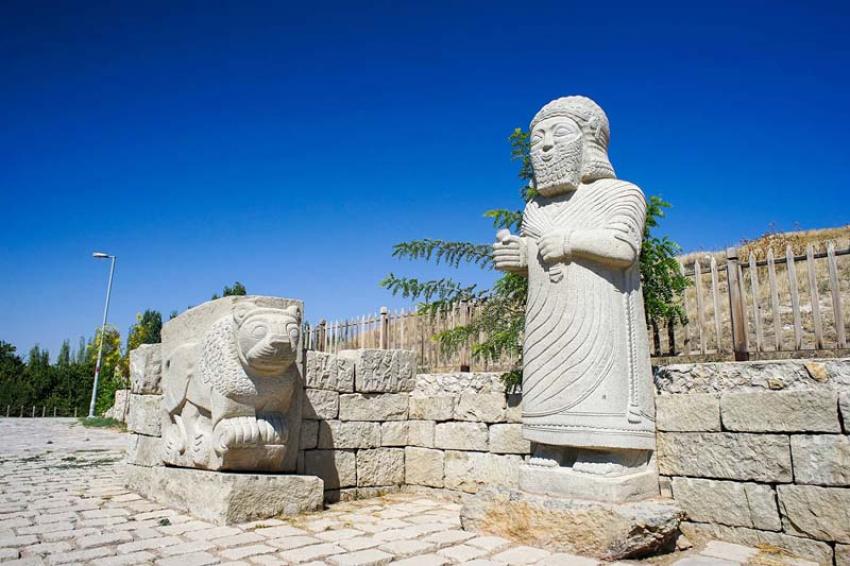 Turkey
Turkey, the land of historic significance and a nation with great cultural depths, is now offering more incredible reasons for travelers across the globe to visit the country. The Arslantepe Mound, a 8000-year old archaeological mound, was inscribed on UNESCO's list of World Heritage sites positioning Turkey as a destination with a record number of recognition for its cultural heritage sites.
The announcement was done during the recently held Extended 44th UNESCO World Heritage Committee online session in Fuzhou, China.
According to a statement by Turkey's Ministry of Culture and Tourism, Arslantepe Mound had been on UNESCO's World Heritage Tentative List since 2014, and it is one of Turkey's "earliest religious and civil sites."
Turkey is a land of world heritage sites offering incredible travel opportunities. Many civilizations from the earliest ages of humanity have settled in Turkey and have left their mark across this beautiful country. Spectacular examples of natural wonders stand side by side with this rich cultural heritage.
Arslantepe, "Lion Hill" in English, has been on the UNESCO's World Heritage Tentative List since 2014, as one of Turkey's earliest religious and civil sites. This is a land of UNESCO World Heritage Sites, of outdoor adventures, culture, and cuisine, the land of turquoise. With the mound, the number of Turkish sites on the UNESCO World Heritage List has reached 19.
"The archaeological site of Arslantepe is located on Southeastern Turkey on the Malatya plain, 5 kilometers from the city center and 15 km from the Euphrates River. Malatya is merely a one-hour flight distance from Istanbul. It is a 4-hectare and 30-meter high archaeological mound dominating the plain and formed by the superimposition of settlements for millennia from at least the 6th millennium BCE to the late Roman period," UNESCO said.
The addition of Turkey's Arslantepe Mound means that Turkey now has 19 amazing cultural and natural sites recognised on UNESCO's World Heritage list. It includes
1. Great Mosque and Hospital of Divrigi,
2. Goreme National Park and the Rock Sites of Cappadocia,
3. Historic Areas of Istanbul,
4. Hattusha: The Hittite Capital,
5. Mount Nemrut,
6. Hierapolis and Pamukkale,
7. Xanthos-Letoon,
8. City of Safranbolu,
9. Diyarbakır Fortress and Hevsel Gardens Cultural Landscape,
10. Archaeological Site of Troy,
11. Selimiye Mosque and its Social Complex,
12. Neolithic Site of Catalhoyuk,
13. Bursa and Cumalikizik, the birth of Ottoman Empire,
14. Pergamon and its Multilayered Cultural Landscape,
15. Ephesus,
16. Archaeological Site of Ani,
17. Aphrodisias,
18. Gobeklitepe,
19. Arslantepe Mound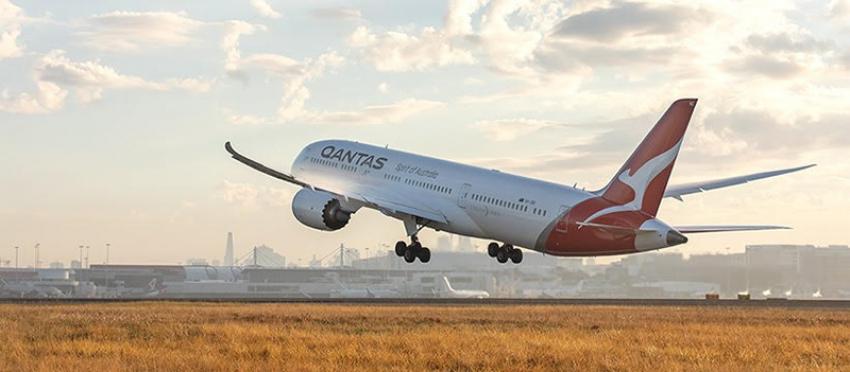 Qantas connects Australia w ...
Qantas, the national airline of Australia, created history on Sep 14 when QF 67 took off from Sydney's Kingsford International Airport to touch Bengaluru, the southern Indian city famously known as 'The Silicon Valley of The East', completing the non-stop flight in less than twelve hours.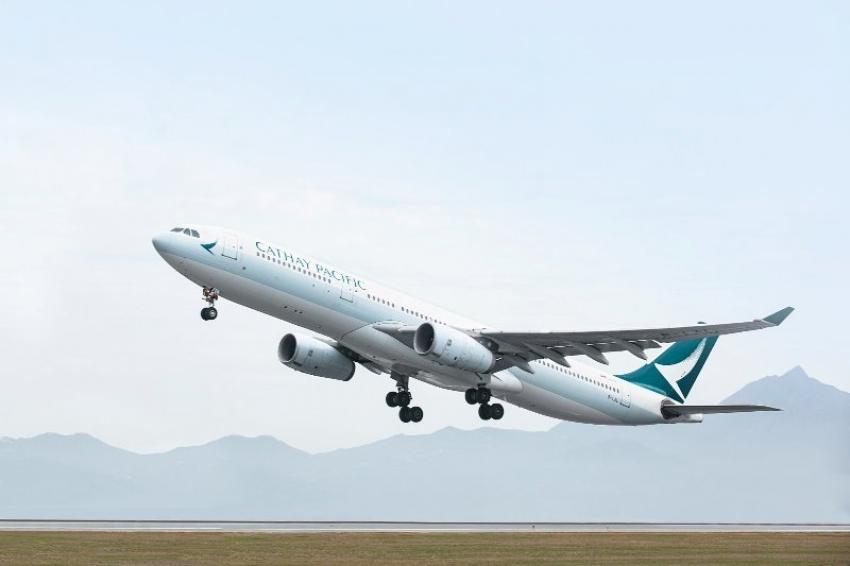 Cathay Pacific to commence ...
Bengaluru: Hong Kong's home airline will start twice-a-week direct flights from Bengaluru to Hong Kong and beyond from Oct. 11.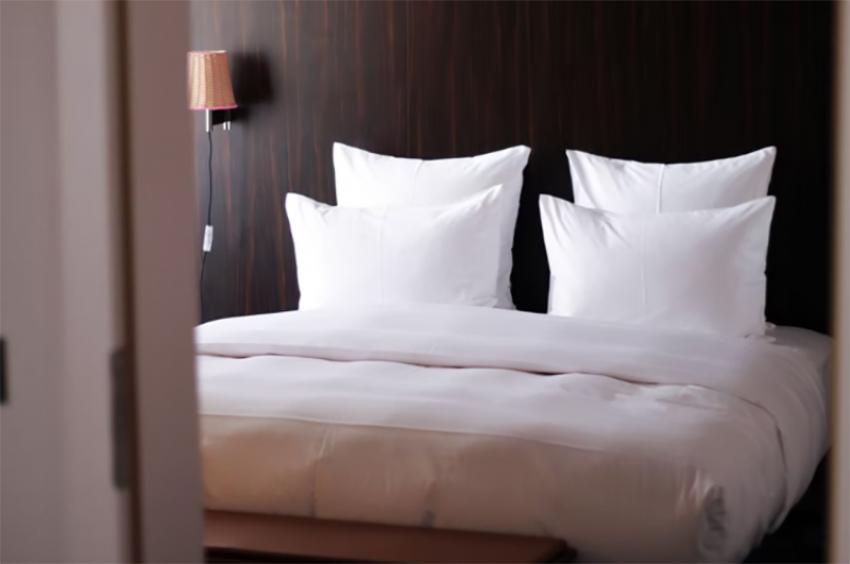 Independence Day: OYO annou ...
New Delhi: Indian Hospitality enterprise OYO on Monday announced reduced prices on stays with tariffs which now begin at Rs 399 for the period between Aug. 8 and Aug. 21.