India relaxes tourist visa norms in phases starting October 15
NITN | @notintownlive | 08 Oct 2021, 04:04 am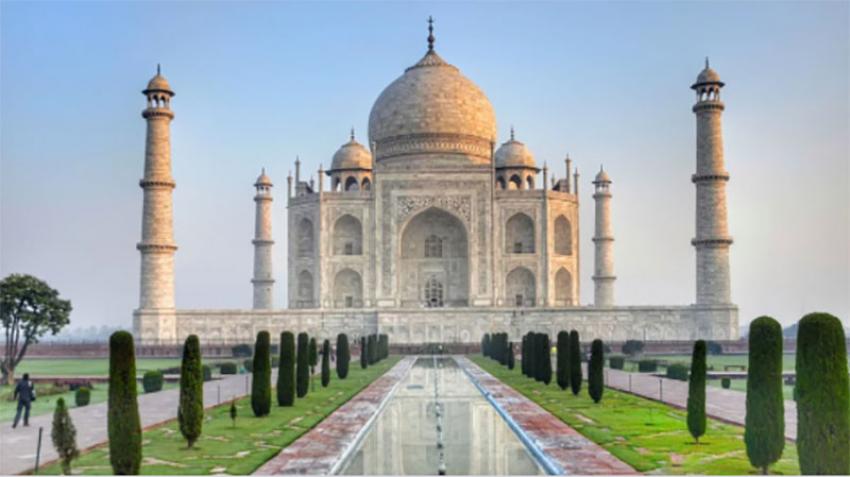 Tourist visa to India
New Delhi/NITN: The Indian government has relaxed its rules for visa for international travellers and will start issuing the same in phases starting October 15 this year.
The Union Ministry of Home Affairs (MHA) said that it will start granting fresh Tourist visas (provided all necessary conditions are fulfilled) for foreigners coming to India through chartered flights with effect from October 15, 2021.
Foreign tourists entering into India by flights other than chartered aircraft will be able to do so only with effect from November 15, 2021 on fresh Tourist Visas, the ministry said in a release.

All due protocols and norms relating to COVID-19 as notified by the Ministry of Health & Family Welfare from time to time, have to be adhered to by the foreign tourists, carriers bringing them into India and all other stakeholders at landing stations.
Namaste to all the incredible travelers across the globe. The time has come when Incredible India is ready to welcome you back!
Ministry of Home Affairs, Govt of India is allowing tourist visas for travellers arriving by chartered flights from 15th October'2021. pic.twitter.com/n1VdJfsaD1

— Ministry of Tourism (@tourismgoi) October 7, 2021
Due to the COVID-19 pandemic, all visas granted to foreigners were suspended last year.
Various other restrictions were also imposed on international travel by the Union government to arrest the spread of the COVID-19 pandemic.
After considering the evolving COVID-19 situation, foreigners were later on allowed to avail any kind of Indian visa other than Tourist Visa for entry and stay in India.
However, following representations from several state governments as well as various stakeholders in the tourism sector to start Tourist Visas also, to allow foreign tourists to come to India, the MHA decided to relax its visa policy.
Prior to that, the MHA consulted all major stakeholders like the Ministry of Health & Family Welfare, Ministry of External Affairs, Ministry of Civil Aviation, Ministry of Tourism and various state governments where foreign tourists are expected to arrive.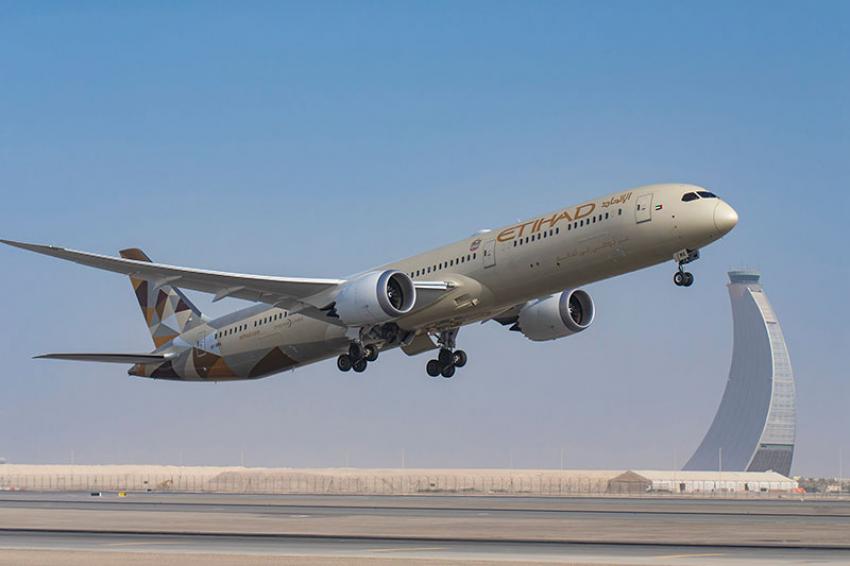 Etihad Airways launches exp ...
Abu Dhabi, United Arab Emirates: Etihad Airways, the national airline of the UAE, is giving all of its guests travelling into or via Abu Dhabi a complimentary ticket to Expo 2020 Dubai, the biggest cultural gathering in the world.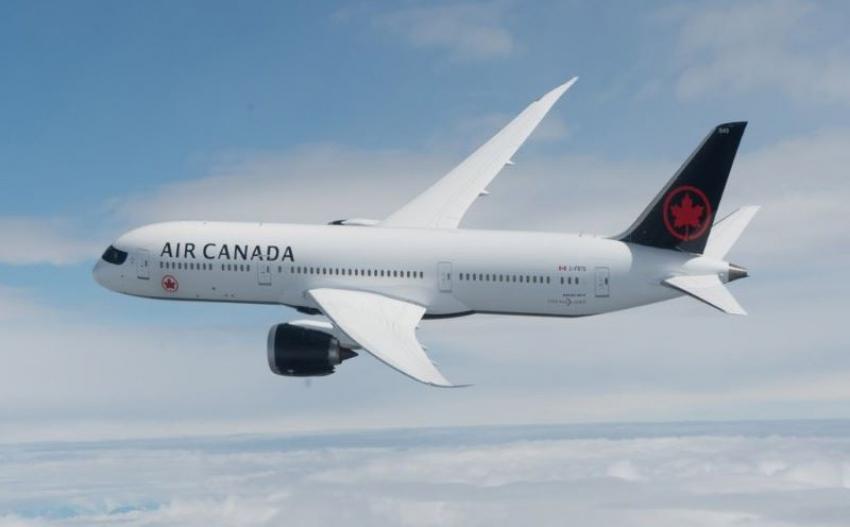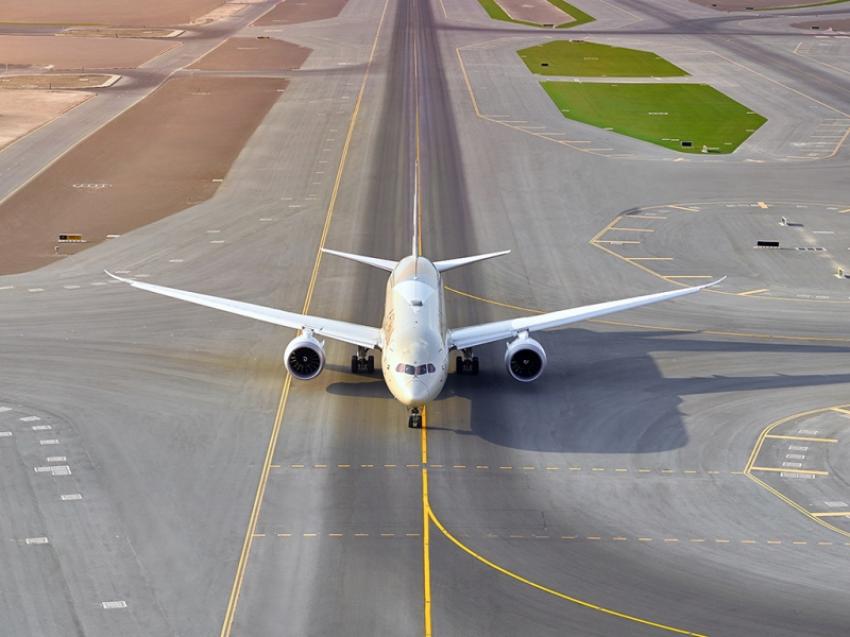 Etihad Airways announces sp ...
New Delhi/NITN: Etihad Airways, the national airline of the UAE, has announced the commencement of its ten-day sale in India for travel to Abu Dhabi, following the UAE government's recent announcement to remove the quarantine requirement for all vaccinated travellers arriving from abroad.