India's Srinagar now part of UNESCO Creative Cities Network
NITN | @notintownlive | 09 Nov 2021, 02:35 am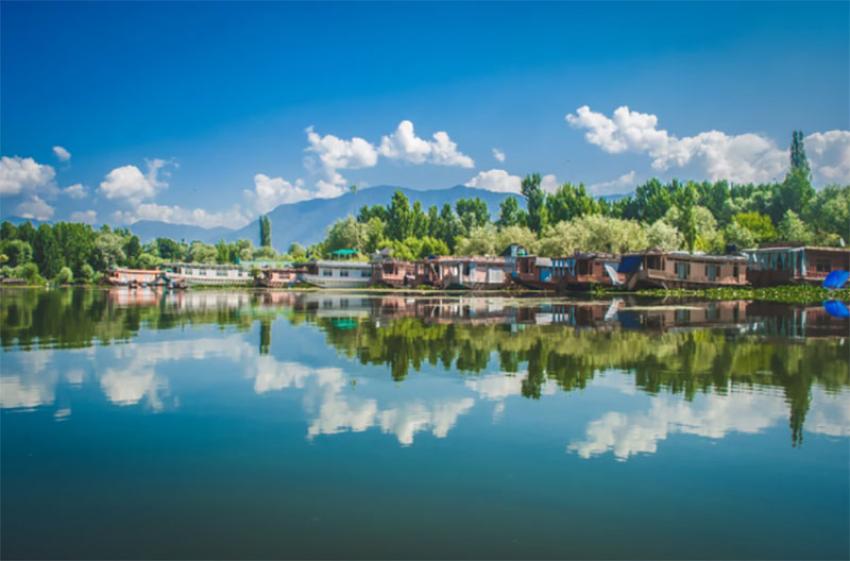 Creative Cities Network
Srinagar/NITN: Srinagar, summer capital of the Union Territory of Jammu and Kashmir, has been inscribed on UNESCO's Creative Cities Network list under the 'crafts and folk arts' category.
The UNESCO Creative Cities Network (UCCN) was created in 2004 to promote cooperation with and among cities that have identified creativity as a strategic factor for sustainable urban development.
These cities work together towards a common objective of placing creativity and cultural industries at the heart of their development plans at the local level and cooperating actively at the international level, according to UNESCO's Creative Cities Network website.
The Network covers seven categories – Crafts and Folk Arts, Media Arts, Film, Design, Gastronomy, Literature and Music.
Recently, 49 cities across the globe were added to the earlier list of 246 cities.
Big News!!!
Srinagar City has been inscribed as the UNESCO Creative City of Art and Craft. Srinagar is the only city from India to make it to the list this year. Grateful to HLG @manojsinha_,MHRD GoI, Mayor @Junaid_Mattu,Com.@AtharAamirKhan, INTACH Kashmir for making it possible!

— Srinagar Municipal Corporation (@SMC_Srinagar) November 8, 2021
Srinagar became the third Indian city to be thus inscribed after Mumbai and Hyderabad.
Some of the other cities that were added along with Srinagar are Abu Dhabi (UAE) for music, Bida (Nigeria) for crafts and folk art, Bohicon (Benin) for gastronomy, Cannes (France) for film, Doha (Qatar) for Design, Tbilisi (Georgia) for media arts, etc.
🔴 NEW 🔴

Congratulations to the new 49 members of @UNESCO's Creative Cities Network!

From crafts and folk art to design to literature and much more!

Discover the new cities placing culture & creativity at the ❤️ of their sustainable urban development: https://t.co/gPLvHSoHJW pic.twitter.com/0YninbcU4j

— UNESCO 🏛️ #Education #Sciences #Culture 🇺🇳😷 (@UNESCO) November 8, 2021
Image credit: Photo by Divya Agrawal on Unsplash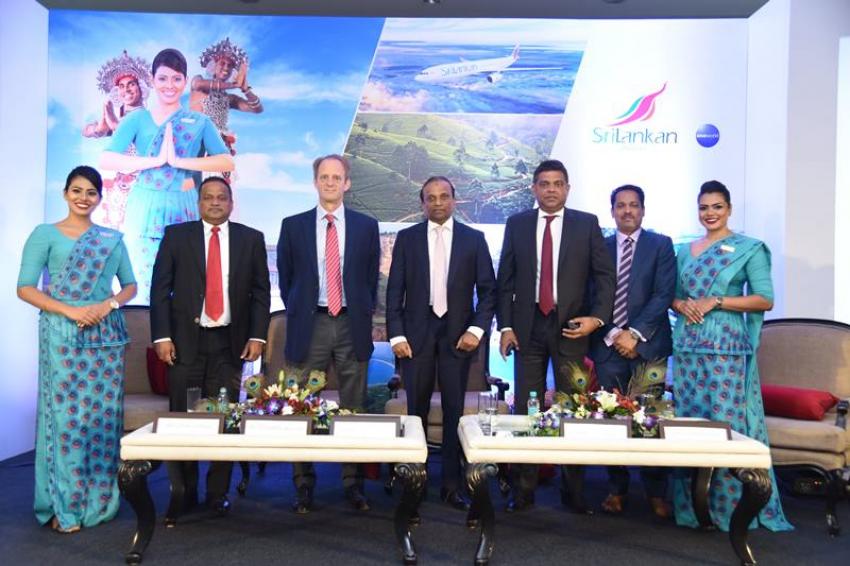 SriLankan Airlines continue ...
New Delhi: SriLankan Airlines has assured Indian travellers that the airline is committed to increase the flights to destinations that were temporarily halted due to the pandemic, restore operations to pre-COVID-19 levels, and offer Indian travelers a wide range of connections to Sri Lanka.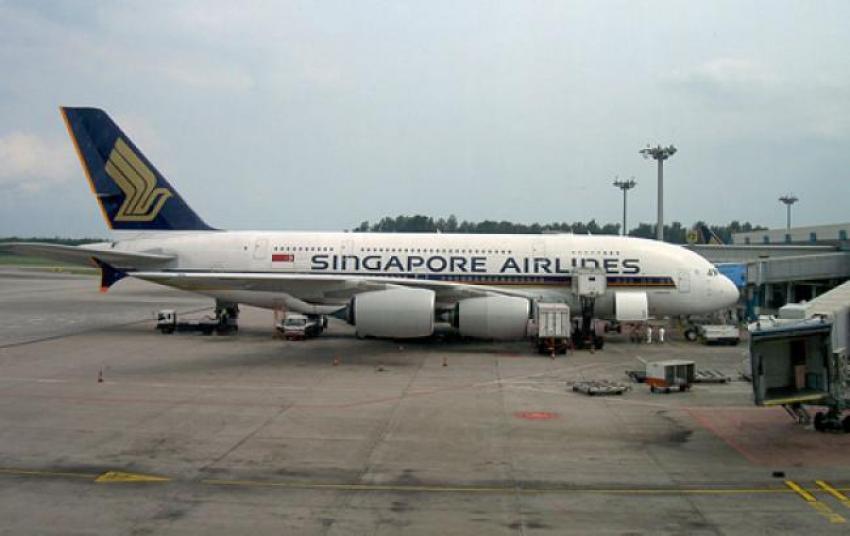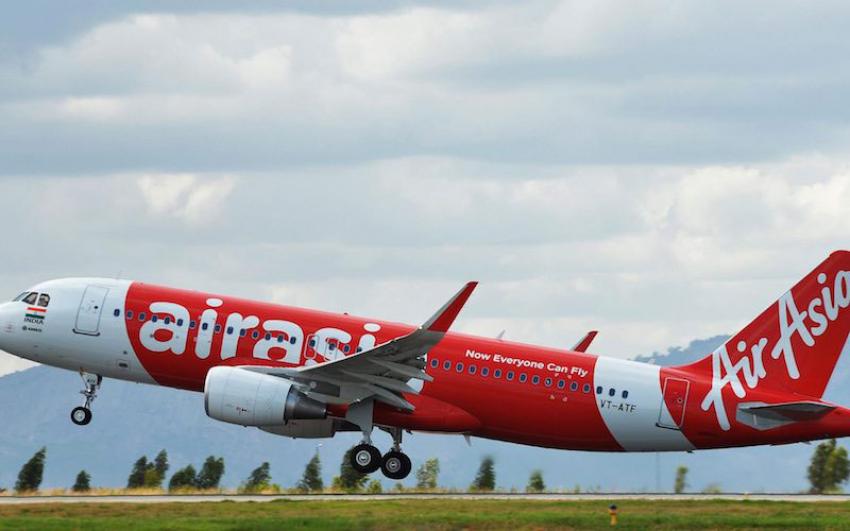 AirAsia India resumes infli ...
Mumbai: AirAsia India is resuming inflight food and beverage service across all its routes as of Friday in line with relaxations in the Covid19 regulatory guidelines issued by the government on Nov 16, which had earlier restricted meal service on flights less than 2 hours.