COVID-19: New Zealand to reopen to vaccinated visitors from next year
NITN | @notintownlive | 25 Nov 2021, 06:08 am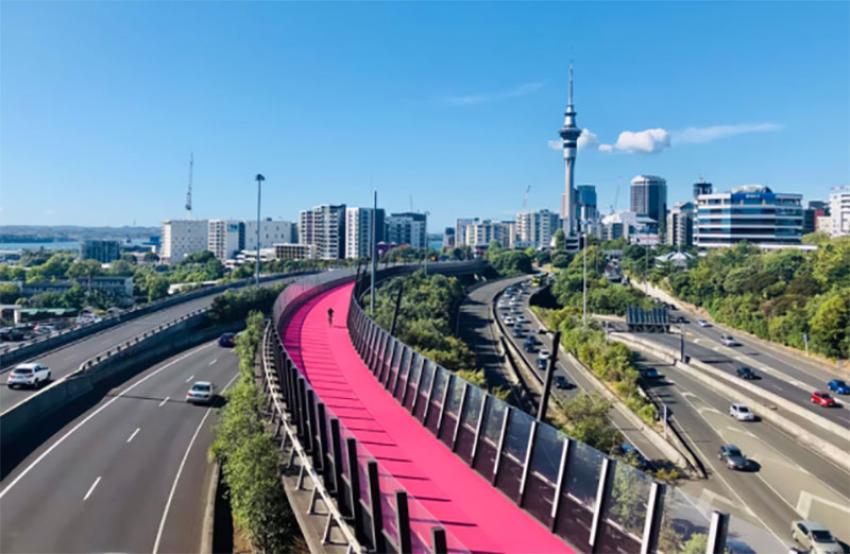 New Zealand Reopening
Wellington : New Zealand has announced its plans to reopen borders, which have been closed for more than a year and a half due to Covid-19 outbreak, to fully vaccinated visitors from April next year.
The New Zealand government said fully vaccinated international visitors will be allowed to enter the island country "without quarantine" from Apr 30, 2022.
The move will ease strict restrictions that have locked out many New Zealand citizens and tourists since borders were slammed shut at the start of the Covid pandemic in March last year.
NZ's Covid-19 Response Minister Chris Hipkins unveiled the staged re-opening plans on Monday, calling it "the safest approach to ensure risk is carefully managed".
Hipkins said the phased approach reduces any potential impacts on vulnerable communities and the country's health system.
According to reports, New Zealand, in the first phase, will reopen its borders to fully vaccinated NZ citizens and residents, who are currently in Australia, from January 16 onwards.
New Zealanders who are in all other countries will be allowed to return to their homeland from February 13, in the next phase.
In the third and final phase, fully vaccinated foreign travellers will be granted entry into the island country, from April 30.
The New Zealand government said all travellers must be fully vaccinated, will have to self-isolate for seven days, and will be tested for Covid-19 upon arrival.
Currently, only citizens and permanent residents of New Zealand are allowed to enter the country, and they must stay for seven days in government-managed quarantine facilities, and as these have limited spaces, the rules have effectively kept out many New Zealanders wishing to return, reports BBC.
New Zealand Covid-19 Response Minister Hipkins said the managed isolation would still be present for the foreseeable future.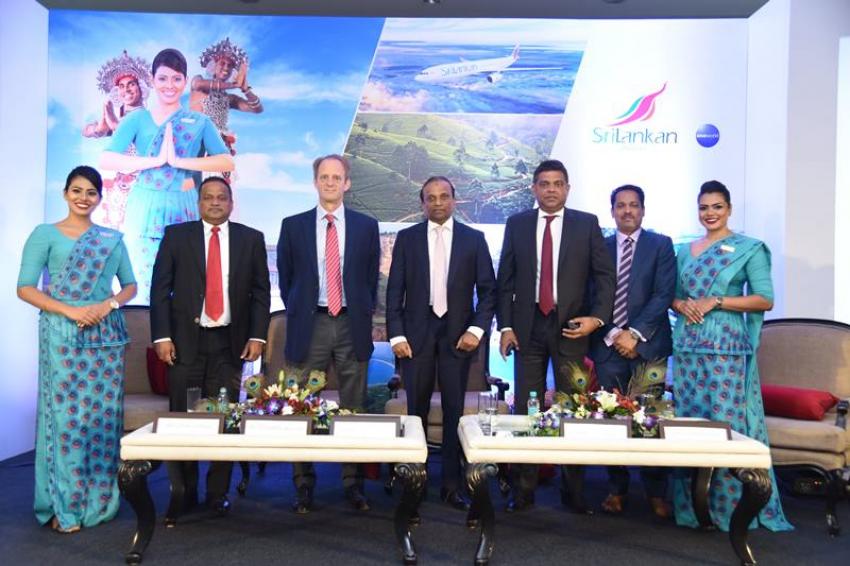 SriLankan Airlines continue ...
New Delhi: SriLankan Airlines has assured Indian travellers that the airline is committed to increase the flights to destinations that were temporarily halted due to the pandemic, restore operations to pre-COVID-19 levels, and offer Indian travelers a wide range of connections to Sri Lanka.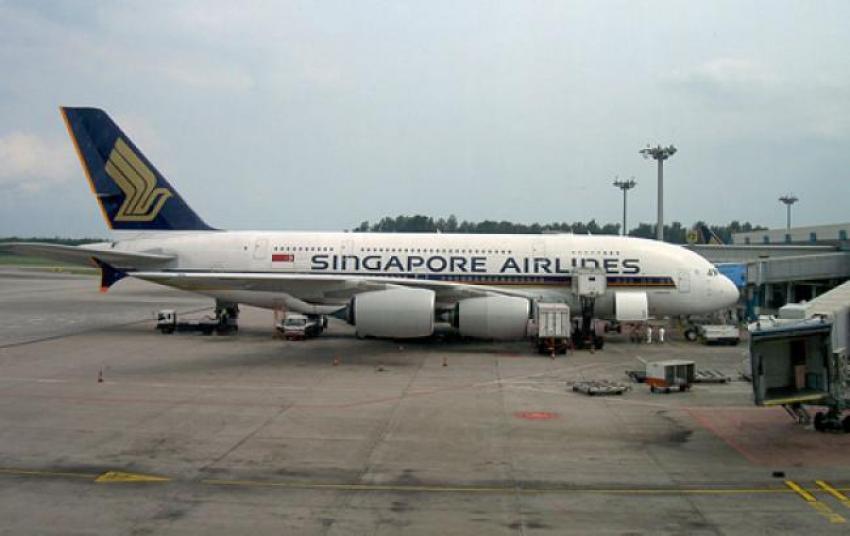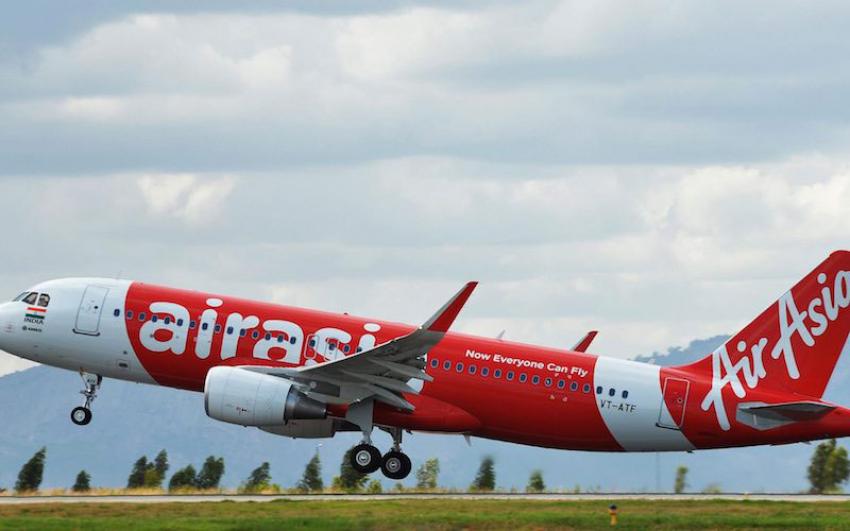 AirAsia India resumes infli ...
Mumbai: AirAsia India is resuming inflight food and beverage service across all its routes as of Friday in line with relaxations in the Covid19 regulatory guidelines issued by the government on Nov 16, which had earlier restricted meal service on flights less than 2 hours.