India implements revised guidelines from December 1 for international passenger arrivals amidst Omicron concerns
NITN | @notintownlive | 30 Nov 2021, 10:44 pm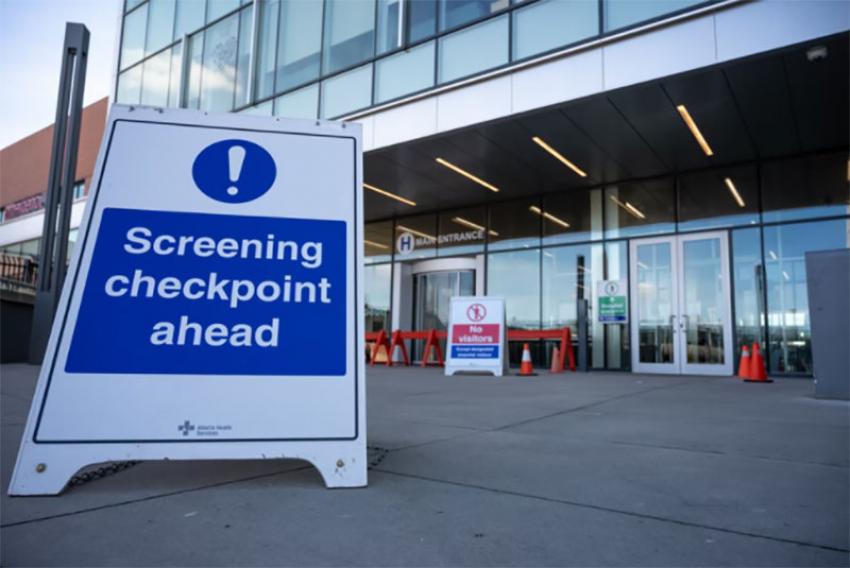 Mandatory COVID-19 testing
New Delhi/NITN: Starting December 1, India is implementing its revised guidelines for international arrivals amid concerns over the spread of the Omicron variant of COVID-19 virus.
The government has advised passengers from 'at risk' countries to be prepared to wait at the airport until the result of their mandatory post-arrival COVID-19 testing at airport is known.
India is still on track with its decision to reopen its skies for scheduled international flights from December 15 this year.
At present, India has identified over 40 countries as 'at risk', which includes the United Kingdom, all 44 countries in Europe, South Africa, Brazil, Botswana, China, Mauritius, New Zealand, Zimbabwe, Singapore, Hong Kong, and Israel.
Bangladesh, which was on the list, has been removed from December 1, according to latest media reports.
Among other things, from December 1, all international travellers have to submit 14 days' travel history and their negative RT-PCR report on the Air Suvidha portal as well as provide an authenticity declaration for the COVID-19 test report.
For more details, see here
Meanwhile, tThe Maharashtra government on Tuesday announced that all international passengers arriving from "at-risk" countries will have to undergo a mandatory seven-day institutional quarantine and take RT-PCR tests for COVID-19 thrice - on the second, fourth, and seventh days after arrival, reports said.
Travellers who test positive will be shifted to a hospital.
Even those testing negative will have to undergo an additional seven days of home quarantine, the government order said.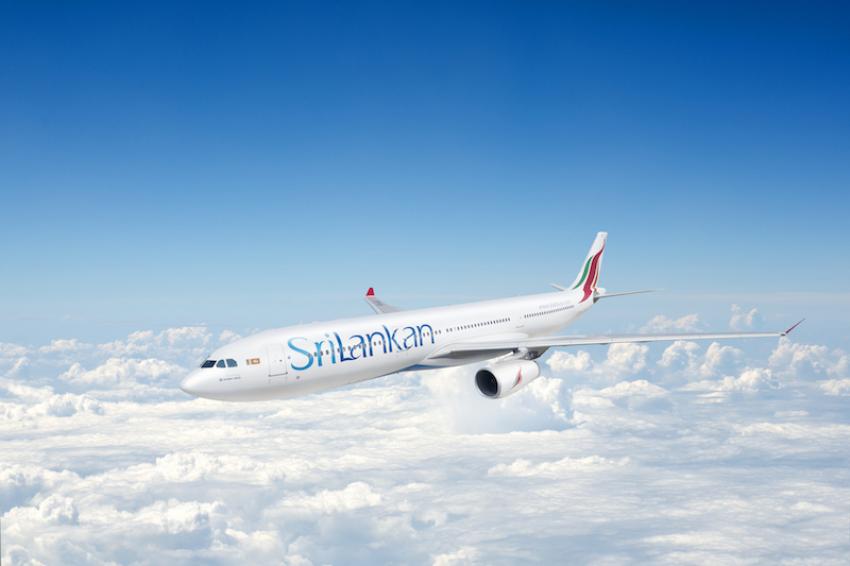 SriLankan Airlines, America ...
Colombo: SriLankan Airlines has announced the reinstatement of its codeshare arrangement with American Airlines made in December, to proliferate connectivity and travel destinations across North America and Europe.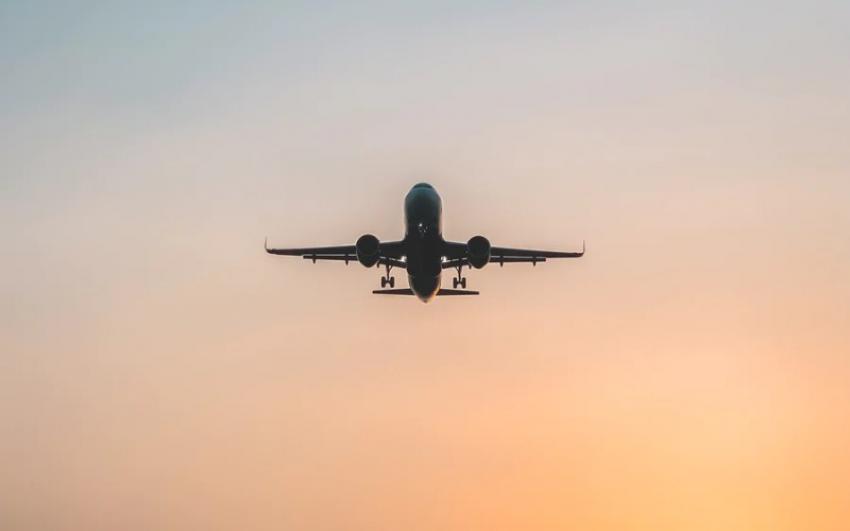 India: Airlines provide cha ...
New Delhi: Airlines operating in India have started offering free of charge change in travel dates and flight numbers for domestic travel due to the high rise in covid cases across the nation.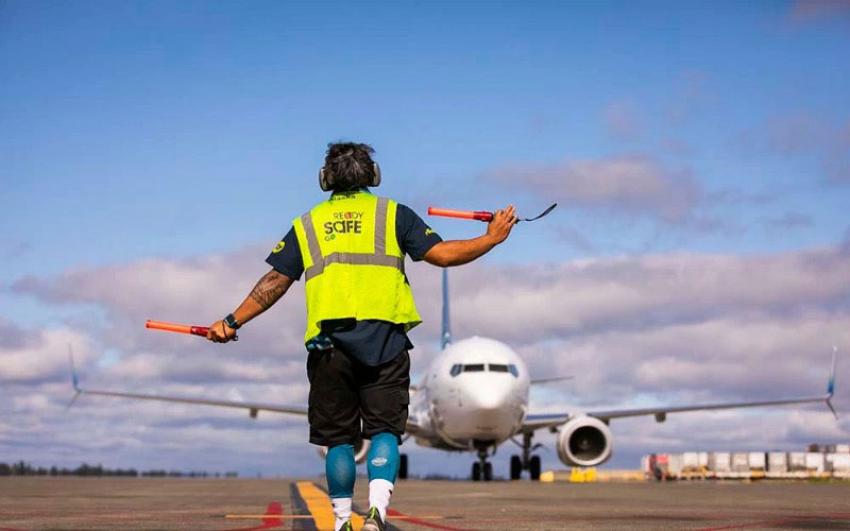 Alaska Air reduces flights ...
Washington D.C: Alaska Airlines, the fifth largest airline in the US, Thursday announced that it will reduce flights scheduled for the remainder of Jan. by 10 percent.