Thailand suspends its quarantine free visa scheme
NITN | @notintownlive | 10 Jan 2022, 08:59 am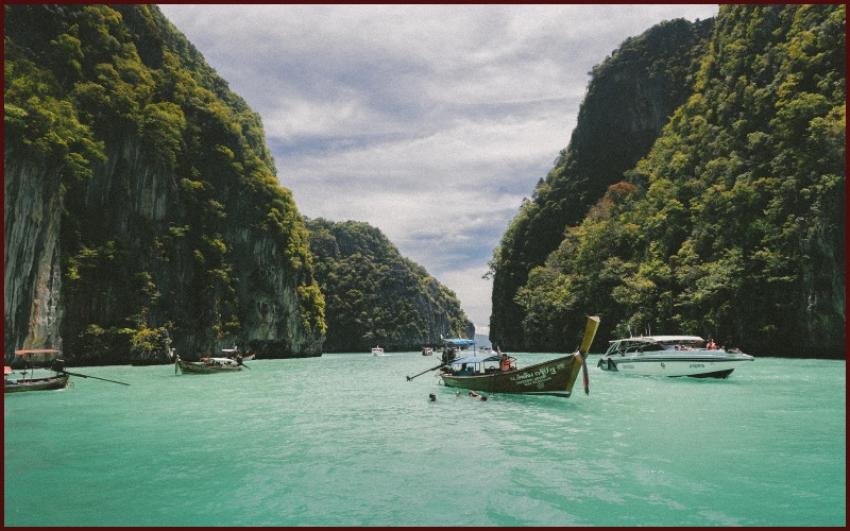 Thailand-Omicron
Bangkok: Thailand has suspended its quarantine free visa scheme due to concerns over the spread of omicron variant in the country.
The southeast Asian nation has also banned the sale of alcohol in areas reporting a high number of coronavirus cases.
So far, Phuket and Bangkok have been left out of any strict containment measures.
Overseas visitors, who are holding valid visas for quarantine exemption, are allowed to enter the country, said a Government spokesperson.
Travellers who have received approval under Thailand's Test & Go programme are also allowed to enter the nation for an approved period of time.
(Image credit: Unsplash)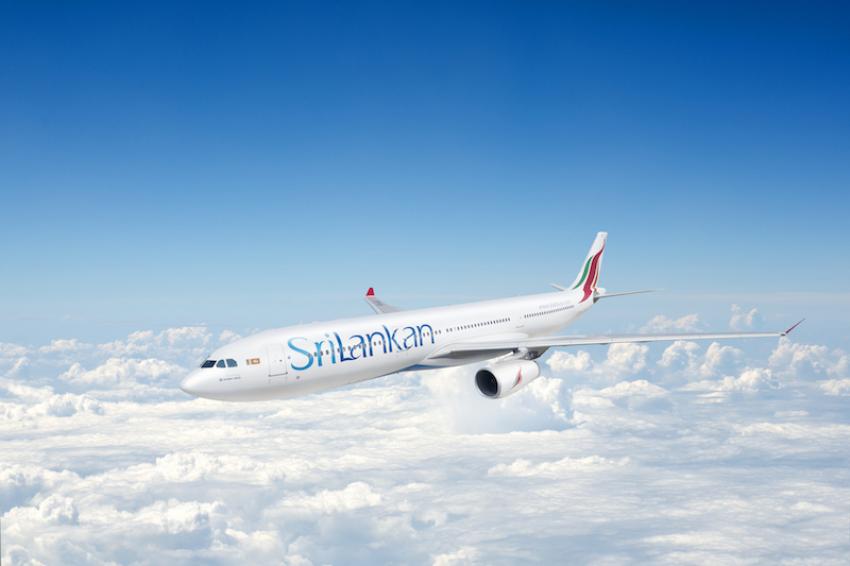 SriLankan Airlines, America ...
Colombo: SriLankan Airlines has announced the reinstatement of its codeshare arrangement with American Airlines made in December, to proliferate connectivity and travel destinations across North America and Europe.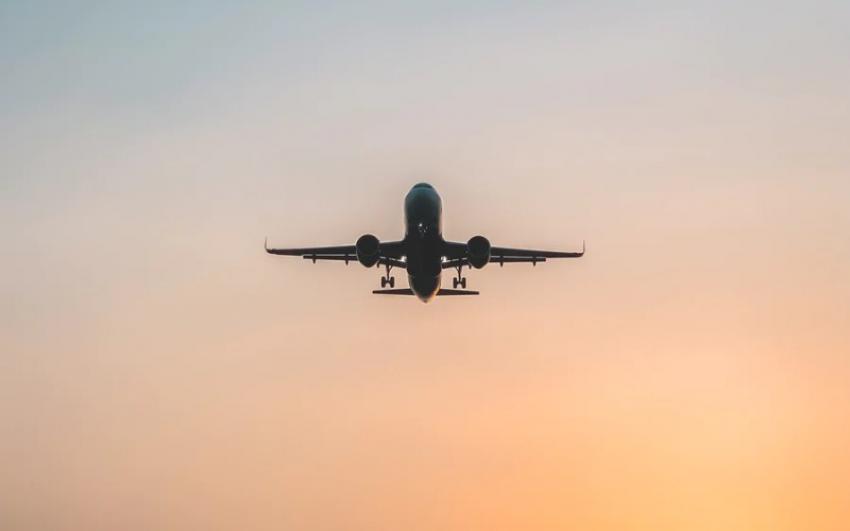 India: Airlines provide cha ...
New Delhi: Airlines operating in India have started offering free of charge change in travel dates and flight numbers for domestic travel due to the high rise in covid cases across the nation.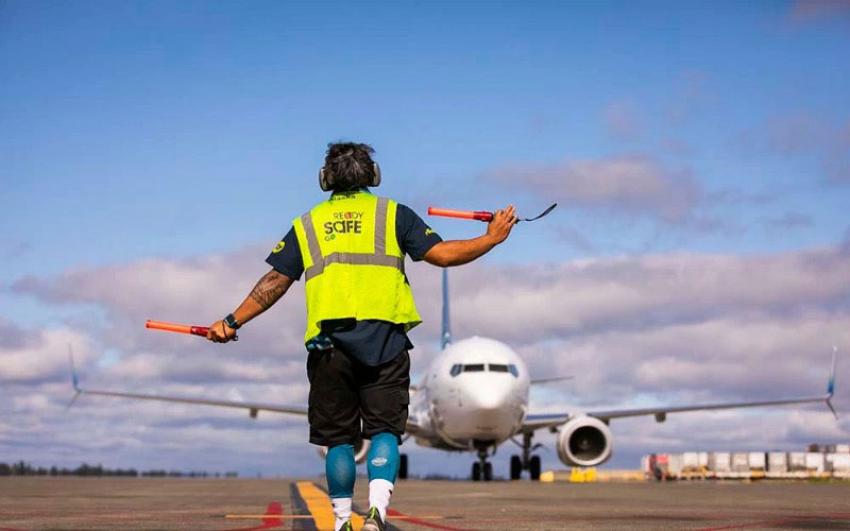 Alaska Air reduces flights ...
Washington D.C: Alaska Airlines, the fifth largest airline in the US, Thursday announced that it will reduce flights scheduled for the remainder of Jan. by 10 percent.