Travel from the UK to France will get less stringent
NITN | @notintownlive | 13 Jan 2022, 09:57 am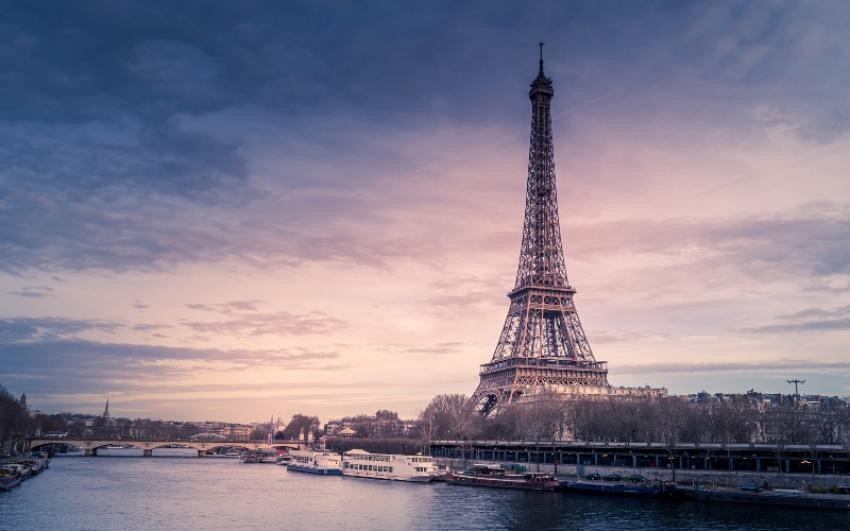 UK-France
Paris: France is set to offer travelling relaxations to the UK from Friday, the French Government informed.
Fully inoculated visitors will not be isolated in France post arrival and neither will they need an urgent reason for visiting.
The requirement to undergo a covid test 24 hrs before exiting the UK will still be required.
(Image credit: Unsplash)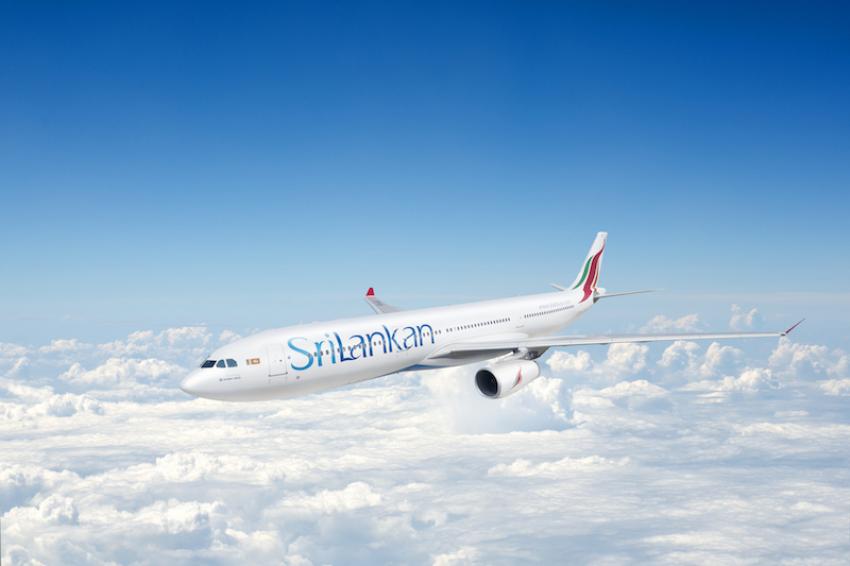 SriLankan Airlines, America ...
Colombo: SriLankan Airlines has announced the reinstatement of its codeshare arrangement with American Airlines made in December, to proliferate connectivity and travel destinations across North America and Europe.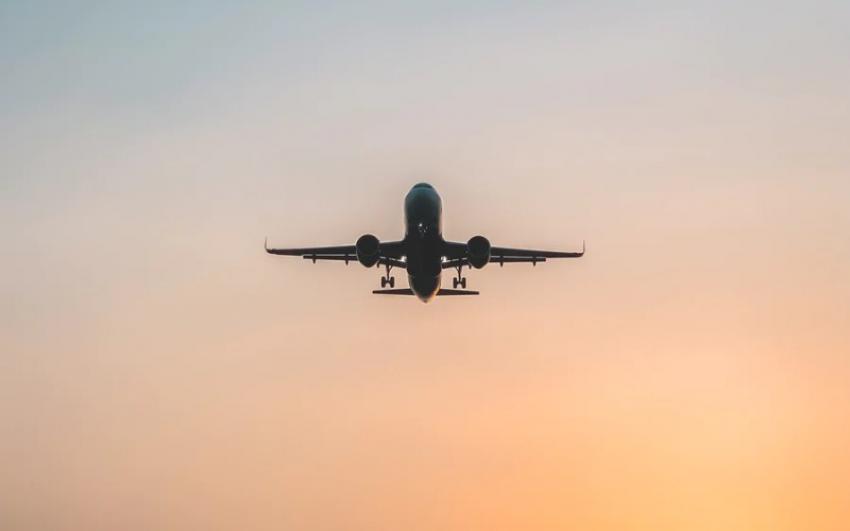 India: Airlines provide cha ...
New Delhi: Airlines operating in India have started offering free of charge change in travel dates and flight numbers for domestic travel due to the high rise in covid cases across the nation.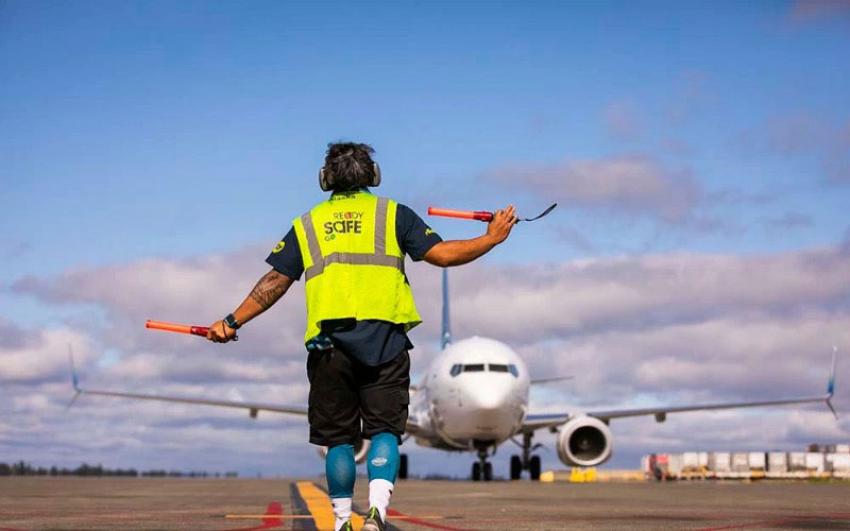 Alaska Air reduces flights ...
Washington D.C: Alaska Airlines, the fifth largest airline in the US, Thursday announced that it will reduce flights scheduled for the remainder of Jan. by 10 percent.