Madhya Pradesh promotes its Buddhist Circuit, adventure sports in Bhutan
NITN | @notintownlive | 01 Apr 2022, 11:20 am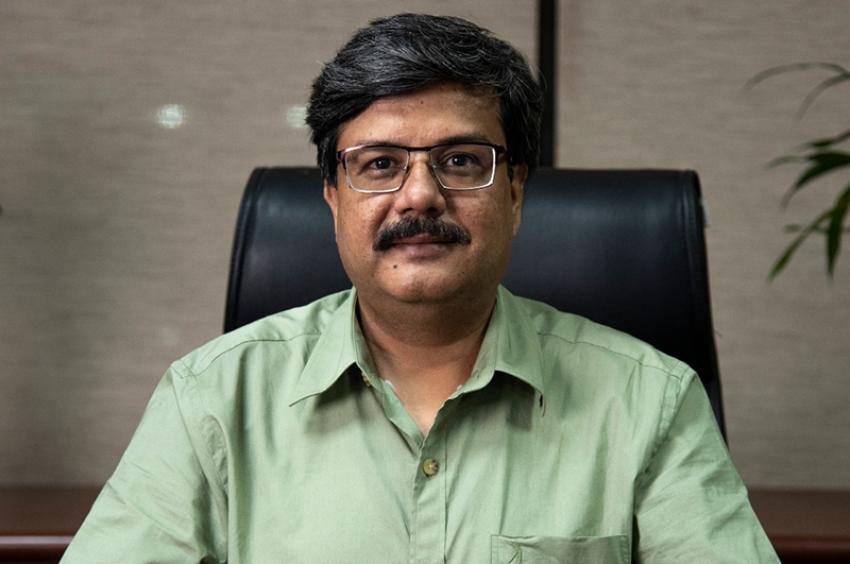 Madhya Pradesh Tourism
Kolkata: Madhya Pradesh Tourism Board (MPTB) recently promoted the central Indian state as an adventure lovers destination in Bhutan, and also highlighted the historical and cultural significance of Madhya Pradesh.
Principal Secretary Tourism and Culture, Sheo Shekhar Shukla, said,"Madhya Pradesh Tourism has many products to offer for our adventure lover youth, such as skydiving and hot air balloon activity, cycling, night camping and many more."
Regarding the safety of women travellers, he said an initiative called 'safe tourism destination for women' has been launched.
During a webinar, MTBP said that it has directed its efforts towards making tourism a sustainable and inclusive proposition.
The tourism body is also aggressively promoting the Buddhist Circuit in the state, including the Stupas of Sanchi that is connected through air, train and by road, it said.
Dasho Dorji Dhradul, Director General, Tourism Council of Bhutan, said, "We can do so much together, specifically Madhya Pradesh and Bhutan."
Director General for Tourism Council of Bhutan, Dasho Dorji Dhradul was one of the keynote speakers in the webinar.
Ambassador of India in Bhutan Ruchika Kamboj Ruchira Kamboj said, "From 27 March, India has opened all incoming and outgoing international flights. Bhutan is also relaxing Covid-19 protocols.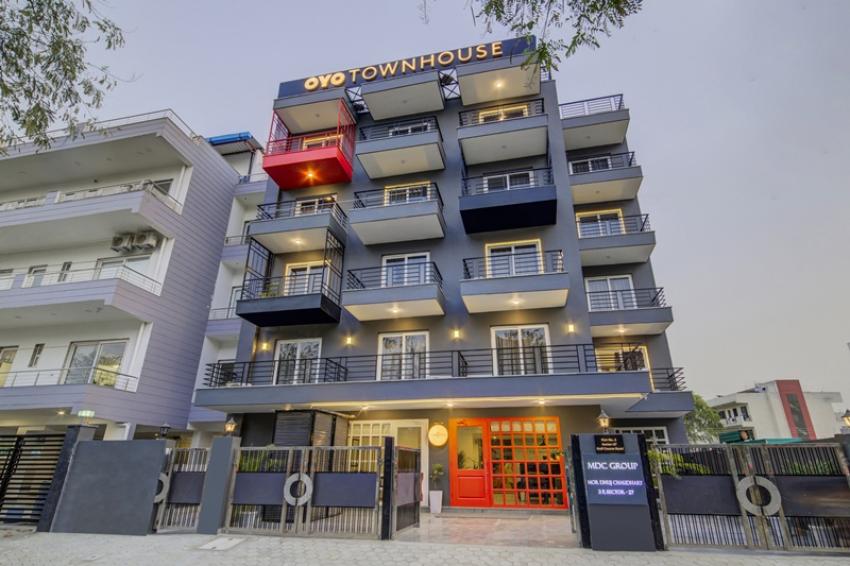 Indian hotel rooms aggregat ...
New Delhi: Hospitality technology platform OYO has announced that its customers will be eligible for a free stay after every 5 night stays in an initiative to boost travel in post-pandemic India.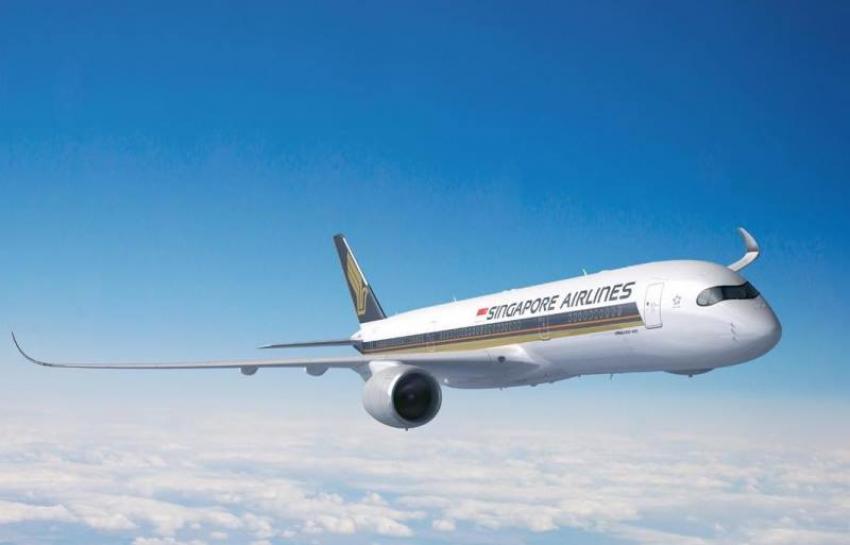 Singapore Airlines offers d ...
With international travel having resumed from India and with summer holidays just round the corner, Singapore Airlines, in collaboration with Singapore Tourism Board, is offering a special family promotion on summer travel to Singapore.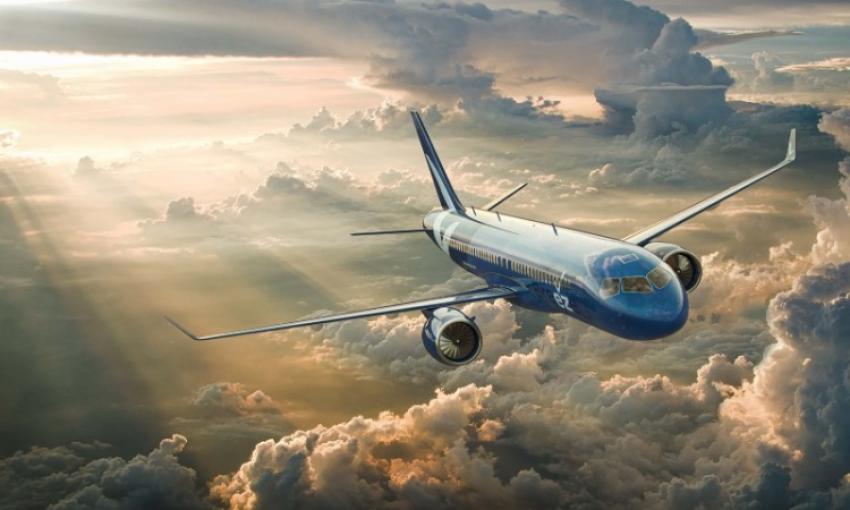 Year-old Breeze Airways in ...
Westchester: American startup airline Breeze Airways announced plans to add cross country flights from Westchester Airport to capture the suburban travel market.