KFC India rolling out all-digital smart restaurants to speed up customer service
NITN | @notintownlive | 21 Oct 2022, 12:59 pm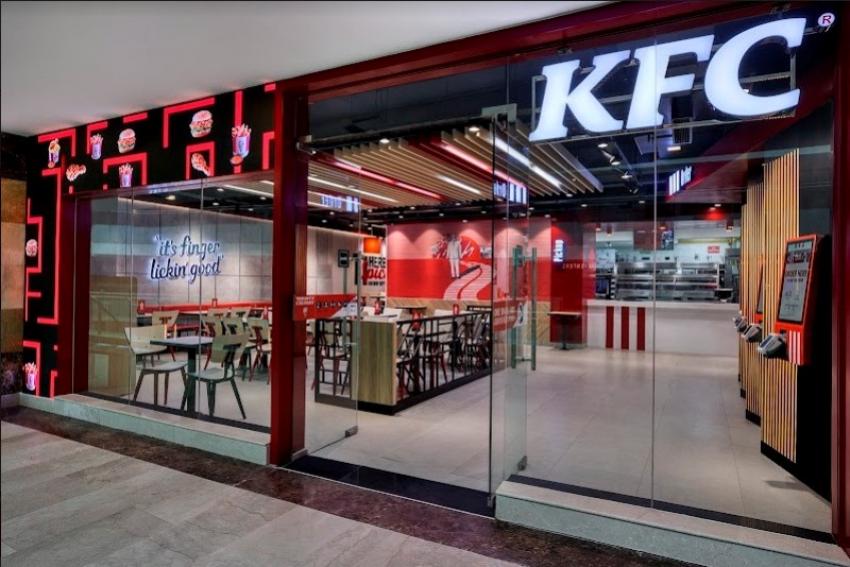 KFC India Smart Restaurants
Image: KFC Smart Restaurant
Gurgaon/IBNS: If long queues at the food ordering counter at your favourite KFC restaurant has been bothering you, then here is some good news for you.
In a first of its kind service in the country, KFC India has started rolling out all-digital smart restaurants where customers will be able to order and pay at the self-ordering kiosks.
At the moment, they have launched four restaurants in India, located at Hyderabad, Gurgaon, Chennai and Bengaluru, and plan to launch 10 more by the end of the year, the company said in a release.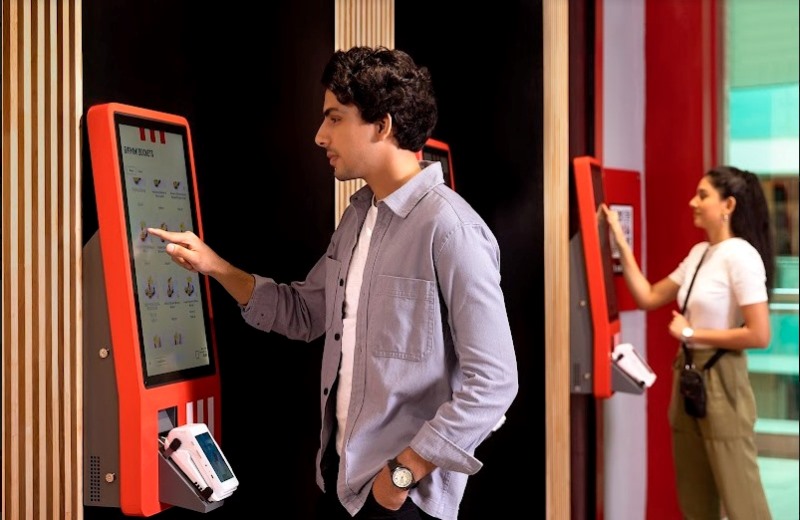 According to the company, the state-of-the-art self-ordering kiosks are equipped to facilitate multiple payment options, including To ease customers into the process, there will be a host to guide them. an accompanying QR code, for quick and easy mobile-based payments.
Customers will also be able to order directly from their table, by scanning the QR code, powered by the KFC Smart App, on their phones, and can pick up their order once ready.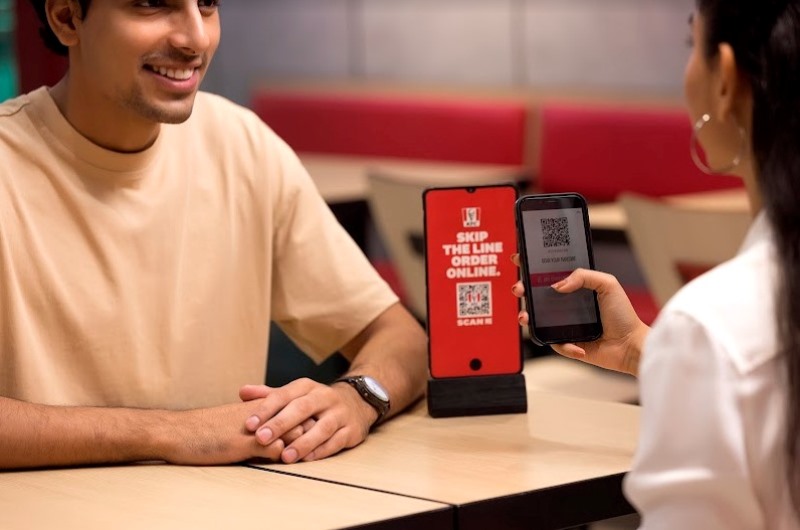 Said Moksh Chopra, GM, KFC India, "Right from easy-to-use ordering kiosks to tech-savvy interiors, these restaurants are designed to elevate the consumer experience whilst providing extended convenience."
According to a release from the company, these smart restaurants will also enhance operational efficiency for the restaurant teams with tech-enabled changes at the backend.

Among other facilities, the company said, there will be customer display screens to track order status in the pick-up area, separate pick-up counters for dine-in and takeaway, a dedicated waiting area for food delivery riders etc.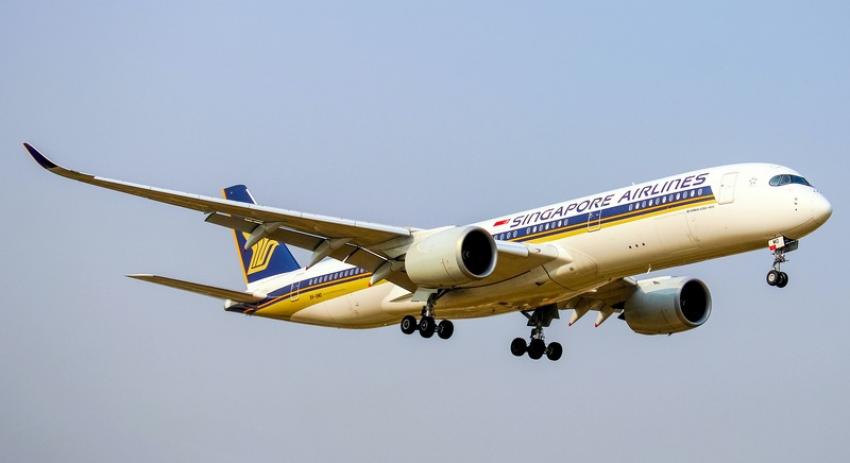 Garuda Indonesia and Singap ...
Garuda Indonesia (GA) and Singapore Airlines (SIA) have announced their plans to establish a joint venture arrangement, aimed at strengthening their cooperation, expanding passenger capacity between Singapore and Indonesia, and offering customers more travel options between the two countries.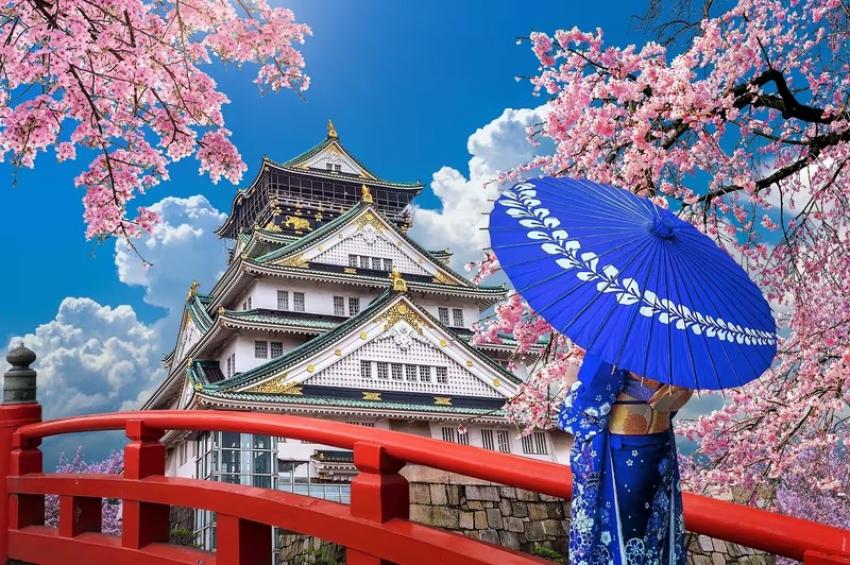 Etihad Airways to launch Os ...
Abu Dhabi/UAE: Etihad Airways announced its plans to launch five weekly flights to Osaka, Japan, starting from October 1, 2023. This move will establish a vital link between one of the world's most culturally vibrant cities and Etihad's extensive global network.