Qatar Toy Festival wraps up After Record-Breaking Success, Delighting Families with a Summer of Fun
NITN | @notintownlive | 14 Jul 2023, 02:50 pm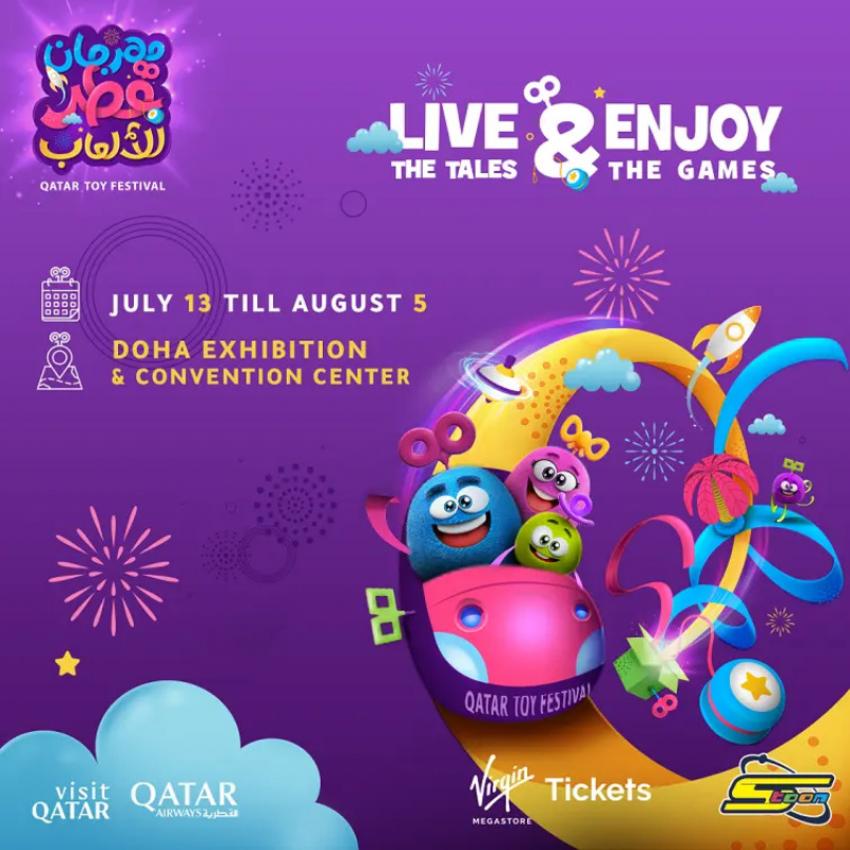 Qatar
Doha/Qatar: Qatar Tourism, in collaboration with Spacetoon, has successfully concluded the inaugural 'Qatar Toy Festival,' leaving families in awe of the region's largest event of its kind.
The month-long extravaganza, held at the esteemed Doha Exhibition and Convention Center (DECC) from July 13 to August 5, brought to life more than 25 renowned toy brands, captivating children and adults alike.
Under the vibrant theme of 'Live the Tales and Enjoy the Games,' Qatar Tourism's dynamic 'Feel Summer in Qatar' campaign unveiled a mesmerizing world of interactive experiences, where cherished characters from beloved franchises such as Barbie, Blippi, Bluey, Cocomelon, Disney, HapeeCapee, Marvel, Fortnite, and Transformers came alive.
The festival, featuring four distinct areas known as islands, catered to a diverse range of interests and age groups. Fancy Land, designed for children aged 4 to 12, boasted enchanting exhibits from Disney Princess, My Little Pony, Barbie, and Hayati Girl, accompanied by the delightful ambiance of the Fancy Land café.
Champions Land catered to the tastes of kids aged 5 to 15, hosting thrilling attractions from Nerf, Marvel, Transformers, Beybattle Burst, Free Fire, Hot Wheels, and Fortnite.
Cutie Pie, a paradise for toddlers aged 2 to 6, delighted visitors with experiences inspired by Blippi, Cocomelon, The Smurfs, and Bluey. Finally, Hyper Land captured the imagination of children aged 5 to 15 with exciting offerings from Scrabble, Race, Monopoly, Angry Birds, and Sonic the Hedgehog.
Throughout the festival, families had the opportunity to meet and greet their beloved characters and immerse themselves in a variety of interactive-themed areas, including a life-sized Barbie Dreamhouse and a Monopoly board. Additionally, attendees could purchase the latest toys from leading global brands, ensuring they could take a piece of the magic home with them.
Sheikha Hessa Al-Thani, Head of Marketing and Planning at Qatar Tourism, expressed her delight at the festival's success, stating, "We are thrilled to collaborate with one of the region's most popular channels to bring a world of indoor fun to families this summer in Qatar. Our 'Feel Summer in Qatar' campaign aims to offer never-before-experienced events, allowing families to create unforgettable memories.
Since the launch of our 'Feel More in Qatar' campaign last year, our seasonal iterations have consistently delivered exciting and diverse calendars of events throughout the year."
In addition to the captivating exhibits and interactive areas, the Qatar Toy Festival showcased over 15 live stage shows featuring beloved characters such as Louna Land, Strawberry Shortcake, The Smurfs, Barney, Miraculous, Bluey, and My Little Pony, among others.
The entertainment extravaganza reached its peak with a special concert by Spacetoon's golden voice, Rasha Rizk, accompanied by performances from renowned celebrities and content creators from the Arab region.
The Qatar Toy Festival was a highlight of Qatar Tourism's overarching 'Feel Summer in Qatar' campaign, further solidifying the nation's status as the preferred choice for families in the Middle East.
Earlier this year, Qatar Tourism also delighted audiences with the immensely popular 'Disney On Ice' show, which performed twelve enchanting shows at the Lusail Multipurpose Hall. Audiences were treated to captivating ice performances featuring iconic Disney characters.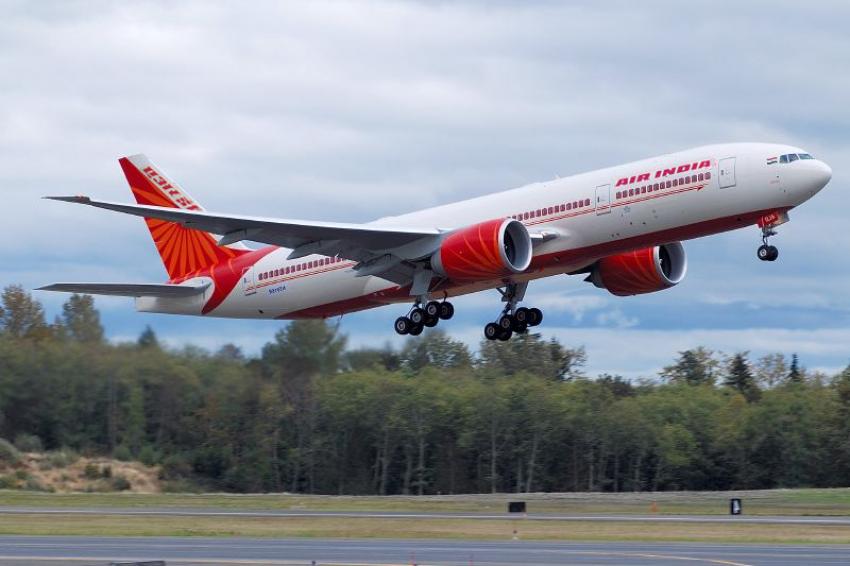 Air India deploys newly ind ...
Gurugram: Air India, a global airline in India, has initiated the deployment of its recently acquired Boeing 777 aircraft to serve all three non-stop routes from Mumbai to the United States.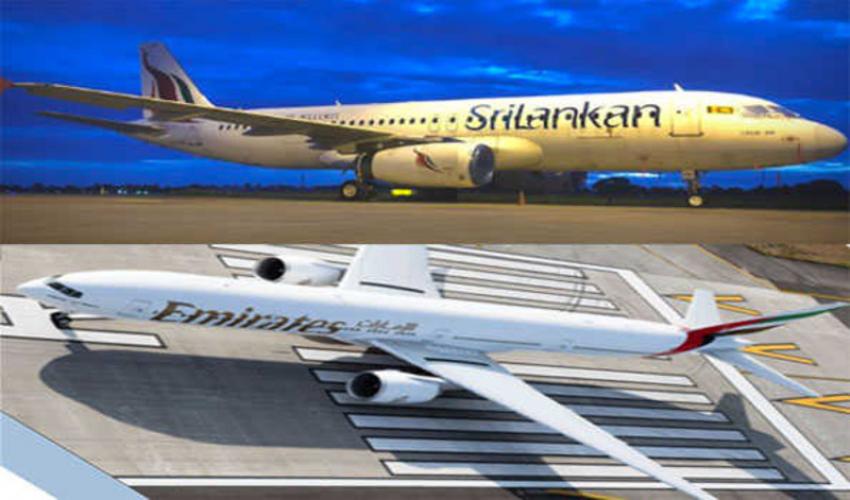 SriLankan Airlines, Emirate ...
Colombo/UNI: SriLankan Airlines and Emirates have entered into a reciprocal interline agreement aimed at bolstering connectivity for travelers.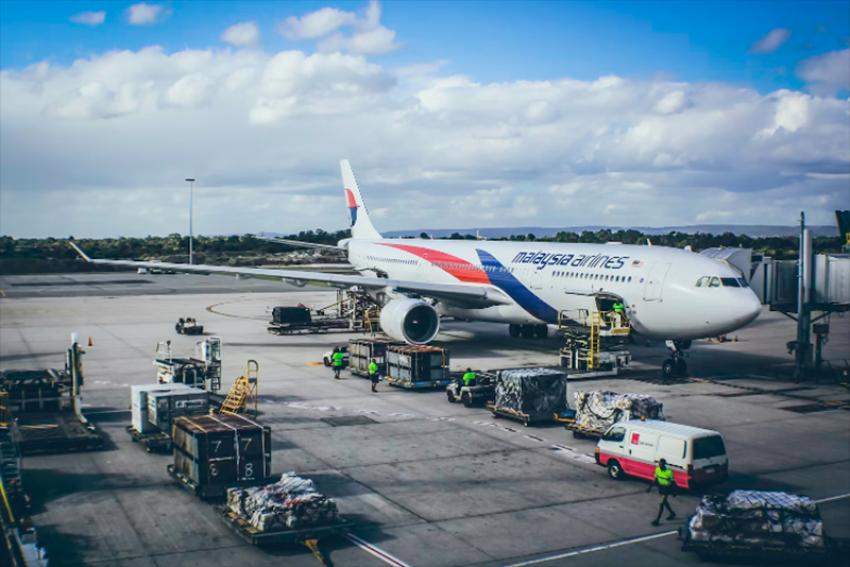 Malaysia Airlines introduce ...
Kuala Lumpur/NITN: Malaysia Airlines is offering introductory fares on their three new services between Kuala Lumpur and the Indian cities of Amritsar, Thiruvananthapuram and Ahmedabad.