Canada issues travel advisory to LGBTQ+ citizens on visits to certain states of the US
NITN | @notintownlive | 02 Sep 2023, 05:45 am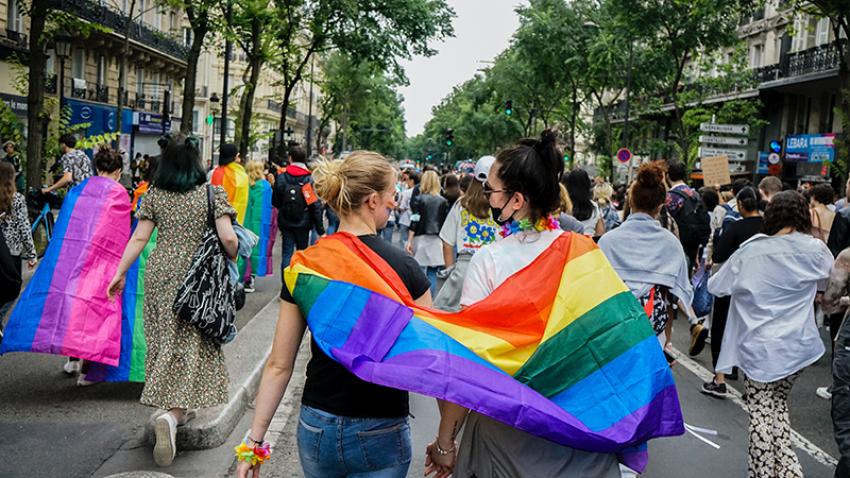 LGBTQ+
Canada has issued a warning to its LGBTQ citizens who are planning to visit the USA. Photo Courtesy: Norbu GYACHUNG/Unsplash
The Canadian government has issued a warning to its LGBTQ+ citizens who are planning to visit the USA, citing new laws in several states.
Anti-LGBT protests in the US rose 30-fold last year compared with 2017, while legal moves to restrict LGBT rights are on the rise, report BBC.
Not specifying the place, Global Affairs Canada recently warned some state laws may affect travellers while they visit the USA.
"Some states have enacted laws and policies that may affect 2SLGBTQI+ persons. Check relevant state and local laws," read the statement issued by the Canadian government.
The American Civil Liberties Union has said it is tracking 494 anti-LGBTQ bills in the U.S. that are working their way through state legislatures, reports CBC.
A Global Affairs Canada spokesperson said the advisory was issued to give travellers a chance to make their own decisions regarding destinations.
"Since the beginning of 2023, certain states in the U.S. have passed laws banning drag shows and restricting the transgender community from access to gender-affirming care and from participation in sporting events," the spokesperson said in a media statement as quoted by CBC.
"The information is provided to enable travellers to make their own informed decisions regarding destinations. Outside Canada, laws and customs related to sexual orientation, gender identity, gender expression and sex characteristics can be very different from those in Canada," the statement said.
Impact of the advisory:
Meanwhile, after the Canadian government issued the advisory, several people have started to rethink their US travel plans.
"It's devastating right now," Deborah Romeyn, who lives in the Manitoba Interlake community of Sandy Hook with her wife, told CBC in reference to a recent surge in state-level legislation targeting the LGBTQ community.
"It's a huge step backwards," Deborah Romeyn said.
Like Romeyn, Robidoux Burndorfer feels her level of comfort in the U.S. has changed.
"It has become quite divisive. You're feeling a little less comfortable than you did, say 10 years ago, looking over your shoulder a little more going, 'OK, am I going to be a target of something something awful?'" she told CBC Manitoba's Up to Speed host Faith Fundal on Tuesday.
Heather Milne, an English professor at the University of Winnipeg and member of the LGBTQ community, also said issuing the advisory was a wise decision, but said it's a good idea to "have your wits about you" no matter where you are.
"I also would remind people that sometimes it's not safe to hold hands with your partner in Manitoba as well. These dangers are sort of ever-present for queer people who are policed in ways that straight people and cisgender people are not," she told CBC.
Kelley Robinson, Human Rights Campaign President, said in a statement: " When another country is affirming the state of emergency that LGBTQ+ people in the U.S. are currently living through, it only further validates the grim reality that our community is facing."
"These declarations are anything but theatrical. This year alone, over 500 anti-LGBTQ+ bills have been introduced in state legislatures throughout the country, with over 220 of those bills specifically targeting transgender people," read the statement.
"Over 80 anti-LGBTQ+ bills have been signed into law this year, more than any year on record. We are seeing this political extremism also manifesting into real life, fatal violence. LGBTQ+ Americans are living in a crisis and it's vital that LGBTQ+ people stay informed about the risks and realities when traveling to and throughout the U.S," the statement further said.
The Human Rights Campaign is the LGBT community's largest advocacy group in the US.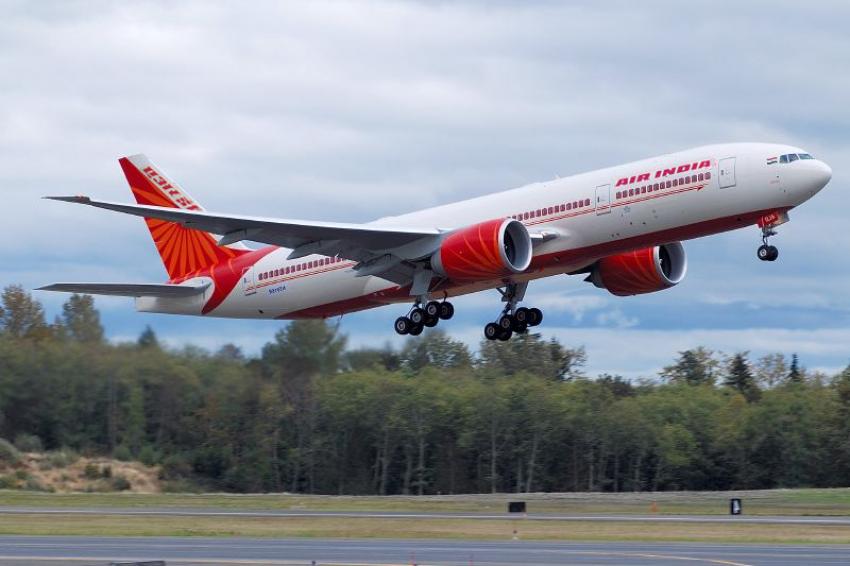 Air India deploys newly ind ...
Gurugram: Air India, a global airline in India, has initiated the deployment of its recently acquired Boeing 777 aircraft to serve all three non-stop routes from Mumbai to the United States.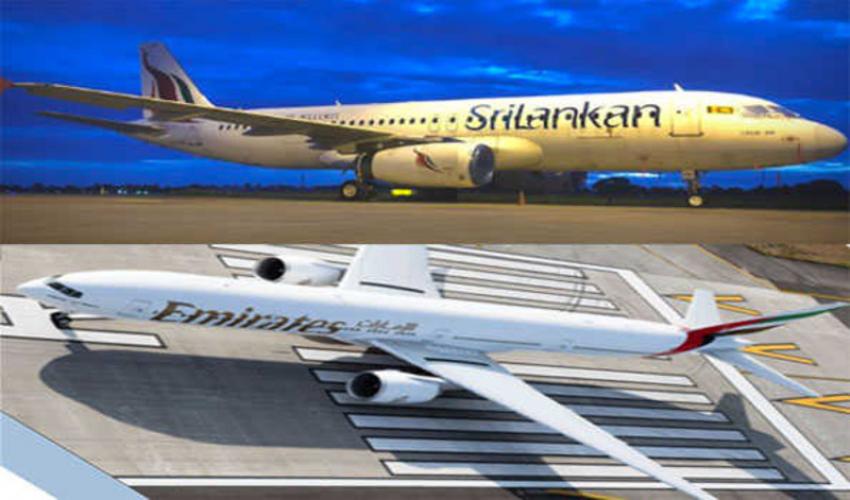 SriLankan Airlines, Emirate ...
Colombo/UNI: SriLankan Airlines and Emirates have entered into a reciprocal interline agreement aimed at bolstering connectivity for travelers.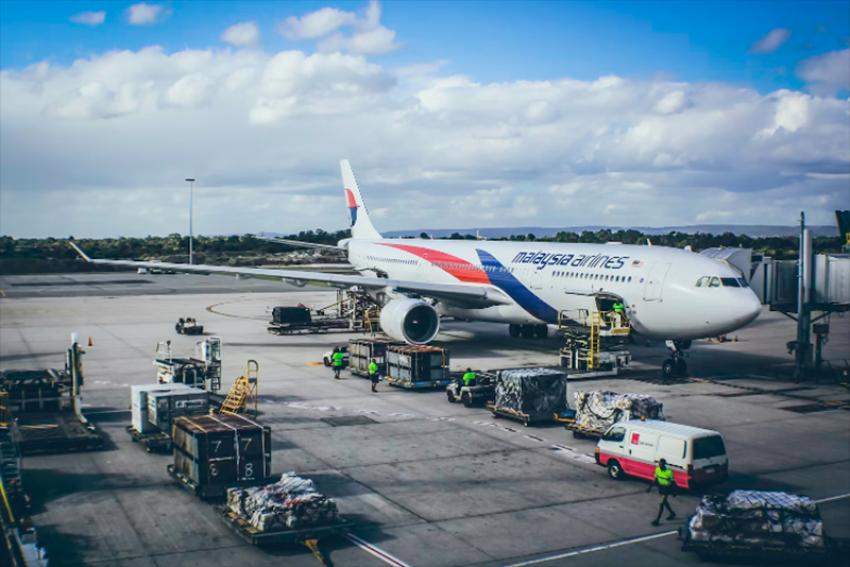 Malaysia Airlines introduce ...
Kuala Lumpur/NITN: Malaysia Airlines is offering introductory fares on their three new services between Kuala Lumpur and the Indian cities of Amritsar, Thiruvananthapuram and Ahmedabad.