Add variety to your Mother's Day celebration by taking her to these three restaurants
NITN | @notintownlive | 09 May 2019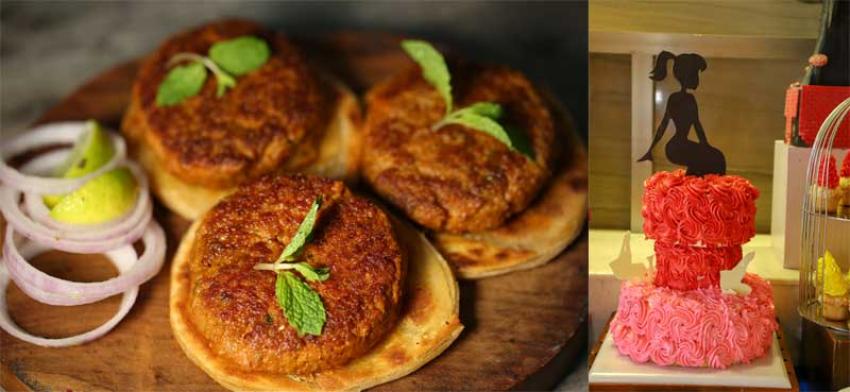 Kolkata, May 9 (NITN): Wondering if you have to put celebrations on the back burner this Mother's Day with Kolkata a burning cauldron?
Here are three restaurants that you can take her to if you are in the city.
Over The Top at the Myx (OTT)
When: May 10 to May 16; 4pm to midnight
Lookout for: 'Negroni' (Gin & Campari) or 'Mimosa' (Sparkling wine & Orange) from the beverage section; 'Crispy Baked Parmesan Garlic Mushroom Toast' (Thyme marinated Mushroom sun-dried Tomato, Parmesan & Mozzarella Cheese, topped with Cherry Tomato) or the classic 'Egg Benedict'(Poached Egg, Sautéed Spinach and French Beans served with Rich Sauce and Olives); fresh, crispy Assorted Greens, Avocado & Fresh Mozzarella Salad (fresh Garden Lettuce, fresh Cheese and Avocado with Balsamic); 'Gulab Jamun Cheese Cake' or 'Choco Lava Cake with Molten Chocolate'.
Special offer: 1:1 offer on any cocktail from the beverage menu
Pocket pinch: Rs 1000 +taxes
Reservations: 33 40078167.
The Seasonal Tastes, The Westin Kolkata Rajarhat
When: May 10 to 12; Lunch: 12.30pm- 3pm; Dinner: 7pm- 11pm
Lookout for: 'Kosha Mangsho', Sorse Pabda', 'Pyaz Saambhar diye Masoor Dal, 'Litti Chokha', 'Parda Murgh Biryani and Gosth ka salan', 'Gatta Curry and Papad ki Churi', 'Aloo ki Thinchori aur Poorbanchal ka Saag', 'Muri Ghonto and Chhenar Kofta Kaliya', 'Gohari Lai', 'Baked Sandesh', 'Misti Doi', 'Laddoo' along with 'Mango Tart', 'Chocolate Truffle cake', 'Red Velvet Cake', 'Gooey Double'.
Special offer: Live kitchen where kids may prepare delectable delicacies for mothers;
Pocket pinch: Lunch- Rs 1199 plus tax. Dinner - Rs 1399 plus tax
Reservations: 33 40371234.
JW Kitchen, JW Marriott Kolkata
When: May 12, Brunch
Lookout for: Tel Beguner Jhal,' 'Chicken dak bungalow,' 'Kosha Mansho,' 'Tangra Macher Jhol', Lucknowi Galouti Kebab live counter offering 'Lamb galouti,' 'Rajma galouti' with ulte tawa ki paratha with accompaniments; 'Chipotle Roast whole Bekti' marinated with dry lemon, chilly, cinnamon and parsley and 'Five spice Roasted Pork Belly' served with roasted pineapple, apple baby carrots, baby potatoes, fennel, asparagus, Brussels sprouts, and roasted beetroot; Chinese Steamed Buns filled with choices of vegetables and chicken with condiments;desserts such as 'Orange and Cream Cheese Religious,' 'Paris Brest,' 'Chocolate and Banana Crumble'.
Pocket pinch: Non Alcoholic Brunch – Rs 1799 (all inclusive), Alcoholic Brunch – Rs 2250 (AI) and Champagne Brunch – Rs 3250 (AI).
Reservations: 33 66330000.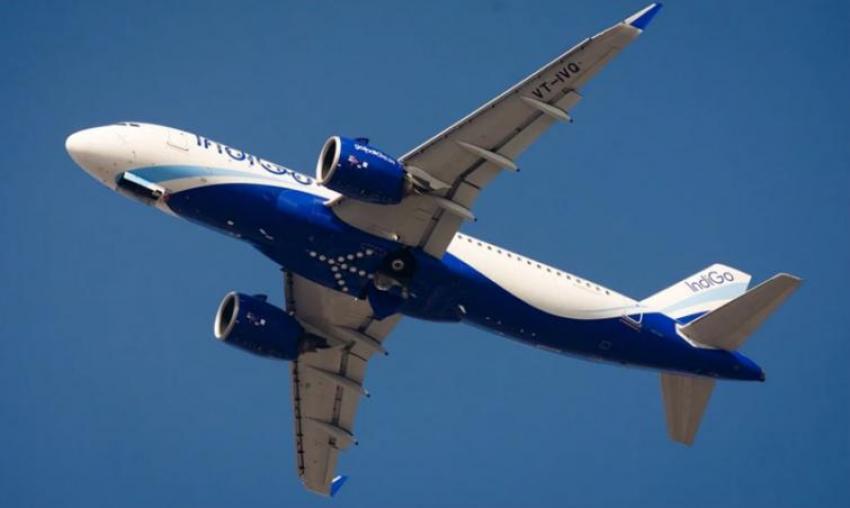 IndiGo supports IMD with cr ...
New Delhi/NITN: In its endeavour to provide support to the nation, leading carrier IndiGo is collaborating with the Indian Meteorological Department by providing crucial aircraft data on wind, humidity and temperature relayed by the aircraft sensors.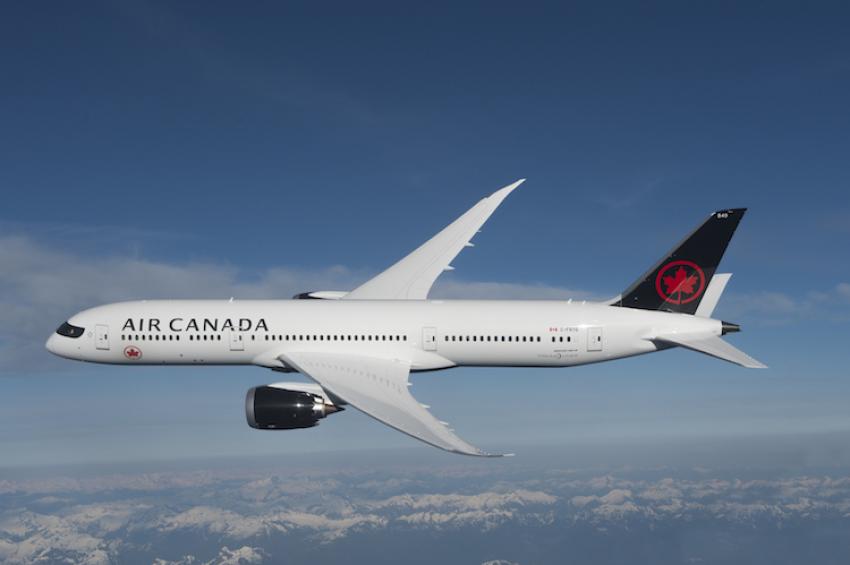 Air Canada to lay off more ...
Ottawa/NITN: Collapsing of the aviation industry, due to the coronavirus outbreak, forced Air Canada to slash its workforce by 50 to 60 per cent effective June 7, a memo by the company sent to all its employees said.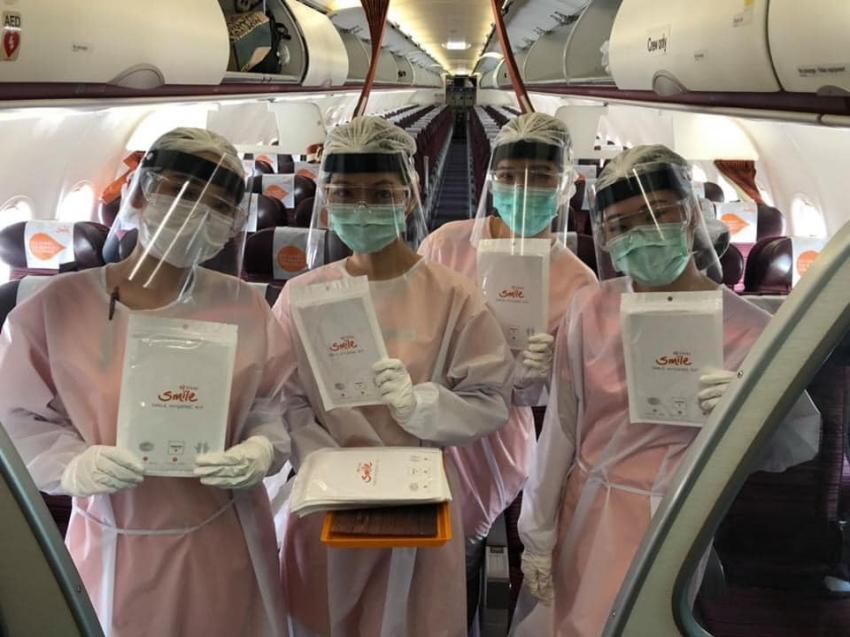 THAI Smile Airways flies 12 ...
Gaya: THAI Smile Airways, a Thai low-cost regional airline, on Saturday (May 13) flew 129 people, including 82 Buddhist monks, from the Buddhist holy site of Gaya in eastern India's Bihar to Bangkok in Thailand.