Experience the best of bush, beach and highlands with Cinnamon in Sri Lanka
NITN | @notintownlive | 26 Jul 2019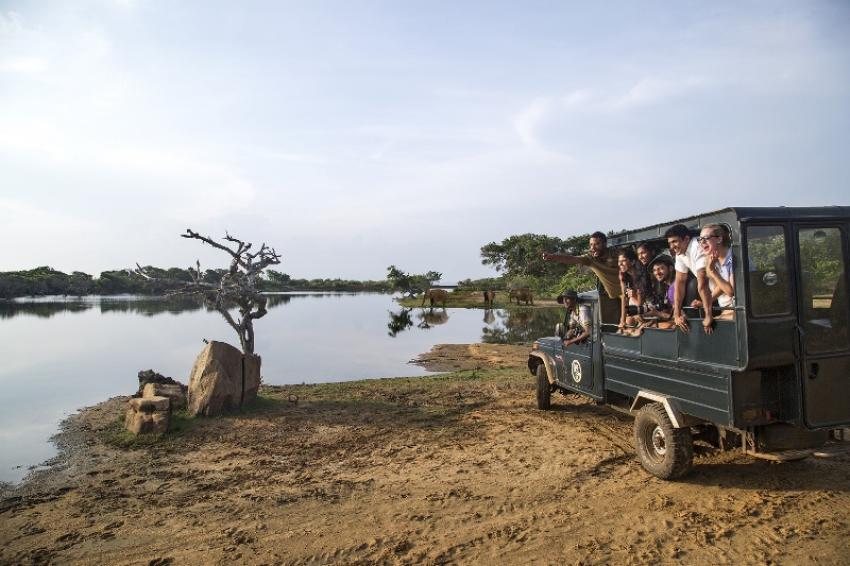 Colombo: Cinnamon offers a range of unique stays and experiences that will enable travellers to unwind and kick back whilst rediscovering Sri Lanka.
Back to the bush
Owing to the gentle showers, this is the ideal time to visit Cinnamon Wild Yala located at the Yala National Park. The cooler climate works best for game viewing and one can embark on daily jeep safaris in search of the park's leopards, spotted deer, jackals, elephants, sloth bears, crocodiles and an abundance of birds.
The resort immerses itself in nature offering the best forest experience with each luxury chalet opening into the jungle. Watch animals wandering through the gardens and hear birds chirping on the tree-tops from the comfort of one's room. Unwind with a cocktail by the Pool Bar, tick across a birding checklist or read your favourite book at the observation deck which offers breathtaking views of the wildlife.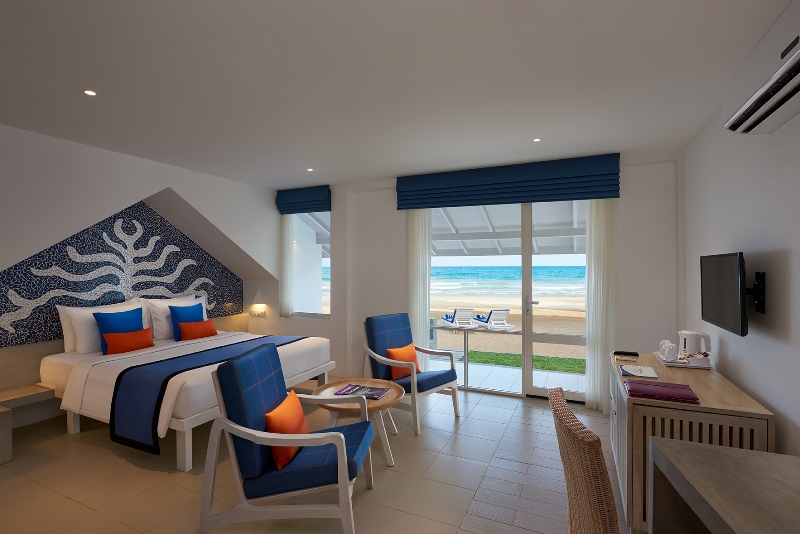 Iconic elephant gathering
Minneriya National Park, home to the iconic elephant gathering is hailed as one of Lonely Planet's top six wildlife spectacles in the world. If this is on one's bucketlist, he can consider staying at Cinnamon Lodge Habarana or Cinnamon Village Habarana that has great access to the park with a variety of trails, treks and jeep safaris.
From July to October, during sunset, hundreds of them come together and one can watch them graze, drink, play and even find mates and socialize in their natural habitat. From Cinnamon Lodge one can also easily explore the Cultural Triangle, Wilpattu National Park, go bird watching in Habarana or witness the magnificent Sigiriya Rock.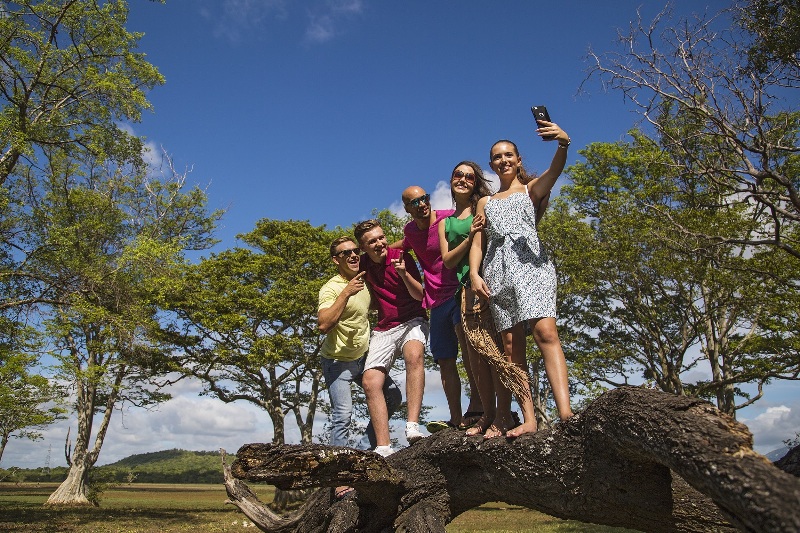 A tropical bliss, into the deep and onto the beach
Trinco Blu by Cinnamon offers the perfect blend of beach-side relaxation and adventure. This chic and contemporary resort with its vibrant interiors, mouth-watering dining experiences and thrilling excursions provides the ultimate beach holiday. Savour a delicious seafood spread including freshly prepared lobster and fiery flavoured crabs or explore the clear azure waters of the Indian Ocean, there's always something to do at the Blu.
For the adrenaline junkies, head to Pigeon Island for a day of snorkeling. The island is home to hundreds of marine fish, reef sharks and corals. Scuba Diving, tours of the town and fish markets, visits to traditional and historical sites, boat rides and marine mammal safaris can be booked at the hotel.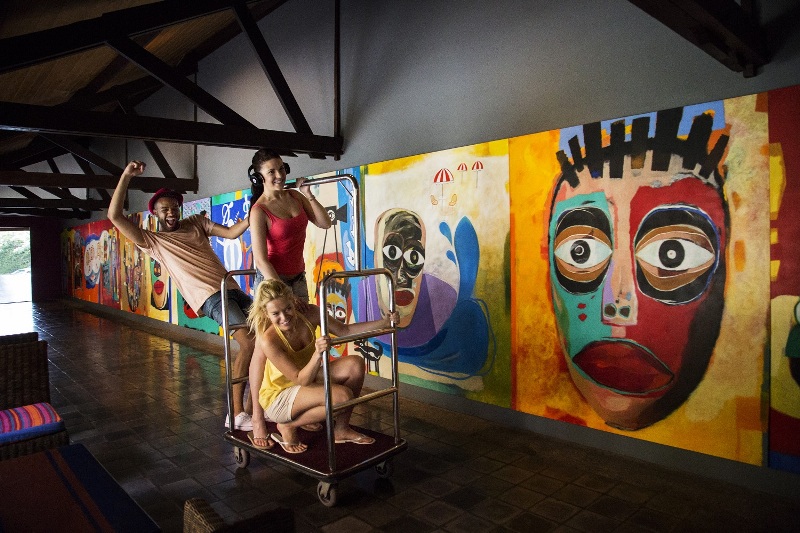 Beach escapes
If you're keen to enjoy a mix of water sports and fun in the sun, then consider visiting Hikka Tranz by Cinnamon which is situated in the seaside town of Hikkaduwa. If you are seeking a relaxing and unperturbed time by the beach then stay at Cinnamon Bey Beruwela, the Turkish themed hotel with a range of signature restaurants such as Rock Salt, Ice, Bufe, Tandoor, Fire, Mezz and 800 Degrees Poolside Bar.
Both hotels have access to some of the most unique attraction in the Southern coast. Explore the coastal cities with a visit to the Turtle Hatchery, a tuk-tuk ride around Hikkaduwa, explore the unique landscapes of the Bewis Bawa Gardens in Bentota or make a trip to Galle Fort for a stroll and shopping amidst iconic Portuguese architecture.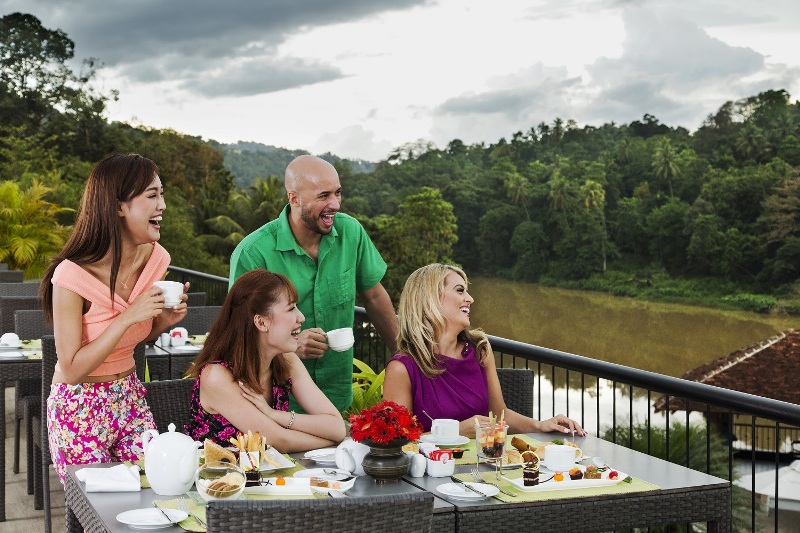 Hill capital expeditions
A stay in Kandy offers a scenic escape in the highlands of Sri Lanka and Cinnamon Citadel Kandy with its regal, luxurious décor and striking vistas is the ideal resort for relaxation. Kick start your mornings with a steaming cup of tea or hot chocolate and enjoy your favourite book by the pool or in the comfort of your room.
The hotel overlooks the majestic Mahaweli river and is set against the backdrop of misty mountains and rolling hills. One can enjoy quiet walks in the hotel's gardens, explore the town of Kandy at leisure, enjoy a boat ride along the Mahaweli River, visit the nearby Udawattakele Forest Reserve or climb Adam's Peak to witness an unforgettable sunrise.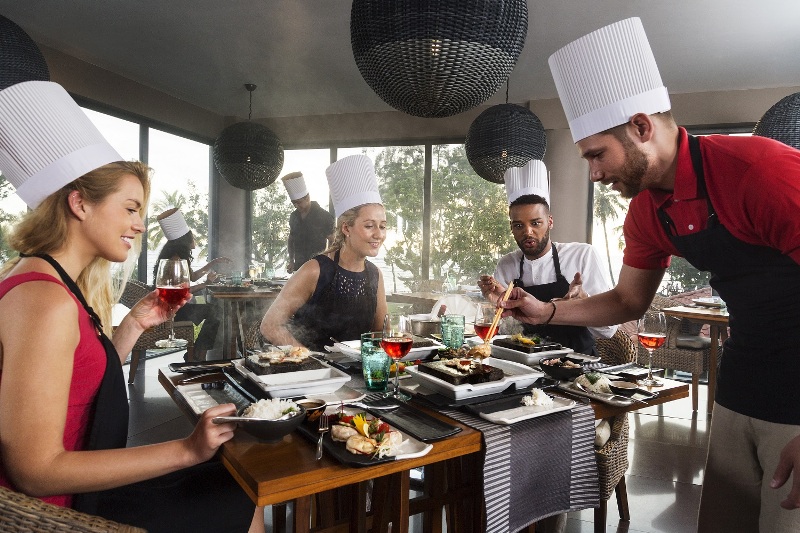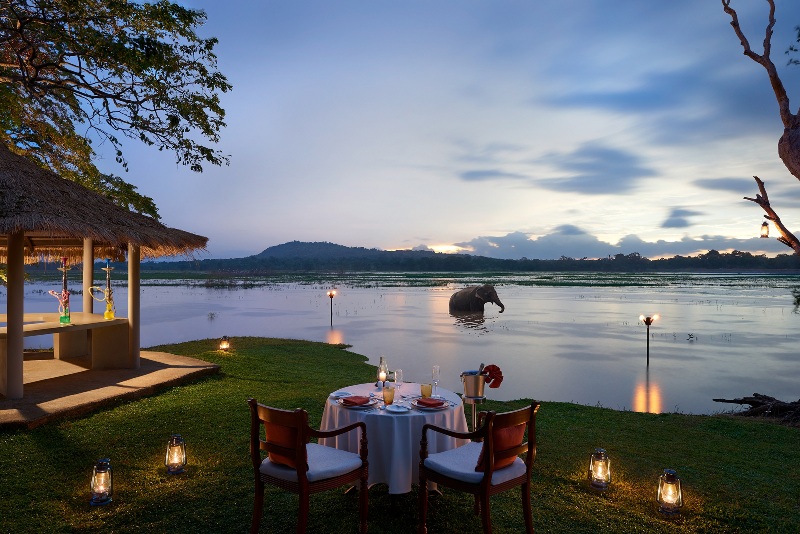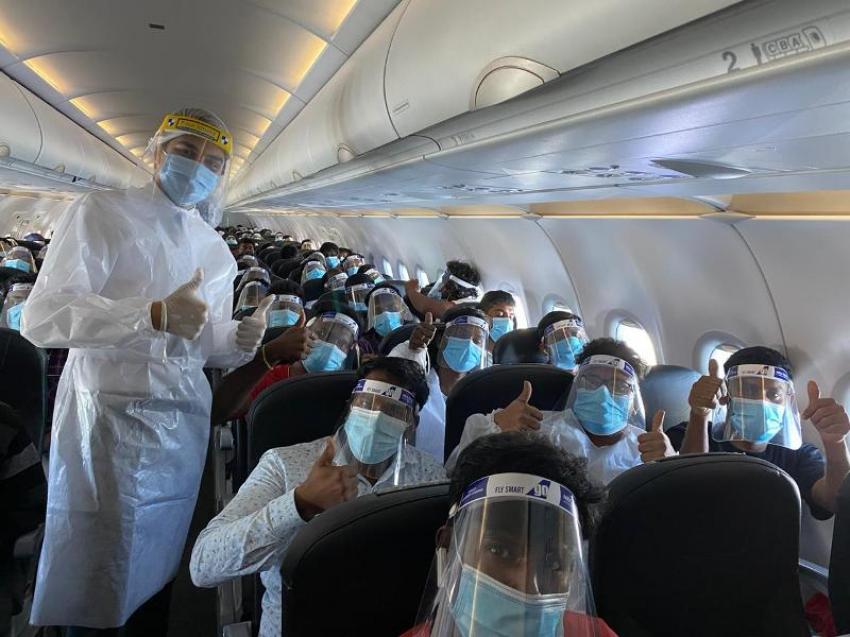 GoAir repatriates 37,990 st ...
New Delhi: Private carrier GoAir has repatriated 37,990 stranded Indians and clocked more than 200 international charter flights till date.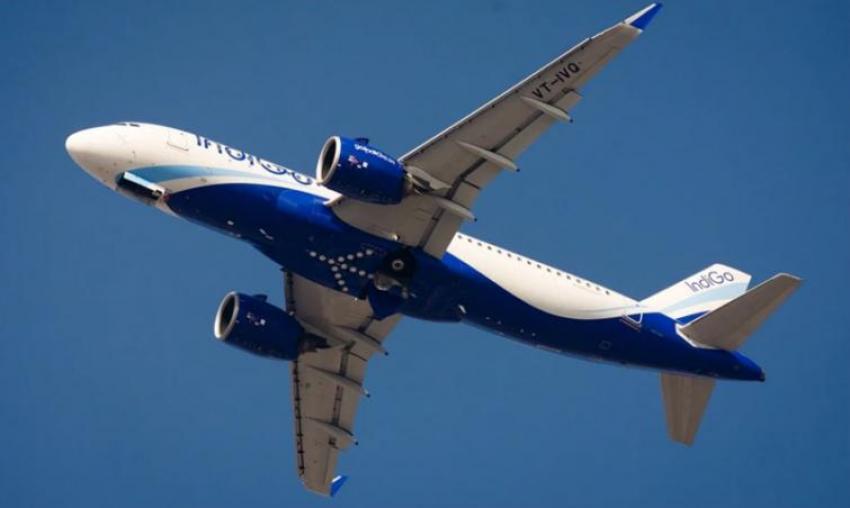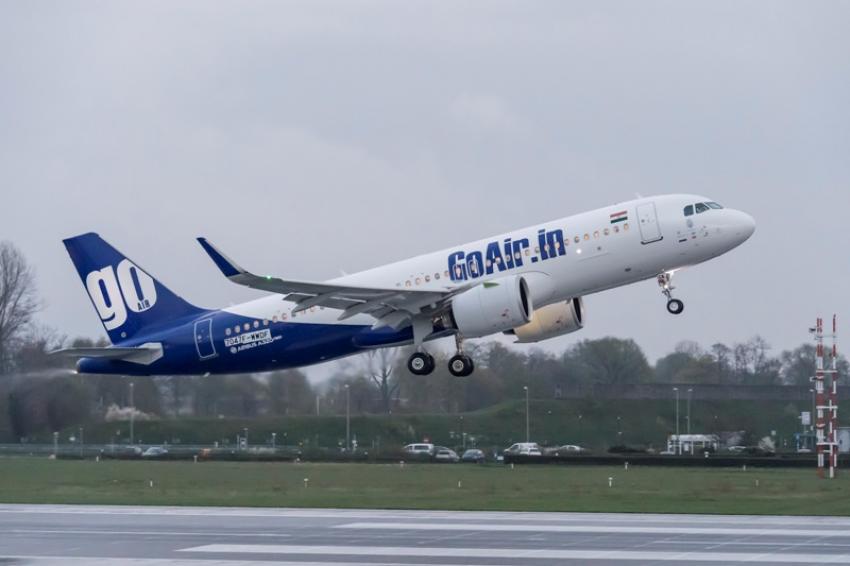 GoAir clocks more than 100 ...
New Delhi/NITN: Indian airline GoAir has clocked more than 100 international charter flights and repatriated 18,195 stranded Indians.