DGCA assures all stakeholders to take harshest action against flight operators
Not In Town | @notintownlive | 29 Aug 2019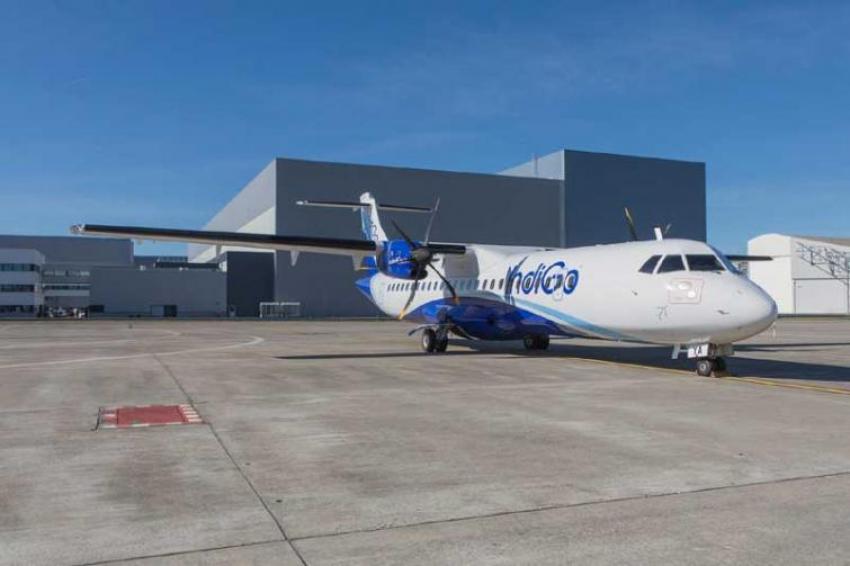 New Delhi, Aug 28 (NITN): The Directorate General of Civil Aviation (DGCA) on Wednesday assured all its stakeholders to take harshest actions against all flight operators if needed, media reports said.
DGCA, the aviation watchdog, had called an urgent meeting with with IndiGo and GoAir to review performance of Airbus Neo aircraft in the respective fleets.
DGCA's statement has been quoted by Times Now, "About 40 per cent of the domestic seat capacity of India is powered by Neo Engines and therefore, any knee-jerk reaction to completely shut their operations will have serious consequences. As there has not been any reported case of any accident in any part of the world, where these engines are in operation, will it be prudent?"
The aviation regulator has also admitted that there have been cases of Air Turn Back, in-flight shutdown or engine vibrations.
"DGCA is continuously monitoring the performance of these engines and taking appropriate proactive measures as and when required including grounding of aircraft in the interest of safety and further remedial measure if necessitated, will be taken. The operation of these aircraft/ engines are considered safe globally. Manufacturer has been directed to ensure more availability of spare engines for Indian operators to prevent grounding of aircraft due to removal of engines," the regulator added as quoted by the media.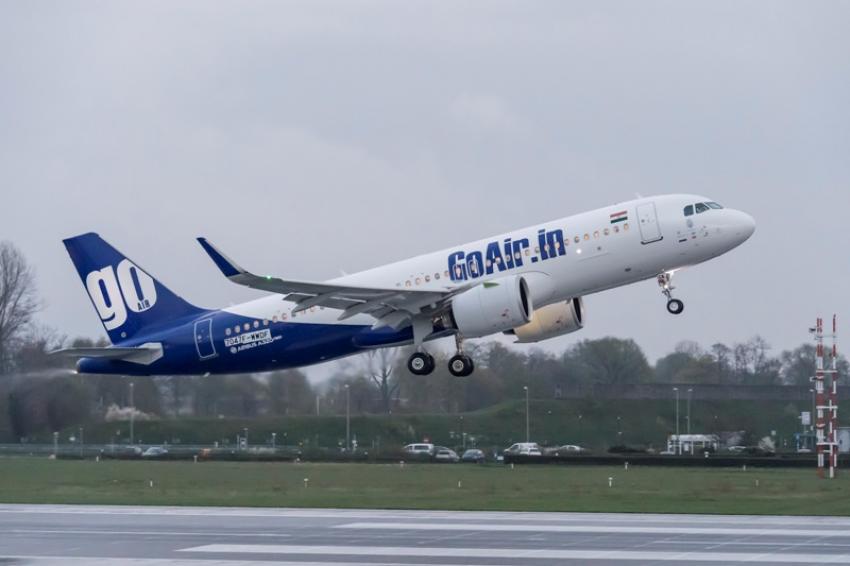 GoAir clocks more than 100 ...
New Delhi/NITN: Indian airline GoAir has clocked more than 100 international charter flights and repatriated 18,195 stranded Indians.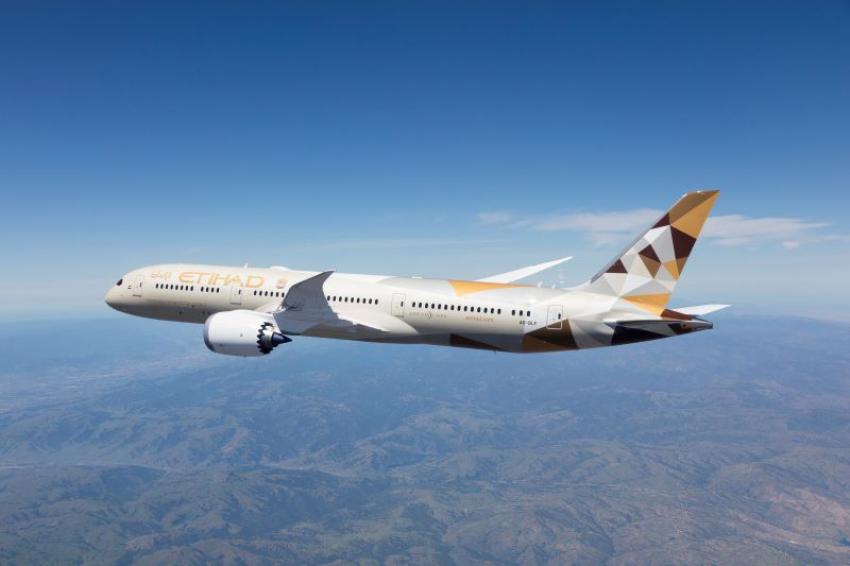 Etihad Airways to resume sp ...
Abu Dhabi/NITN: Following the partial lifting of international flight restrictions by UAE and Indian authorities on travel for eligible individuals to and from Abu Dhabi to India, Etihad Airways will resume a limited number of special flights to six Indian gateways.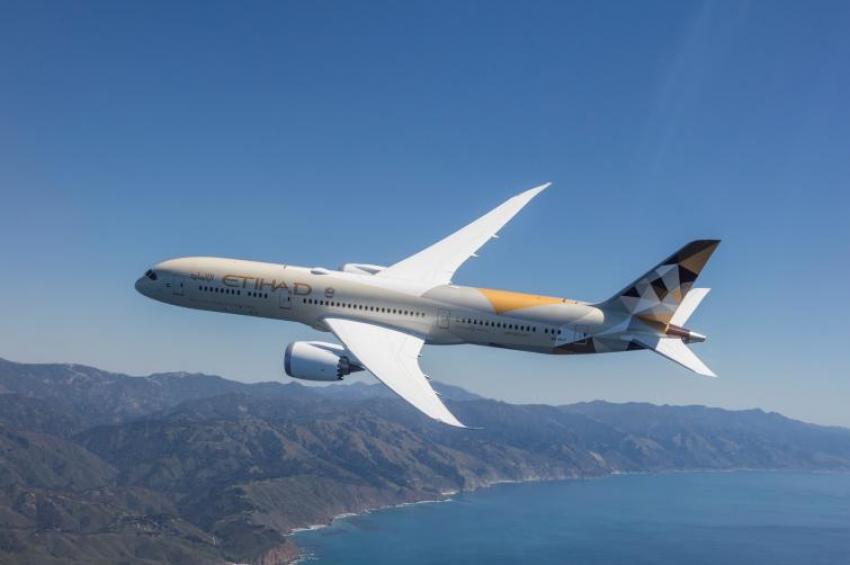 Etihad Airways announces ne ...
Abu Dhabi/NITN: Etihad Airways, the national airline of the United Arab Emirates, has announced a codeshare agreement with Abu Dhabi's first low-cost airline, Air Arabia Abu Dhabi.