Seychelles Tourism Board enhances its presence in tier II and tier III cities
Not In Town | @notintownlive | 05 Sep 2019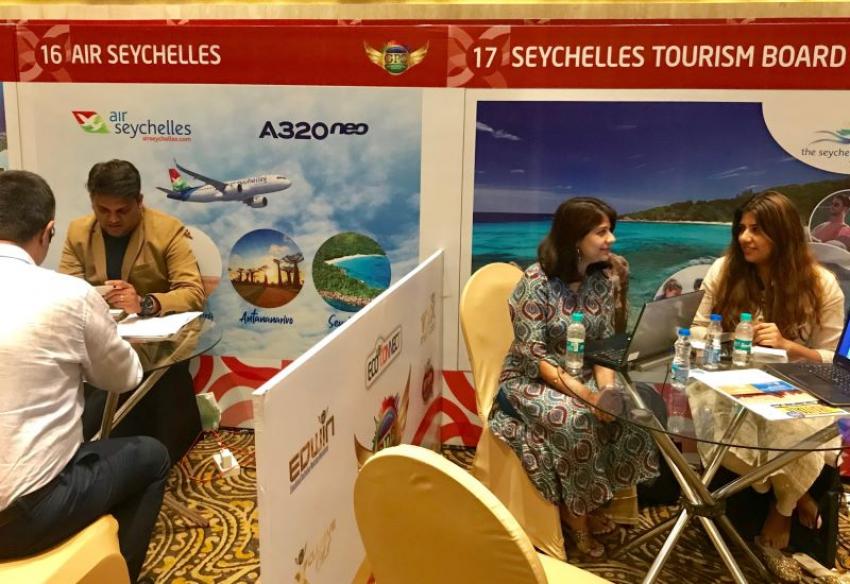 Mumbai: Seychelles Tourism Board (STB) participated in the Global Panorama Showcase 2019 (GPS), a premier business networking event in order to reach out to tour operators beyond metro cities of India.
Out of eight cities where the event took place, this year STB shortlisted Hyderabad, Lucknow and Kolkata to educate and network with the travel trade.
Commenting on this trade event, Lubaina Sheerazi, COO, Blue Square Consultants, Seychelles Tourist Office India said, "This year Seychelles Tourism Board conducted various workshops across India, however, participating in GPS helped widen our base of interaction with agents from tier II and tier III cities that have the potential and interest in Seychelles.
While we have reached out to around 200 agents in each city through this event, it has also helped us understand the nuances of these regions, their specific requirements and the destination's image in these cities."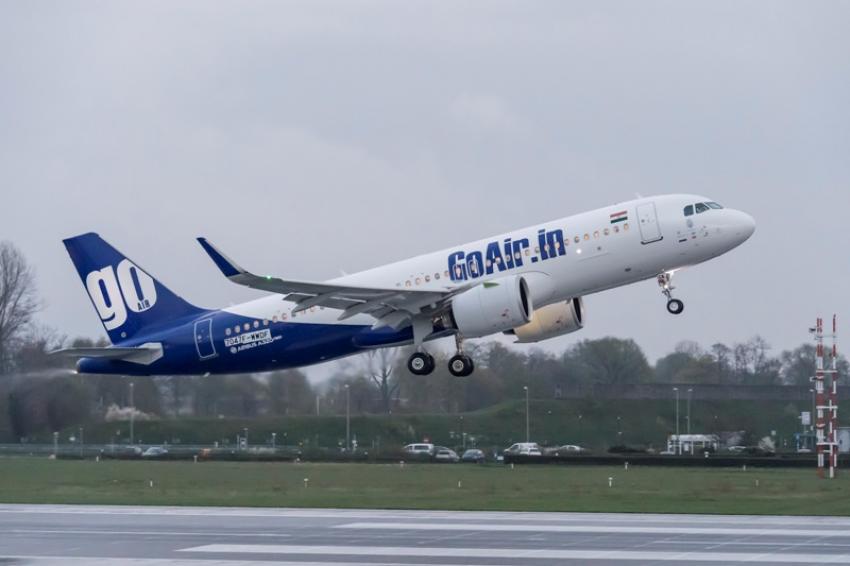 GoAir clocks more than 100 ...
New Delhi/NITN: Indian airline GoAir has clocked more than 100 international charter flights and repatriated 18,195 stranded Indians.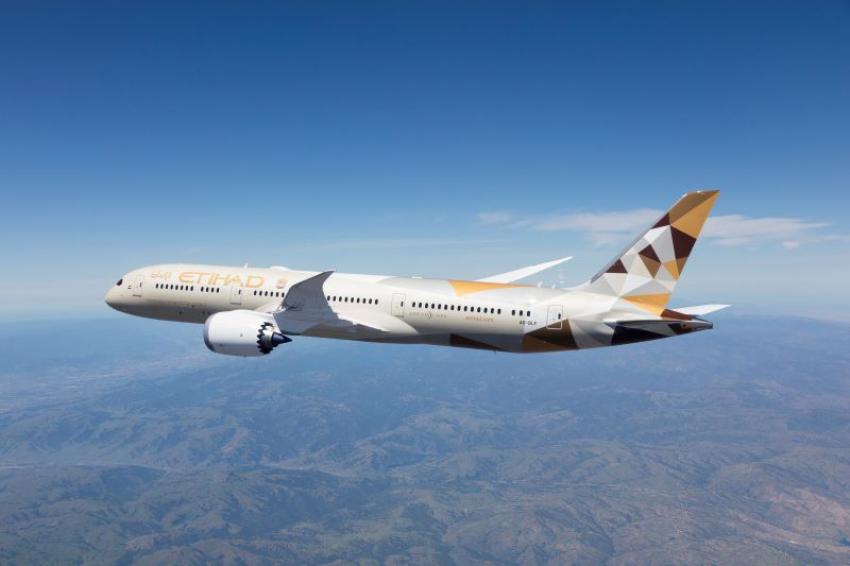 Etihad Airways to resume sp ...
Abu Dhabi/NITN: Following the partial lifting of international flight restrictions by UAE and Indian authorities on travel for eligible individuals to and from Abu Dhabi to India, Etihad Airways will resume a limited number of special flights to six Indian gateways.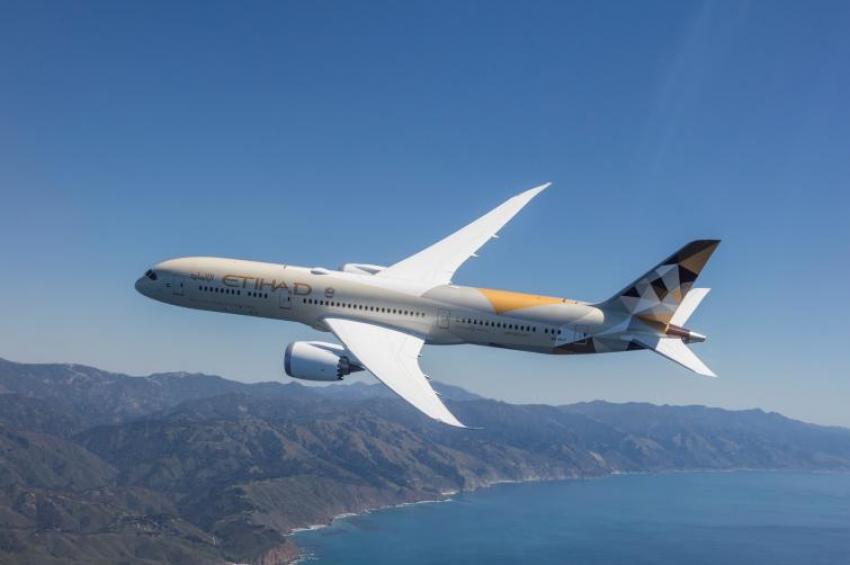 Etihad Airways announces ne ...
Abu Dhabi/NITN: Etihad Airways, the national airline of the United Arab Emirates, has announced a codeshare agreement with Abu Dhabi's first low-cost airline, Air Arabia Abu Dhabi.