Indian tourist arrivals in Turkey mark 56% growth between January to July 2019
Not In Town | @notintownlive | 09 Sep 2019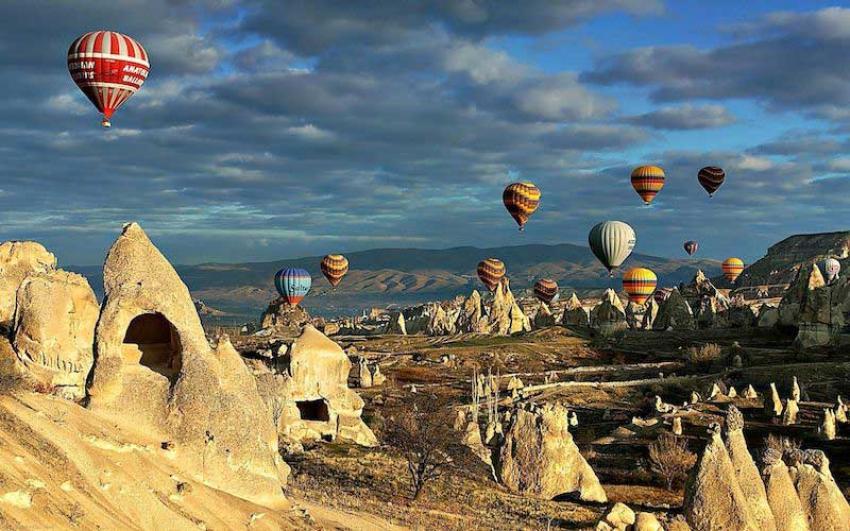 Ankara: The Turkish Tourism Board in India revealed that between January to July this year, the country has registered a 56 per cent increase in the number of Indian tourist arrivals in comparison to the same period last year, hosting 130,000 Indian visitors.
With such a positive growth rate and indicative data coming from ministry, the Turkey Tourism Board is expecting to host around 250.000 Indian tourists by the end of 2019.
The latest official statistics show that more than 24 million foreign tourists visited Turkey within the period of January to July, a strong 14.10 percent increase from the same period of last year.
The tourism board further announced that by the end of 2019, Turkey is expected to host around 30 Indian weddings and 30.000 MICE visitors.
A number of fams and engagements are being held regularly from India market to different parts of Turkey with a focus on cuisine, culture, landscape, history and nature. Currently, festivals like Istanbul Coffee Festival, Istanbul Art Festival, Istanbul Biennial in Autumn are attracting tourists from India.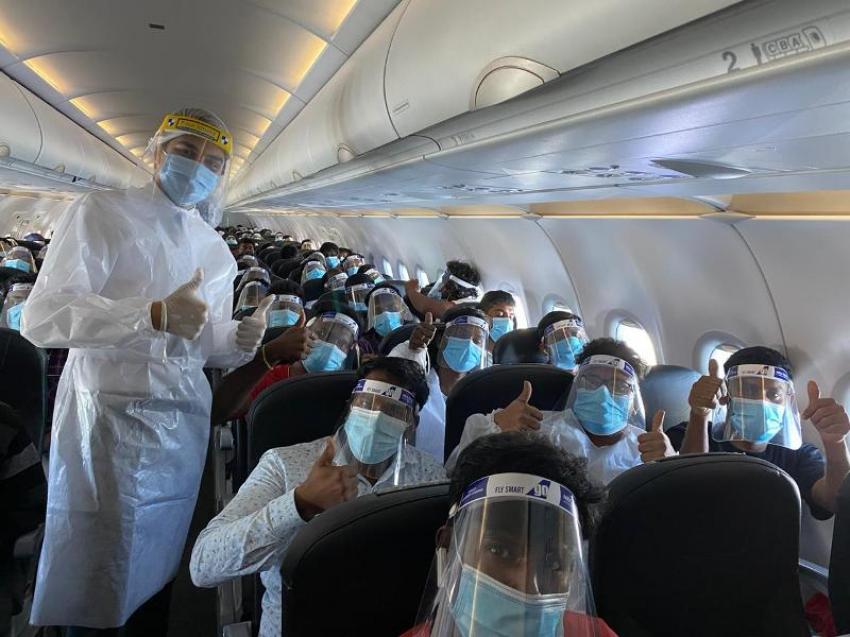 GoAir repatriates 37,990 st ...
New Delhi: Private carrier GoAir has repatriated 37,990 stranded Indians and clocked more than 200 international charter flights till date.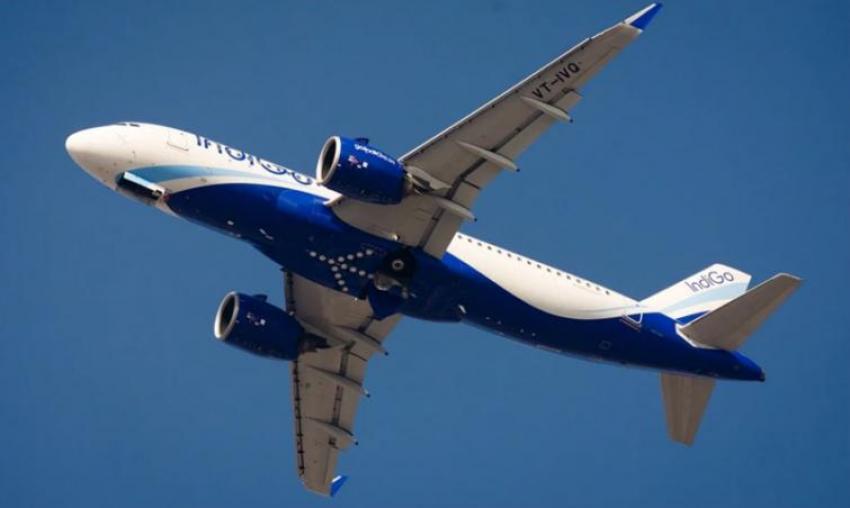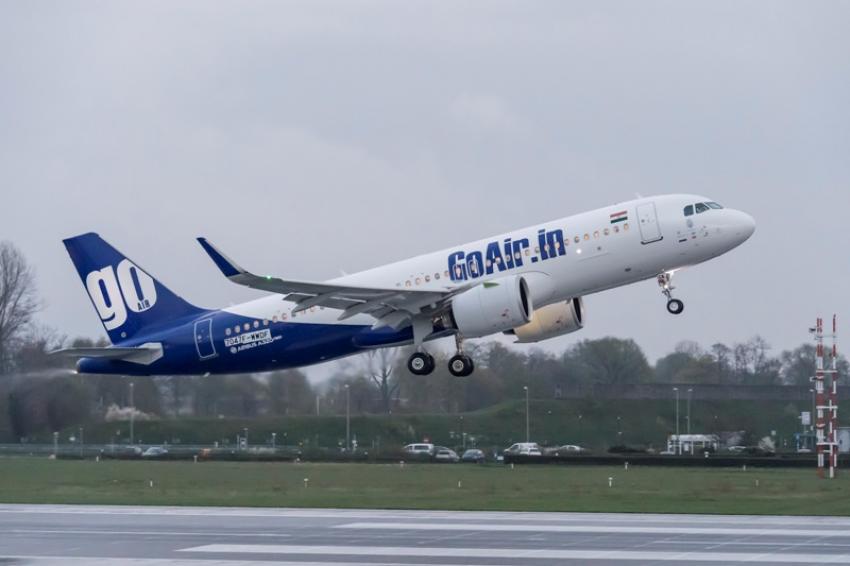 GoAir clocks more than 100 ...
New Delhi/NITN: Indian airline GoAir has clocked more than 100 international charter flights and repatriated 18,195 stranded Indians.