It's Show Time - Aqaba Airshow 2020!
NITN | @notintownlive | 13 Jan 2020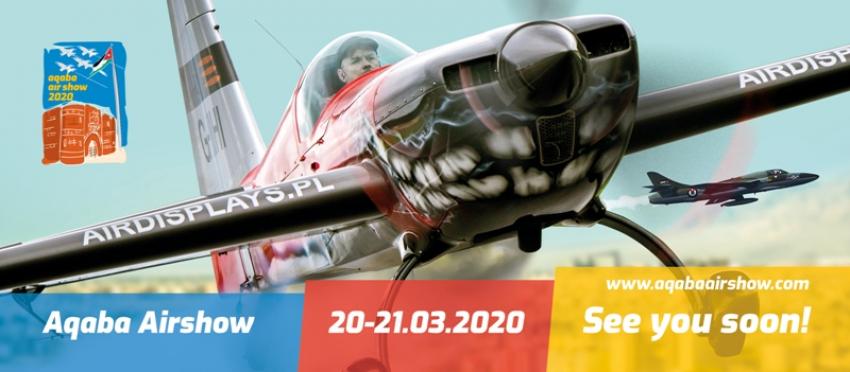 Amman/NITN: The Aqaba Air Show 2020 promises skillful displays from the best pilots in the world between Mar 20 and 21.
Over the picturesque bay of Aqaba, Jordan, aerial evolution will be performed by soloists and aerobatics teams from Italy, Poland, Great Britain, and Sweden.
Jordanian Air Force will present powerful and loud F-16s. And the shows of the Royal Jordanian Falcons – a group based in Aqaba – will be truly special.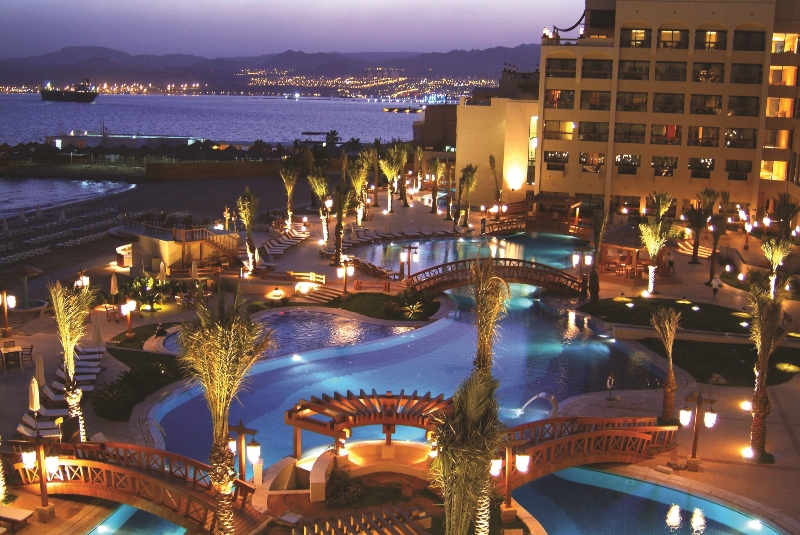 However, airplanes will not be the only thing to admire in the sky above the Bay. The evening paraglider shows are a real air ballet to the accompaniment of dynamic music. Parachutists will prove that they fly in the air like birds.
Pilots who are invited to the first Aqaba Air Show are among the best in the world.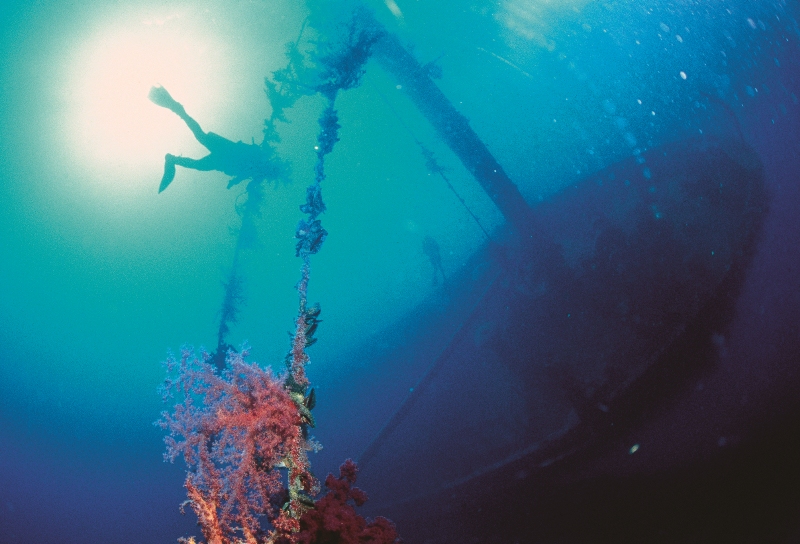 The shows performed in the dark are unique. It's a "dance of light" in the sky with accompanying pyrotechnics and music.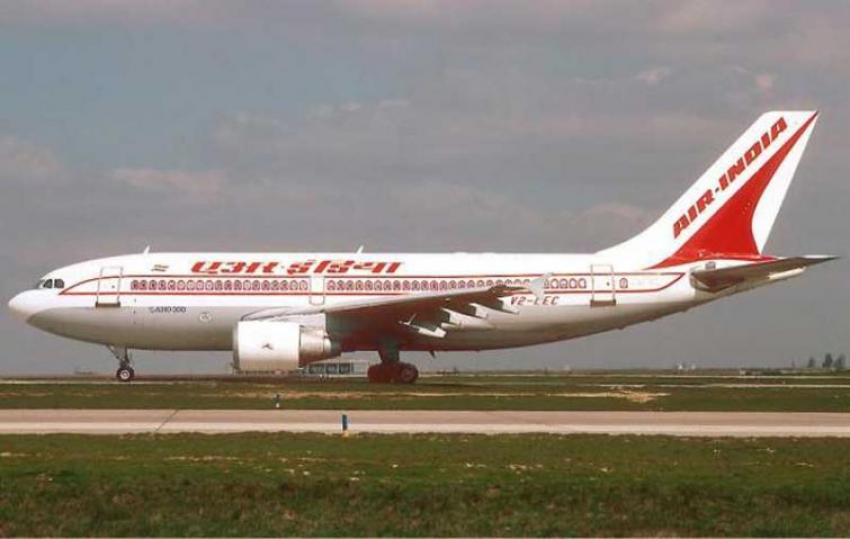 COVID-19: Govt ensures Carg ...
New Delhi/UNI: The Ministry of Civil Aviation (MoCA) is coordinating with state governments for the supply of medical equipment and related essential items needed for protection against and testing of COVID-19.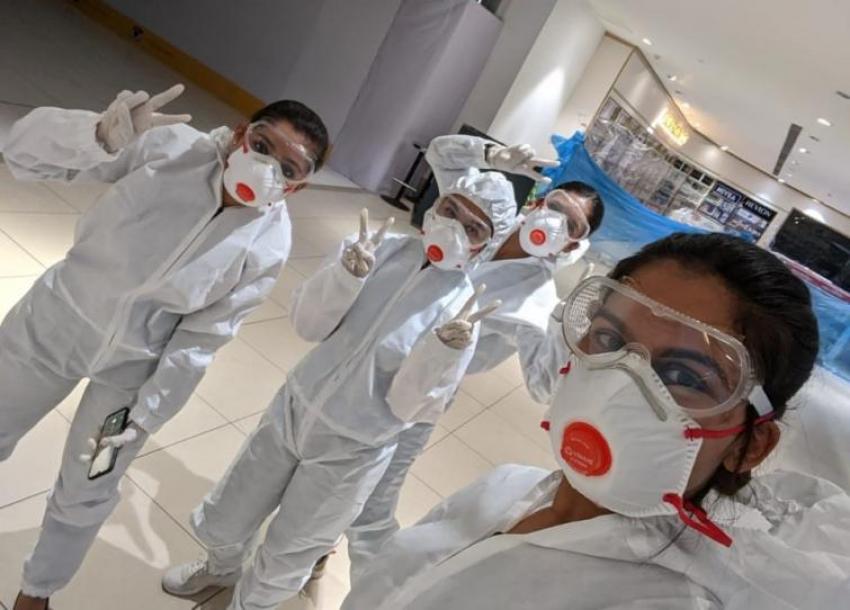 IndiGo operates relief flig ...
New Delhi/NITN: In-line with its commitment to provide support to the nation in the current scenario, IndiGo operated a relief flight from Delhi to Jodhpur on Mar 29, 2020.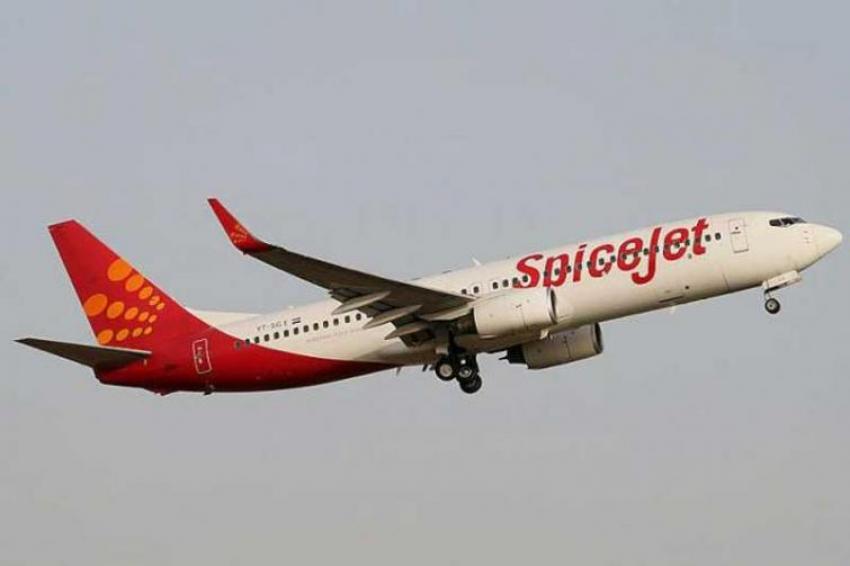 Amid lockdown over COVID-19 ...
New Delhi/NITN: Amid the nationwide lockdown called by the government to stop the spread of COVID-19, airline SpiceJet has offered to fly migrant workers from Delhi and Mumbai to the eastern state of Bihar, media reports said.